Govt-and-politics
alert top story
CONGRESS
Tenney targets 'Zuckerbucks' that went to Cayuga, 33 other NY counties in 2020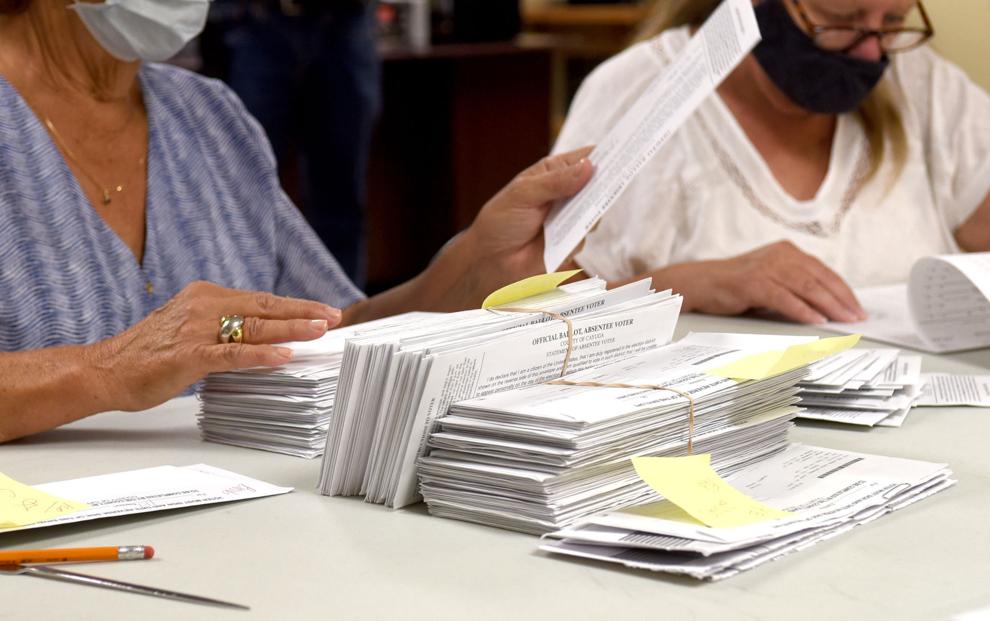 U.S. Rep. Claudia Tenney is taking aim at what she calls "Zuckerbucks" — grants that were awarded in 2020 to nearly 2,500 election offices, including the Cayuga County Board of Elections, from a nonprofit organization supported by Facebook co-founder Mark Zuckerberg. 
Tenney, R-Canandaigua, has reintroduced a bill that would prohibit 501(c)(3) organizations from donating money or services to election administration agencies.
The legislation is in response to the Center for Tech and Civic Life's giving before the 2020 presidential election. Zuckerberg and his wife, Priscilla Chan, donated $250 million to the organization. 
Tenney claims the Center for Tech and Civic Life "flooded left-leaning county governments" in several states, including Arizona, Georgia and Pennsylvania, with donations to "influence election administration for their own purposes." 
"CTCL funneled Mark Zuckerberg's personal wealth to election agencies of his choosing without a shred of transparency or accountability," said Tenney, who added that the funding by an outside group "undermines public confidence in the democratic process." 
The Center for Tech and Civic Life's tax filings show it provided grants totaling $25.8 million to election offices in New York, with over $19 million going to New York City. Thirty-three counties received funding through the organization's COVID-19 response program. 
The Cayuga County Board of Elections was awarded $37,125, according to the center's records. The county used its grant to cover the costs of mailing absentee ballots and hire temporary staff. 
In a report published on its website, the Center for Tech and Civic Life outlined how the money was used by election offices. Many local governments used the funds to make voting easier amid the pandemic by installing ballot drop boxes or offering drive-thru voting. Election administrators also hired poll workers and temporary staff, bought absentee equipment and supplies, personal protective equipment for poll workers and rented polling places. 
Tenney asserts that 92% of the center's grants were given to "left-leaning districts." Heavily populated cities that sought the grants received more money than small rural counties, but the organization said "there were no partisan questions in the grant applications" and funding decisions "were not made on a partisan basis." 
Politics reporter Robert Harding can be reached at (315) 282-2220 or robert.harding@lee.net. Follow him on Twitter @robertharding.