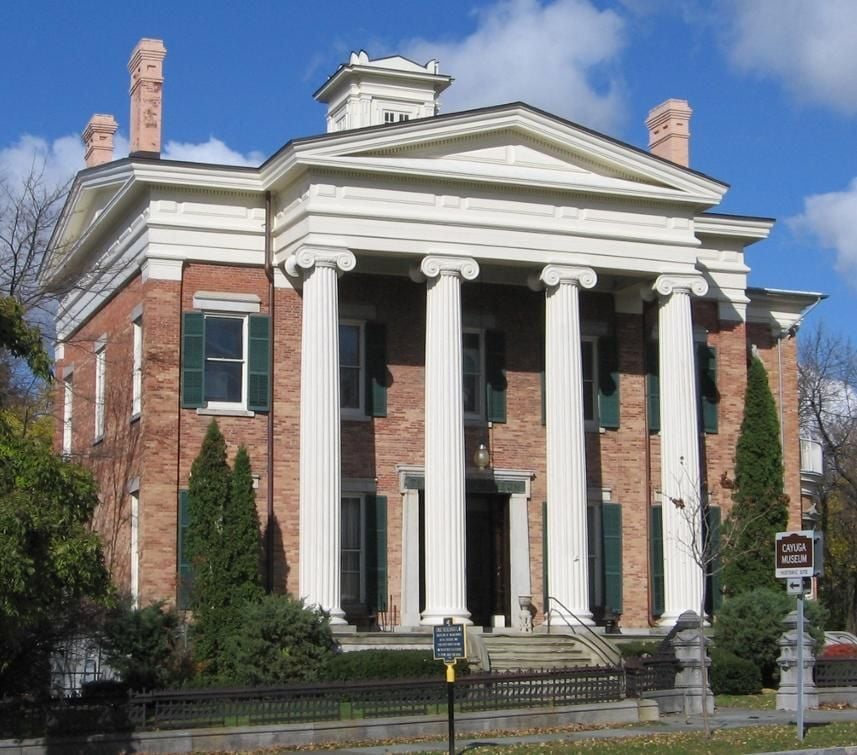 The Cayuga Museum of History & Art will conclude its "Celebration of Women" series with two virtual poetry roundtables at 6 p.m. Wednesday, Jan. 6, and 2 p.m. Saturday, Jan. 16.
The Wednesday roundtable will feature readings of work by Glenda Neff, Karen Faris, Crystal Pierce, Pam Freeman, Kathy Scholl, Jim Ellis, David Ruekberg, Dan Cleveland, Janine DeBaise, Heidi Nightengale and Nicholas Skaldetvind.
The Saturday roundtable will feature readings of work by Bobbie Panek, Elinor Cramer, Norma Strength, Lucy Thomas, Marilyn Fuller, Teresa Motz, Joe Sarnicola, Beth Miller, Andrea Lotempio, Nancy Dafoe and Melissa Tuckey.
Q&As will follow the readings, which were organized by the museum and local publication Olive Trees.
The "Celebration of Women" series centers the stories, history and art of and by women. It also includes the "Separation of Art with a Capital 'A'" exhibit by Victoria Fitzgerald, which was on display at the museum before it closed for the season. A virtual tour of the exhibit is still available, as well as an interview with Fitzgerald. A Facebook Live series also highlights objects from the museum's collection.