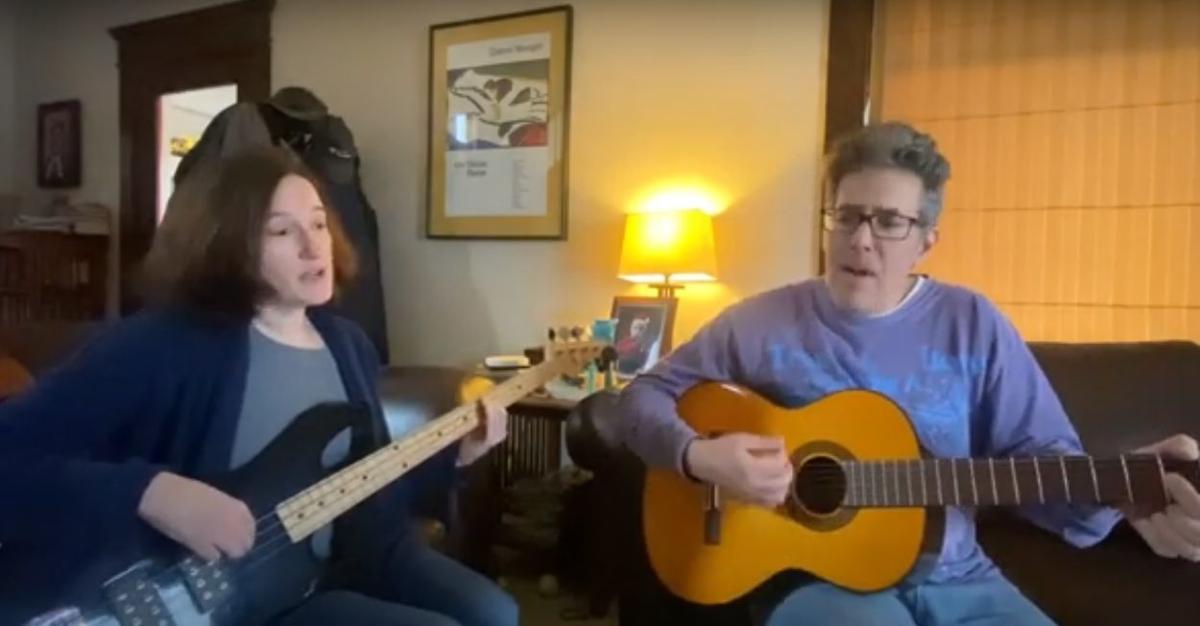 The closure of live music venues due to the coronavirus pandemic has been challenging for local performers.
Not only are they losing out on income from gigs, but also the camaraderie of the scene and the invigorating feedback of crowds.
In the face of that challenge, though, some local musicians have embraced another one: online performance. They're playing songs in an unfamiliar setting — at home, in front of a camera — but they're also playing unfamiliar material, maybe even unfamiliar instruments. For them, the pandemic is not just a time to connect, but also to hone their craft.
That's how Terry Cuddy sees his quarantine. When they're not working, Cuddy and his wife, Beth Beer Cuddy, have been recording songs at home and posting them to YouTube and Vimeo. Some are originals from their band, A Cast of Thousands, but others are covers they have to learn. Cuddy said Wednesday he's been working for two days on "The Headmaster Ritual," a song by one of his favorite bands, The Smiths. He's been studying a YouTube video by the band's guitarist, Johnny Marr.
"It's fun just to even try to do it," he said. "To me, it's exercise. It keeps us sane."
Cuddy, who's also an Auburn city councilor, feels the pandemic has given people an opportunity to slow down and reflect on what's important in life. It felt like it moved too fast before, he said.
But he also understands that the pandemic has made people anxious to reconnect in person. For that reason, he hopes viewers of his and Beth's videos think of them as substitutes for the live shows they'd otherwise be playing. The audience is just sitting on couches or office chairs instead of standing inside Moondog's Lounge or Auburn Public Theater.
Cuddy knows video isn't the same experience, but for now, it still fills a void.
"We are social beings and we want to be around each other. This allows us to approach that," he said. "That's what people need now from local acts."
A viral challenge has given other local musicians a more structured way to develop their skills during their quarantine. Adam Carkey, orchestra teacher at Auburn Junior High School and bassist for regular Auburn performers The Action! is participating in the 30-day song challenge. It asks musicians to post videos of them performing a specifically themed song each day for that duration. 
Carkey, of Camillus, said the first song of the challenge — a song with a color in the title — was the hardest for him so far. He selected Elton John's "Goodbye Yellow Brick Road," which meant learning some chords on the piano in his home that he never played. Since then, 22 days into the challenge, he's logged 60 hours of piano rehearsal. Some songs take up to two hours to master. Others, like "Hit Me With Your Best Shot" by Pat Benatar, are just "super fun" and can be recorded in one take.
Aside from his own growth as a musician, the challenge has had other benefits, Carkey said. His children help him track his songs using a metronome, so they've gotten some music education away from school. He then uses the app Acapella to create video collages of him playing guitar, bass, drums, piano and any other instruments simultaneously. He posts the videos on his private Facebook account, which has led to another benefit of the challenge: just brightening people's days. Commenters have shared how much they look forward to the songs, he said.
"If that's what makes them smile once a day, that's awesome," Carkey said.
Joel Kane thought he put his eggs in several different baskets.
Both Cuddy and Carkey have lost out on several gigs due to the pandemic, and the same goes for Dan Duggan, of Red Creek.
He and his wife, Peggy Lynn, have seen cancellation after cancellation decimate their schedule over the past few weeks. The folk duo usually spends the summer and early fall performing throughout the Northeast, but now, Duggan is just trying to figure out how to get by, he said.
"I think even if they opened up everything tomorrow, people are going to be incredibly gun-shy about getting together in groups," he said. 
Like many, Duggan is turning online. He and his wife have been performing live on their YouTube channel, and he's looking to Zoom to host his annual hammered dulcimer workshop in June. But it's "tricky" to play with others on the video app, he said, and he's also wary of the abundance of musicians taking their talents to video platforms. More seem to do so every day of the pandemic, making it harder to differentiate oneself. Some are livestreaming concerts every day, Duggan said.
But he's trying to stay positive. A professional musician since the early '80s, Duggan has been writing songs with Lynn during their downtime. And both have been getting to know their instruments a little better, he said. 
"Our main thing is trying to connect with people at this time to sort of let them know that everything's going to be OK," Duggan said. "It gives everyone a little sense of normalcy, because who knows how long this is going to go on."
Kindness 34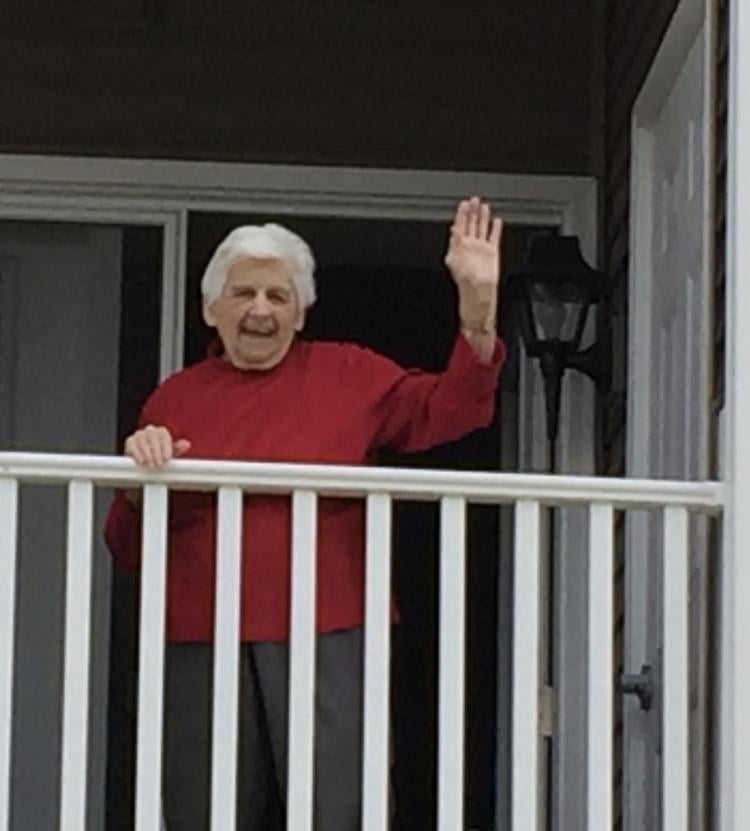 Kindness 33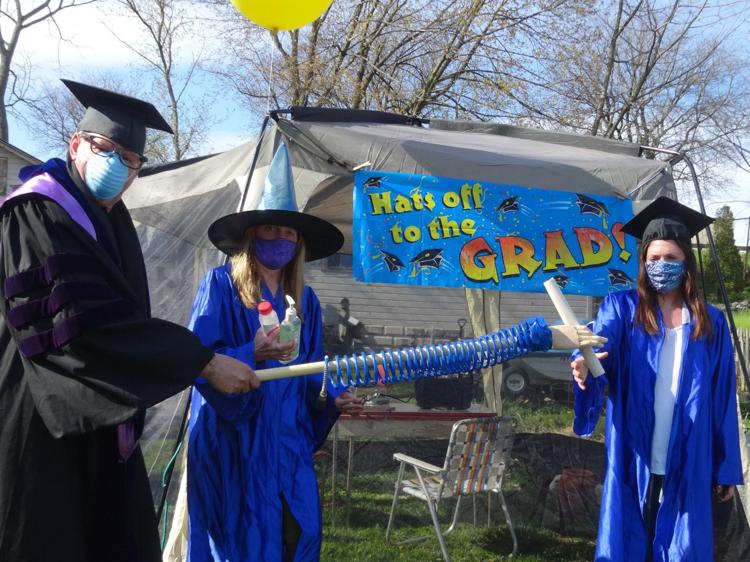 Kindness 32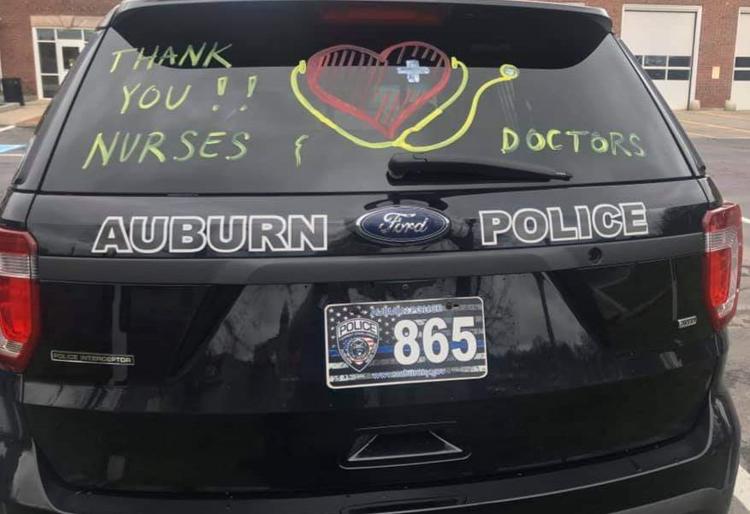 Kindness 31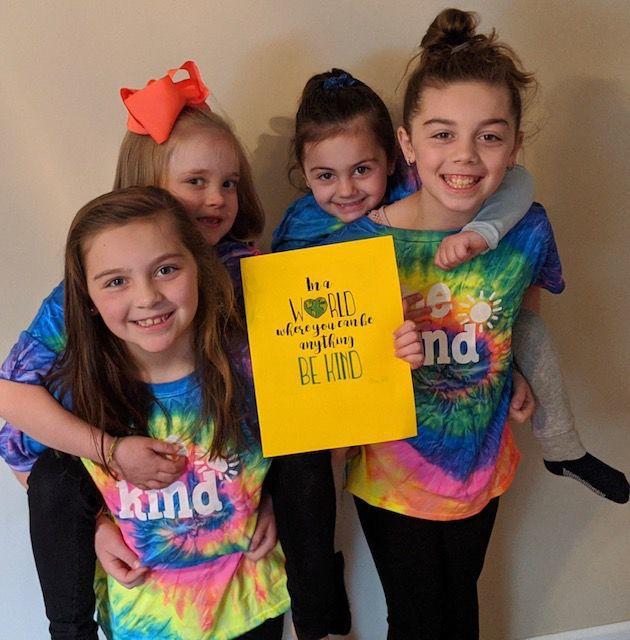 Kindness 30
Kindness 29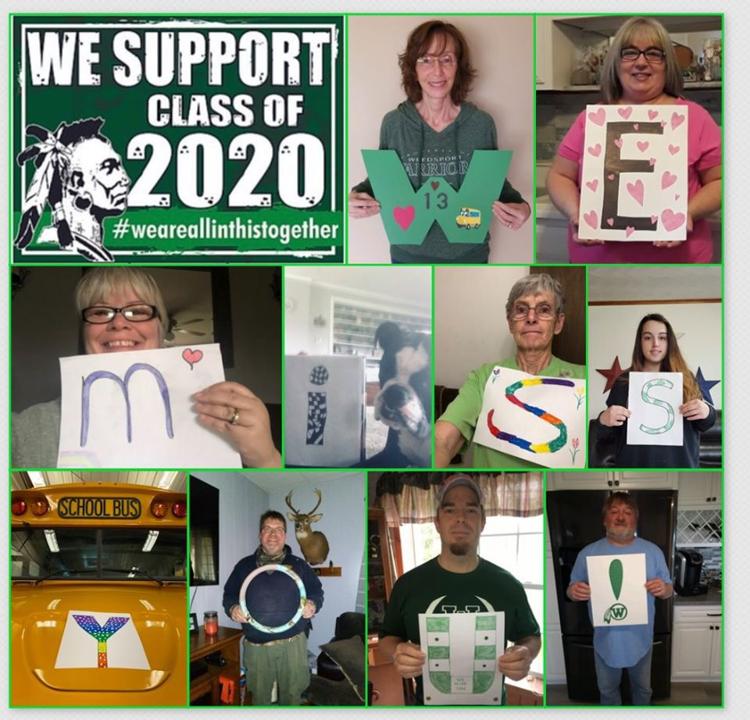 Kindness 28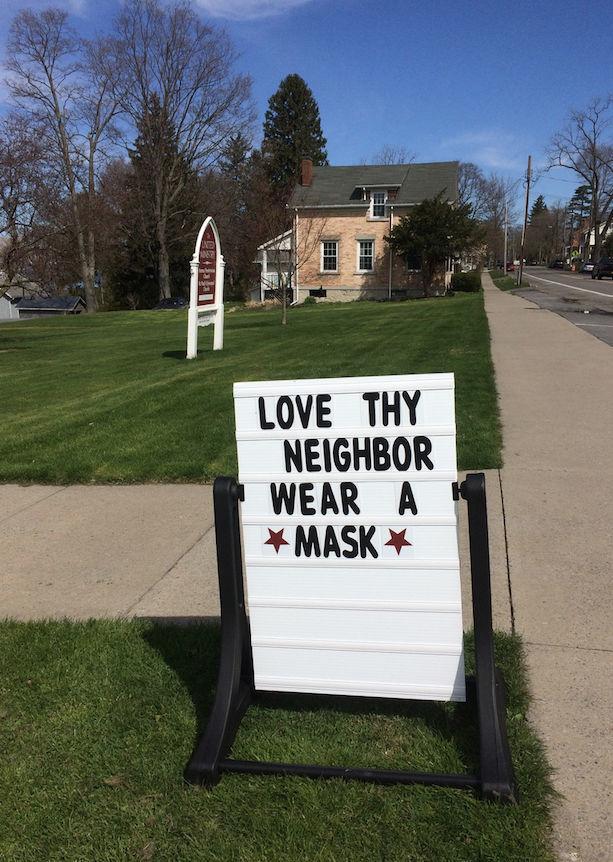 Kindness 27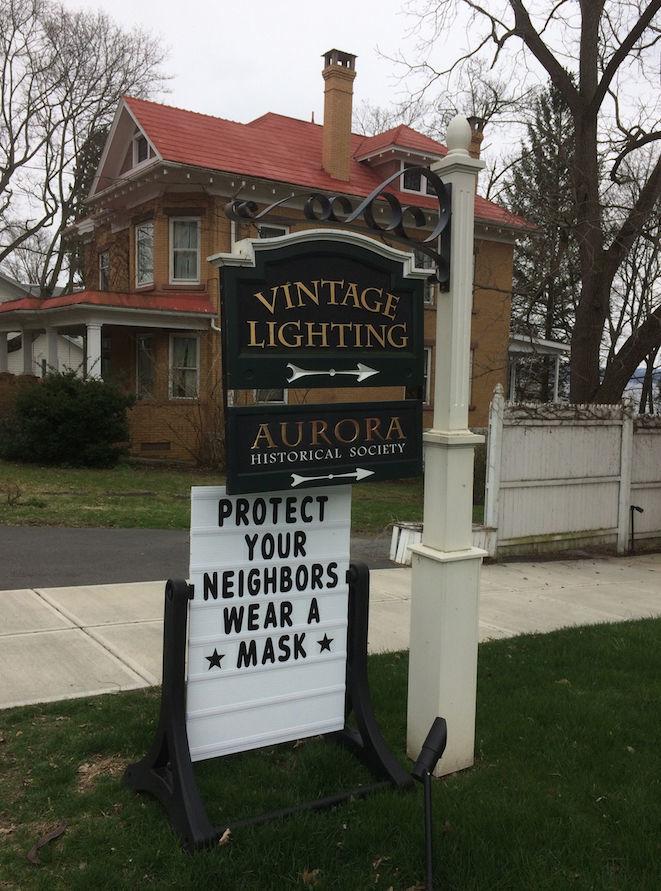 Kindness 26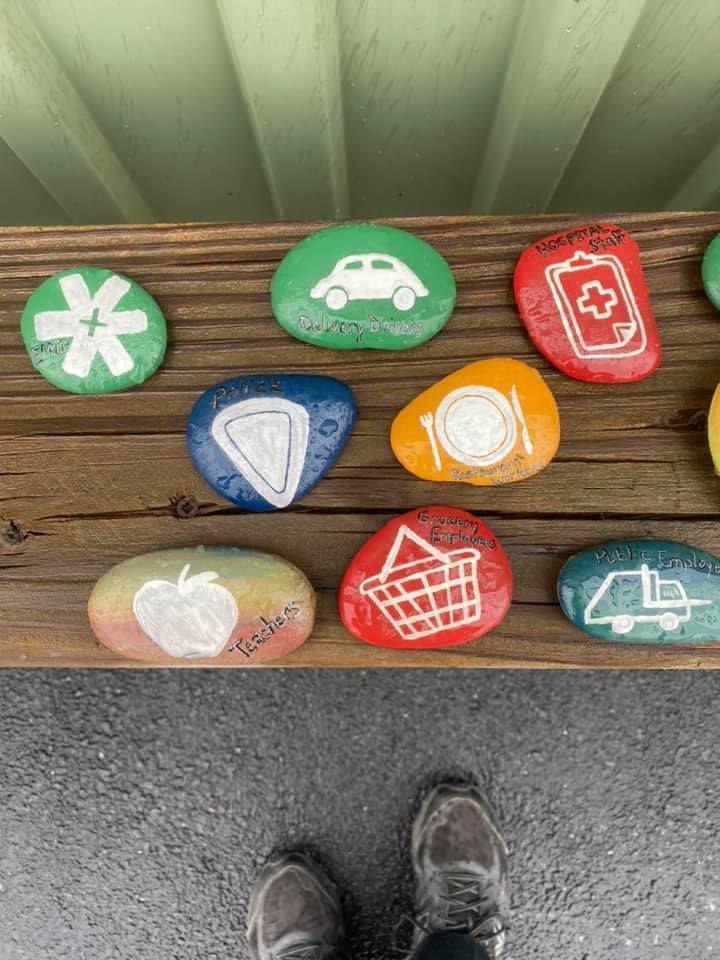 Kindness 25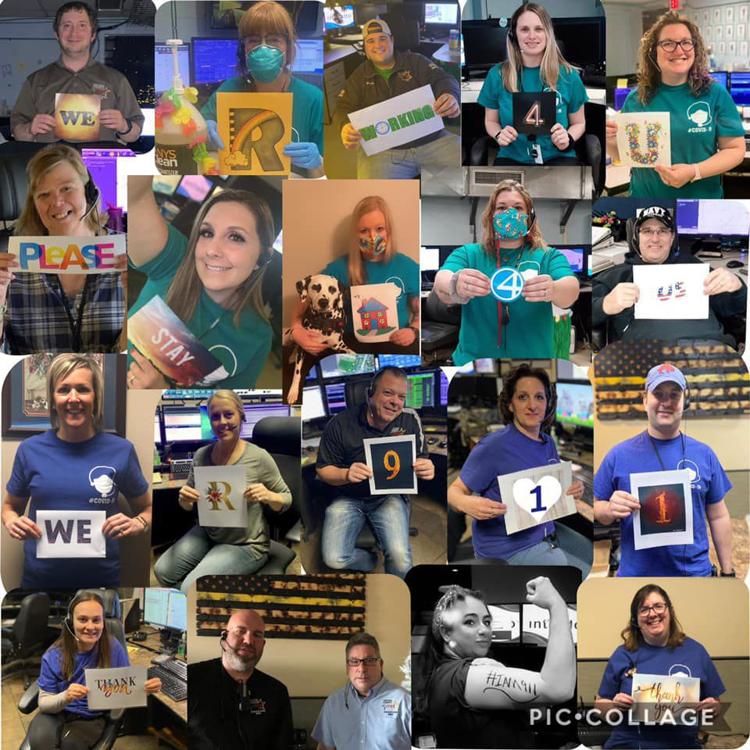 Kindness 24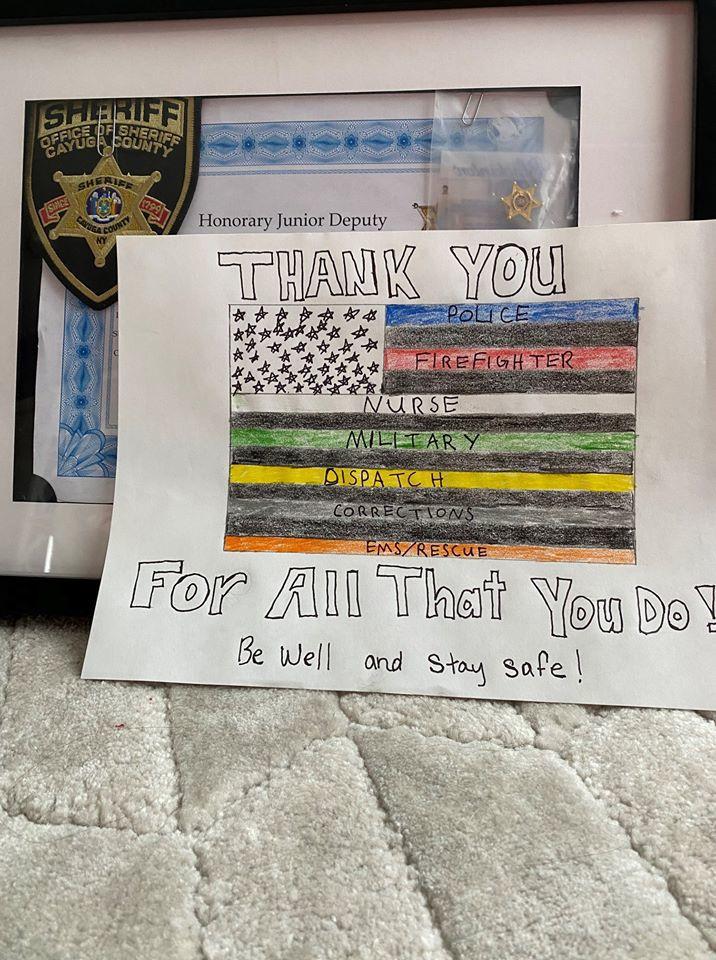 Kindness 23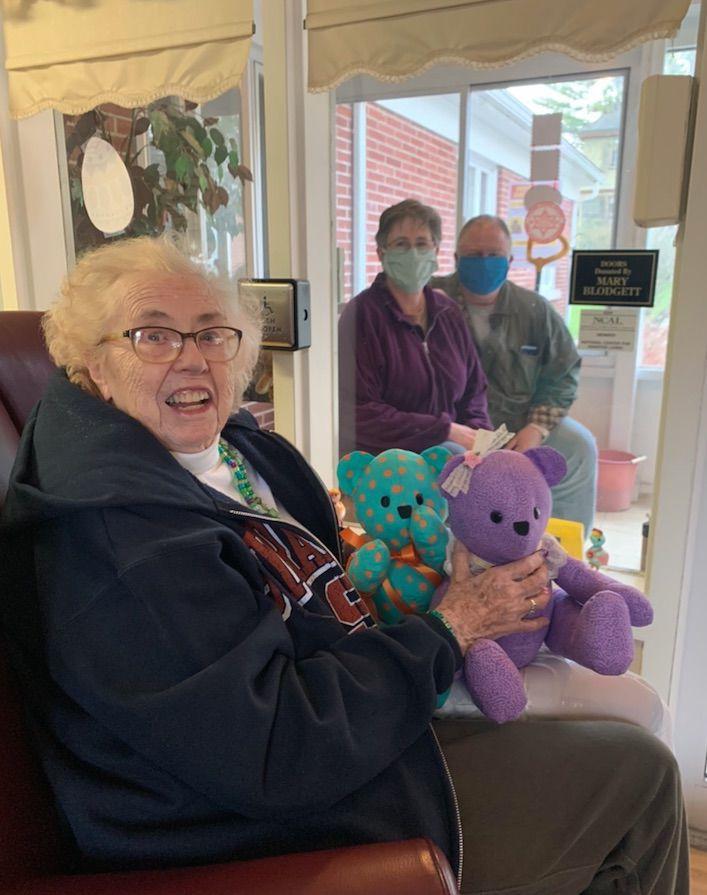 Kindness 22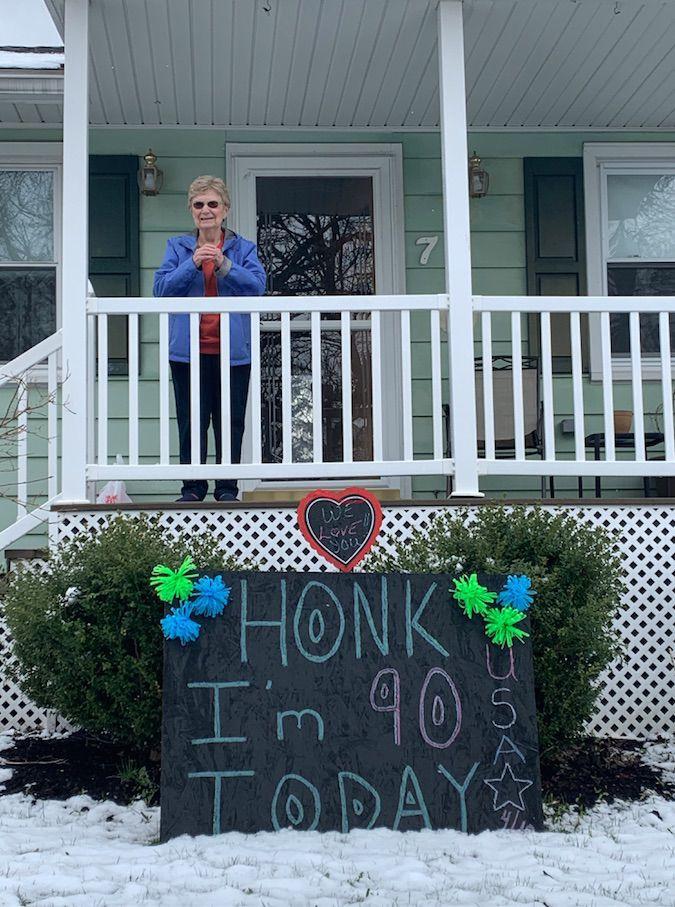 Kindness 21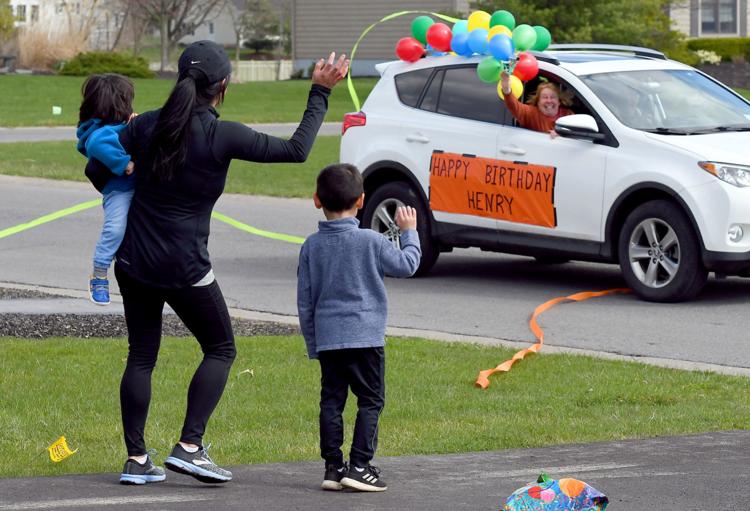 Kindess 20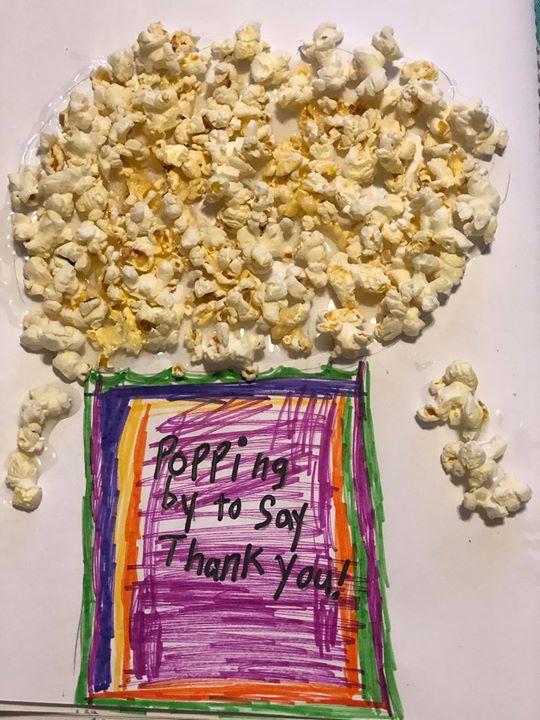 Kindness 19
Kindness 18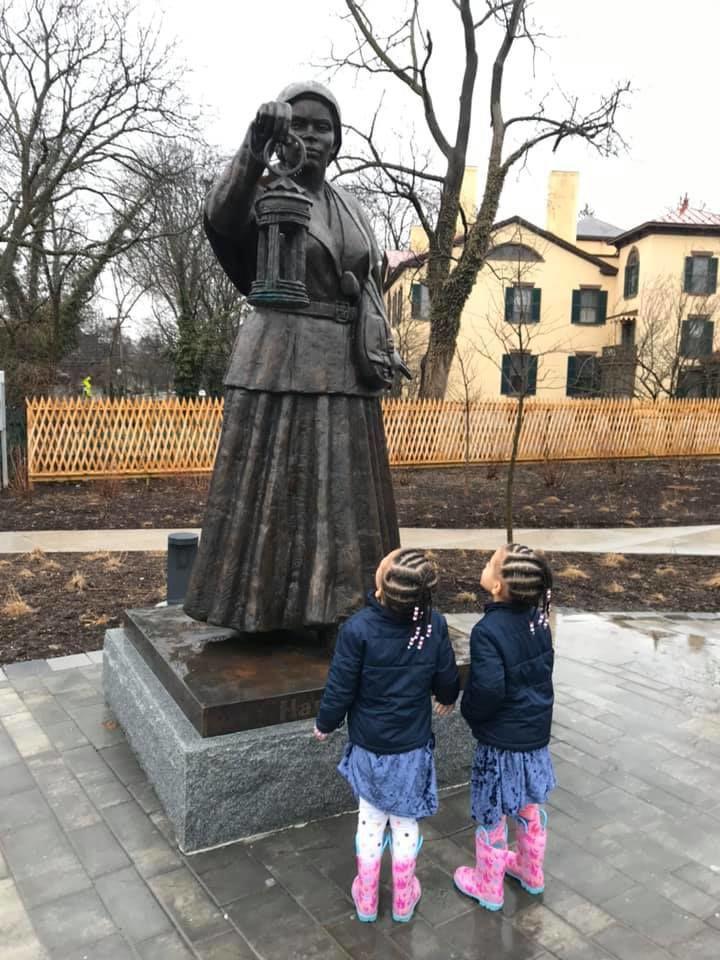 Kindness 17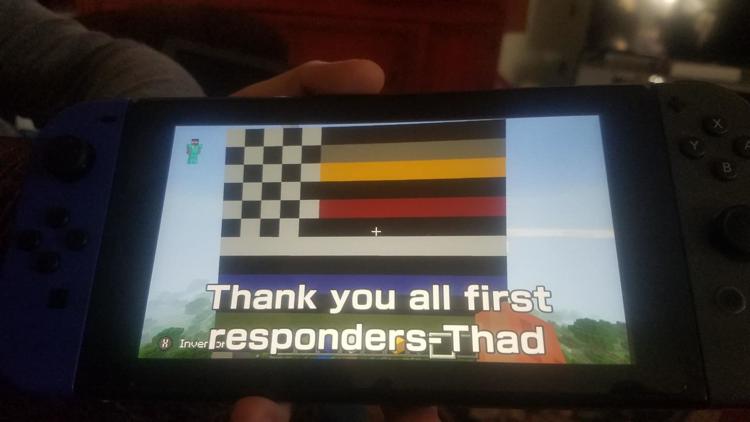 Kindness 16
Kindness 15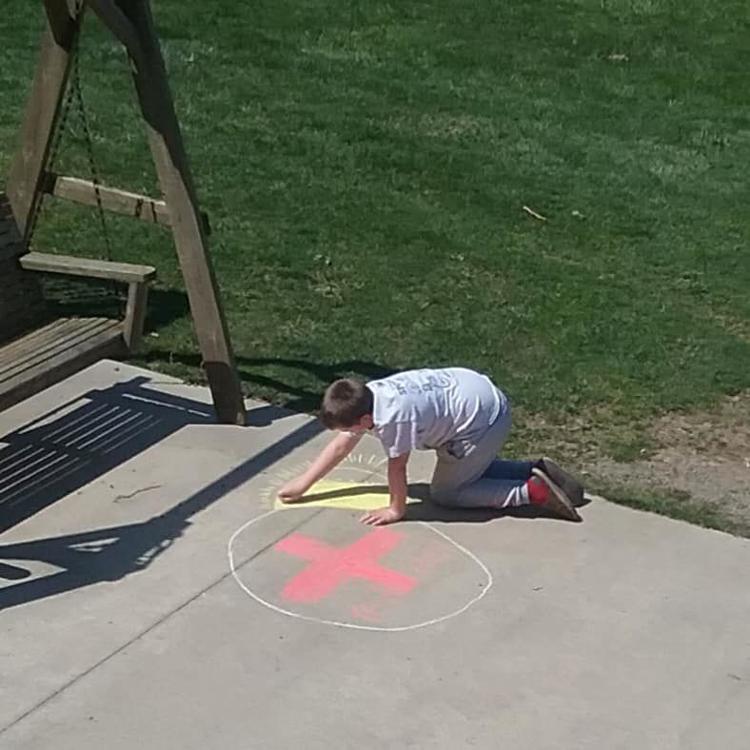 Kindness 14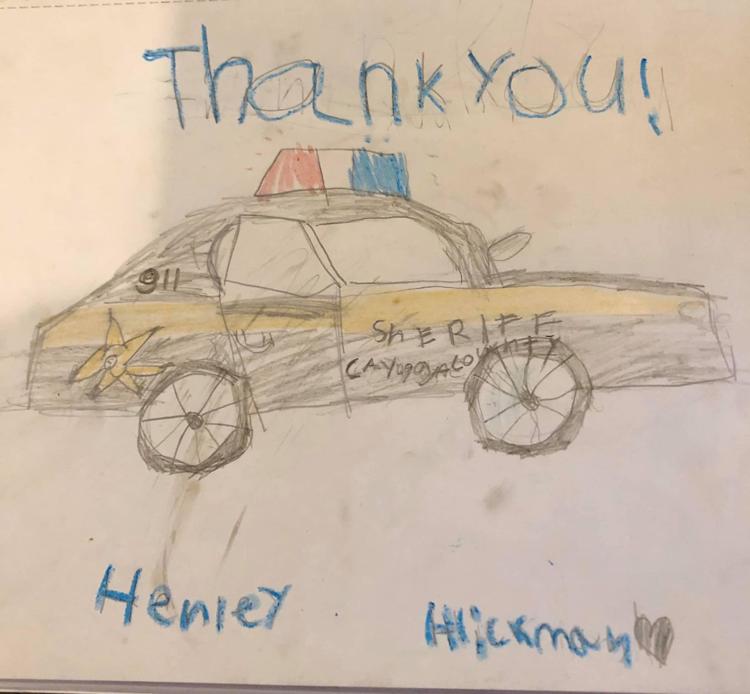 Kindness 13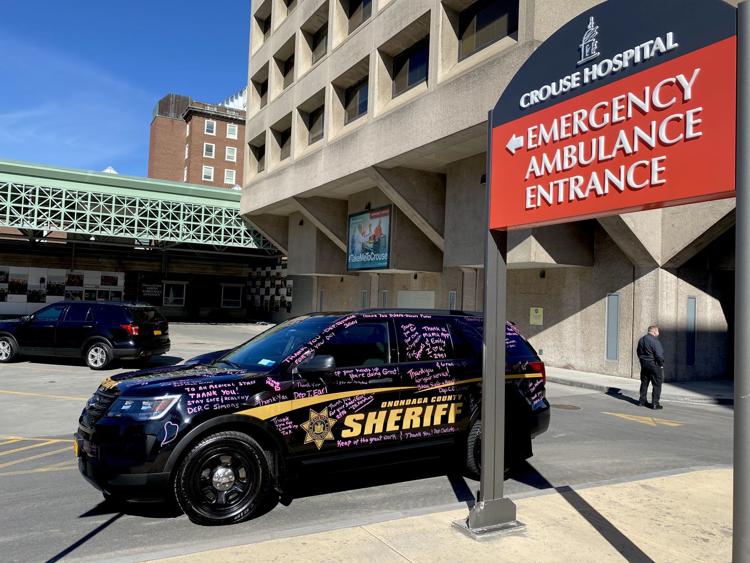 Kindness 12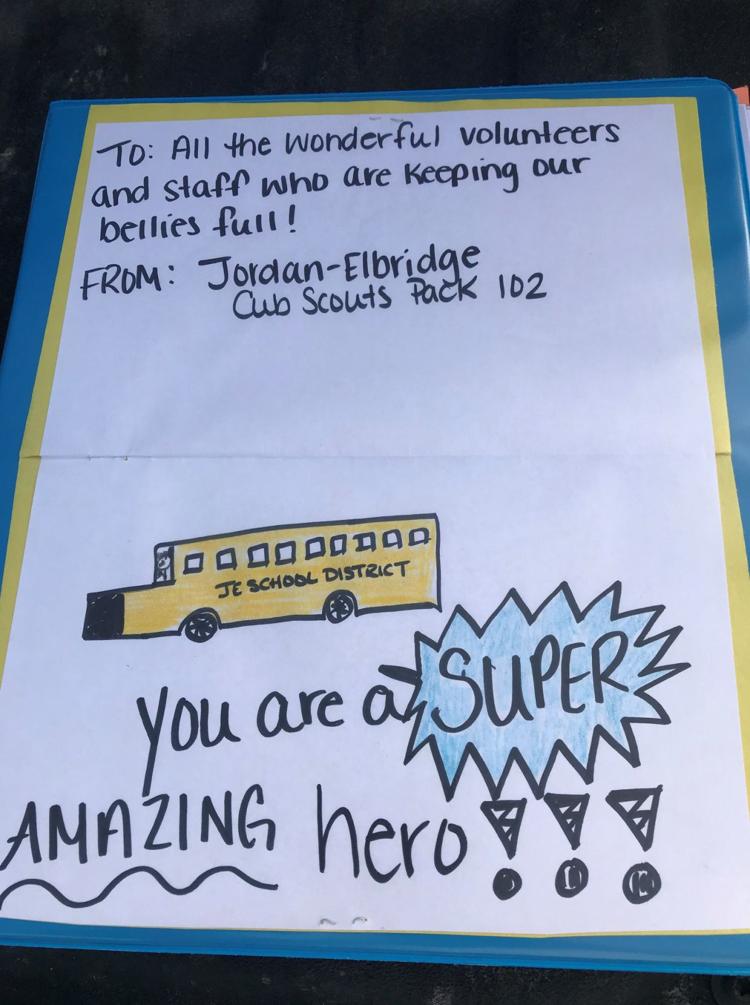 Kindness 11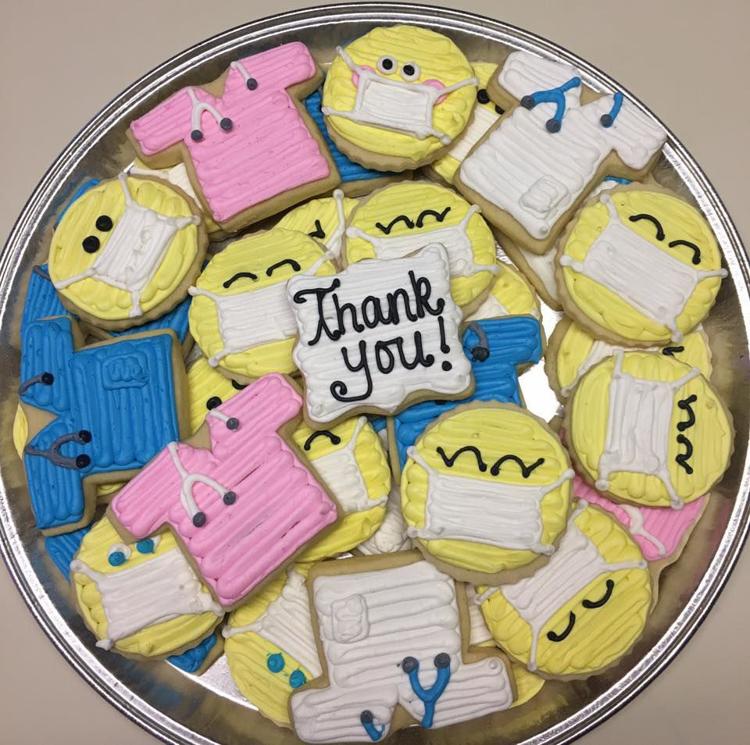 Kindness 10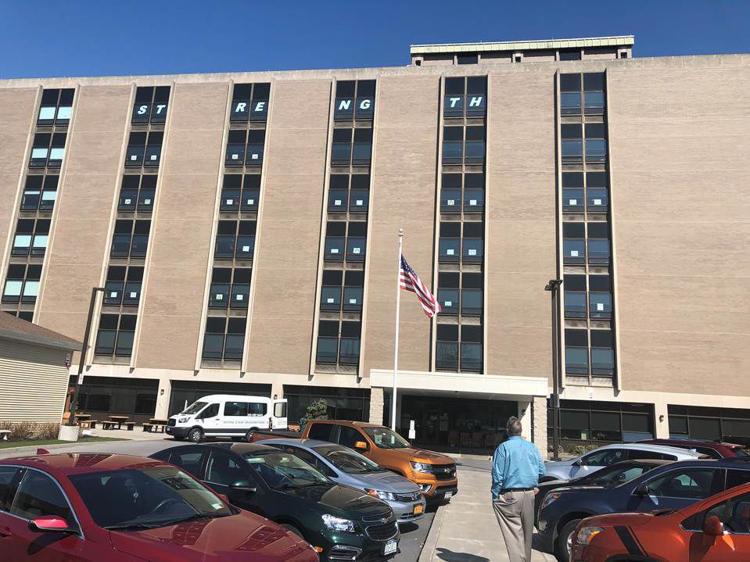 Kindness 9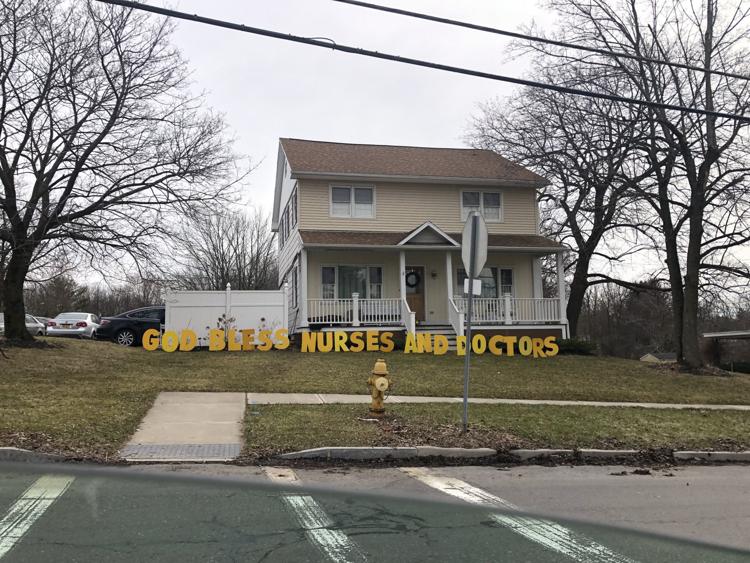 Kindness 8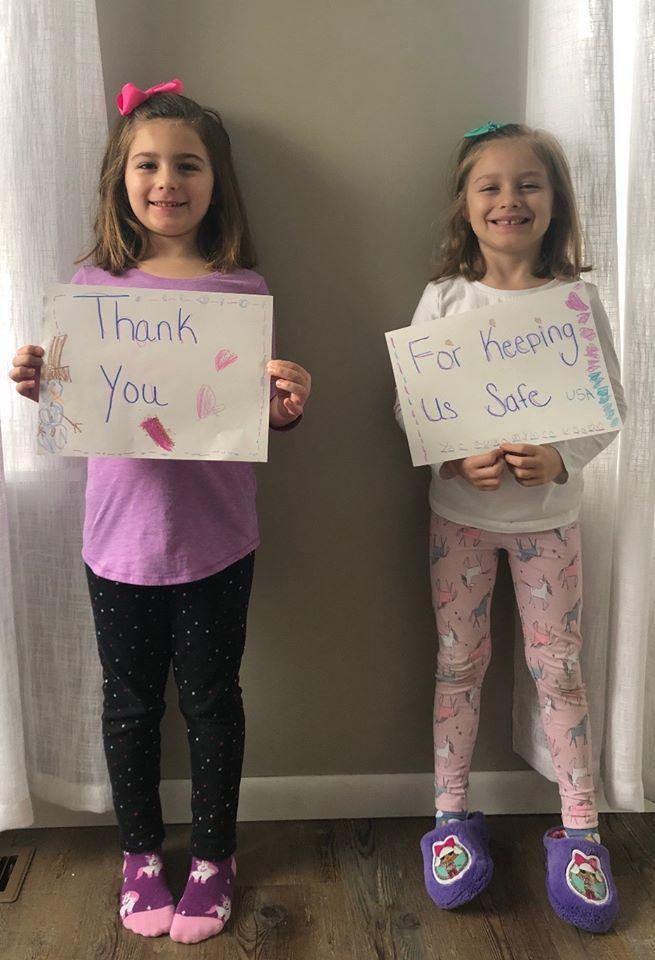 Kindness 7
Kindness 4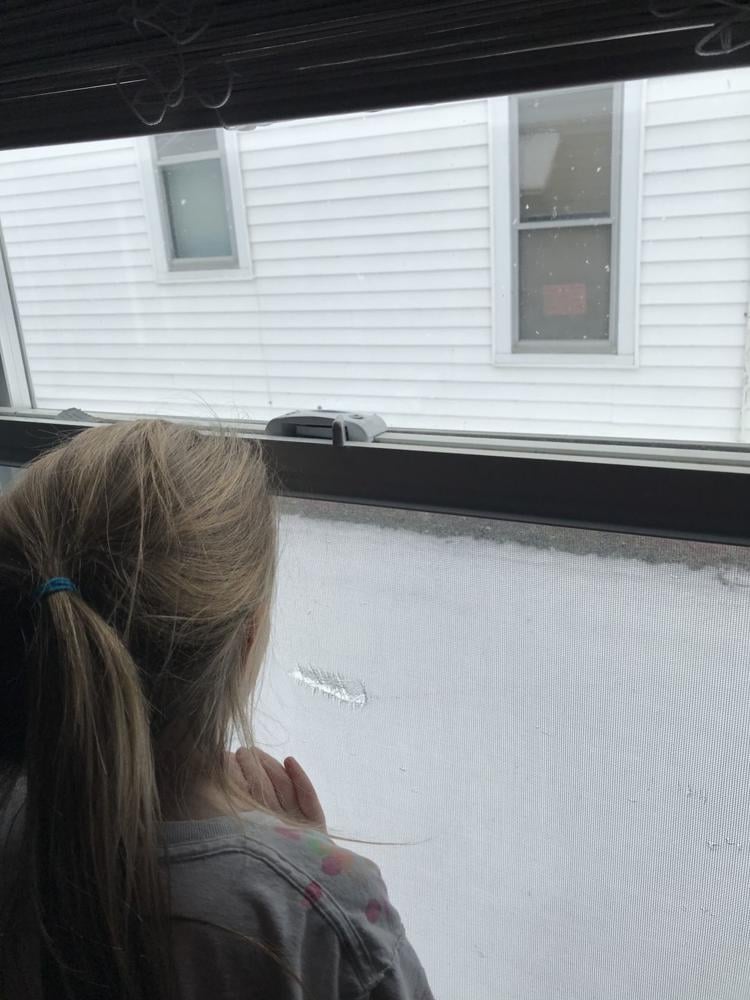 Kindness 3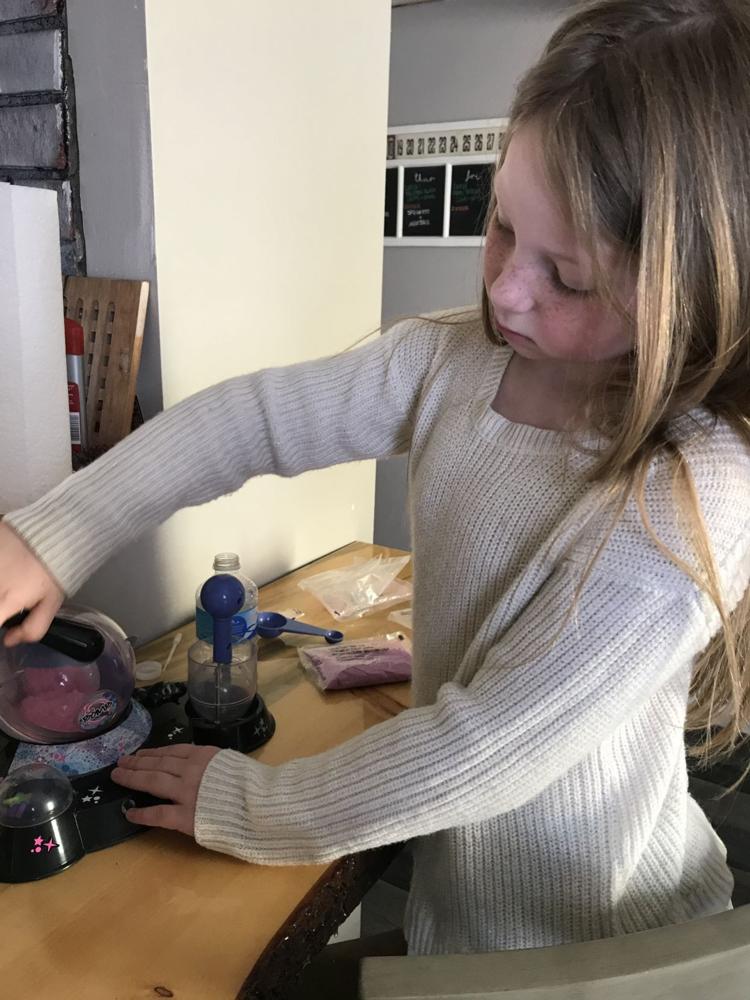 Kindness 2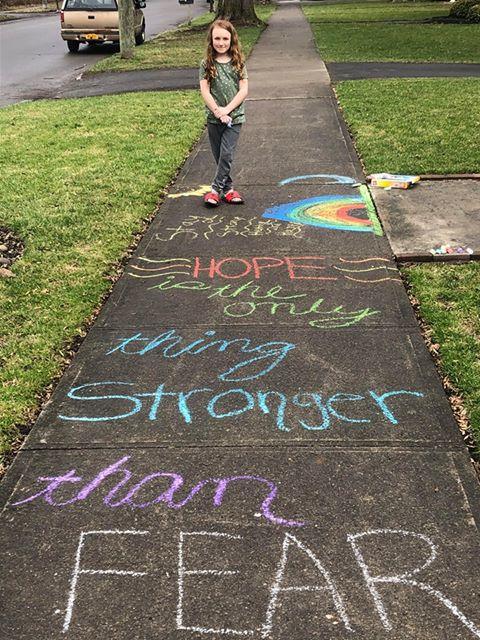 Kindness 1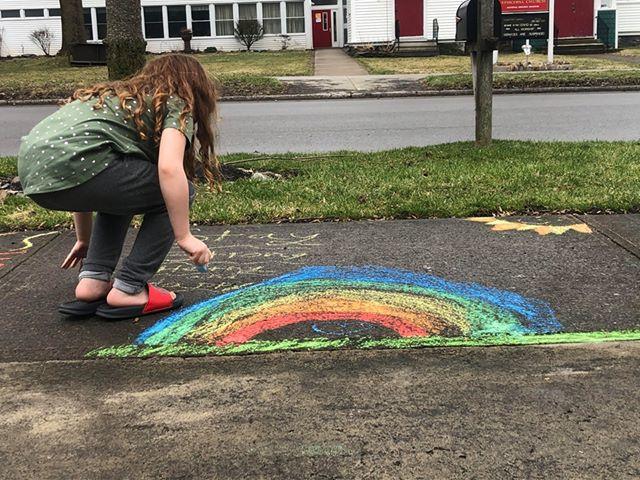 Kindness 6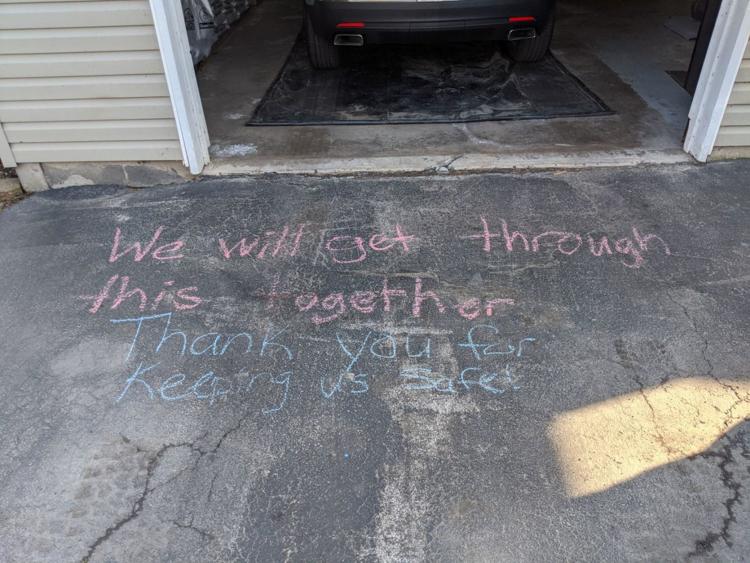 Kindness 5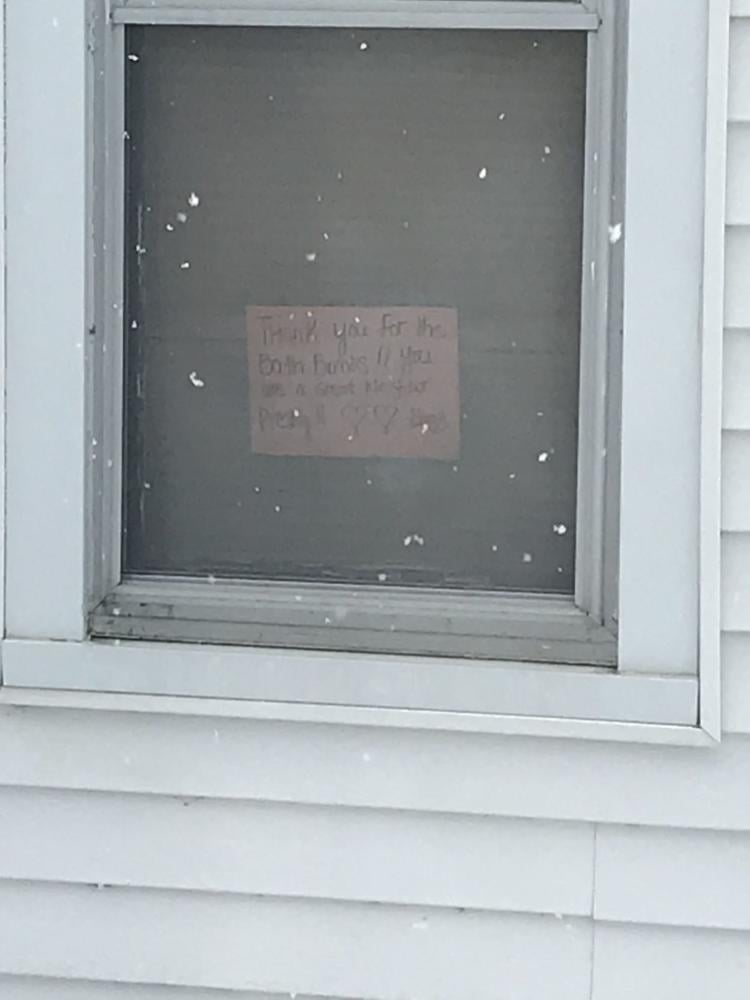 Concerned about COVID-19?
Sign up now to get the most recent coronavirus headlines and other important local and national news sent to your email inbox daily.