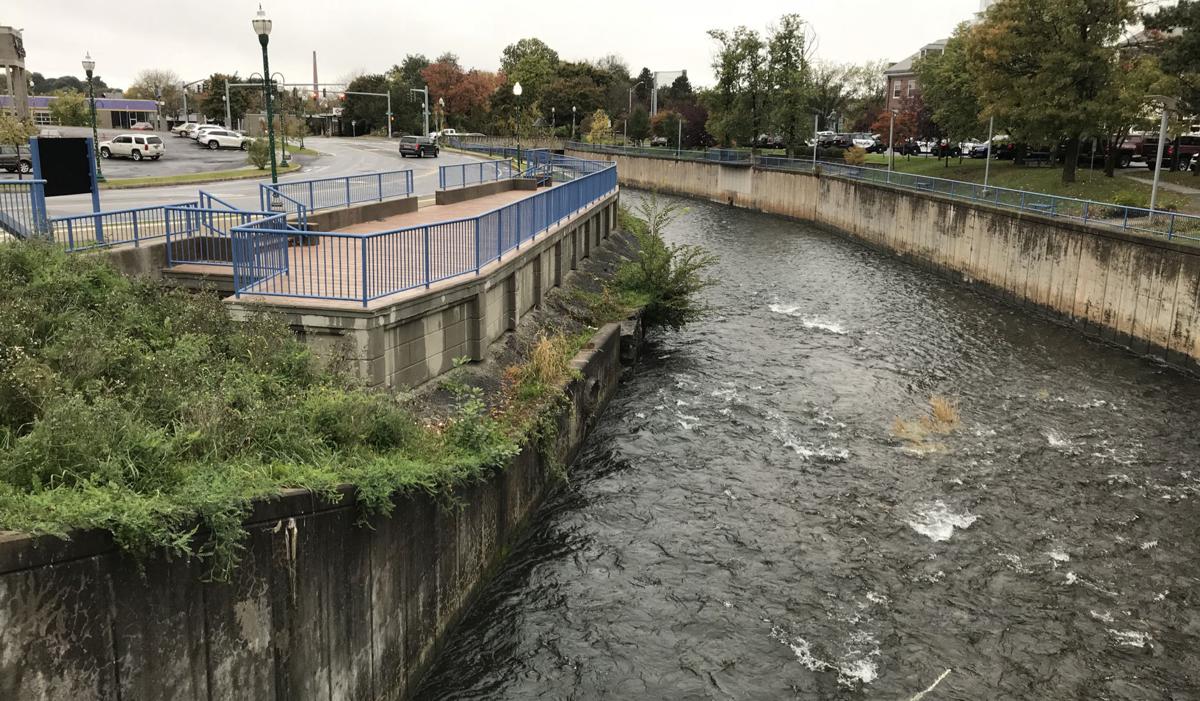 Earth Day is today, and despite the COVID-19 pandemic, many events will offer communities the opportunity to come together and clean up their environments over the next week.
Here are some of the ones taking place in the Cayuga County area:
🌎 The Onondaga Lake Conservation Corps will host cleanups from 9 to 11 a.m. and 10 a.m. to 2 p.m. Saturday, April 24, at Willow Bay Park, 3858 Long Branch Road, Liverpool. Along with the shoreline cleanup, there will be information provided about birds, other wildlife and the importance of healthy habitats in the lake watershed. Plastic bags and limited gloves will be provided; participants should wear shoes or boots and long pants and sleeves. Face masks will be required. Space is limited. To register, call (315) 368-3588 or email montezuma@audubon.org.
🌎 The Ithaca Rotary Club will sponsor a cleanup of Route 13 in Ithaca at 9 a.m. Saturday, April 24. Volunteers should meet in the parking lot of the former chamber of commerce building on East Shore Drive near Stewart Park. The section of the road from the Triphammer Road exits to the Stewart Park exists will be cleaned with orange bags provided by the Department of Transportation. Volunteers will also wear high visibility vests, hard hats and gloves, and both masks and social distancing are required. The cleanup is dedicated to Noel Desch, who began and ran the cleanup, as he passed away earlier this year.
🌎 First Baptist Church in Ithaca will sponsor an Embrace the Lake trash cleanup at 9:30 a.m. Saturday, April 24. Volunteers should park in the lot of Walmart at 135 Fairgrounds Memorial Parkway. The cleanup will take place in the drainage swales along the road between the front of the store and Meadow Street. Some bags and gloves will be available but volunteers are encouraged to bring their own. Masks will be required.
What does Earth Day 2021 mean for those of us living in beautiful, resource-rich Cayuga County? Thursday April 22, Earth Day, is a day for rec…
🌎 An Earth Day cleanup event will take place along the Owasco River in Auburn from 10 a.m. to noon Saturday, April 24. Volunteers are asked to meet at the Mill Street Dam or the intersection of Canal and Osborne streets in Auburn. They will then clean from the dam through Market Street Park downtown. Volunteers should bring gloves and rakes. Garbage bags, leaf bags and some tools will be provided. Masks and social distancing will be required. The cleanup is sponsored by the Auburn Beautification Commission, Cayuga Climate Action, Auburn Downtown BID and the city of Auburn. For more information, visit beautifulauburn.org.
🌎 The Sterling Nature Center will host its annual Spring Beach Cleanup from 10 a.m. to noon Saturday, April 24. After meeting at the center on Jensvold Road in Sterling, volunteers will help clean up the Lake Ontario shoreline. Bags and gloves will be available, but volunteers should dress for the weather. For more information, email snc@cayugacounty.us.