Founder's Day is becoming a festival of festivals.
This year, its 10th, Auburn's annual celebration will add another festival, as well as a fair, to an already long list of downtown attractions. The new Ethnic Festival and Fun Fair for Charity will join event staples like the Finger Lakes Region Antique Automobile Association's Antique Car Show, the auBURN Bike Fest & Ride, Unity House of Cayuga County's Art Flaire and more Saturday.
Jesse Kline, assistant director of the Auburn Downtown Business Improvement District, said the Ethnic Festival fit perfectly into the Founder's Day spirit of celebrating the people of Auburn.
"This year seemed like an interesting year to focus on people's heritage and celebrate where they're from," she said, adding that the festival could permanently join Founder's Day if it's well-received.
Meanwhile, the Fun Fair for Charity was the brainchild of four members of student leadership group BluePrint II: Ailish Cuthbert, Tony Gao and Grace Wiseman, of Auburn High, and Alexandra Lejo-Leonardi, formerly of St. Joseph School and entering Weedsport High in the fall. Kline said the students conceived the children's fair to give Founder's Day something for their age group.
"They wanted something kids would enjoy as opposed to cars and other stuff that they don't find interesting," she said.
Here are the full details on the Ethnic Festival, Fun Fair for Charity and the rest of Founder's Day 2018:
• Kicking off Founder's Day weekend will be the city's Music on the Mall series, which presents Ya'MaMa at 7 p.m. Friday, Aug. 10, at the State Street Mall. The band will play its mix of old-school funk, reggae and jazz until about 10 p.m., and the open container law will be waived in the outdoor area during that time. In the event of rain, the concert will move to Moondog's Lounge.
• Founder's Day itself will begin at 10 a.m. Saturday, Aug. 11, with the Antique Car Show. The Finger Lakes Region Antique Automobile Association will display hundreds of classic and antique cars along Genesee and South streets until about 3 p.m. Registration takes place from 9 a.m. to noon in the parking lot of Memorial City Hall. It costs $15 unless the car was made before 1939, in which case registration is free. This year's featured car is Jack Hardy's 1964.5 Ford Mustang. As the cars are shown, Jane Stebbins of Goodtime Charlie's Mobile Entertainment will play classic music from the '60s and '70s. Judging starts at noon, at which time Auburn Downtown BID Executive Director Stephanie DeVito will sing the national anthem with BluePrint II students on the stage of the city's Showmobile, which will be located on Genesee Street in front of ABC Cayuga's Play Space. Sen. John DeFrancisco will then give remarks; the event's live entertainment costs are being offset by $6,500 from the senator's Arts in Cayuga County Program. At 1 p.m., the John Martellaro Band will perform on the stage and two 50/50 drawings will take place. Proceeds from that and the car show support Hospice of the Finger Lakes and other community programs. At 3 p.m., the show's awards will be announced: top 20 classics, top 20 customs, Best of Show, Mayor's Choice, Oldest Car and Longest Distance. Another award will be selected by Cayuga County Legislature Chairman Patrick Mahunik. For more information about the show, call (315) 253-4357 or find the event on Facebook.
• Also at 10 a.m., Unity House of Cayuga County's fifth annual Art Flaire will open on Exchange Street, outside Auburn Public Theater, and continue until 4 p.m. It will feature 20 regional artisans, crafters and vendors, as well as novelty food items, a silent auction, a bake sale, face painting and more. The event supports Unity House. For more information, visit unityhouse.com.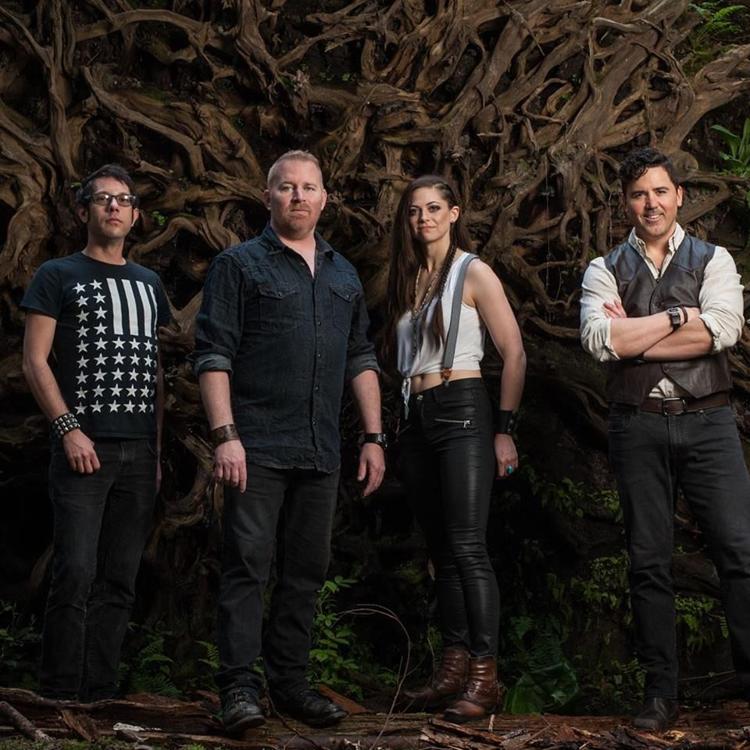 • The new Ethnic Festival will feature a full day of entertainment on a stage under one of two tents located on Genesee Street between William and State streets:
You have free articles remaining.
Register for more free articles
Stay logged in to skip the surveys
11 a.m. to noon: Wandering Klezmorim, which plays the traditional eastern European Jewish ensemble music known as klezmer on vocals, violin and clarinet.
Noon to 1 p.m.: Genesee Street Voices, a community vocal ensemble led by Erin Humphrey that performs modern pop, rock, folk and musical theater songs both a cappella and with a small band. Its Founder's Day selections will include "Wagon Wheel," "The Lion Sleeps Tonight," "We Are the World," "The Rainbow Connection" and more.
1 to 2 p.m.: Fritz's Polka Band, a popular Verona-based group led by Fritz Scherz on vocals and piano accordion that performs country, blues and rock in addition to modern polka.
2:30 to 3 p.m.: The Crane Academy of Irish Dance, whose young performers will present traditional and modern Irish dance under the instruction of Jesse Hoselton.
3 to 3:30 p.m.: Edelweiss Schuhplattlers of the Utica Maennerchor, a performance of Austrian and German folk dancing with mountain dulcimer, bodhran, bowed psaltery and spoons.
4 to 6 p.m.: The Town Pants, a Vancouver band that has performed its Celtic roots, Irish rock, folk and "banjopunk" music at festivals in Canada and America for a decade.
• In and around the other tent, the Ethnic Festival will have several local food vendors serving an array of styles:
Uncle Rick's Briskets: Briskets, chicken, pulled pork, bacon, cornbread, beans, smoked lemonade.
Cultural Italian American Organization: Meatball subs, fried ravioli, pizza fritte and rice balls made by Gusto Italiano, of Auburn, with music by Paolo & Felice (Paul Saltarello on vocals and mandolin, and Felix Mucedola on accordion).
Chef 4 Rent: Irish and Polish fare like pierogies, corned beef sandwiches and more.
Cayuga Lake Creamery: Homemade small-batch ice cream
Sweet William's Ice Cream Cafe: Cider doughnuts, sweets and homemade ice pops
XL Cookie Co.: Cookies, bars, brownies, cinnamon rolls and pastries
(Note: The open container law will be waived for designated areas on State, Genesee and Exchange streets.)
• Those who can't get enough pierogies can enter the BID's new pierogi eating contest at 12:30 p.m. Five men and five women will compete to eat as many pierogies as they can in five minutes. Two dozen will be available per participant. The first-place prize in each category is a downtown gift certificate. Registration is open until the time of the event by calling (315) 252-7874.
• Also in the Ethnic Festival's food tent will be cultural displays by local institutions. Auburn Public Theater will display information about its upcoming season and programs, the Cayuga Museum will display panels about the Italian-American community from one of its past exhibits, the Harriet Tubman National Historical Park will share information about the South Street site and offer a children's activity, Seymour Library will host a pop-up library with 3D images from history and augmented reality, the Seward House Museum will have pictorial history books and a world map with push pins that visitors can use to indicate where their ancestors came from before coming to Auburn, and St. Nicholas Orthodox Church will have displays of old liturgical articles and other items from Slovak, Ukrainian, Russian, Greek, Serbian and Arabic cultures, such as gospels, wedding crowns, chalices, patens and cloths.
• Revving up at 11 a.m. will be Fire & Iron Motorcycle Club No. 222's annual auBURN Bike Fest & Ride. Registration begins at 9:30 a.m. outside KeyBank at the corner of Genesee and State streets, and a breakfast sandwich special will be available at Moondog's Lounge during that time. Bikes can park down the center of Genesee Street for the lineup. The ride, whose registration fees support the Burn Foundation of CNY, will take place until 1 p.m. Then, at 3 p.m., the bike show's awards will be presented along with the car show's. For more information, call (315) 406-1408.
• From noon to 3 p.m. in Market Street Park, the BluePrint II group's new Fun Fair For Charity will offer a fish pond, a hoop shoot, a Frisbee toss, ball-in-cup, a duck pond, cornhole, a bucket dunk, face painting, flower making, kindness rock creation and ladybug necklace making. Each game, activity and snack is $1 or a nonperishable food item, both of which will go to the Calvary Food Pantry. Youth in the group will facilitate the activities, and Perform 4 Purpose will play in the park's band shell area.
• An open house will be held from noon to 2 p.m. Saturday at the Auburn Schine Theater on 16 South St. Representatives of the historic 1938 building's current owner, the Cayuga County Arts Council, will answer questions about its restoration and future plans. Visitors will be able to walk into the auditorium, which was cleared of asbestos and other hazardous materials earlier this year.
• Founder's Day 2018 will wind down with music in the State Street band shell by J.D. Blues Band, a guitar-harmonica duo from Fairport. The Funky Blu Roots will perform at Moondog's at 9 p.m.
Founder's Day 2018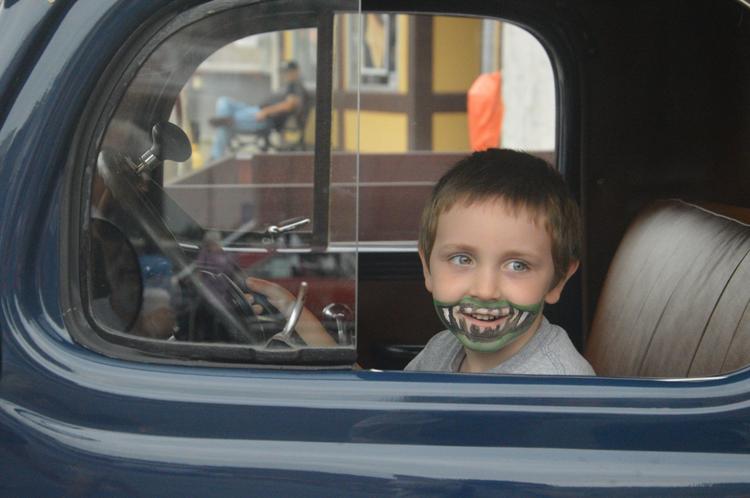 Founder's Day 2018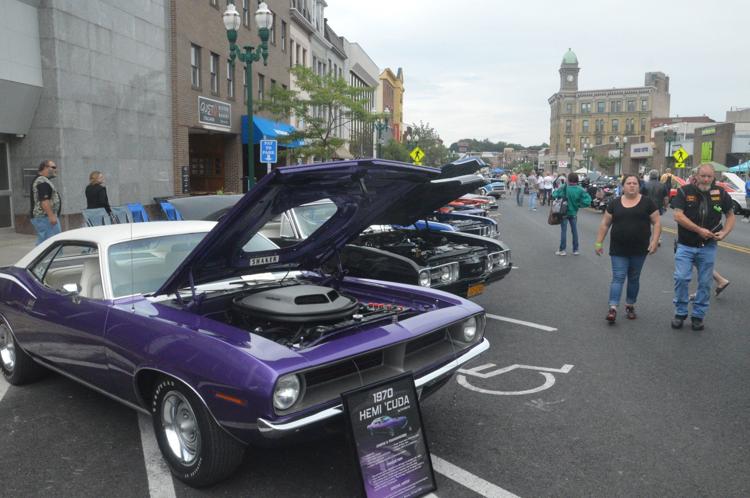 Founder's Day 2018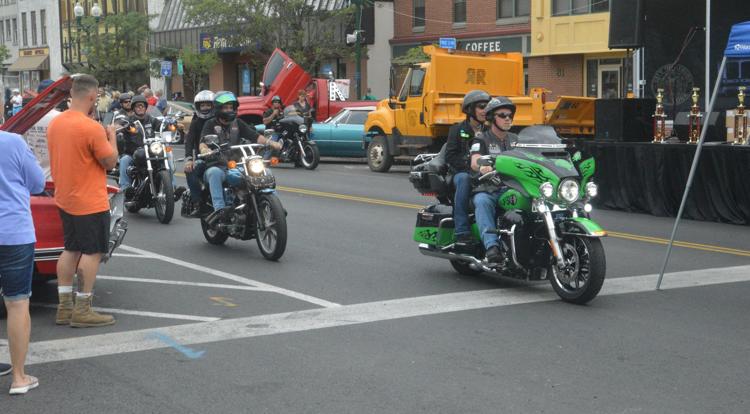 Founder's Day 2017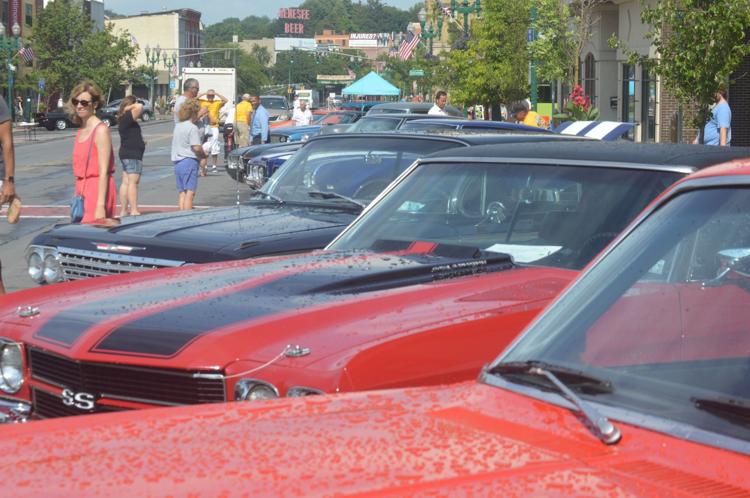 Founder's Day 2017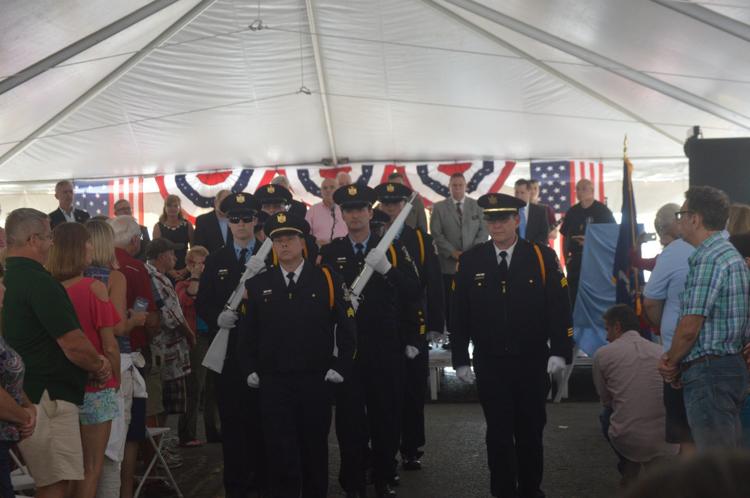 Founder's Day 2016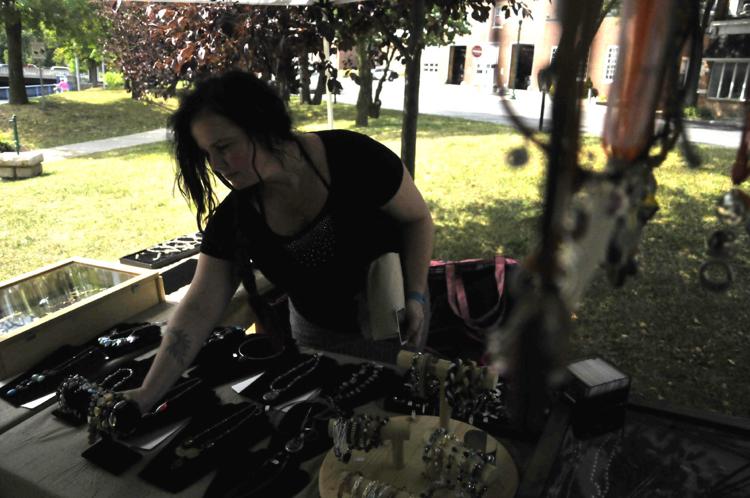 Founder's Day 2016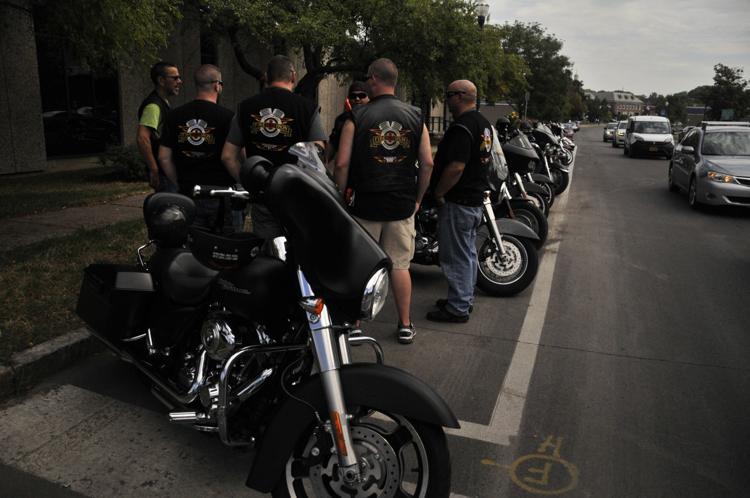 Founder's Day 2015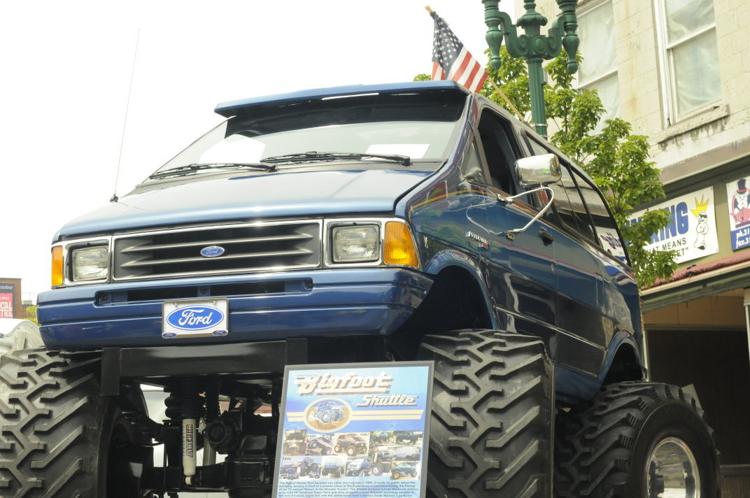 Founder's Day 2015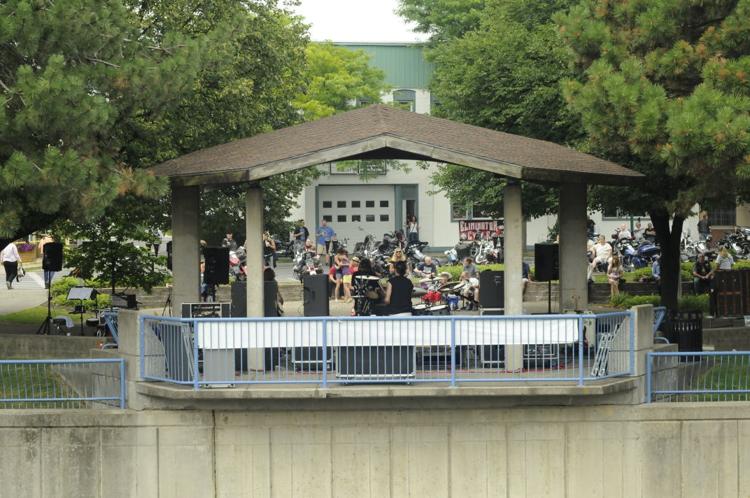 Founder's Day 2014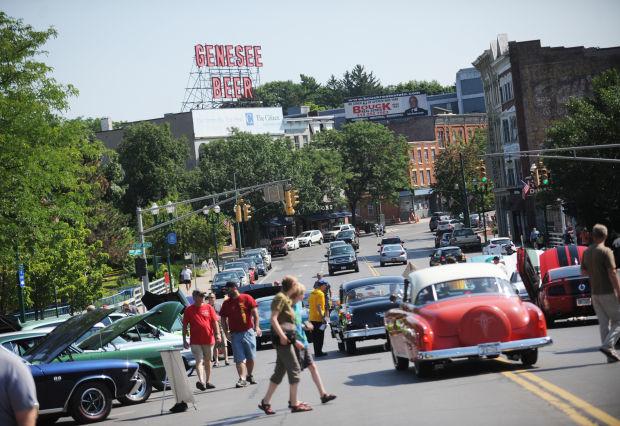 Founders Day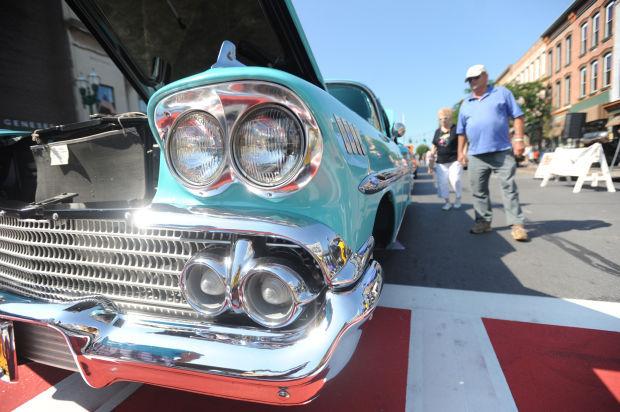 Founder's Day 2014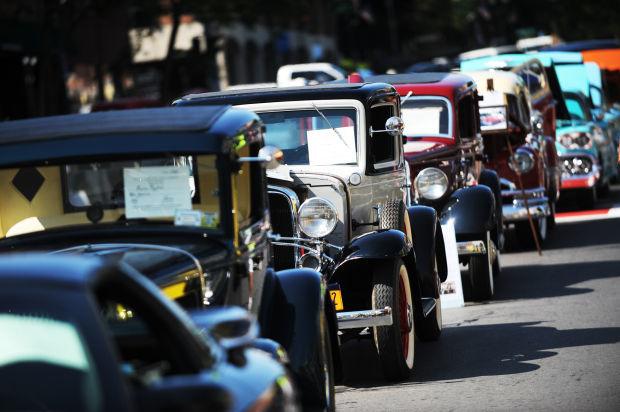 Founder's Day 2014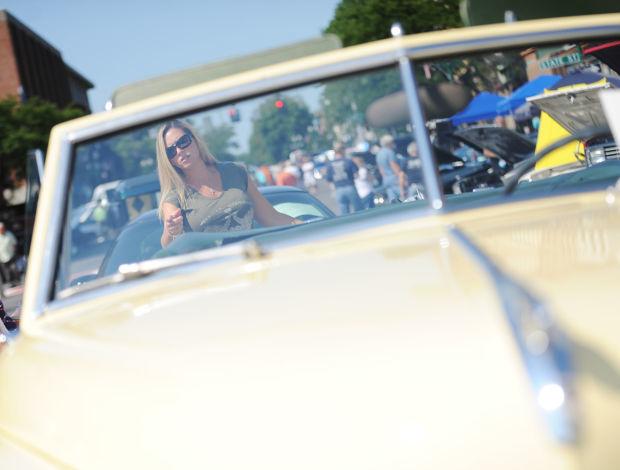 Founder's Day 2013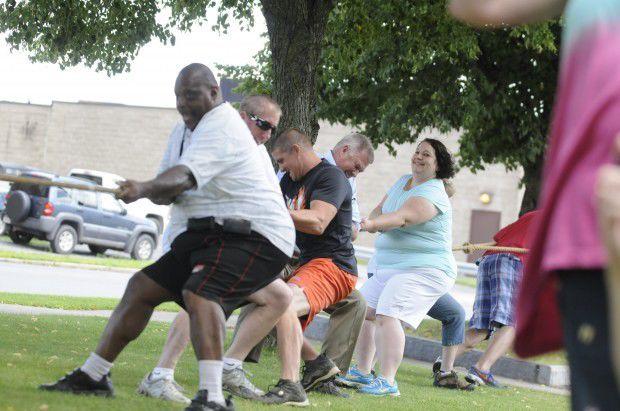 Founders Day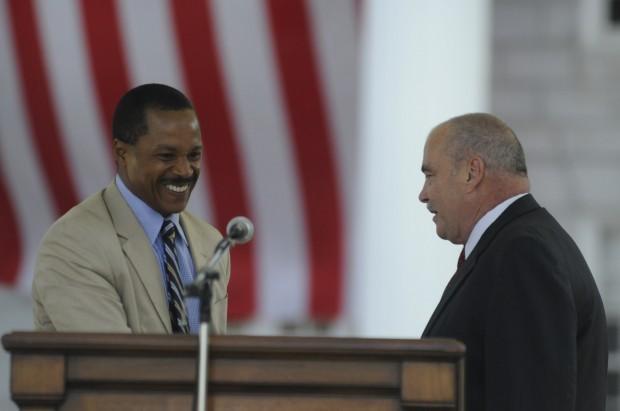 Founder's Day 2012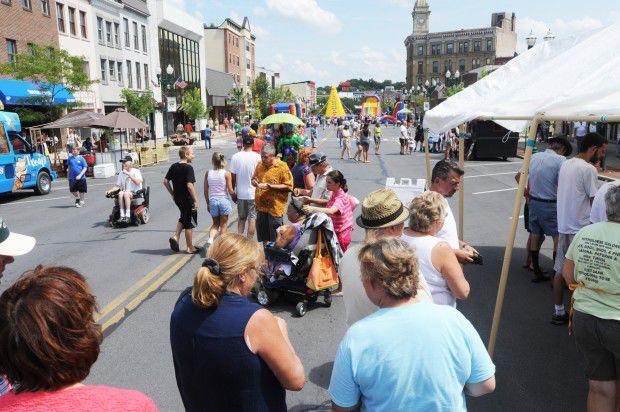 Founder's Day 2012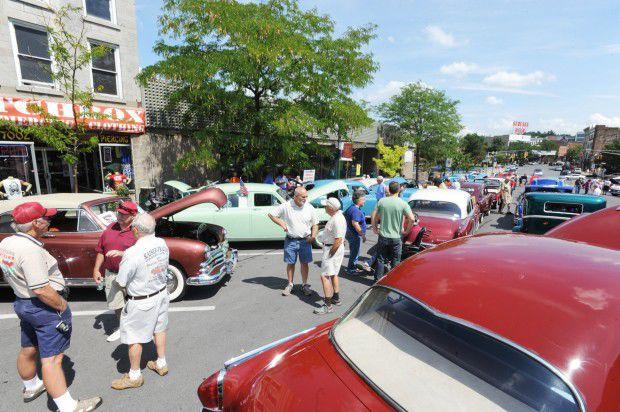 Founder's Day 2011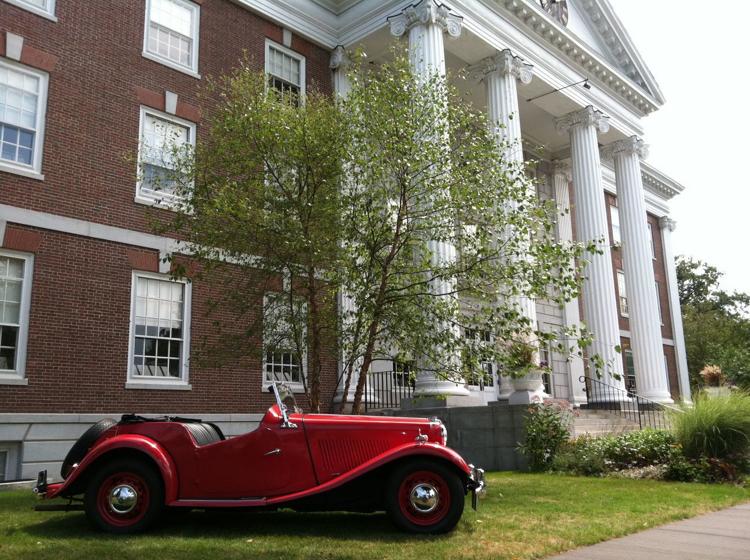 Founder's Day 2011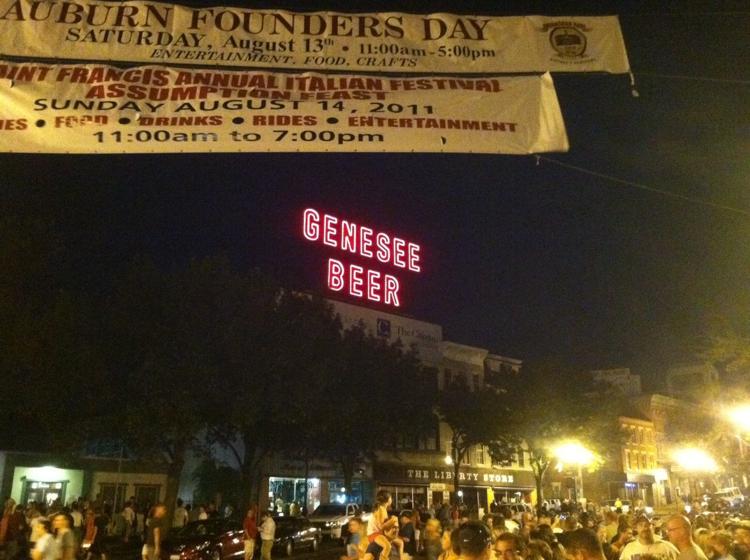 Founder's Day 2010
Founder's Day 2010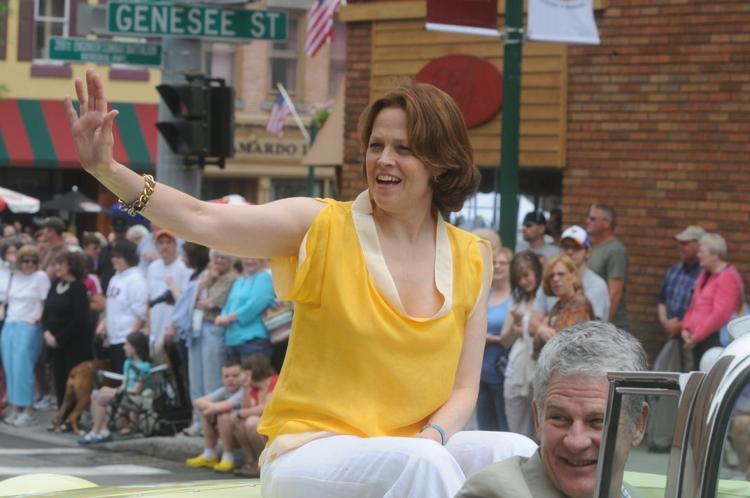 Founder's Day 2009
Founder's Day 2009