Auburn illustrator Ed Catto will be the next featured artist in the Cayuga Museum of History & Art's "CNY Emerging Artist Project." His show will open with a reception from 5 to 7:30 p.m. Thursday, April 18, and continue through May 11 at the museum, 203 Genesee St., Auburn.
Catto, who recently returned to the Auburn area and teaches at Ithaca College, embraces the pen-and-ink look of pulp illustrations in his work. He regularly contributes to new thrillers, and his work recently won him the Best Interior Artist award at the annual Pulp Factory Awards at the Windy City Con in Chicago. Catto was nominated for his work on "The Adventures of Captain Graves" by Thomas McNulty, which was published in 2018.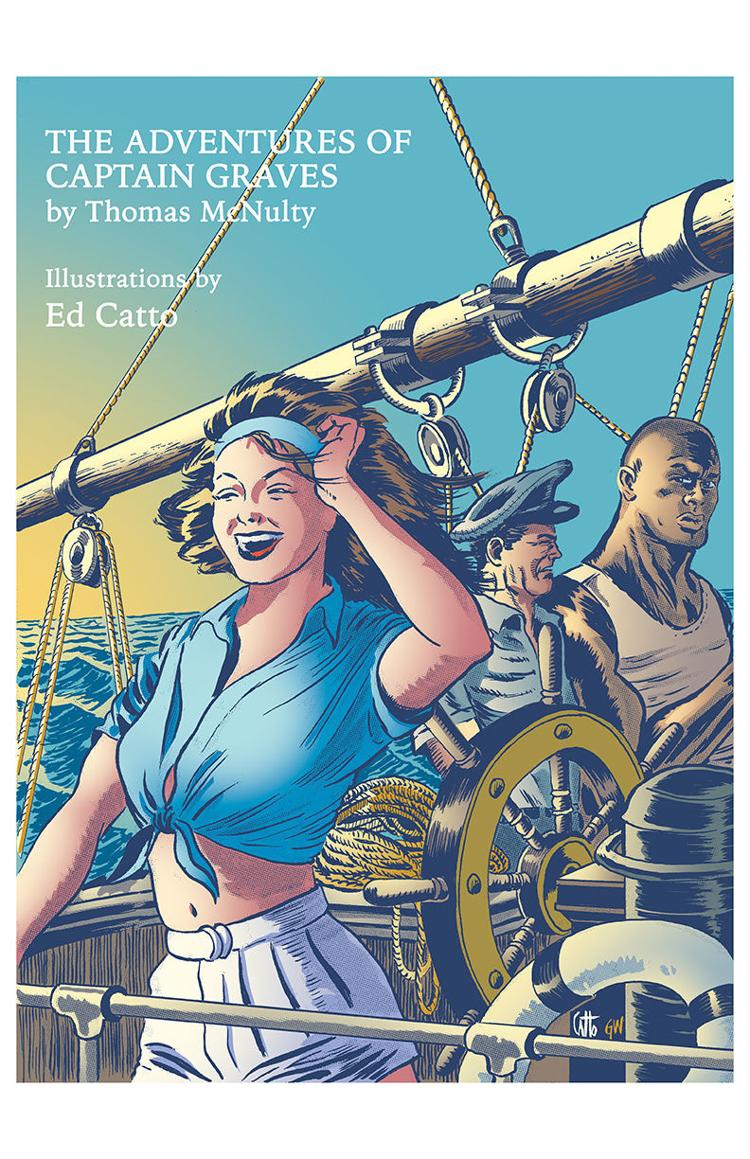 "I grew up on a steady diet of comic books and reprint pulp adventures, and always seemed to have a pencil in my hand," Catto said in a news release. "It's a thrill for me to combine my passion of art with a celebration of graphic novels, comics and pulps through illustration."
Admission to the reception is $5 for the general public and free for museum members. The Chef4Rent food truck will also be selling light fare at the event.