Mourner arrested after causing a 'disturbance' at Westminster Hall
A mourner has been arrested after causing a "disturbance" as Queen Elizabeth lies in state.
Thousands of people are currently queueing up to pay their respects to Her Late Majesty - who passed away on 8 September at the age of 96 following a 70-year reign - as she lays in a coffin at Westminster Hall but police confirmed on Friday (16.09.22) evening that a man was being held in custody after allegedly defying the Public Order Act.
In a statement, the Metropolitan Police said: "Around 10pm on Friday 16 September, officers from the Met's Parliamentary and Diplomatic Protection Command detained a man in Westminster Hall following a disturbance. He was arrested for an offence under the Public Order Act and is currently in custody."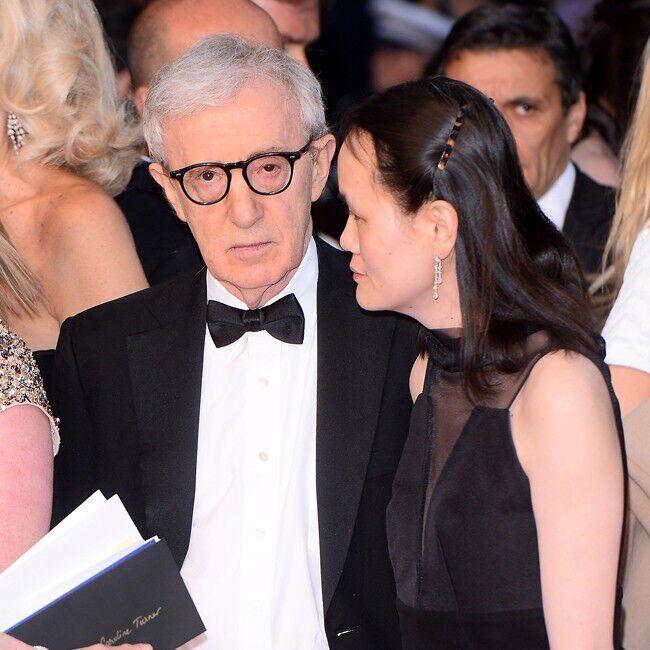 Woody Allen is planning to retire from filmmaking
The 86-year-old director - who has directed 49 and won four Academy Awards since starting his career back in the 1960s - is set to take a step back from movie making after he completes the shooting of 'Wasp 22' in Paris so he can concentrate on writing novels.
He said: "I don't know if I will write more memoirs, I don't think so. My next film will be number 50, I think it's a good time to stop. My idea, in principle, is not to make more movies and focus on writing, these stories and, well, now I'm thinking more of a novel, which would be my first novel."
The acclaimed actor-turned-director - who is known for directing classics such as 'Annie Hall' and 'Manhattan' - went on to explain that his potential novel will be "humorous" because that is what comes most "naturally" to him.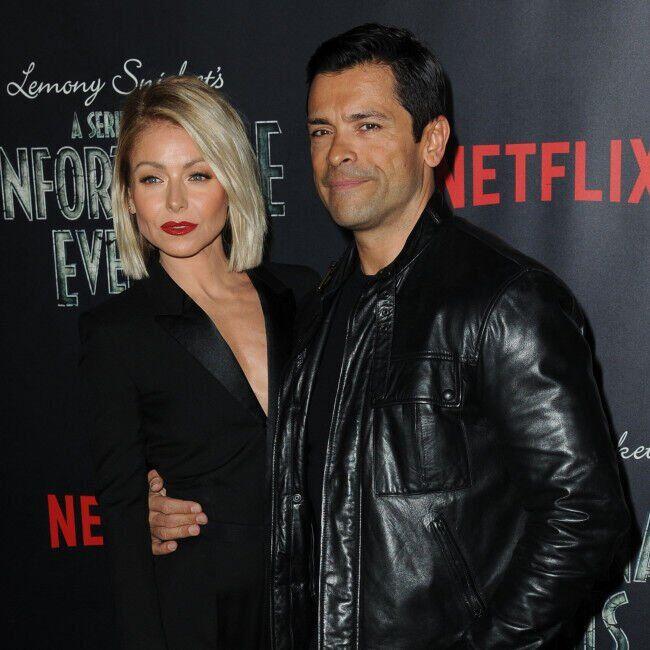 Kelly Ripa "passed out" while having sex with her husband
The 51-year-old actress - who has been married to 'All My Children' co-star Mark Consuelos since 1996 and has Michael, 25, Lola, 21, and 19-year-old Joaquin with him - explained that she had woken up in the emergency room early on in her marriage during the throes of passion because of large cysts on her ovaries.
She said: "My eyes shift between the fuzzy images on the screen, the remnants of my ovarian tormentor, and Mark happily snacking away. Sex can be so traumatic I think, and yet one of us is completely undaunted."
The 'Live with Kelly and Ryan' host went on to joke that while her husband had appeared at her bedside looking "well dressed", she herself had dressed like a "dime store prostitute" as she thought she was having a nightmare.
***
Get more recent celebrity news here:
Celebrity news for the week of Sept. 12