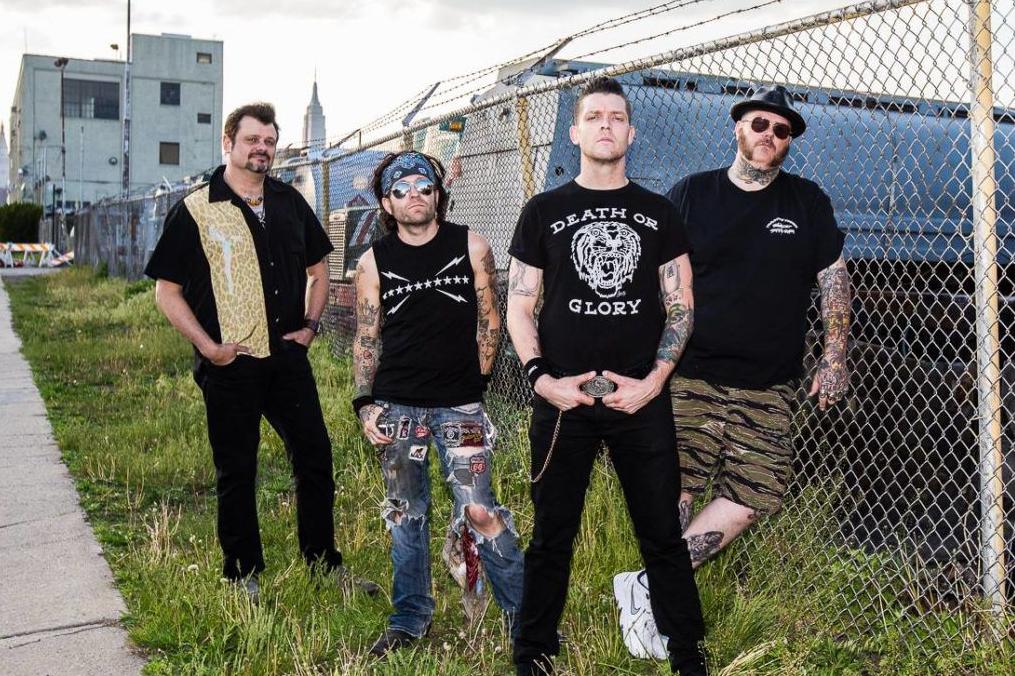 Hillbilly Casino will bring its unique blend of rock 'n' roll, punk and rockabilly from Nashville to Auburn this weekend.
The band will perform at 8 p.m. Friday, Dec. 6, at A.T. Walley & Co., 119 Genesee St., Auburn, as part of its Countdown to Christmas Tour.
Taking a cue from bands like Black Flag and Fugazi, Hillbilly Casino has booked its own tours and produced and released its own albums and merchandise. Its albums include 2006's "Sucker Punched," 2008's "Three Step Windup" and 2008's Christmas album "Hang Your Stockings ... Say Your Prayers."
The Nashville band's sound blends rock, punk, rockabilly, ska, hip-hop and more, due to the diversity of influences on the band's members: Nic Roulette (vocals), Geoff Firebaugh (bass), Ronnie Crutcher (guitar) and Matt Arnn (drums). Over its career, Hillbilly Casino has performed alongside national acts The Brian Setzer Orchestra, The Rev. Horton Heat, Rancid and more.
There is no cover charge.