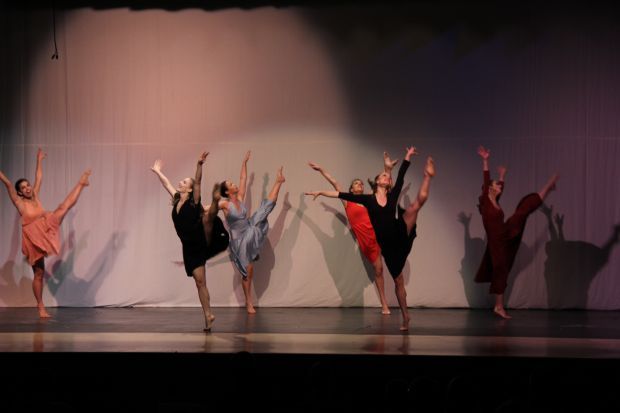 The Kaleidoscope Dance Theatre/Sean McLeod Dance Experience will celebrate its 25th season with a pair of kickoff performances at 7 p.m. Friday and Saturday, Oct. 2 and 3, in the Skaneateles High School auditorium, 49 E. Elizabeth St., Skaneateles.
Kaleidoscope, based in both Auburn and New York City, is led by Auburn native and award-winning choreographer McLeod. With the company, he works to share professional dance experiences that inspire men and women of all ages and cultures.
The shows are presented by the Skaneateles High and Middle schools drama department, with support from the Skaneateles Music Guild and others. Kaleidoscope will be in the district the week ahead of the performances for workshops and master classes.
Tickets are $22 general admission, $18 for students and seniors and $13 student rush for Skaneateles students.