Michael Gartner has never seen the grounds of the Sterling Renaissance Festival look so beautiful. After all, grass stays alive when there aren't thousands of people trampling it every weekend.
Gartner would be on the move there, too, if the festival's 44th season wasn't canceled due to the COVID-19 pandemic. Since 2009, he's spent many of his summers walking the 35-acre attraction, performing authentic historical music with his band, Wolgemut. Whether that's loud bagpipes at parades or gentle recorders on stage, Gartner and his bandmates are normally quite busy in Sterling. 
Without patrons, Wolgemut isn't so busy. But the band is still on the festival grounds right now because they provide more than spaces to perform.
To Wolgemut, and several others, Sterling has also become a summer home. The northern Cayuga County town is part of a circuit of Renaissance festivals that spans almost the full year, from Florida in January and Arizona and Texas in the spring, to Pennsylvania and Michigan in the fall. So the entertainers and vendors who travel that circuit sometimes count on setting up camp at the festival for a few months. Wolgemut was already on its way to Sterling when the cancellation announcement was made in late May, Gartner said.
Those entertainers and vendors also count on the money they make from festivals like Sterling's. And with none taking place since March, it's been "a really frustrating year" for them, Gartner said. 
"It was the best decision for the audience," he said of Sterling's cancellation, citing the health risks. "But this is going to affect a lot of people's income."
That's why Gartner is grateful to the management of the Sterling festival for not only making its campgrounds available to his band and others this summer, but also letting the entertainers use the site for a project that will support them during the pandemic: Virtual Sterling. It includes a six-part original web series, "The Legend of Lost Warwick," taking place Saturdays through Aug. 15.
The story was developed by Gartner and the festival's longtime creative director, Gary Izzo. It follows well-known characters from Warwick, Sterling's 1585 English village setting, as they try to find out where the rest of the villagers went. A plague story during COVID-19 would have been too obvious, Gartner said with a laugh, so he and Izzo wrote a mystery around the missing patrons.
"It's really highlighted how empty the place is without the audience. It's like a big, empty theater or movie set," Gartner said of filming. "Really, it's the people that make the whole experience work."
Gartner, who has been streaming Wolgemut performances every Thursday since the pandemic began, chose live video platform Crowdcast for the series. Episodes can be viewed live with hosts, or on demand, and they're available on a sliding scale of $20 to $100. All proceeds support the entertainers and vendors affected by the festival's cancellation, he said. 
Among those affected is Suzanne Sacks, who since 2014 has performed as perhaps the most well-known of Warwick's characters: Queen Elizabeth. But her history with the festival began in 1984, when she took her first professional job there. She later moved to Florida to work at Disney World after Izzo created its Streetmosphere program using improv techniques he developed at Sterling.
Sacks was with Izzo auditioning performers in New York City in March, and said trying to plan the festival around the pandemic has actually reminded her of improv.
"One of the joys of improv is being able to live in the moment," she said. "And this came down to moment-to-moment. As performers, we really wanted to do something for our patrons."
Days after announcing their plans to open for the 2020 season, the owners of the Sterling Renaissance Festival have decided against it due to …
Sacks drove from her Ohio home to join the cast of "The Legend of Lost Warwick." The nine performers, all festival veterans, portrayed multiple roles. But more challenging, she said, was the medium itself. Sterling entertainers pride themselves on historical accuracy, but making a web series work meant doing "things people would not have seen this summer, nor will ever see again live."
The festival's patrons have nonetheless embraced the series, Sacks said, holding virtual watch parties to capture the feeling of walking through Warwick together the way they have in summers past.
"A lot of really creative people spend their summers up at that festival, and they find a way to put the difficulties of the world behind them when they come to that gate and let go," she said. "Not having that outlet this summer has created other ways that patrons can show their abilities to be creative, and find some of that solace that they get from going to the festival."
There's more to Virtual Sterling than "The Legend of Lost Warwick," though. The festival's Facebook page, which management has also let the performers use, is promoting videos of songs by Wolgemut, Merry Mischief and other regulars, a "Tavern Talk" series and more. And an artisans marketplace has been organized with video showcases of Sterling's jewelers, crafters and more. 
Tracey Greene, the marketplace's coordinator, said about 20 of the festival's 60 artisans are participating. She hopes it recreates the feeling of browsing the shops on the well-trodden grounds.
"Each of those people are there because it's their craft and they're doing it at the highest caliber," she said. "It's a joy for the customer to talk to an artist about how they do it."
Greene, of Dryden, is another longtime festival participant, and would be at Sterling this summer fitting and selling hats in Lionheart Hat Shop if the season wasn't canceled. Her husband, Jim Greene, portrays the rat catcher Emrys Fleet. Through Scarlett Rat Entertainment, he also produces Dickens Christmas in Skaneateles.
As the pandemic continues, Tracey is concerned about the ability of that annual holiday event to take place, as well as the fall Renaissance festivals so many entertainers rely upon. 
"It's a devastating hit," she said. "That's exactly why (Gartner) had the idea of Virtual Sterling. Once expenses are paid, all the profit goes to the folks who are left high and dry."
---
Gallery: Scenes from the filming of "The Legend of Lost Warwick"
Sterling 1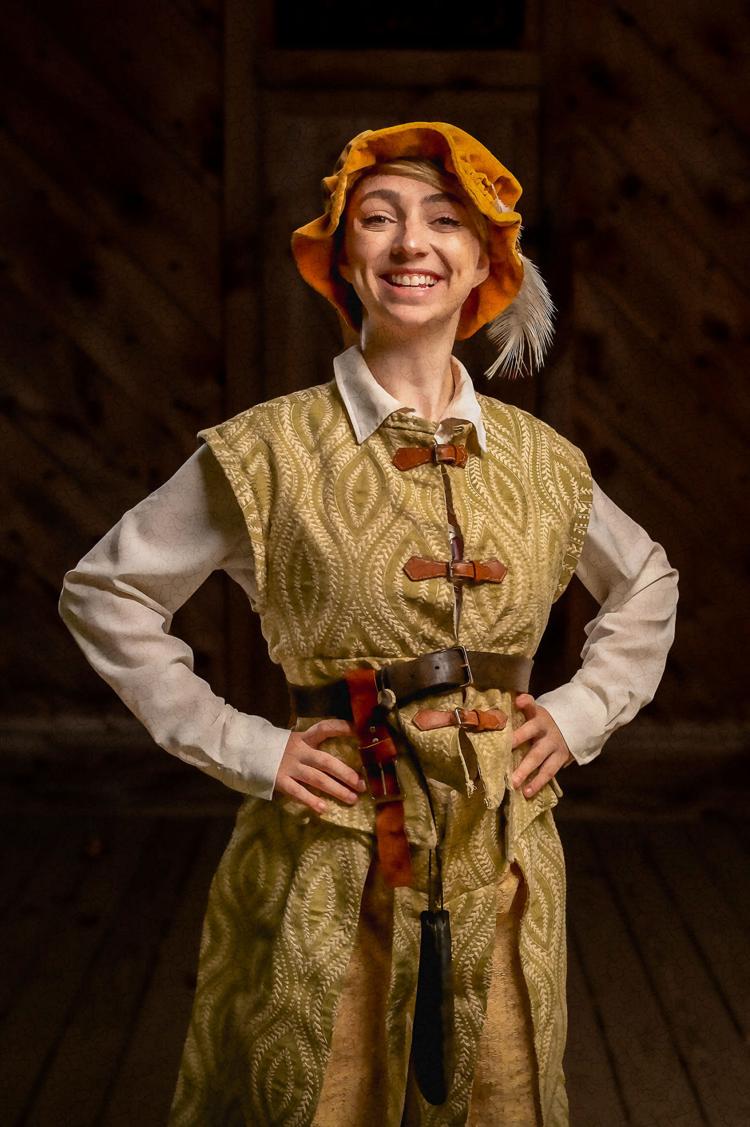 Sterling 2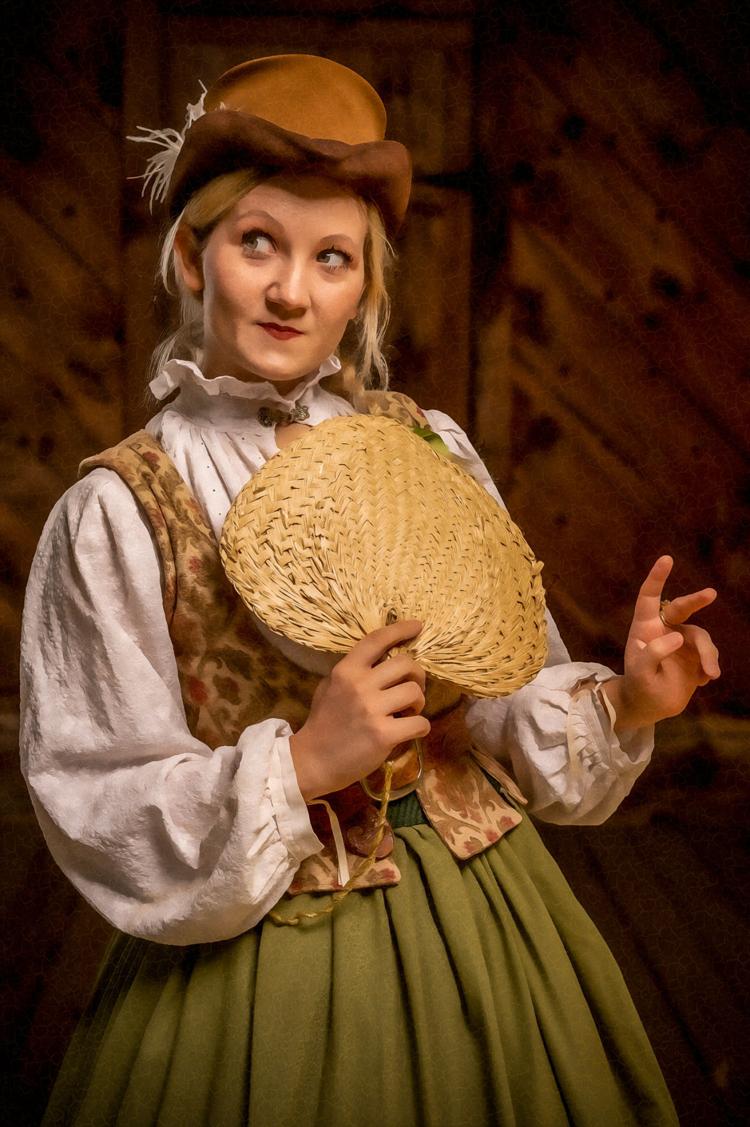 Sterling 3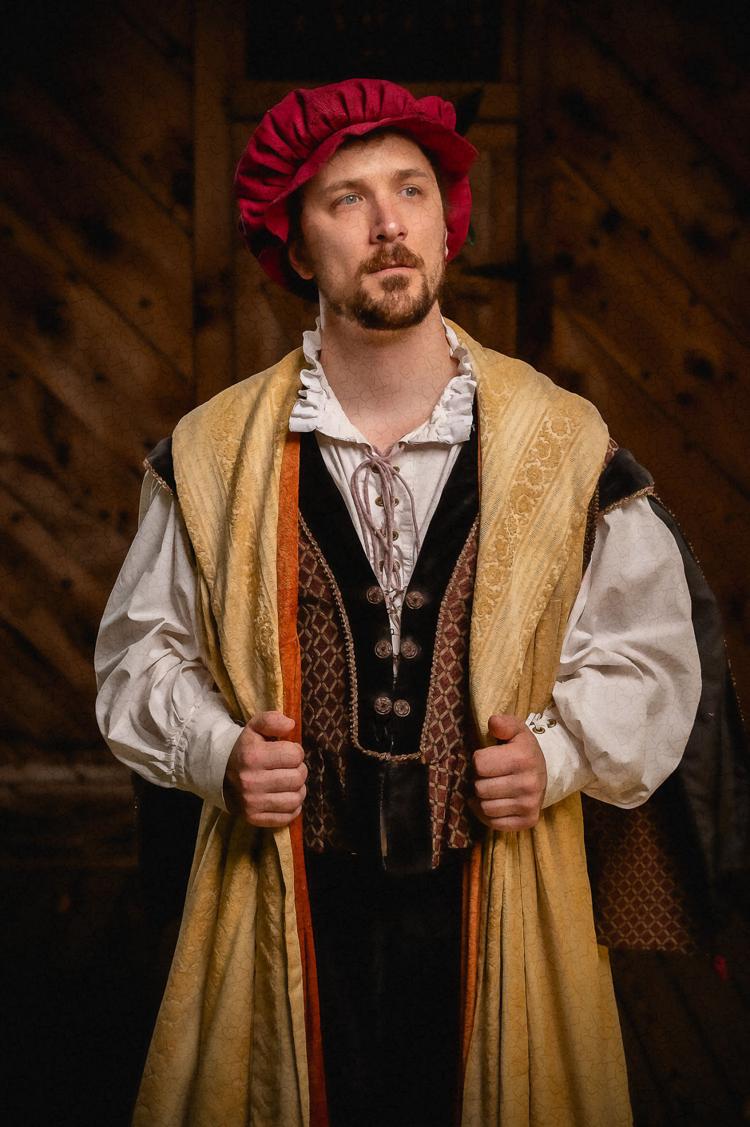 Sterling 4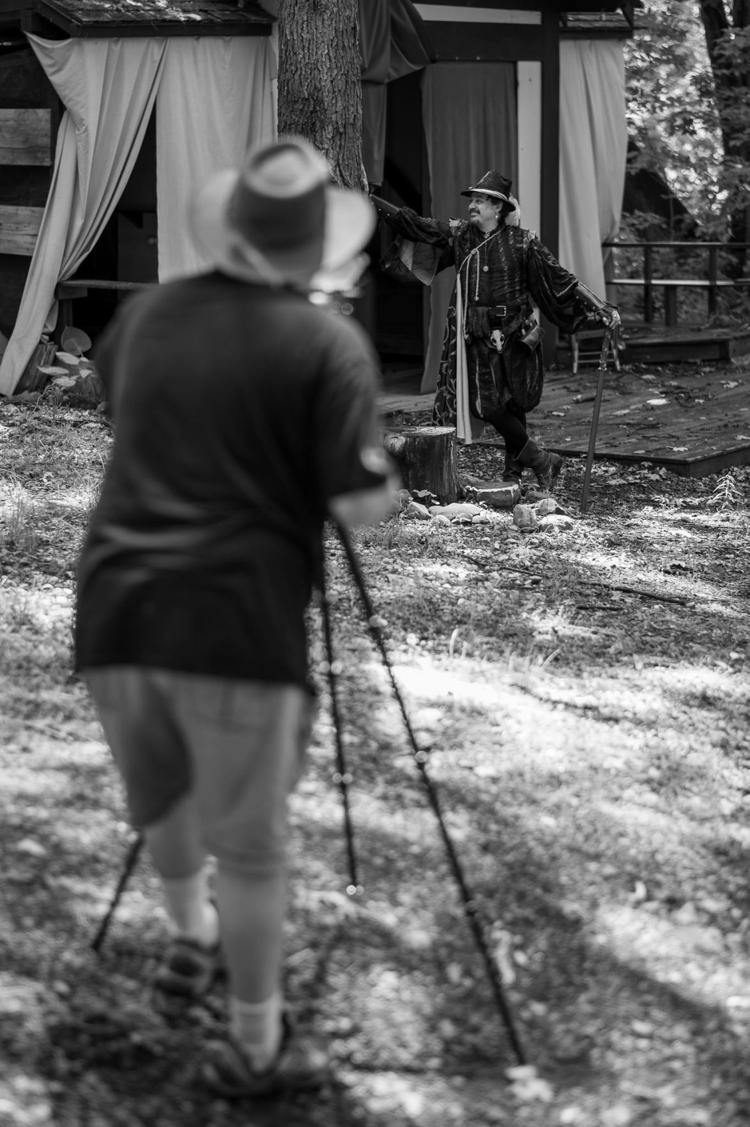 Sterling 5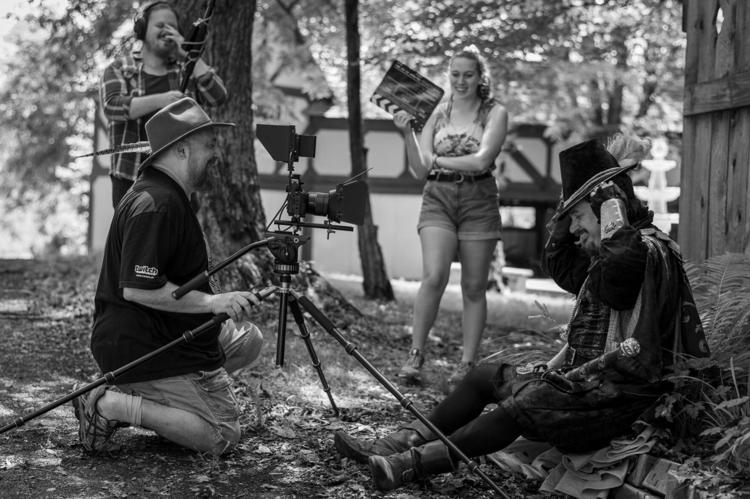 Sterling 6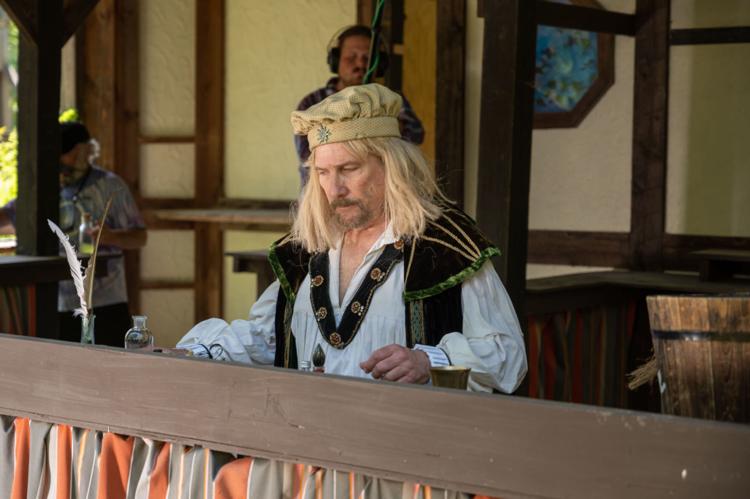 Sterling 7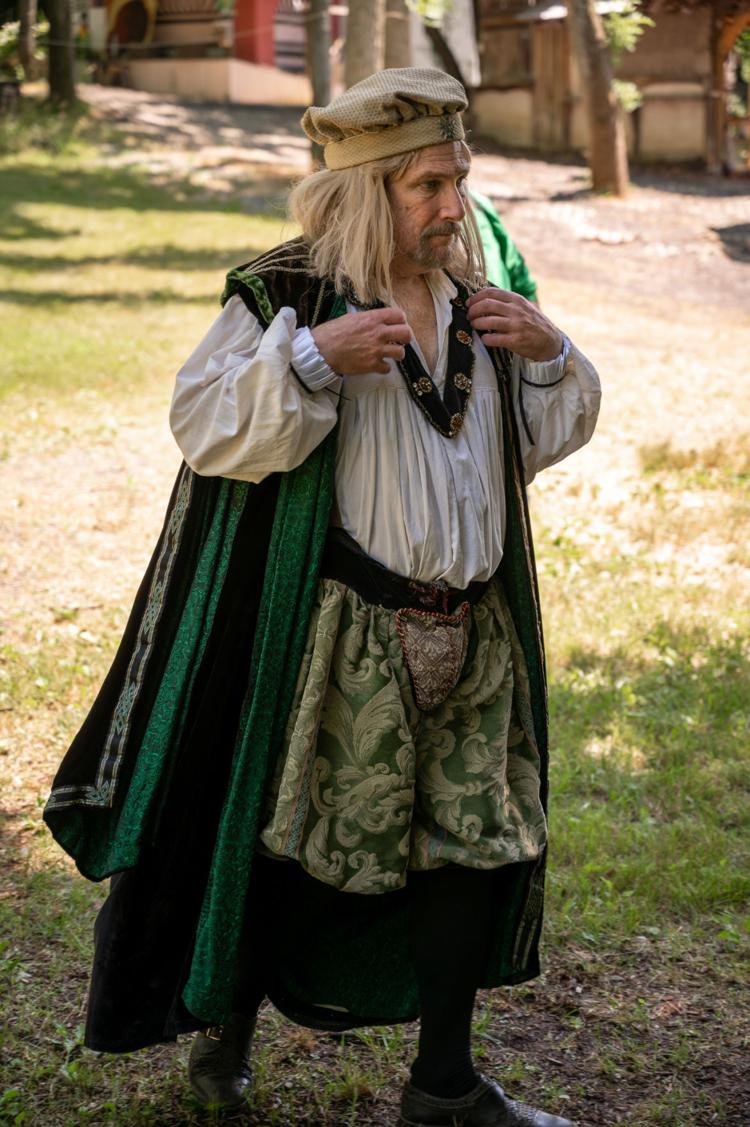 Sterling 8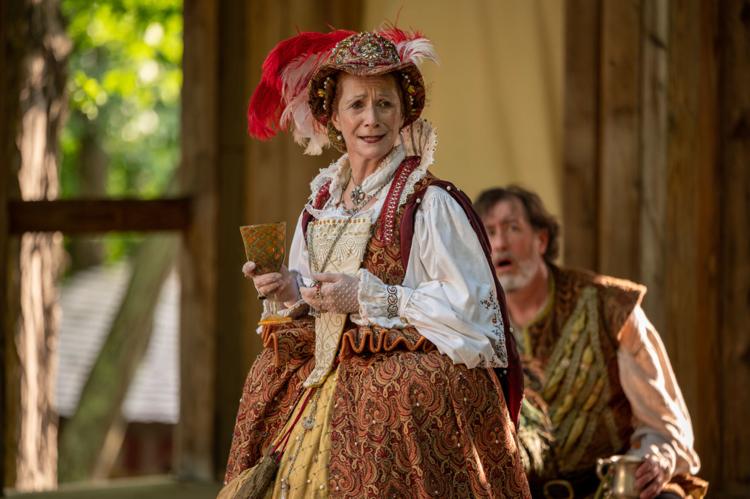 Sterling 9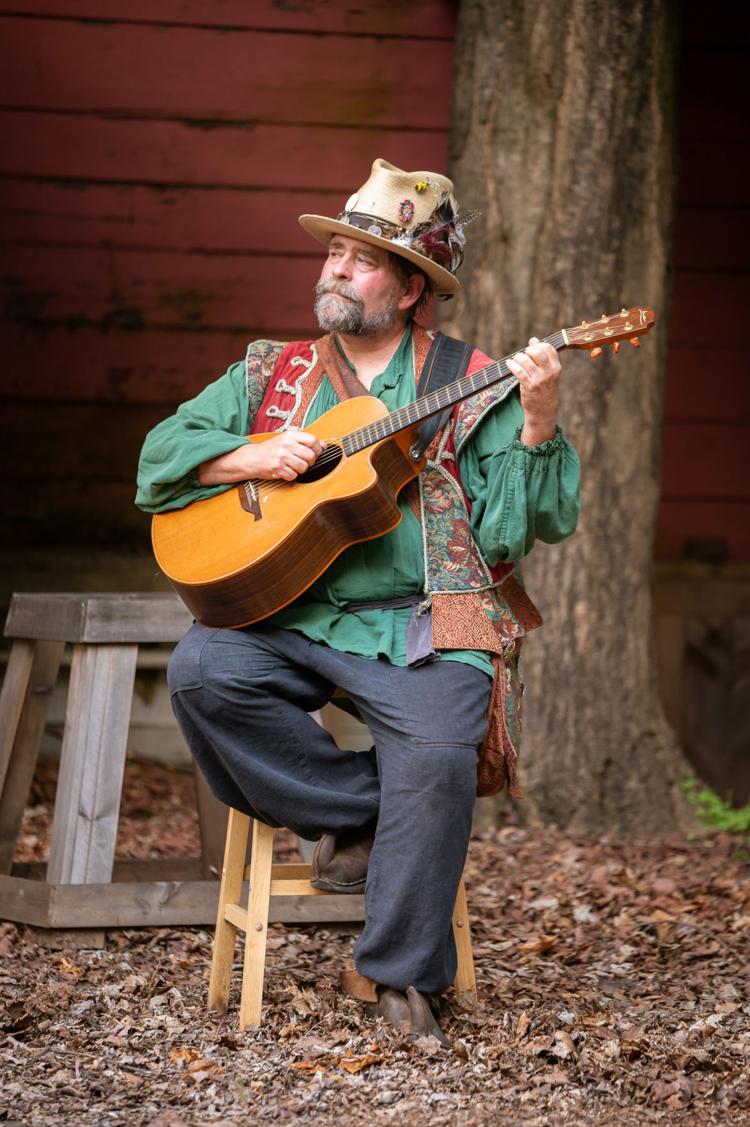 Sterling 10
Sterling 11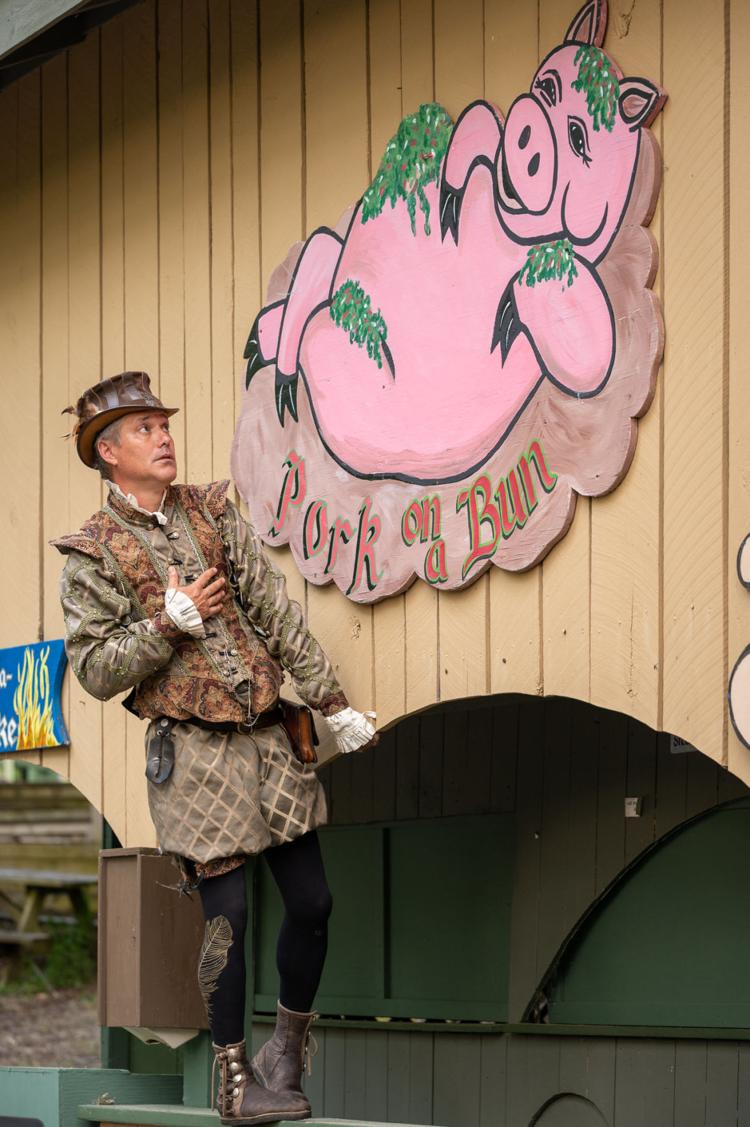 Sterling 12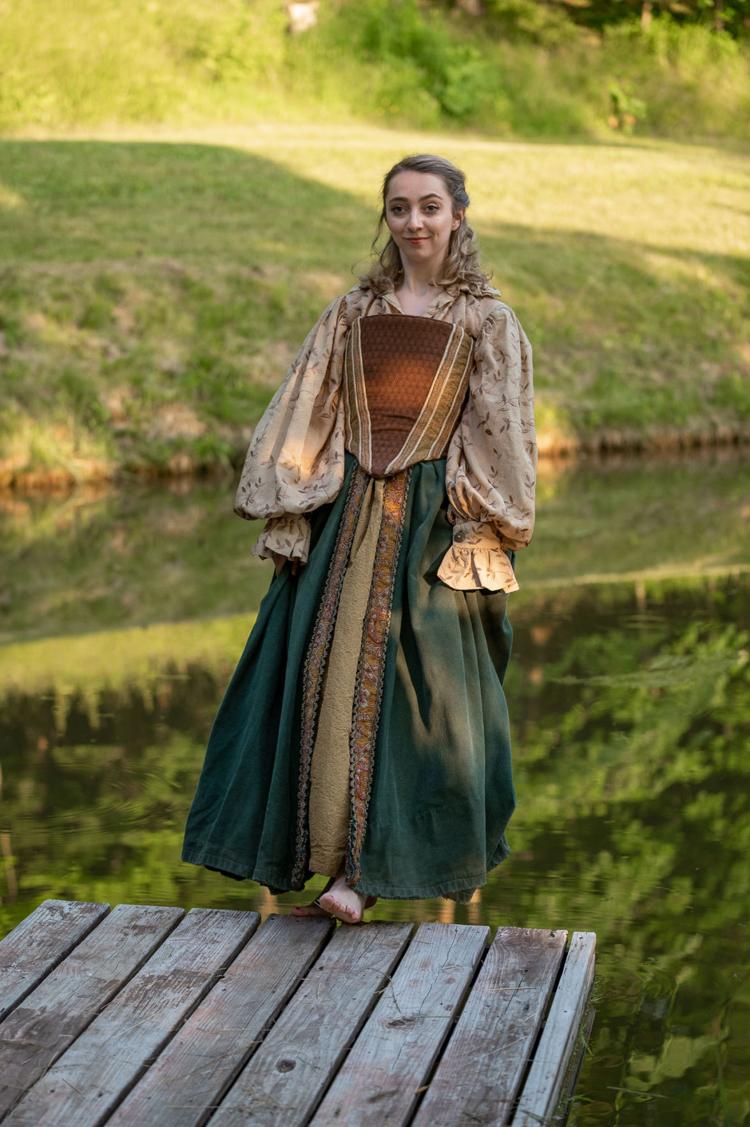 Sterling 13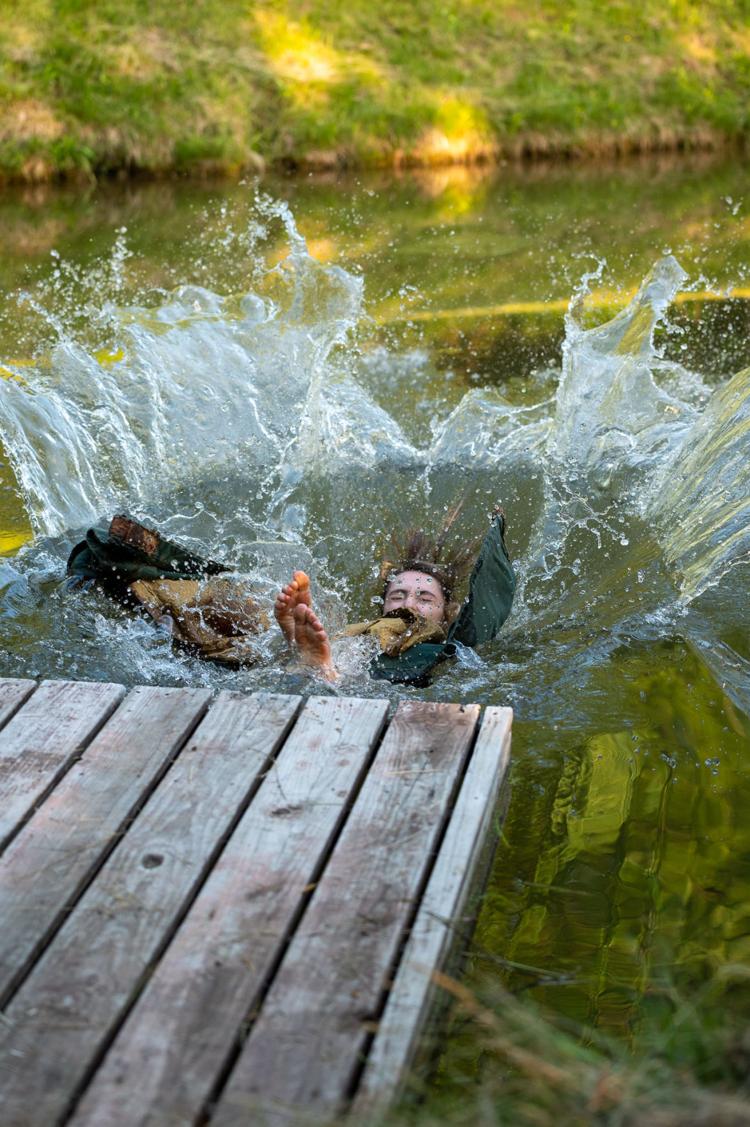 Sterling 14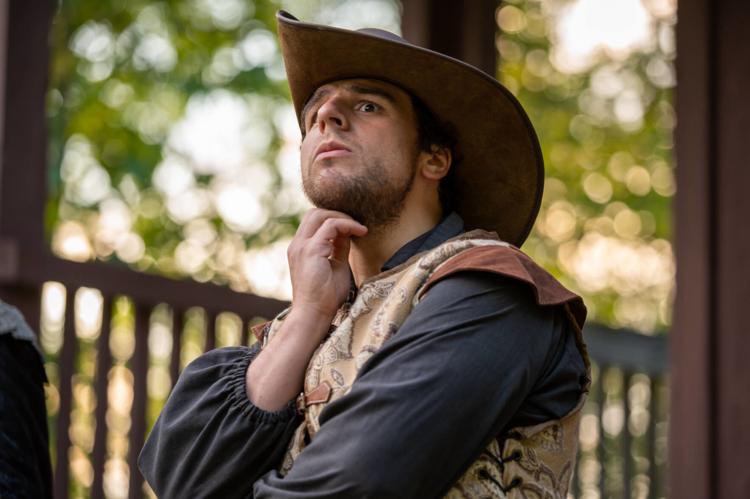 Sterling 15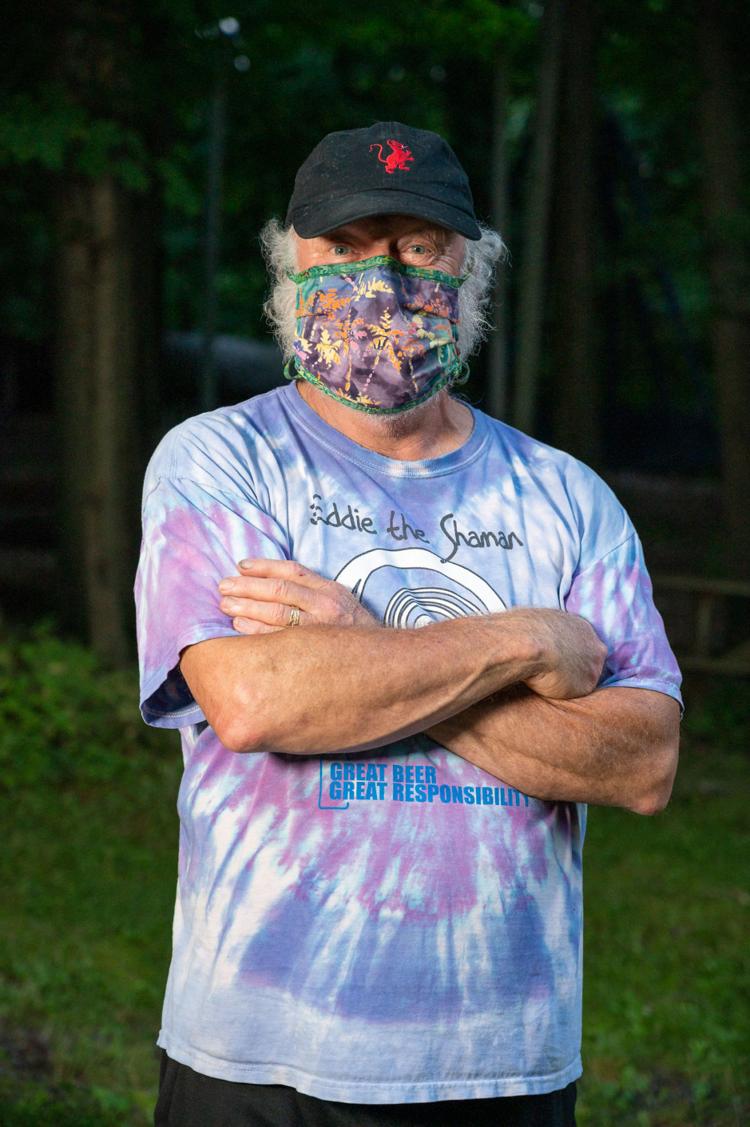 Sterling 16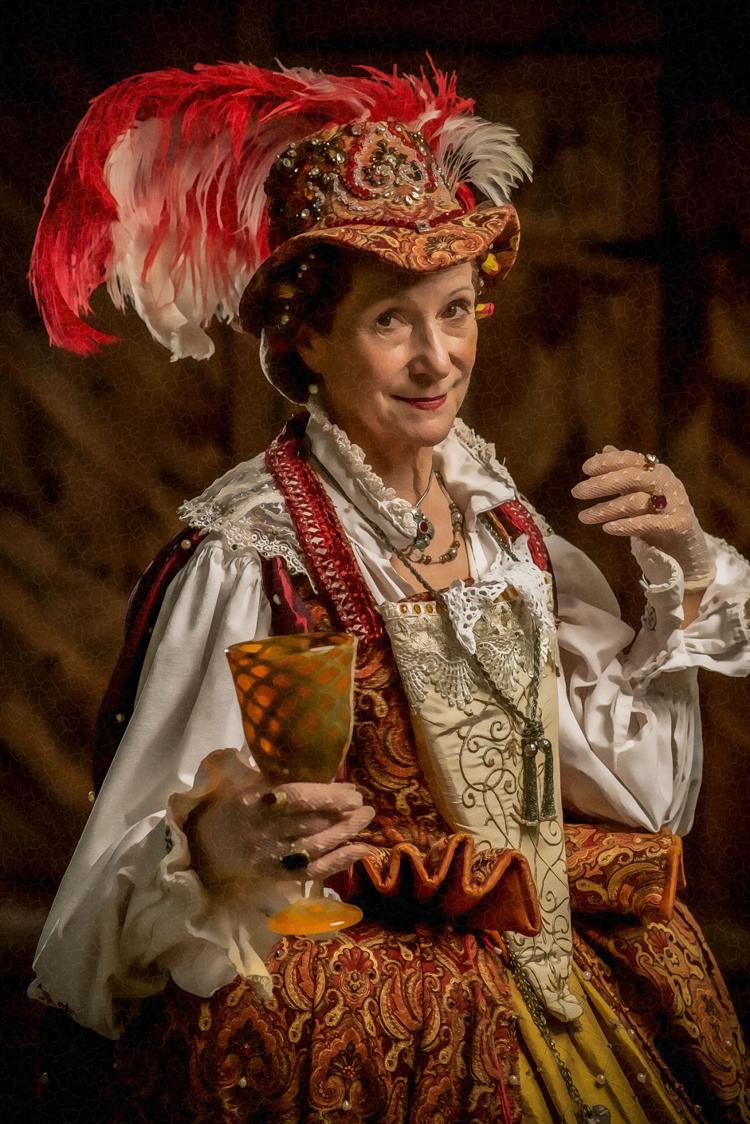 Sterling 17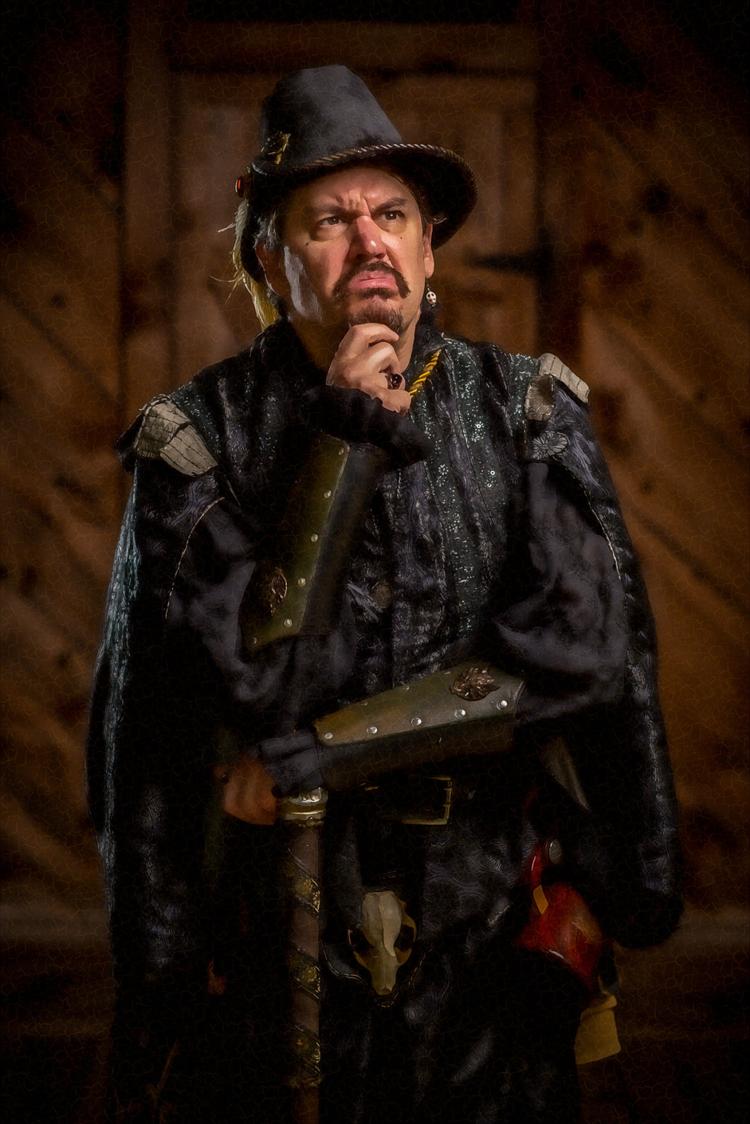 Sterling 18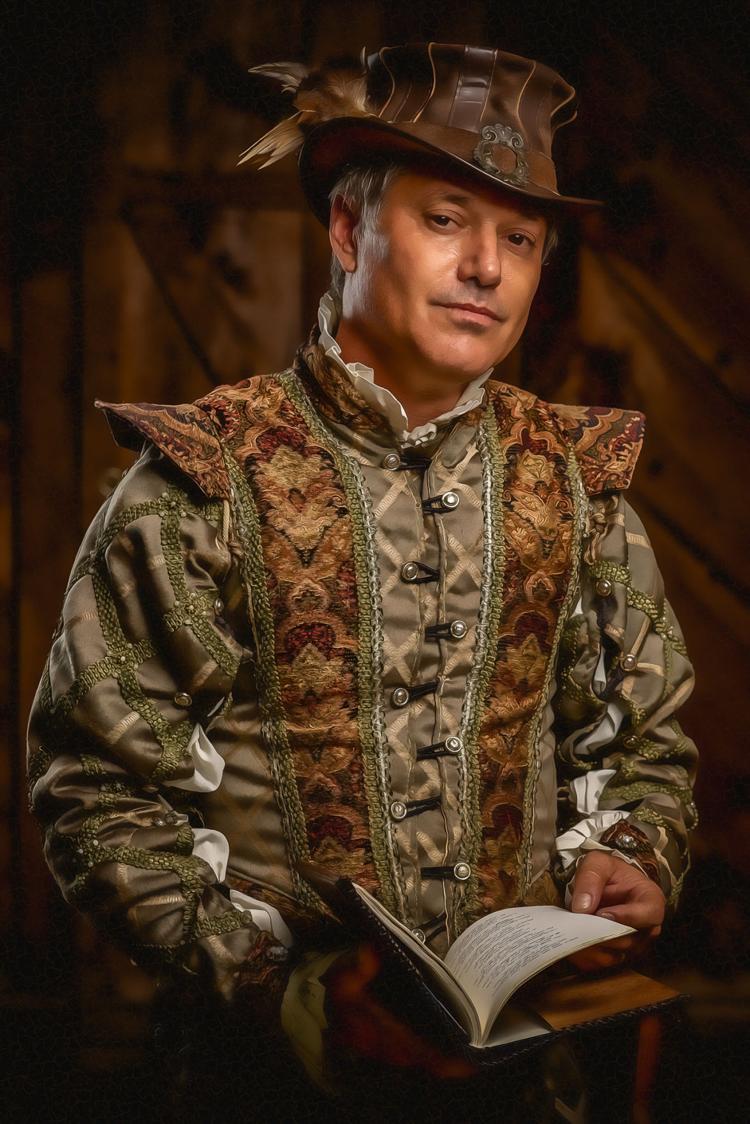 Sterling 19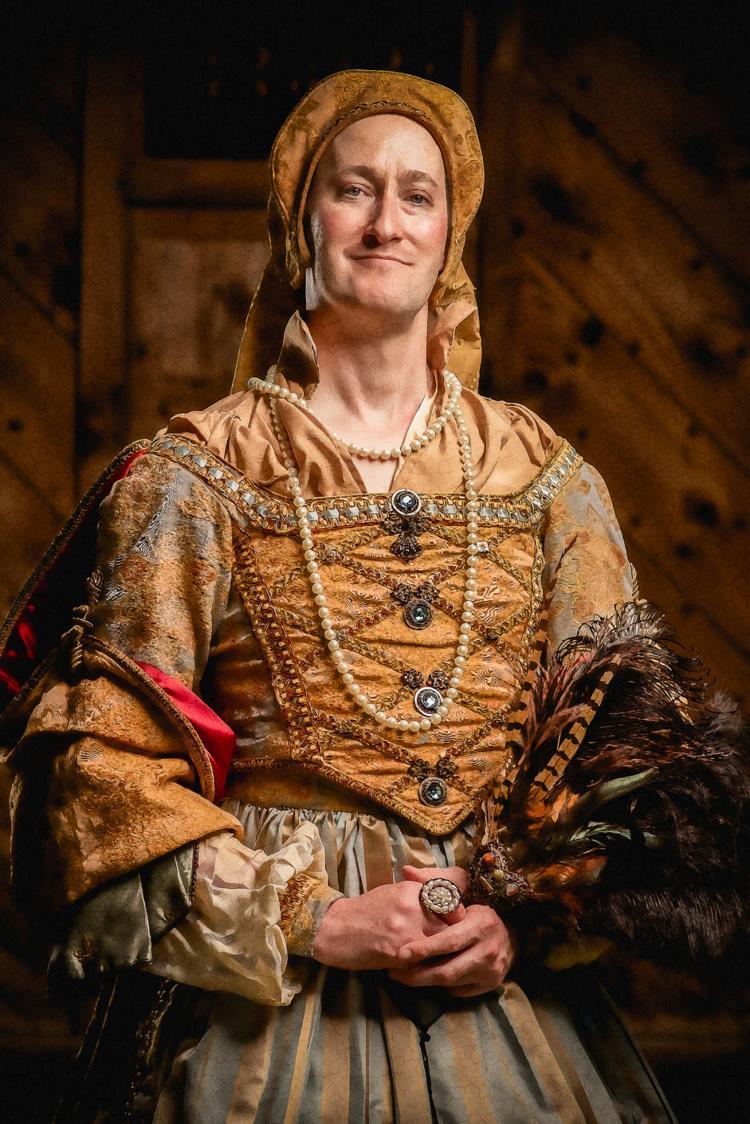 Sterling 20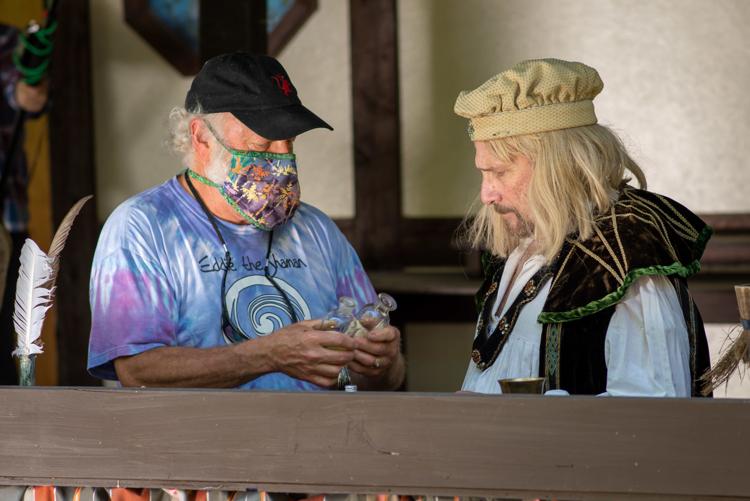 Sterling 21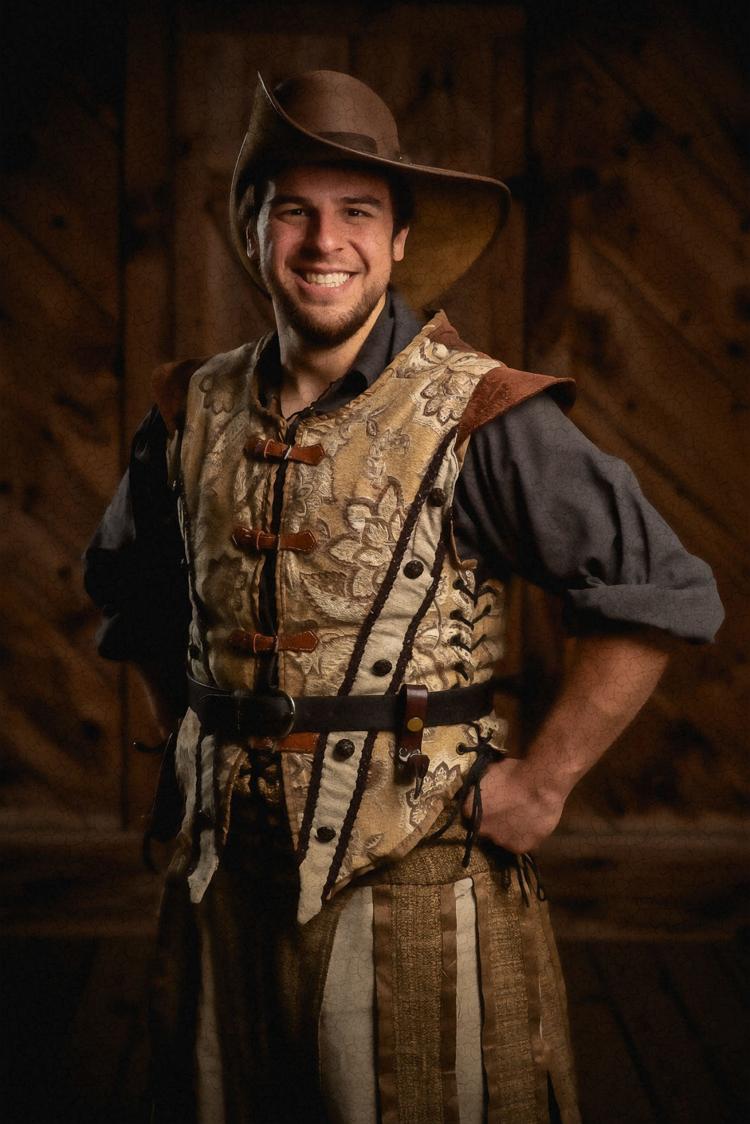 Sterling 22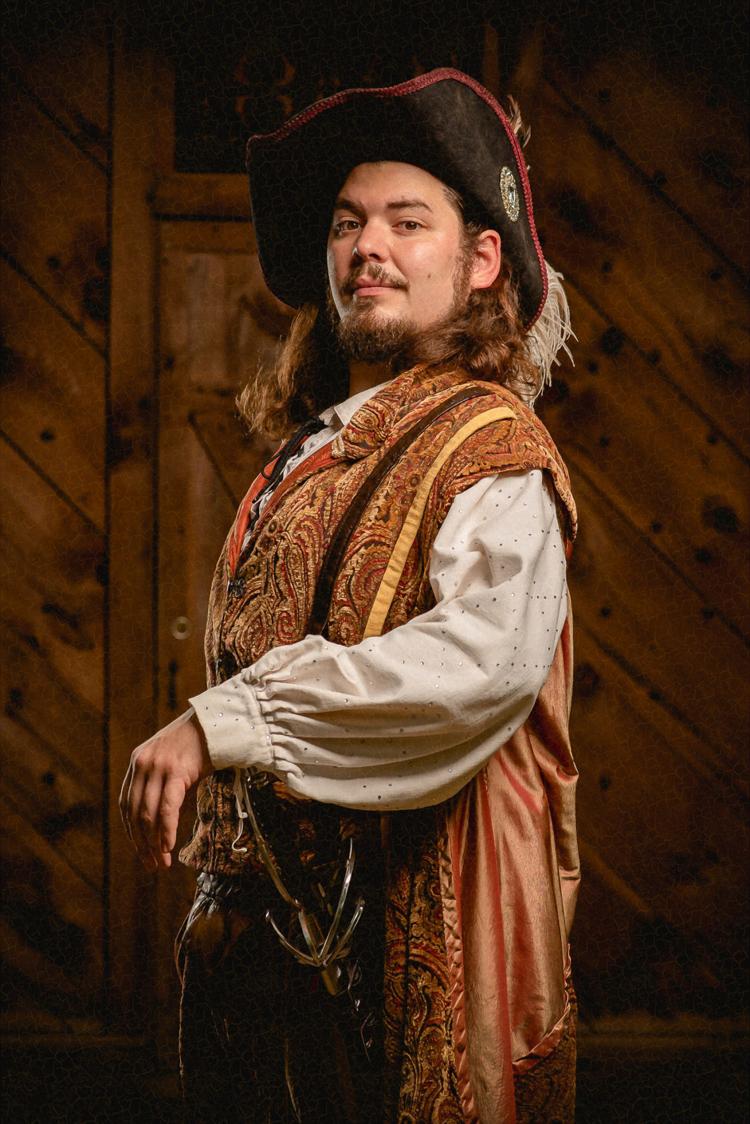 Sterling 23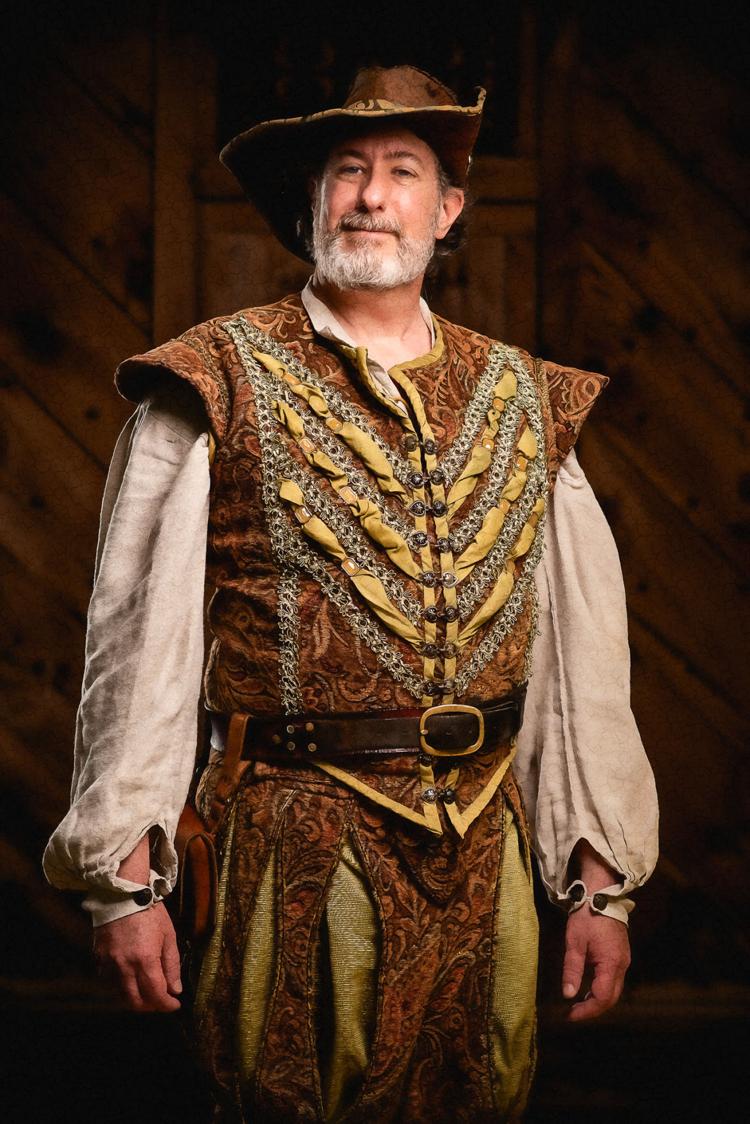 Sterling 24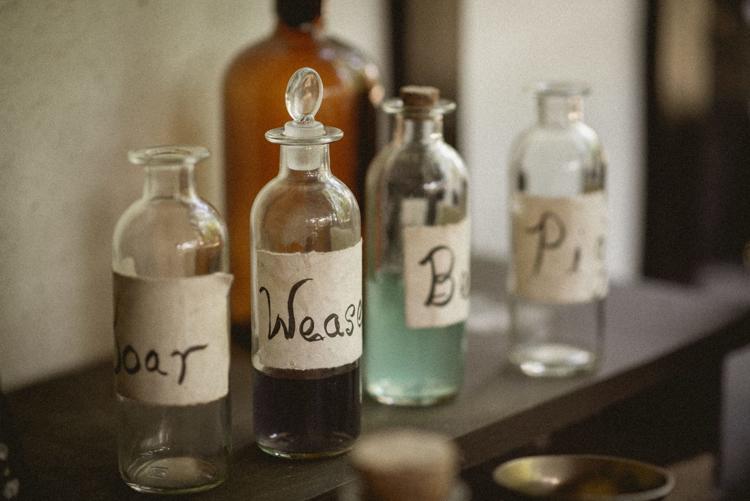 Sterling 25
Sterling 26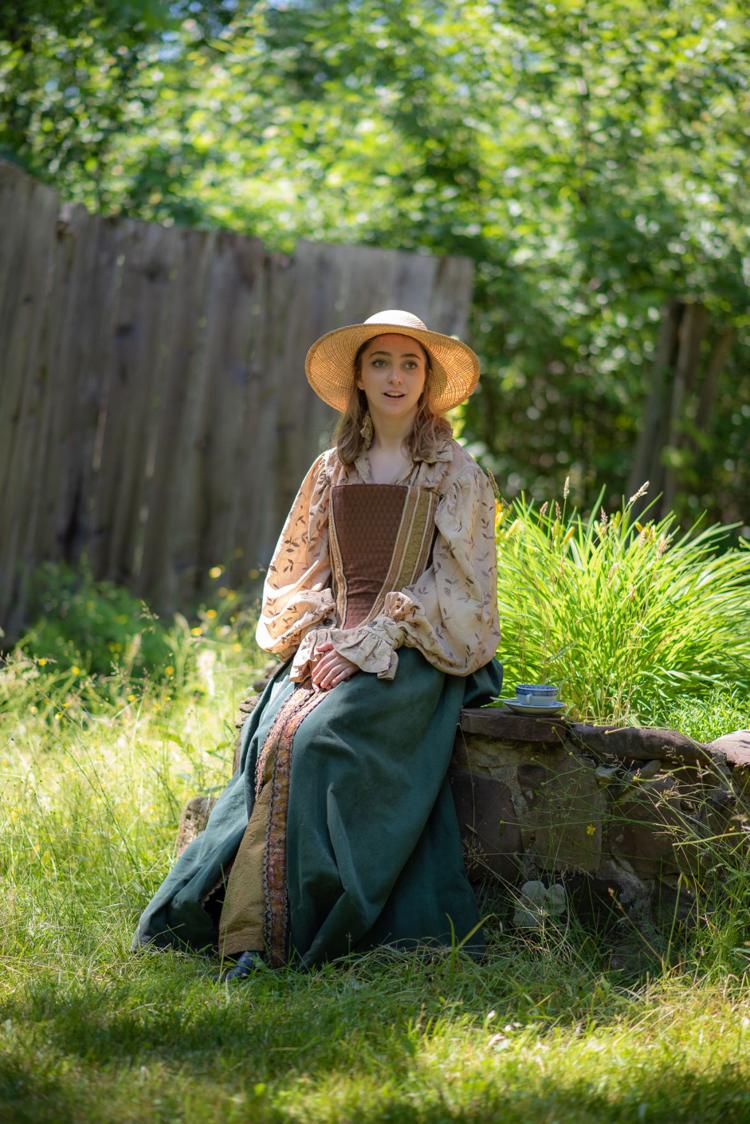 Sterling 27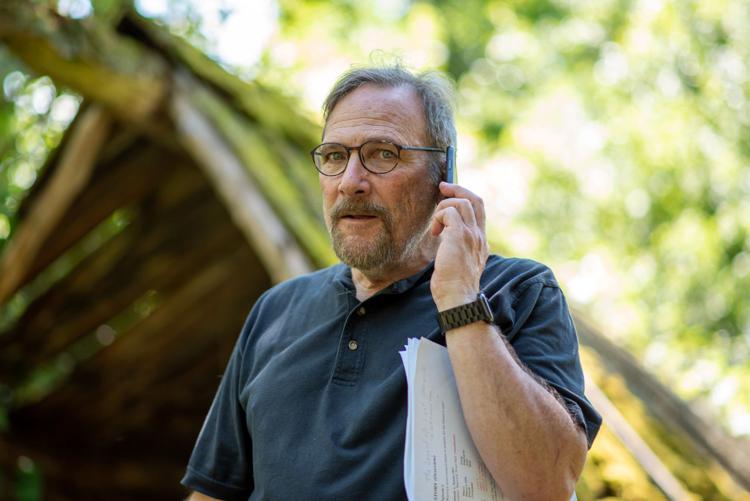 Sterling 28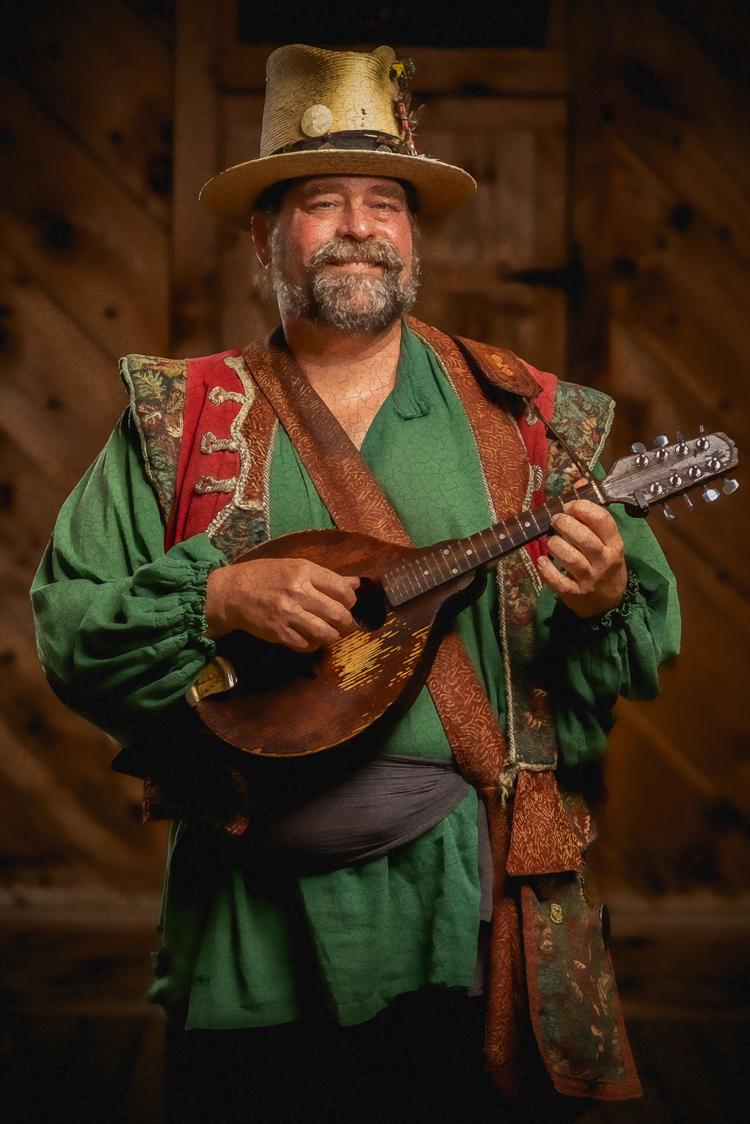 Sterling 29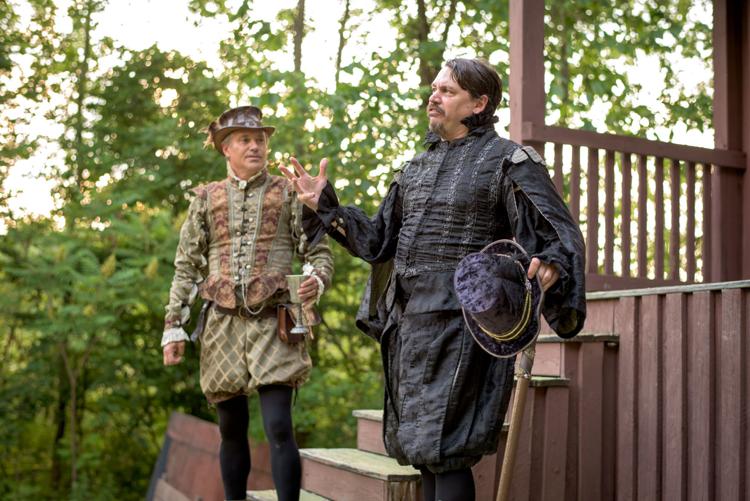 Sterling 30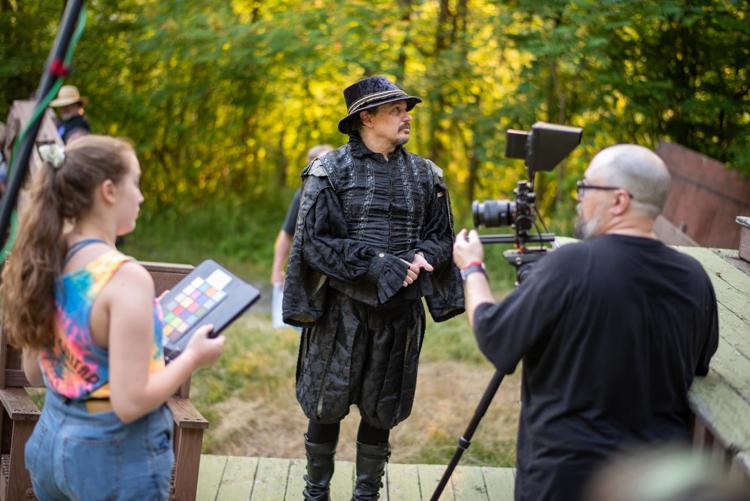 Stay up-to-date on what's happening
Receive the latest in local entertainment news in your inbox weekly!