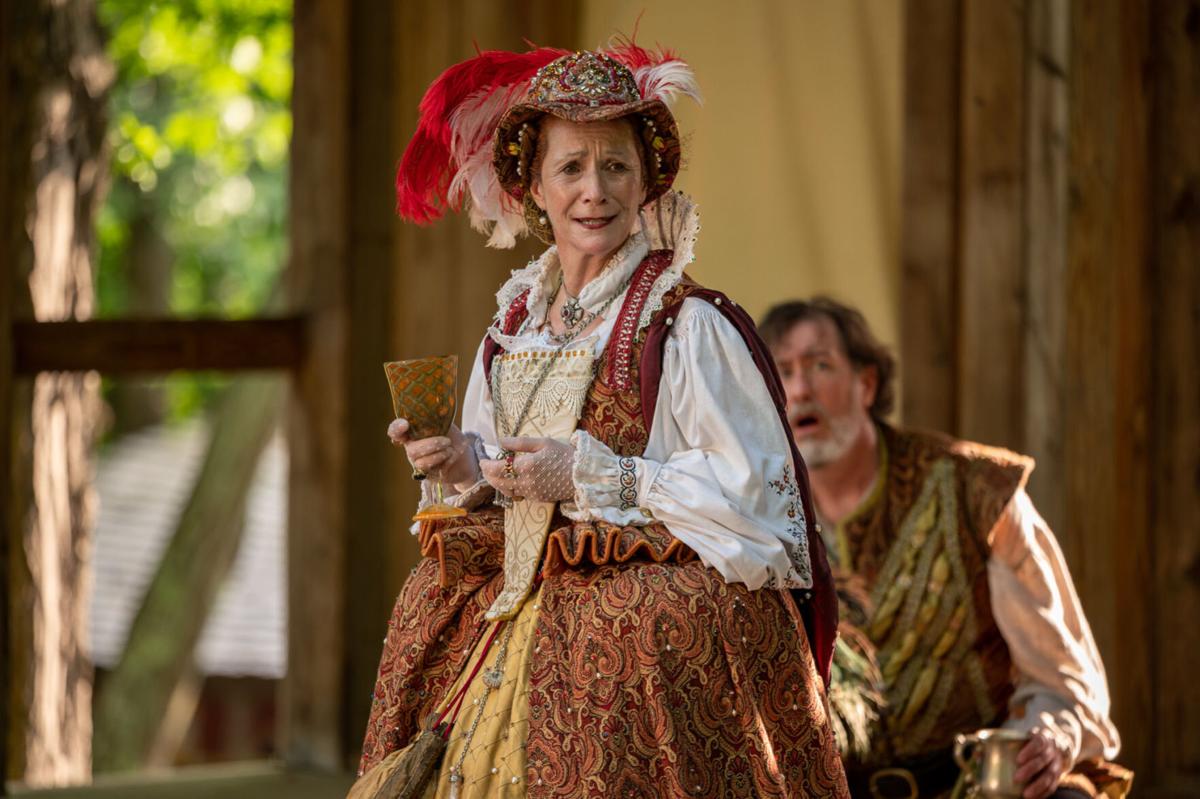 As its traditional July opening draws near, the Sterling Renaissance Festival has announced that it will return in 2021, but with several new safety measures due to the COVID-19 pandemic.
The festival, which did not take place in 2020, recently announced on Facebook that it will open for its 44th season on July 10. An online program, Virtual Sterling, was offered in lieu of last year's season.
The festival said visitors can expect several improvements to the 35-acre Sterling grounds, including new stages and venues.
"We'll be bringing back most of your favorite acts, and some new ones too," the festival said. "And the Village of Warwick will be more active and sillier than ever!"
Along with those improvements, though, visitors can also expect several differences in the festival experience due to COVID-19. They will include the need to wear face masks at all times except when eating. Visitors older than 2 who can "medically tolerate" a mask must wear one in order to be admitted to the festival, it said, and they will be reminded to wear it properly when necessary.
Michael Gartner has never seen the grounds of the Sterling Renaissance Festival look so beautiful. After all, grass stays alive when there are…
Workers at the festival will be required to wear masks as well, except for performers while they're on stage. Workers will be screened daily before entering the grounds and will be encouraged to limit movement so as to prevent any possible spread of the virus. The festival will maintain an employee log for contact tracing, and a site safety monitor will oversee that and other new measures.
The festival will also add handwashing stations, signage about social distancing, and barriers at ticket and food booths. Game equipment like axes and daggers will be cleaned between uses.
Currently, the festival is planning to open with a capacity limit of 33%. Gov. Andrew Cuomo announced the limit, which applied to all New York state arts and entertainment venues effective immediately, on April 2. The festival said it will increase the limit, and revise any other safety measures, as guidance from the state and the Centers for Disease Control and Prevention allows.
Another change the festival hopes to make before July 10 involves its signature improvised street interactions. Under the current guidance they will not be able to take place, but the festival said it will rehearse the interactions as though they will be. The festival will also make special provisions for people who show proof of vaccination, such as not requiring face masks, if guidance allows it.
Gallery: Virtual Sterling series filmed on festival grounds
Sterling 1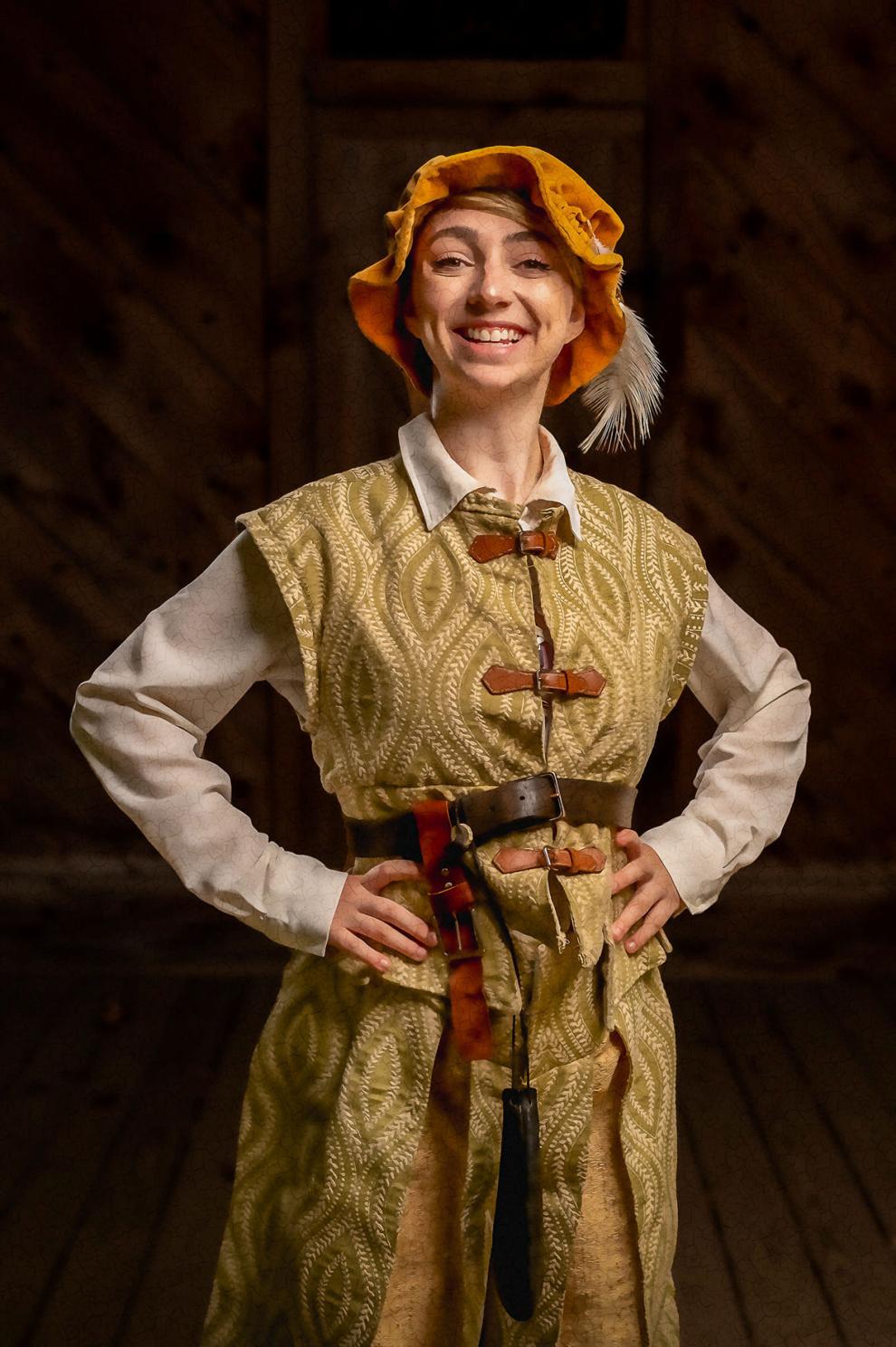 Sterling 2
Sterling 3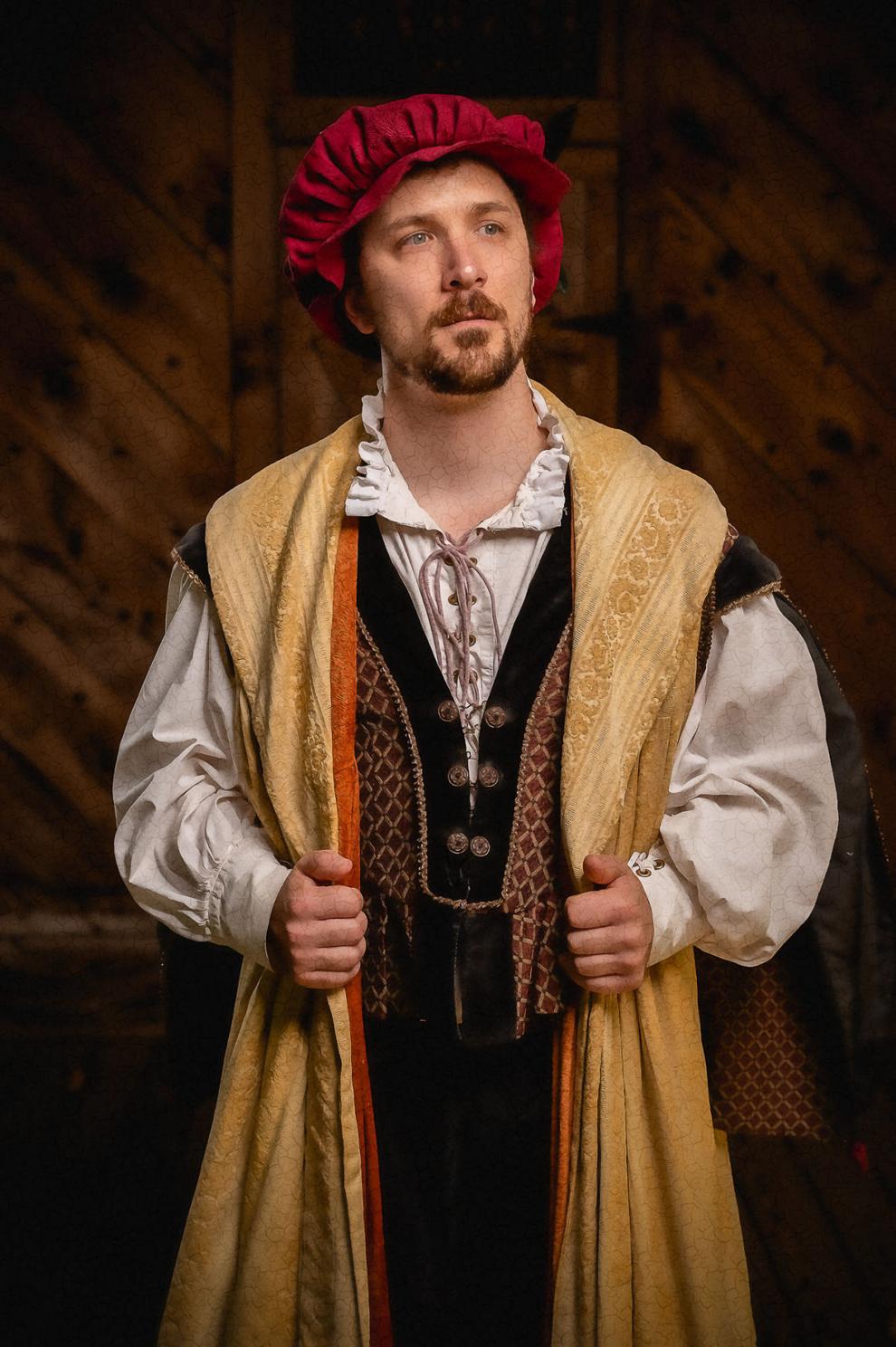 Sterling 4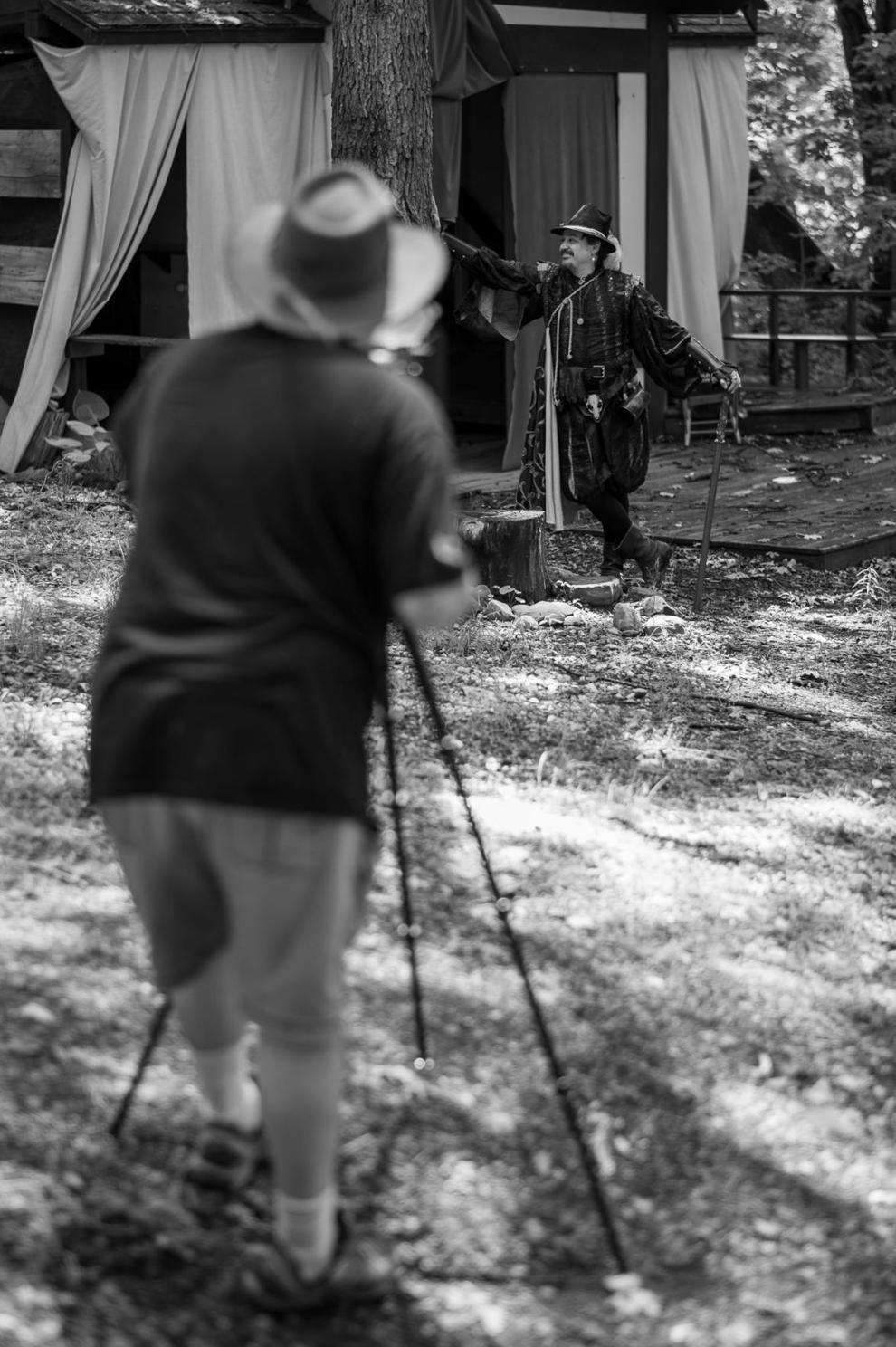 Sterling 5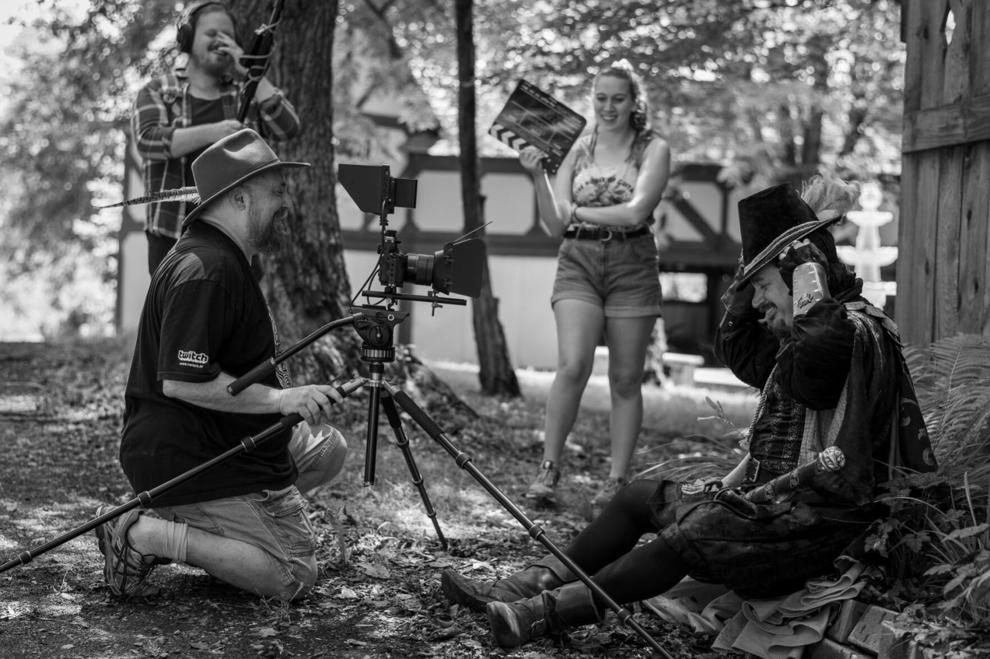 Sterling 6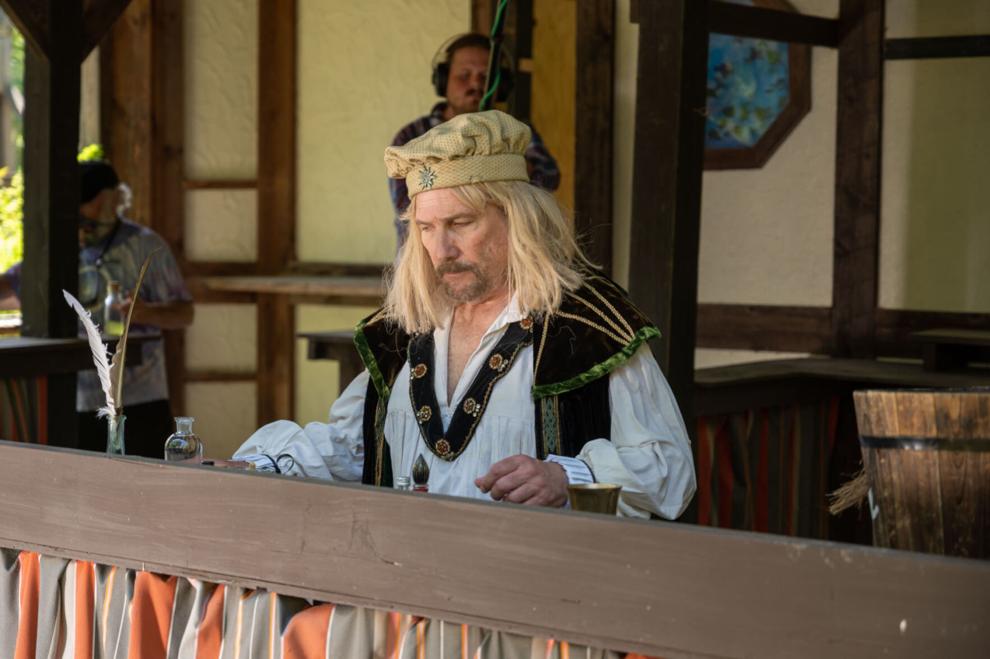 Sterling 7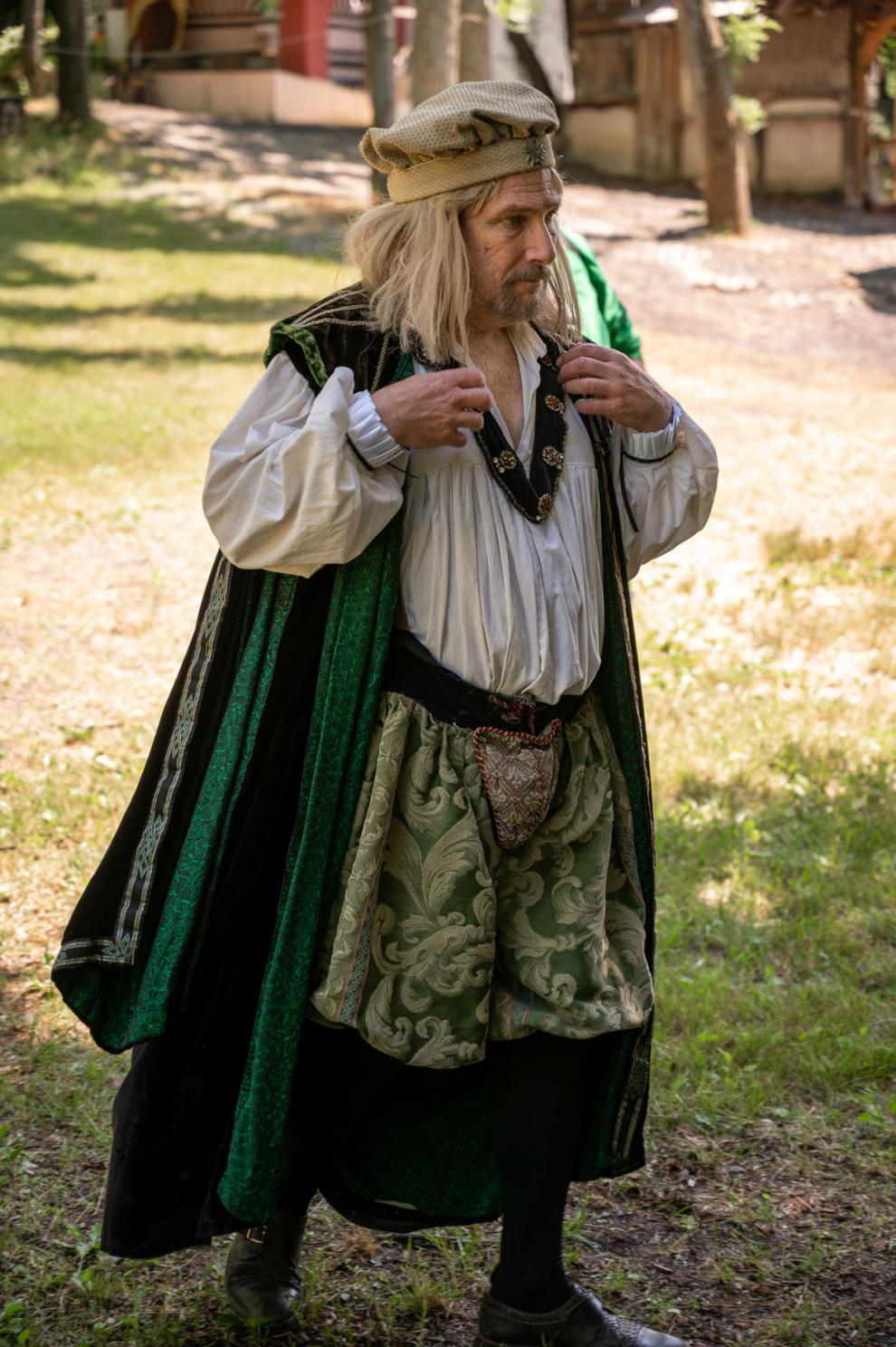 Sterling 8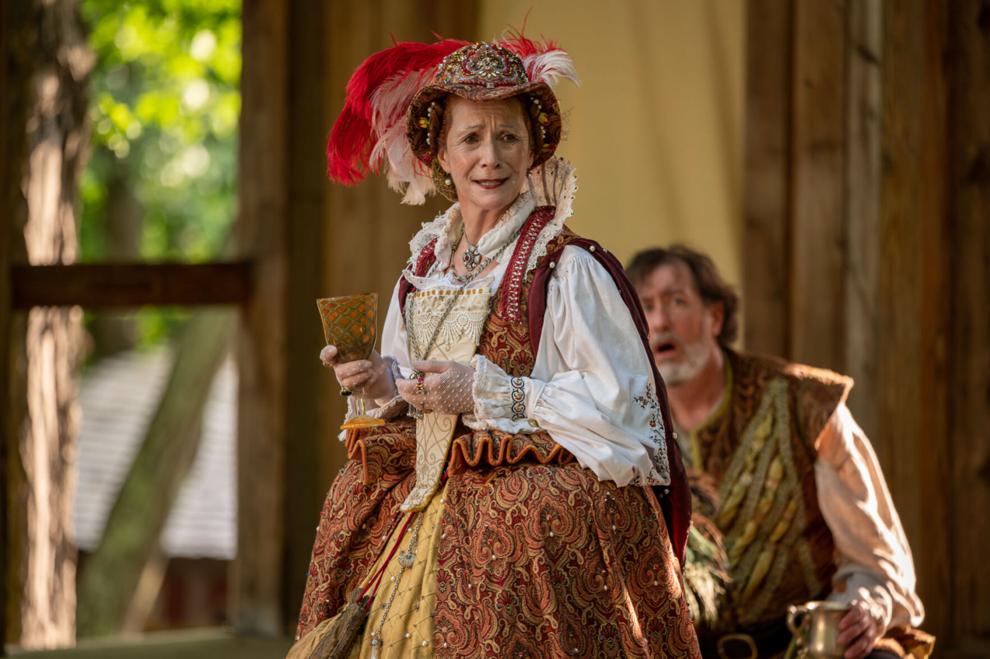 Sterling 9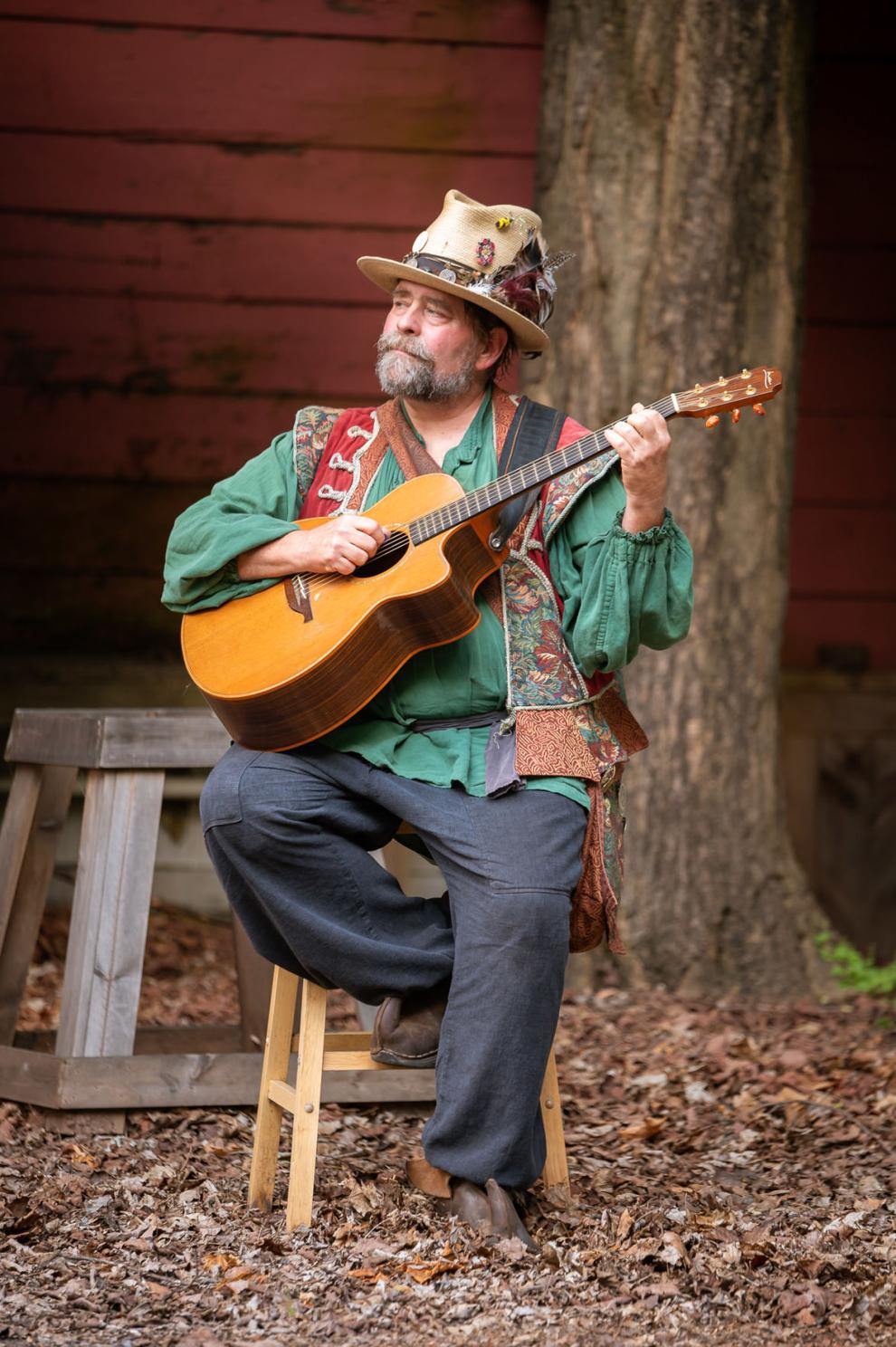 Sterling 10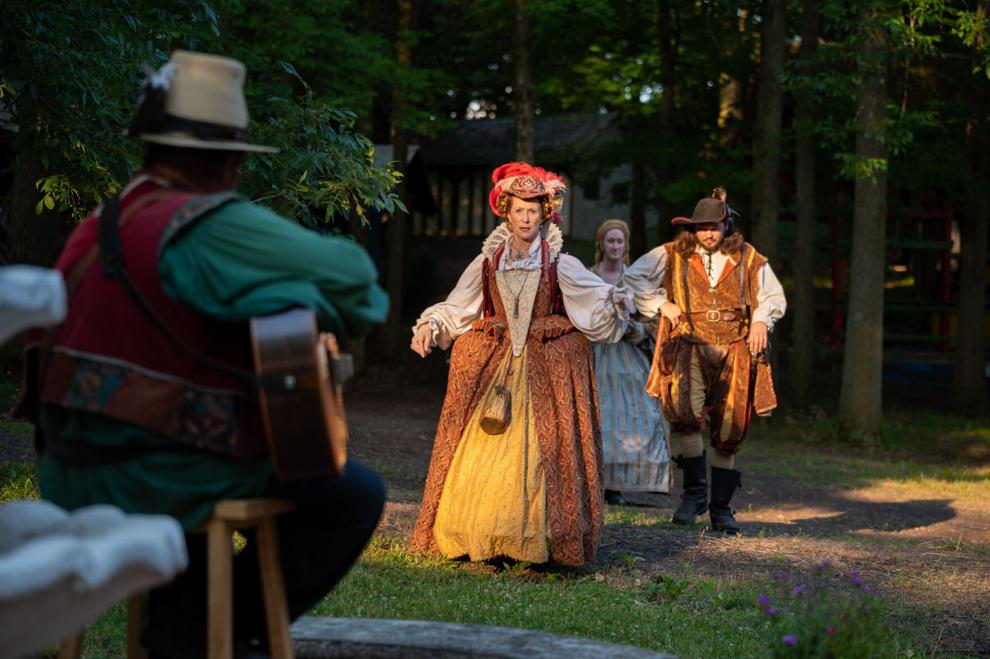 Sterling 11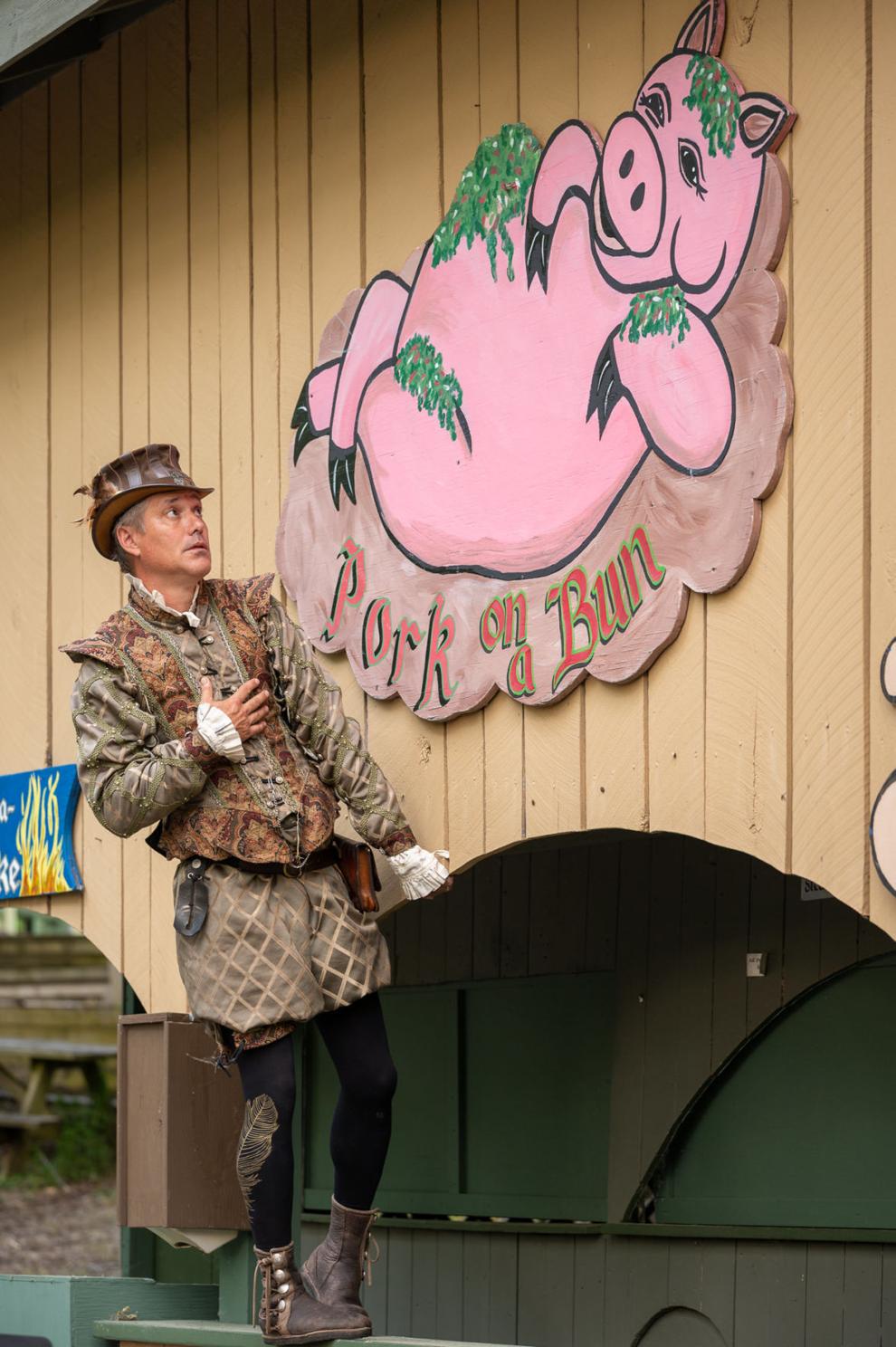 Sterling 12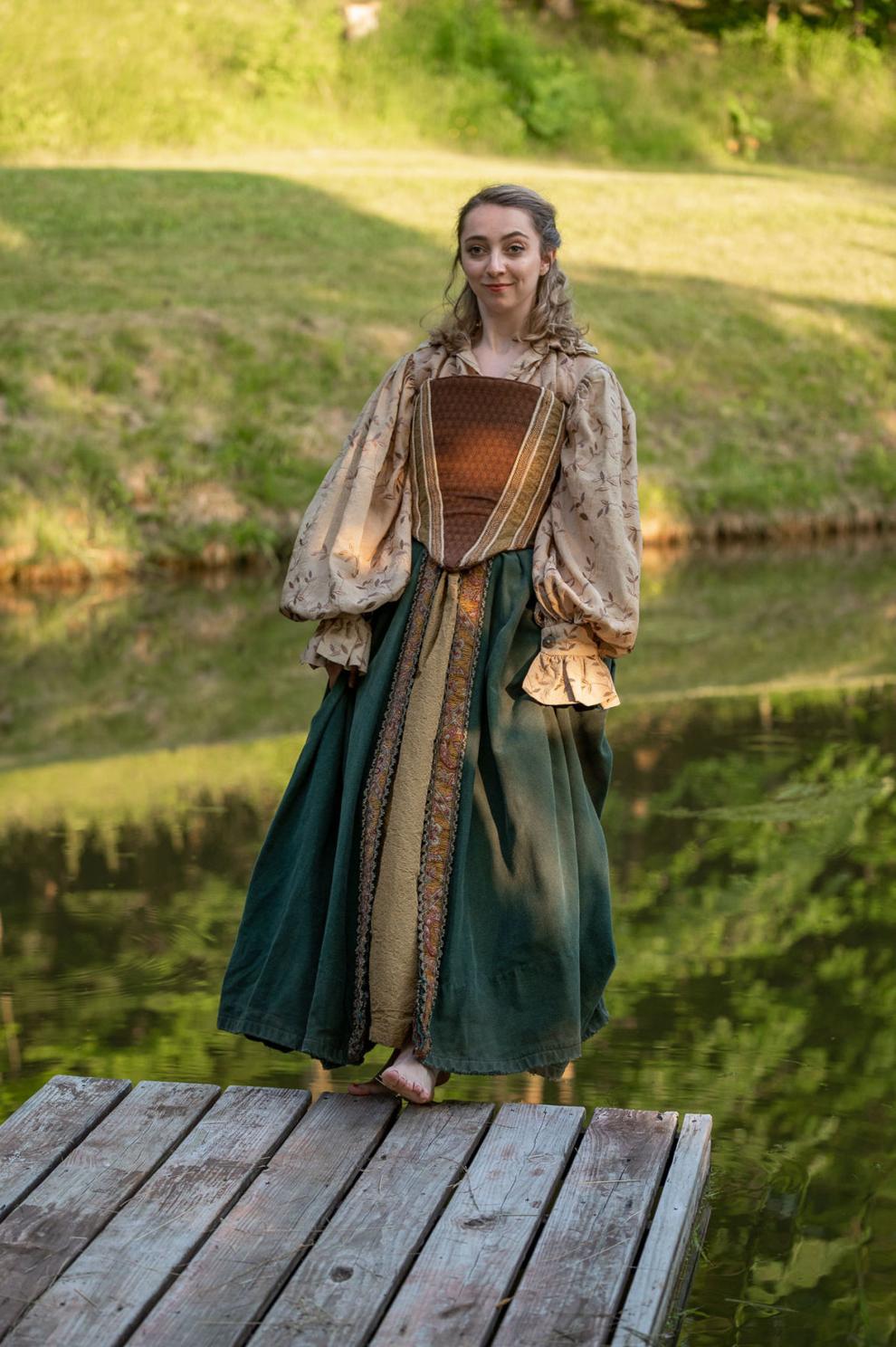 Sterling 13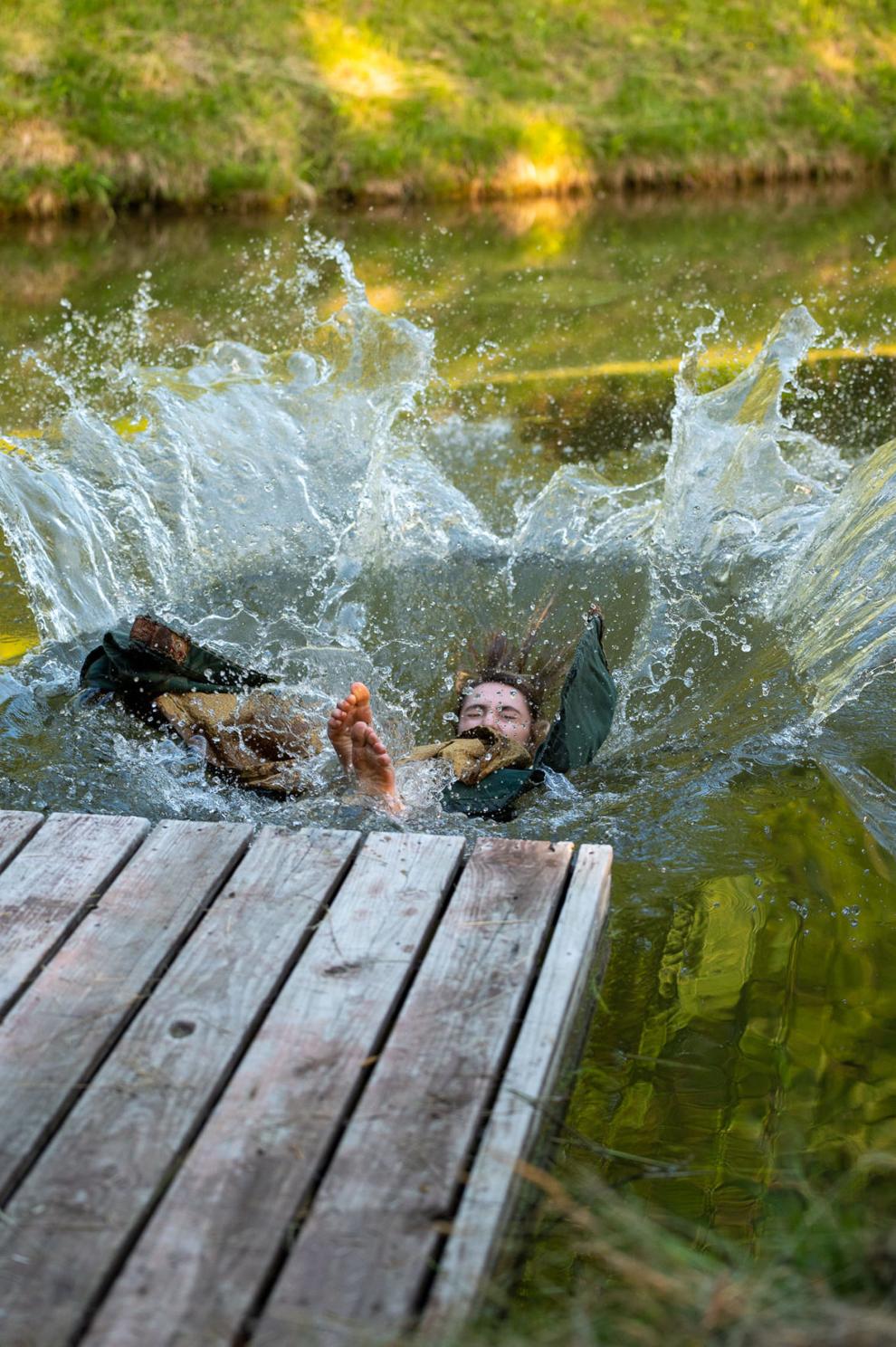 Sterling 14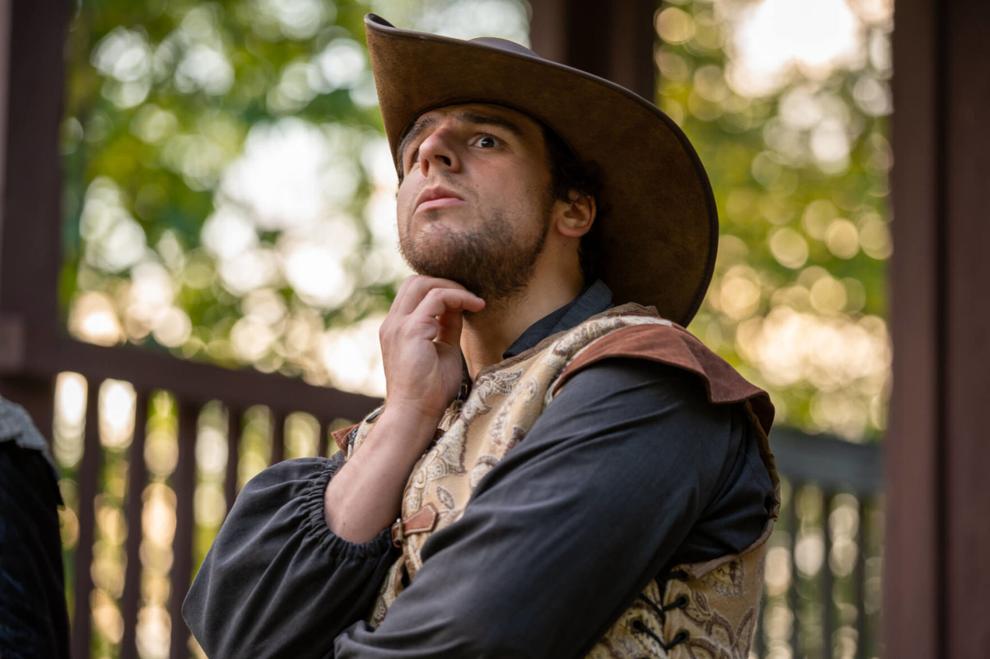 Sterling 15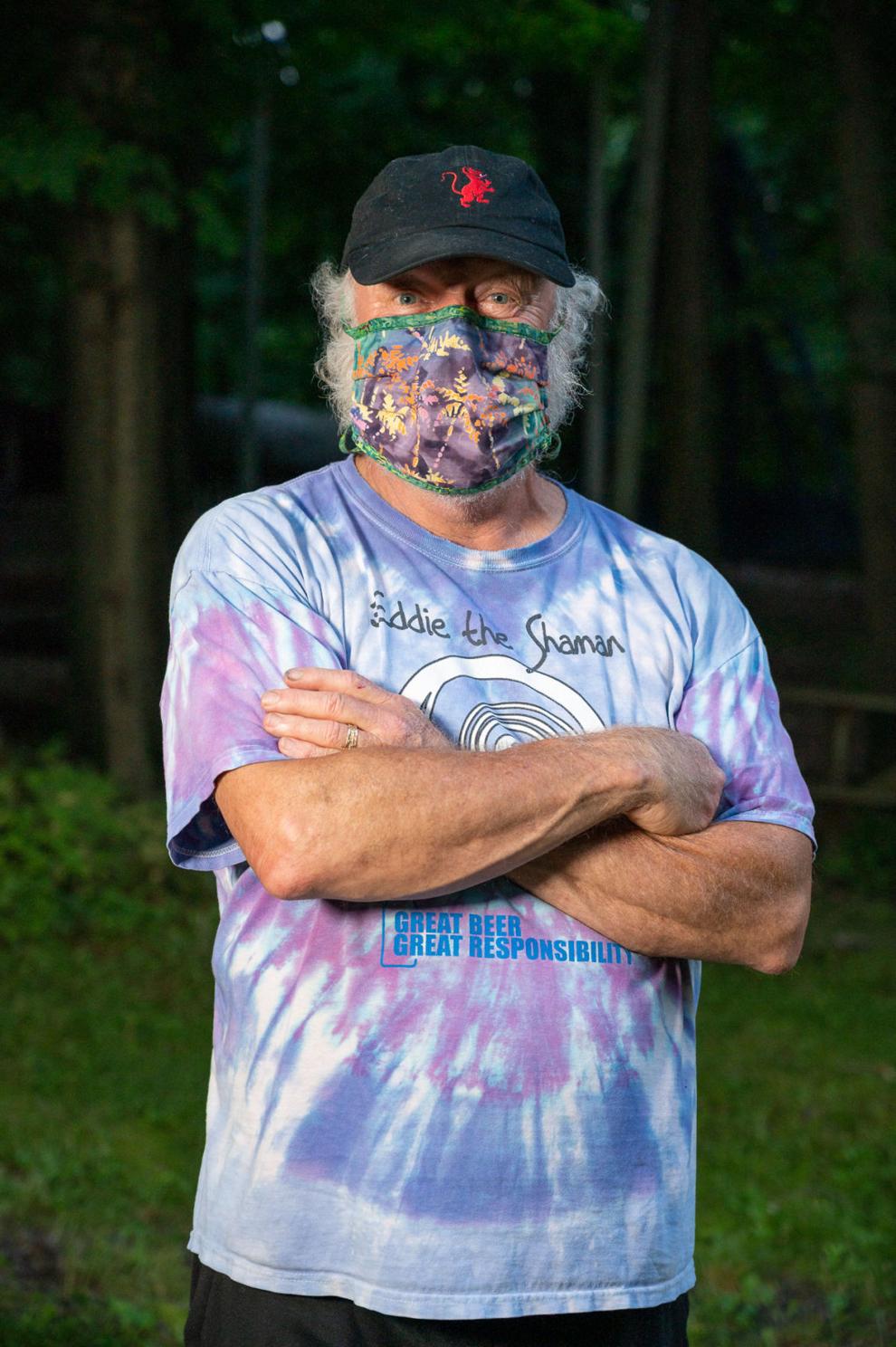 Sterling 16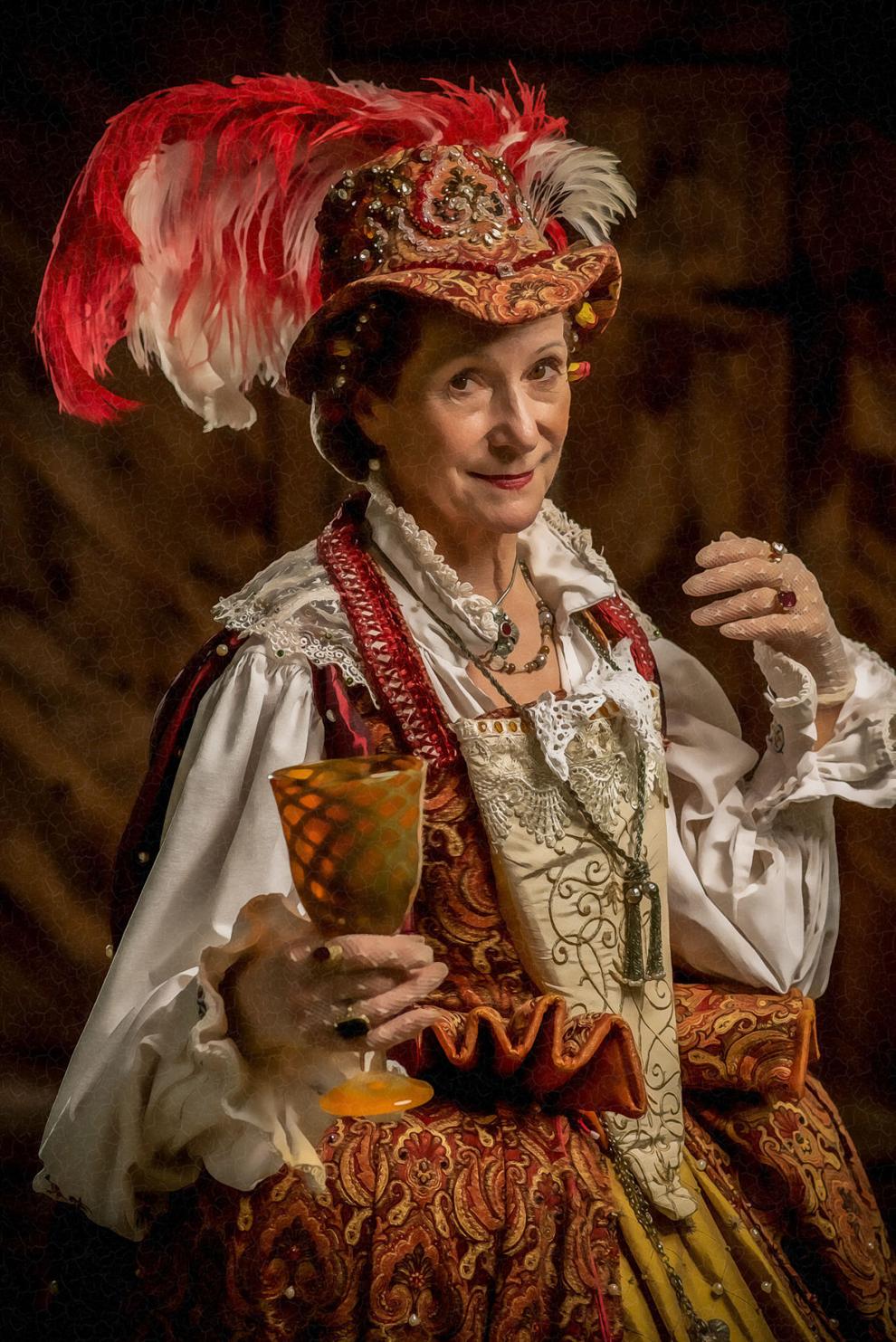 Sterling 17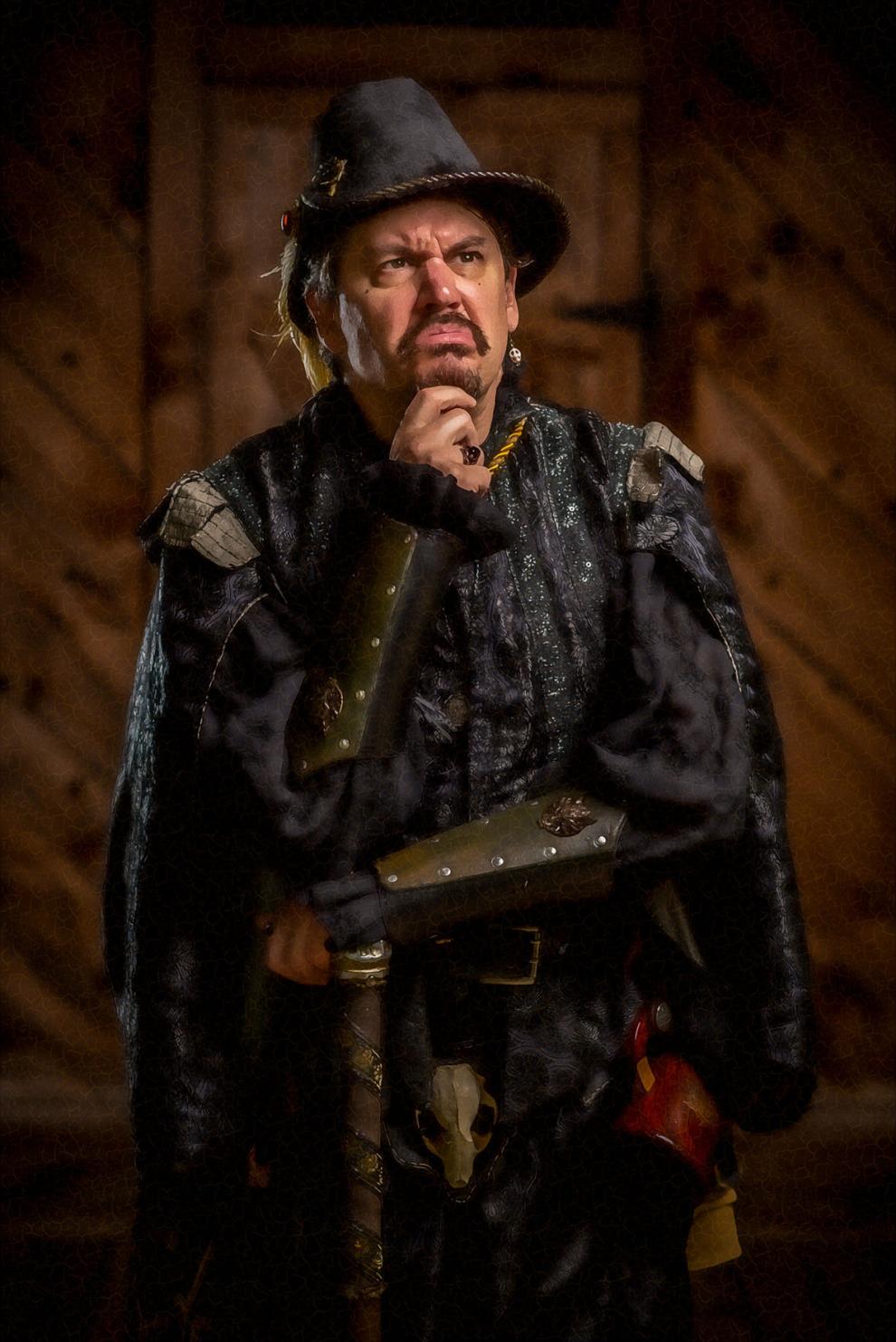 Sterling 18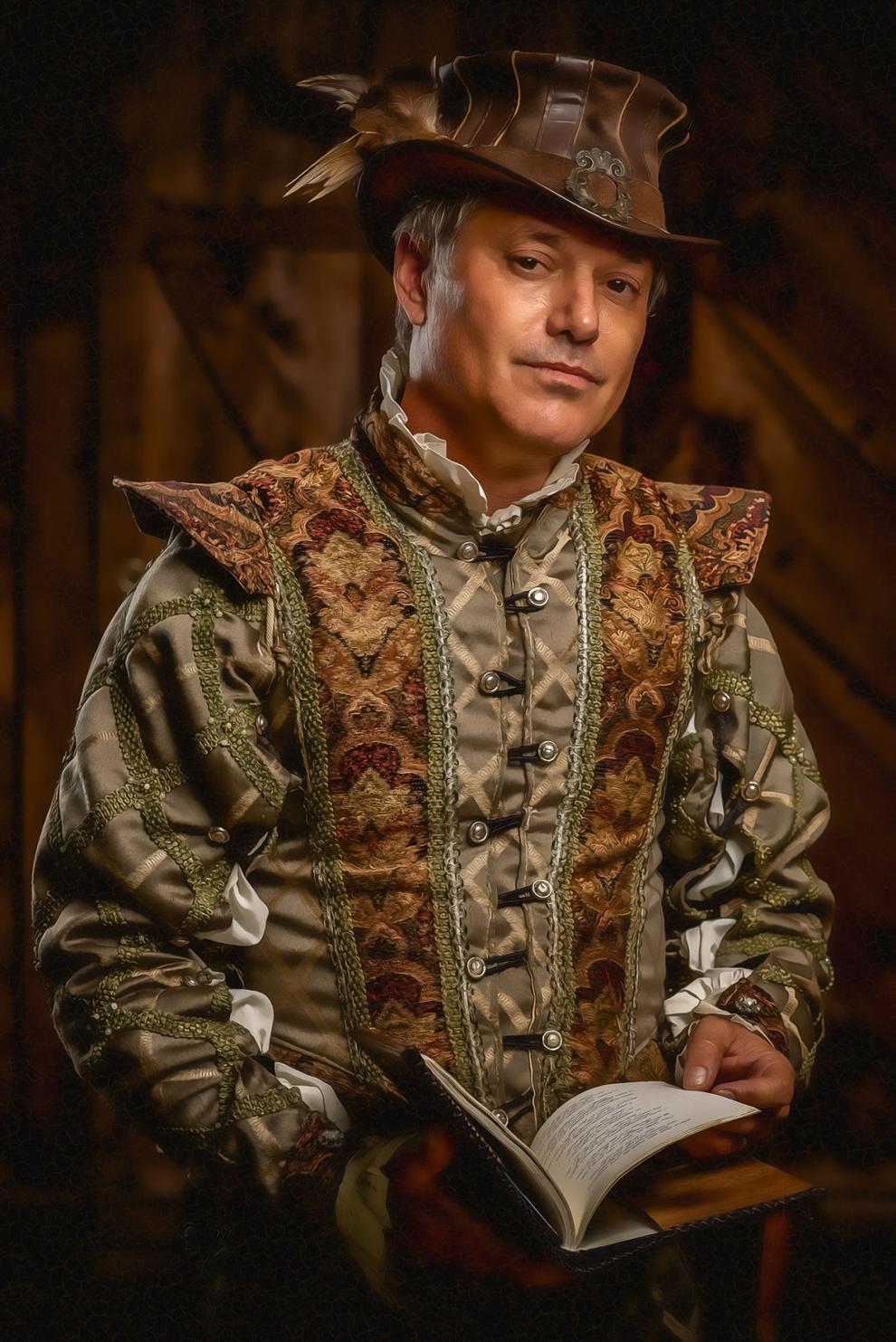 Sterling 19
Sterling 20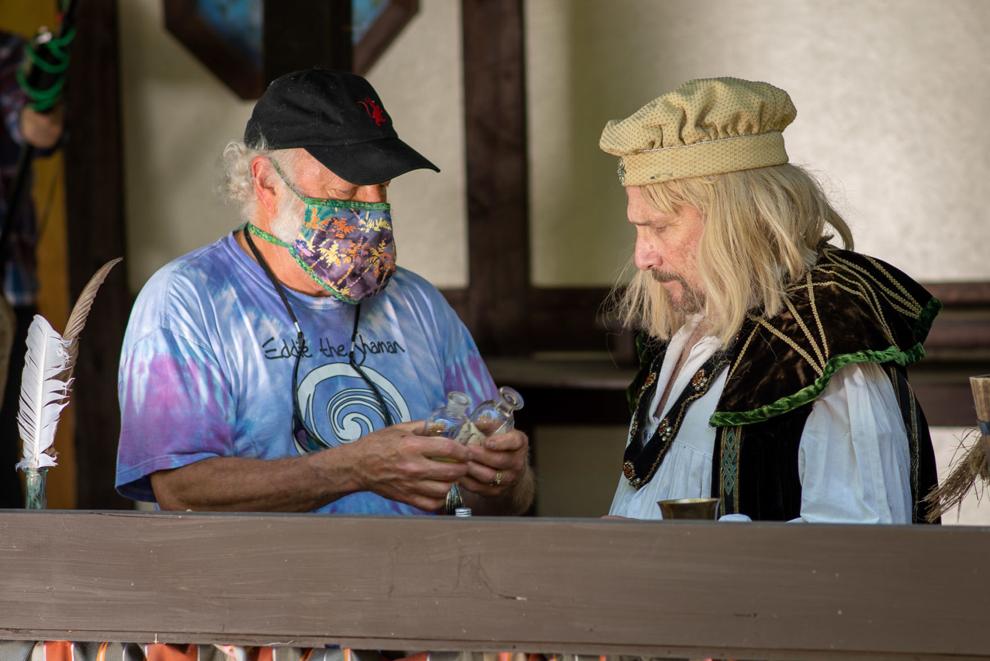 Sterling 21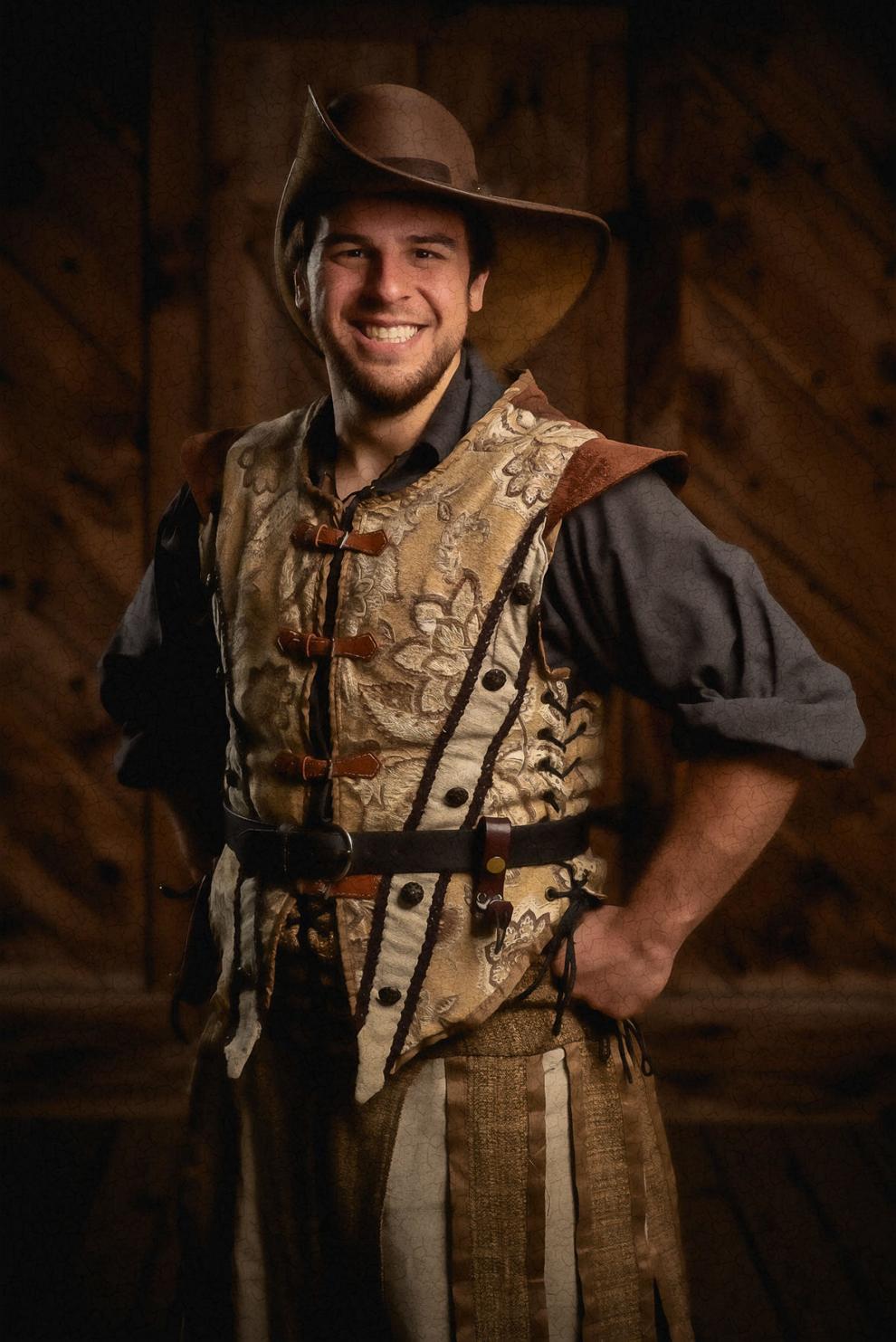 Sterling 22
Sterling 23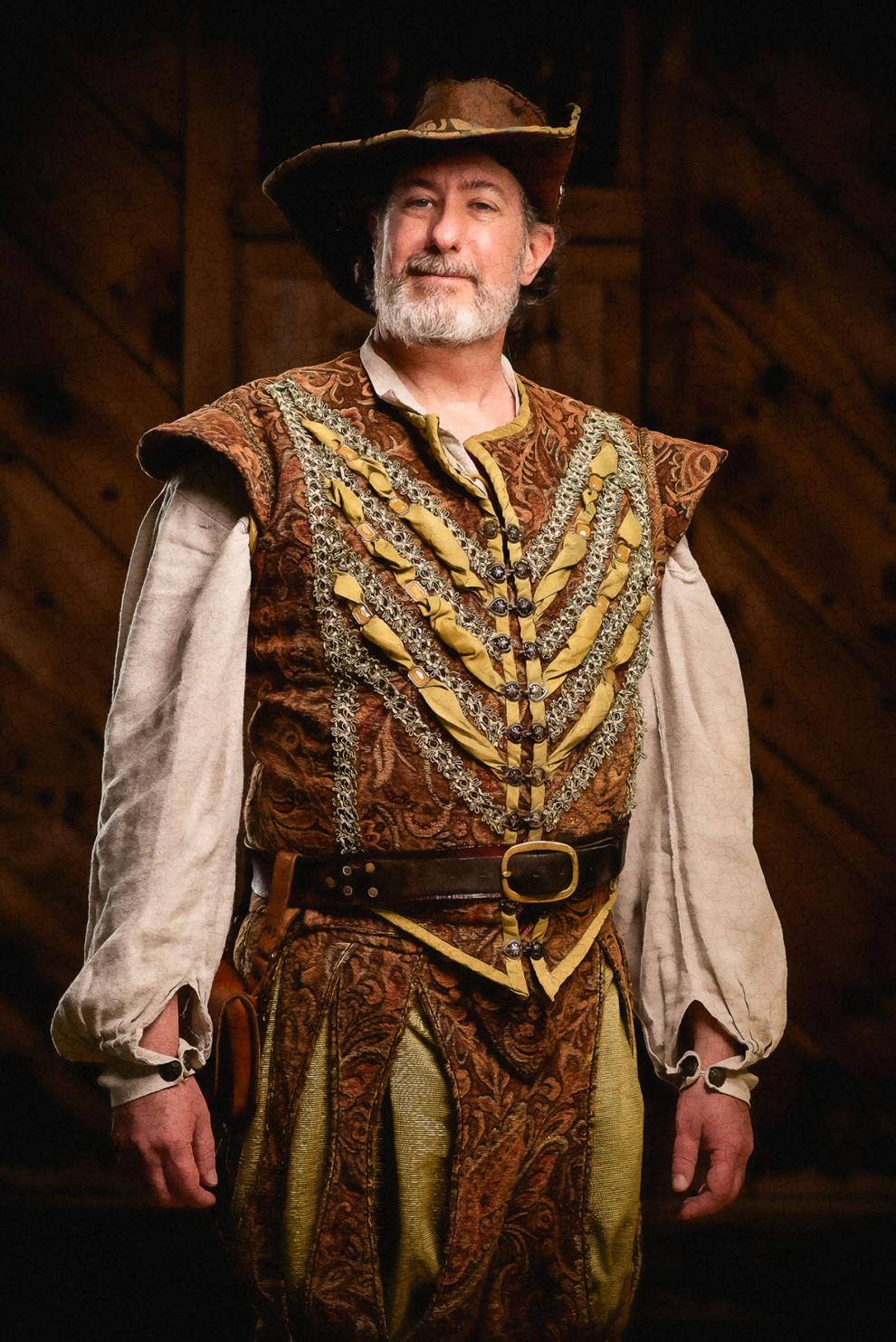 Sterling 24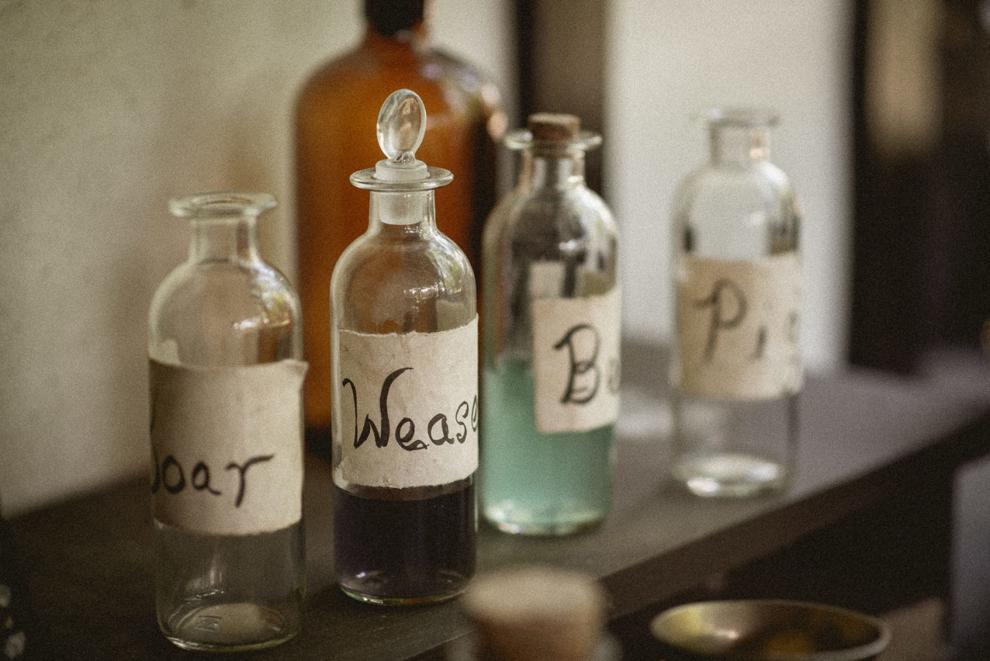 Sterling 25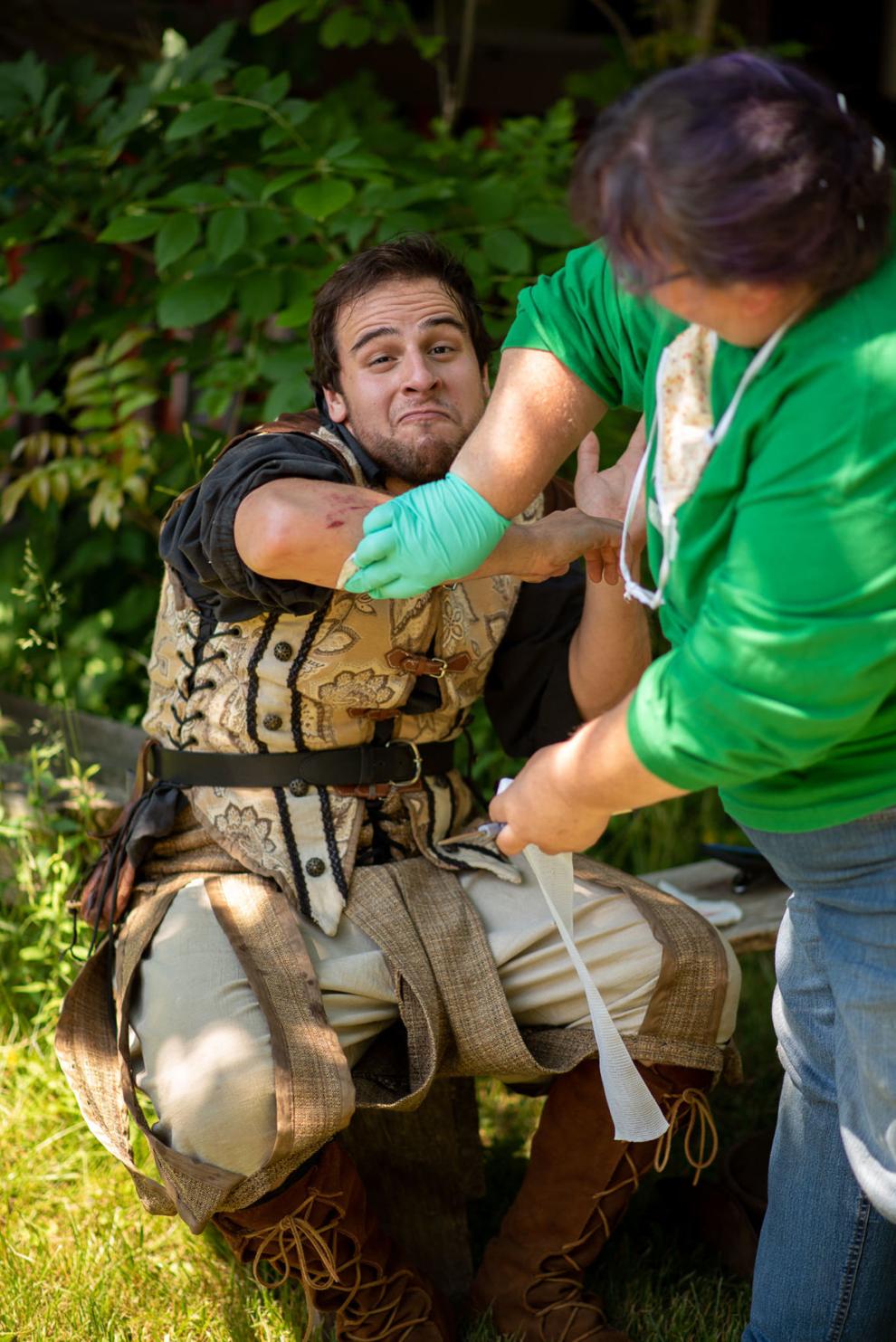 Sterling 26
Sterling 27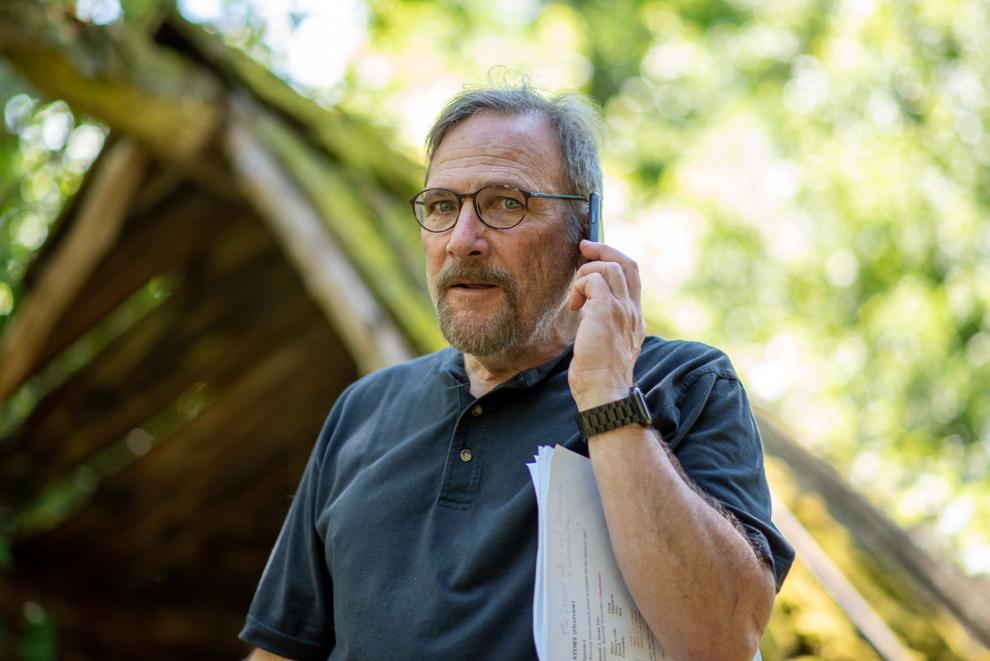 Sterling 28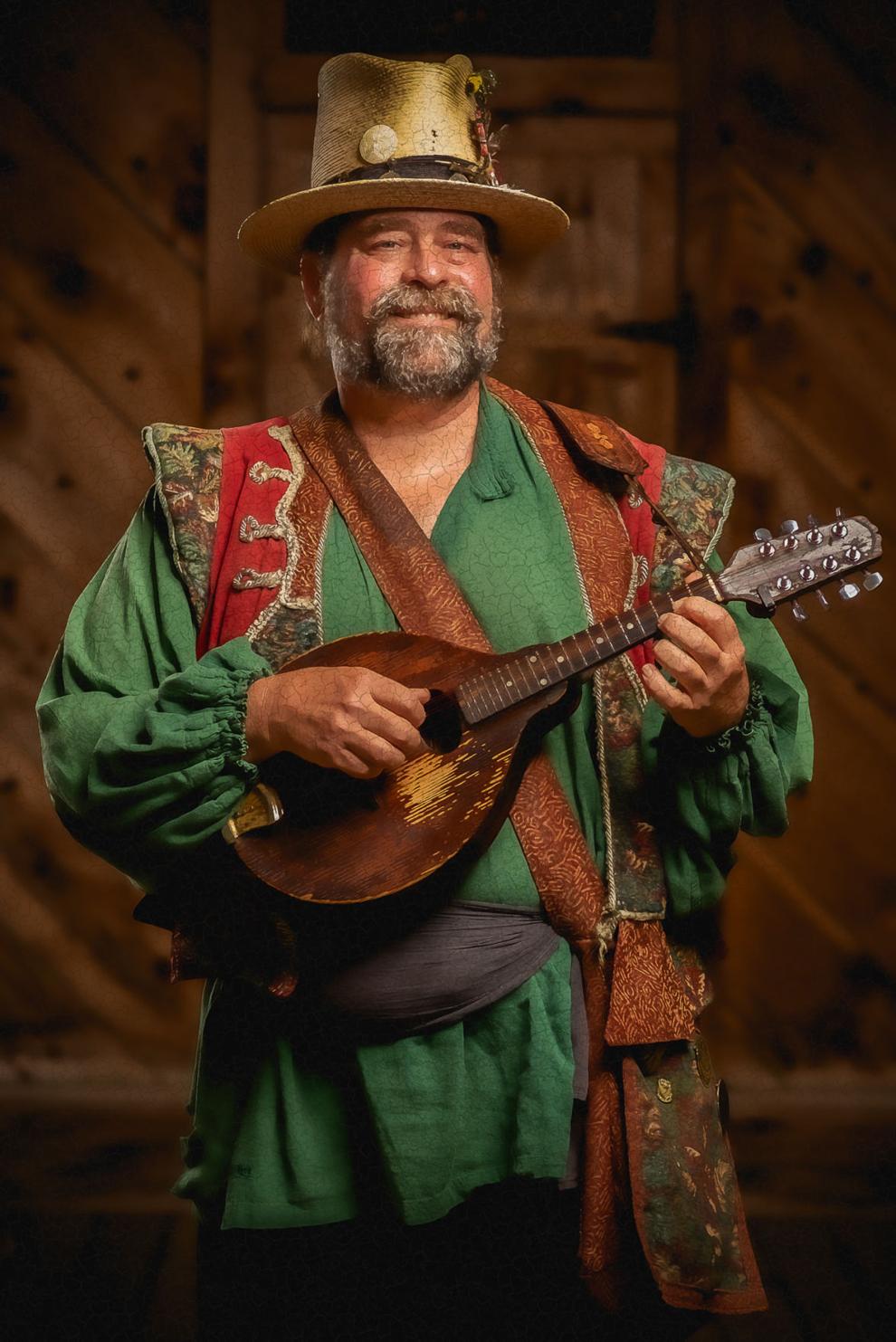 Sterling 29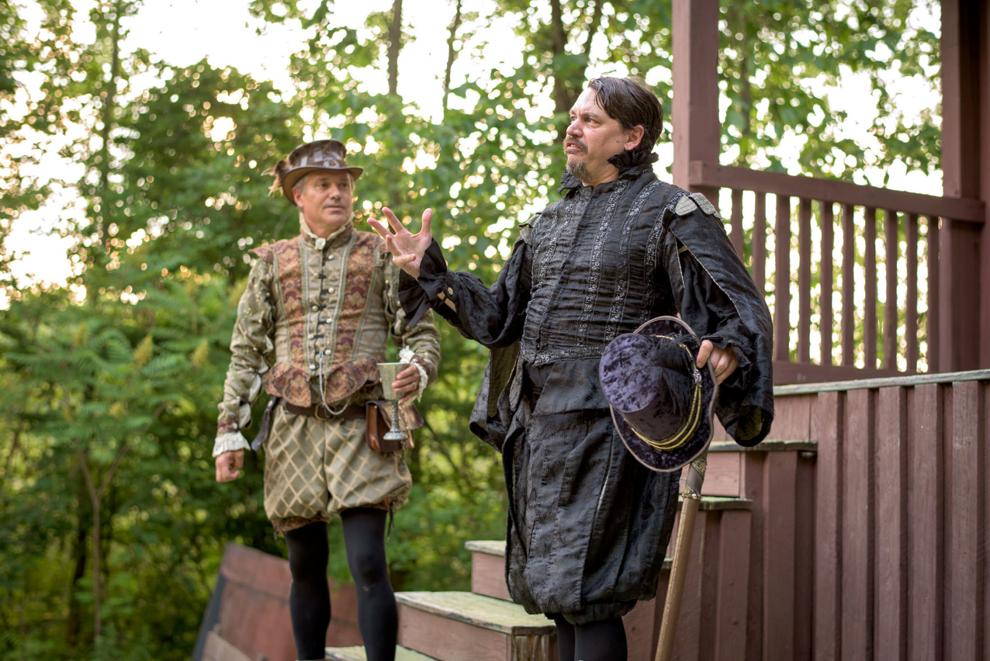 Sterling 30