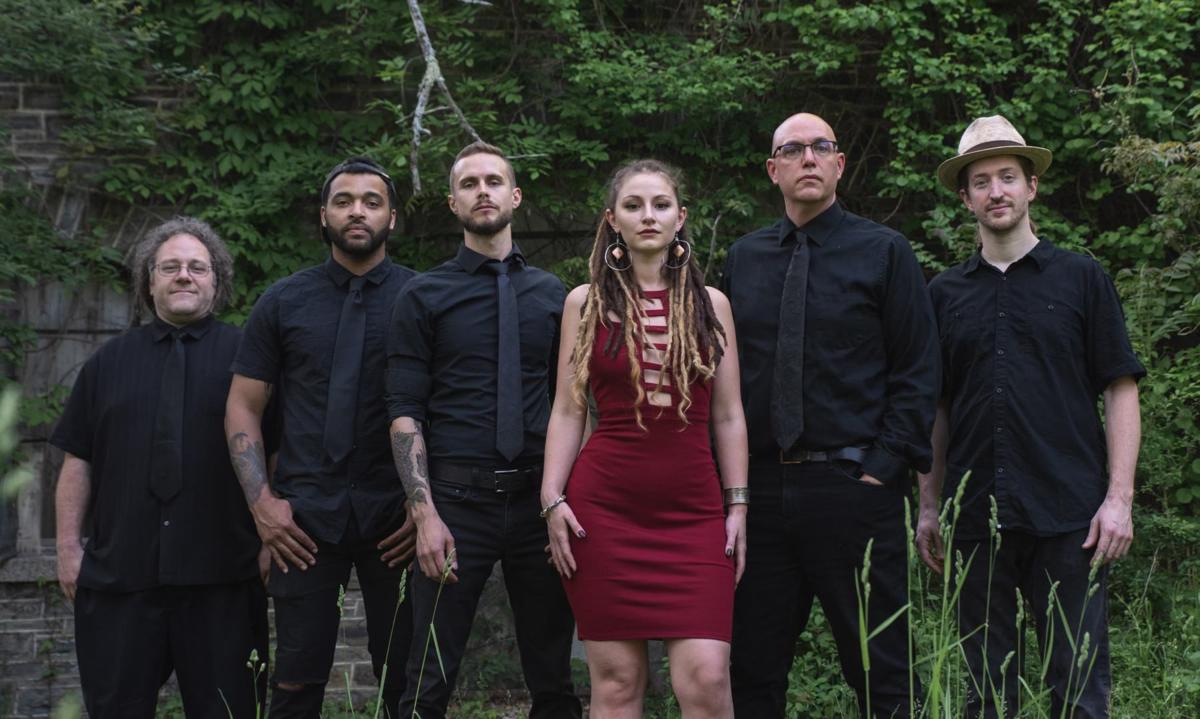 Sterling Stage will host its 15th annual Folkfest this weekend, featuring Sophistafunk, Root Shock, Barika, Pearly Baker's Best and more than 25 other bands over the course of four days.
Sterling Stage Kampitheater is located at 274 Kent Road, Sterling. Tickets to the festival include overnight camping space. Coolers and grills are allowed, but glass is not.
Here's who will be performing this weekend:
Thursday, May 23
5:30 p.m.: Ragechill & Friends
8 p.m.: Grateful Thursday with Old Deer Ensemble
The Sterling Stage Kampitheater is looking to begin another season filled with music and hap…
Friday, May 24
8 p.m.: Barroom Philosophers
7:10 p.m.: Big Sexy & The Scrambled Eggs
9:10 p.m.: Big Sexy & The Scrambled Eggs
11:45 p.m.: The Blind Owl Band
Saturday, May 25
You have free articles remaining.
5:10 p.m.: Johnny Richards
7:10 p.m.: Astro Collective
9:10 p.m.: Astro Collective
Sunday, May 26
Noon: The Rev. Martin James
2 p.m.: Garafolo Brothers
8 p.m.: Pearly Baker's Best
10 p.m.: Pearly Baker's Best
3:10 p.m.: Randy & The Haze
11:45 p.m.: Old Deer Ensemble & Friends