An annual event that celebrates Harriet Tubman through one of her favorite treats will return this weekend.
The Harriet Tubman Boosters will host the fourth annual Strawberry Stroll from 1 to 3 p.m. Saturday, July 20, beginning at the New York State Equal Rights Heritage Center, 25 South St., Auburn.
At the center will be music from the Auburn Community Choir and Genesee Elementary School's Harriet Tubman singers, who will perform original songs about the abolitionist's life with folk duo Magpie (Smithsonian music educators Greg Artzner and Terry Leonino). Additionally, Seward House Museum Director of Education Jeff Ludwig will talk about its newest exhibit, "Forged in Freedom: The Bond of the Seward-Tubman Families."
At about 1:30 p.m., participants will begin walking to Tubman's grave site in Fort Hill Cemetery. There, her great-great-grandniece Pauline Copes Johnson will talk about Tubman, and the Auburn Community Choir will perform another song.
You have free articles remaining.
Participants will then return to the gardens of the Seward House at 33 South St. for strawberry shortcake and more original songs by the choir, the Genesee Elementary singers and Magpie.
The event is free and open to the public. It is co-sponsored by the heritage center, the Seward House, the Auburn Downtown Business Improvement District, the city of Auburn, the Skaneateles Area Arts Council, Strawberry Fields Hydroponic Farm and the Inn at the Finger Lakes. 
Strawberry stroll for Harriet Tubman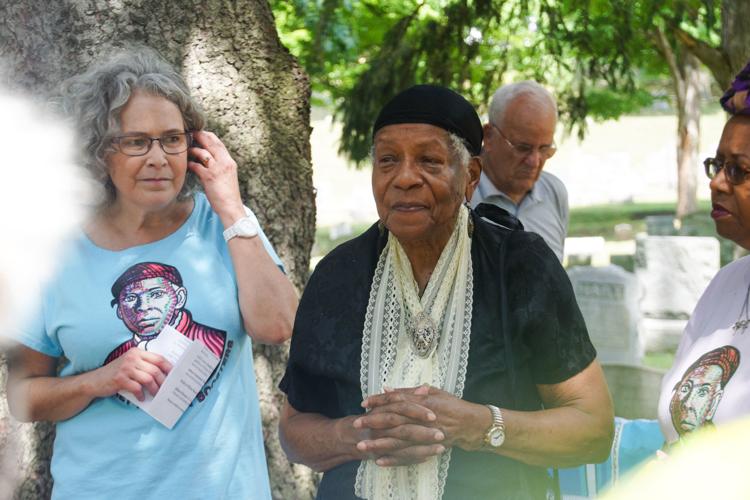 Strawberry stroll for Harriet Tubman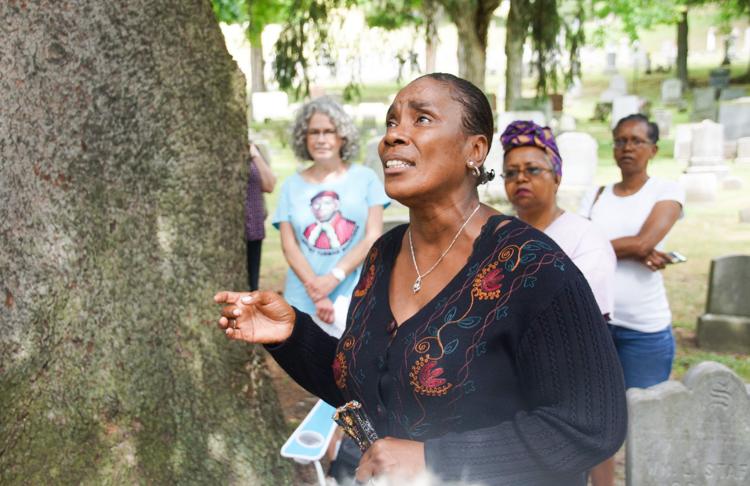 Strawberry stroll for Harriet Tubman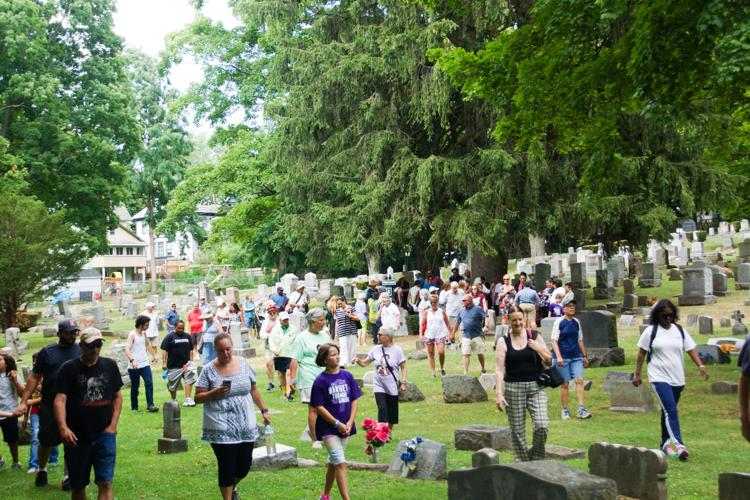 Strawberry stroll for Harriet Tubman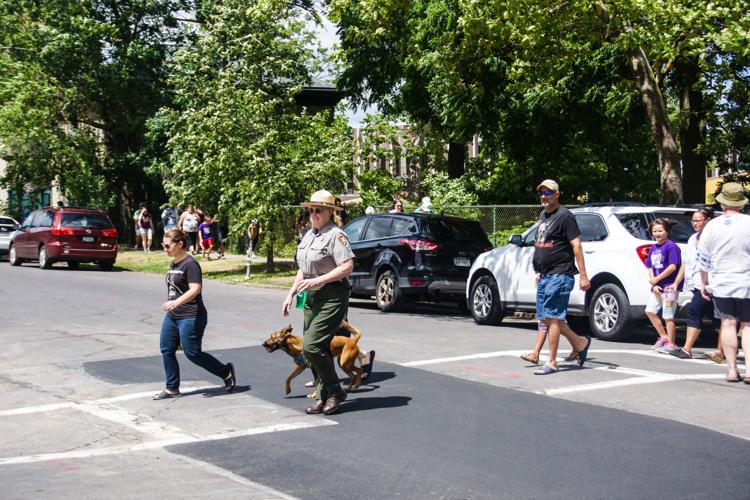 Strawberry stroll for Harriet Tubman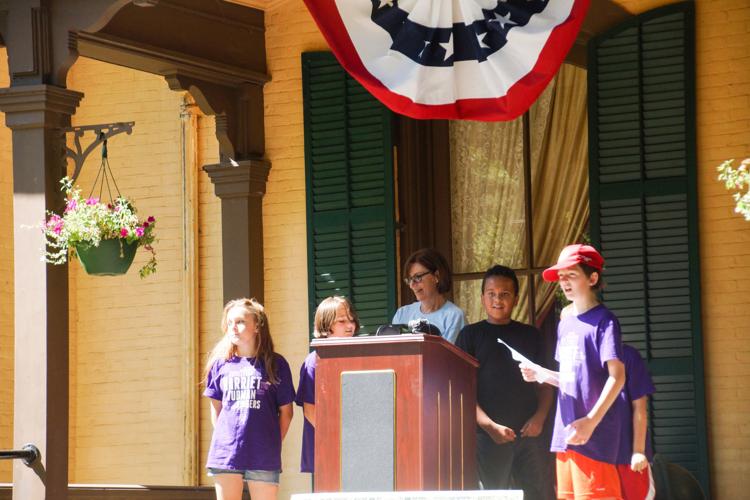 Strawberry stroll for Harriet Tubman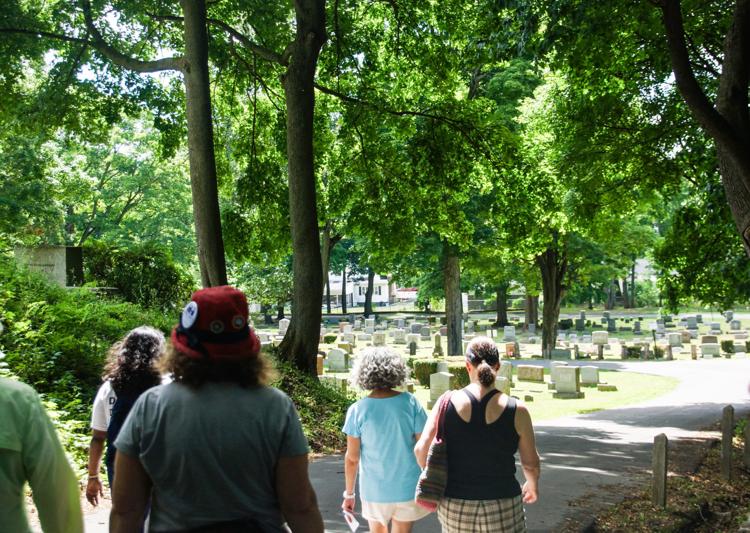 Strawberry stroll for Harriet Tubman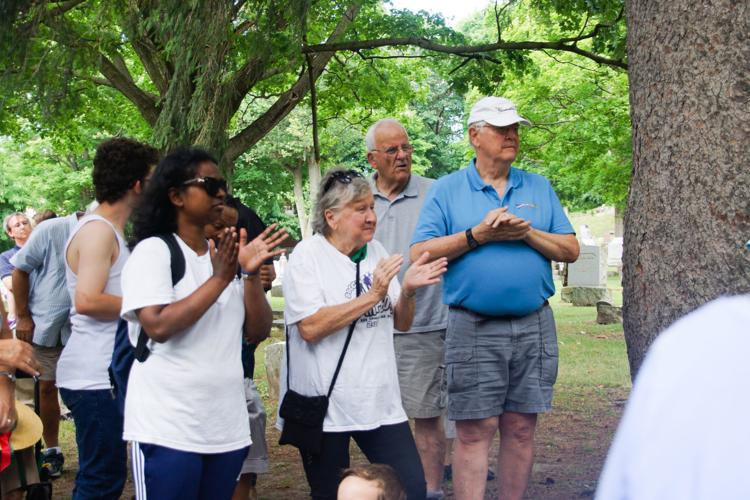 Strawberry stroll for Harriet Tubman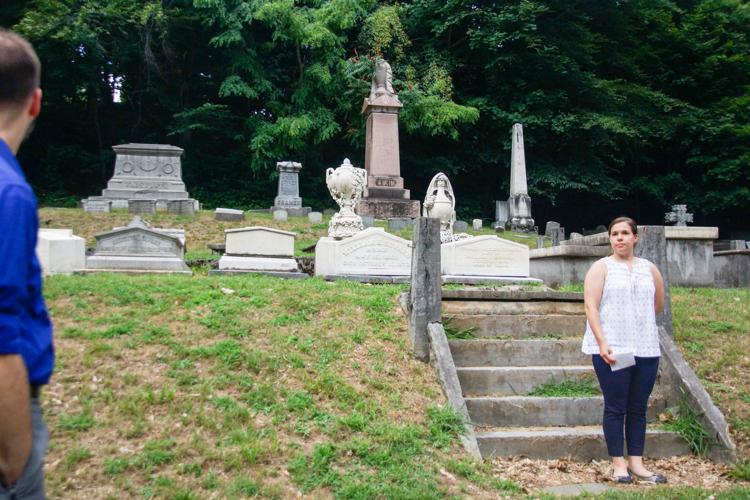 Strawberry stroll for Harriet Tubman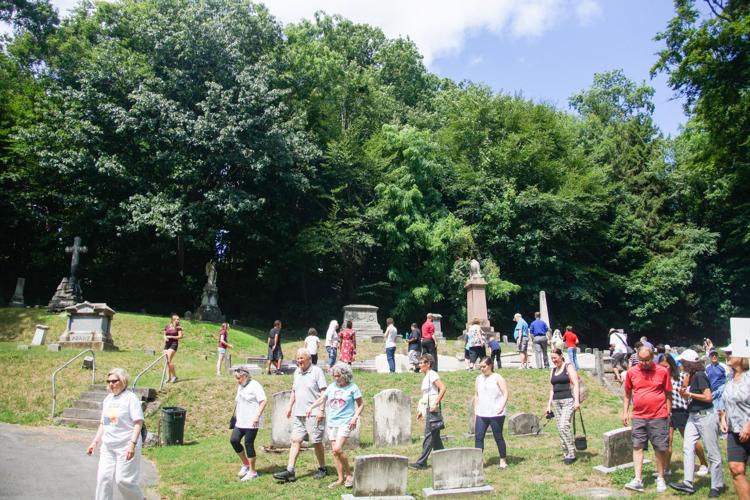 Strawberry stroll for Harriet Tubman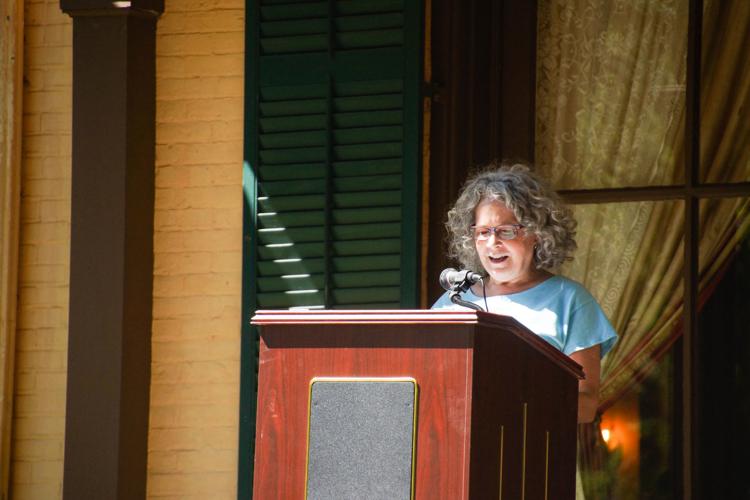 Strawberry stroll for Harriet Tubman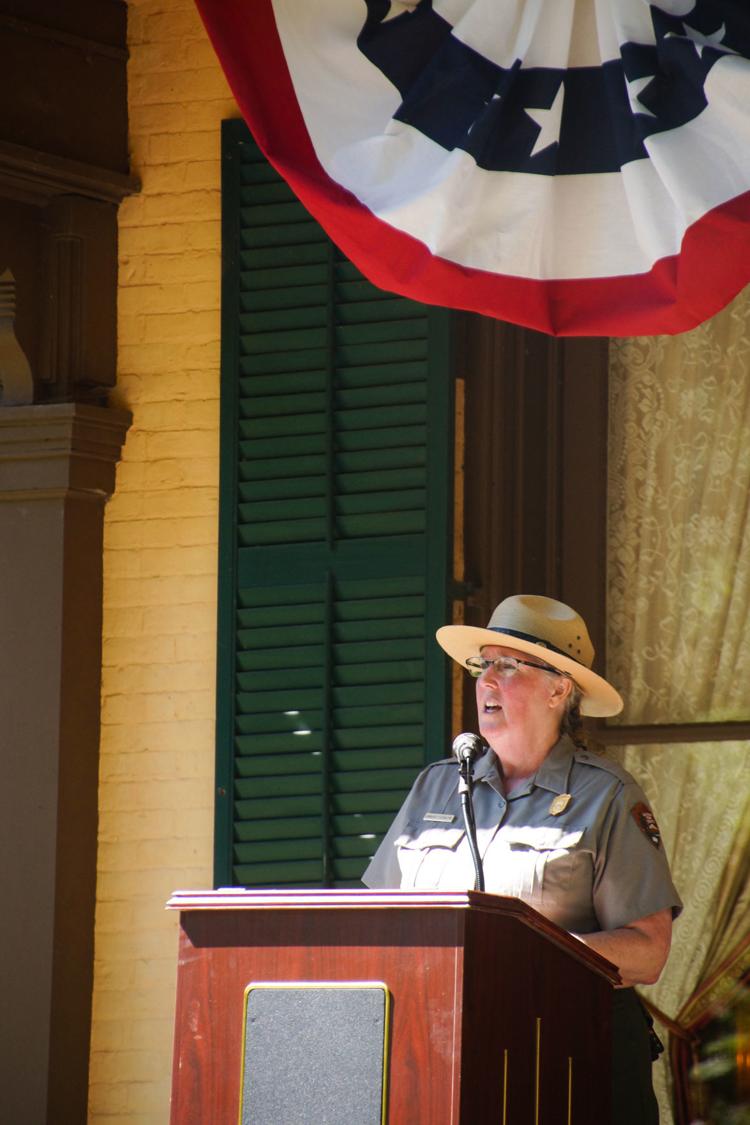 Strawberry stroll for Harriet Tubman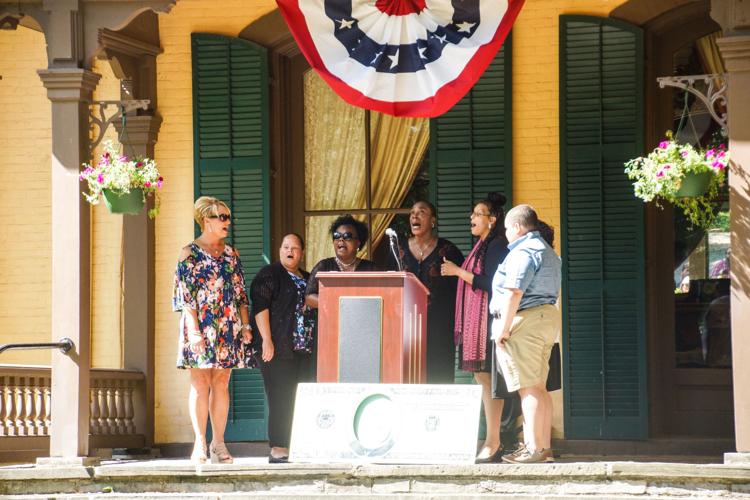 Strawberry stroll for Harriet Tubman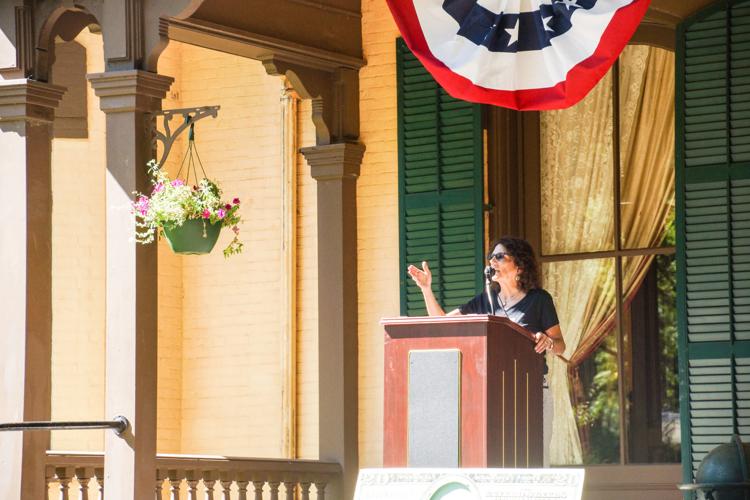 Strawberry stroll for Harriet Tubman