Find Local Jobs. Get Hired.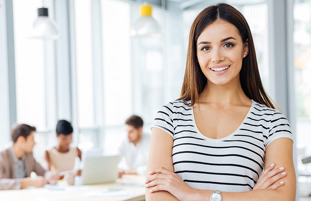 Find local jobs, receive personalized alerts and promote your profile.
Join our Talent Community
Just getting out of school and ready for your first job? Here's a look at the first-timer employment landscape.
Data shows that some degrees are in much higher demand than others.
Looking for a new job? Browse through the newest job postings on http://auburnpub.com/jobs and find your next career.
Military members perform vital missions while in the service. But some have had trouble finding work as they transition to civilian life. But companies in a variety of industries are reaching out to vets. Here are some major companies that have stepped up with veteran hiring programs.
While workers with associate's or bachelor's degrees do earn more on average, there are some relatively high-paying careers out there for people without a college degree.
A WalletHub study has determined which states have the best and worst job markets.