Find Local Jobs. Get Hired.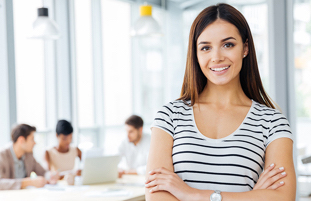 Find local jobs, receive personalized alerts and promote your profile.
Join our Talent Community
Sometimes, the little things can work against you.
A WalletHub study determined what the hardest working states in America are. 
There's going to be a time in your career that you will get stumped or feel insecure. Here's some advice.
How does your income compare?
You know the feeling: the dread that starts to creep up from the pit of your stomach on Sundays as the realization that, yes, you have to go to work tomorrow, settles in.