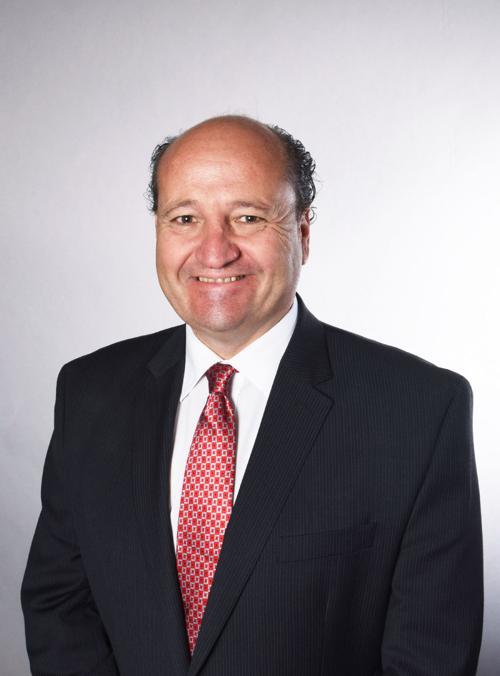 Tags
As featured on
John Camardo has been a businessman for much of his life.
In evaluating the four candidates for this year's Auburn City Council race, we found ourselv…
The Auburn City Council race this year features two incumbents seeking second four-year term…
Head over to The Citizen's records page to view the police blotter, fire department activity, restaurant inspections, property transfers and other real estate transactions, DBAs, judgments and more. The page is updated several times a week. Check back for the latest local records.
We're writing to thank you again for your [NEWSPAPER NAME] subscription, and to share some tips and handy links that you can use to take advantage of the exciting new full-access subscription program.