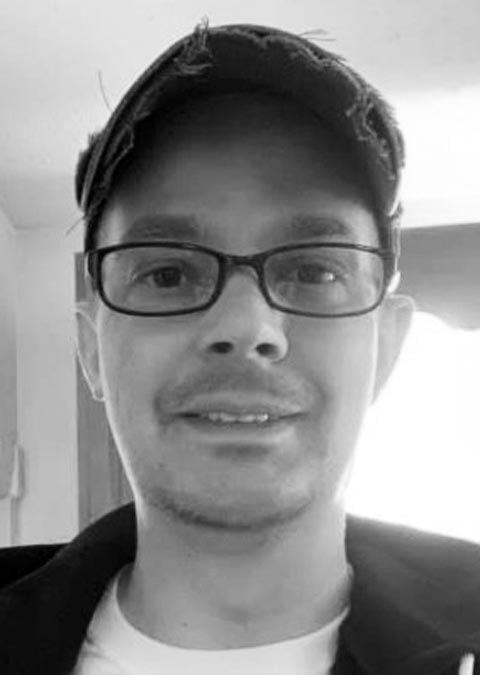 Oct. 26, 1979 - Mar. 31, 2021
AUBURN — David A. Lupo, 41, the loving husband of Jamie DeJohn Lupo and proud father of Cole and Cameron, passed away Wednesday, March 31, 2021 at his home surrounded by his loving family. Born in Auburn, Oct. 26, 1979.
David was a graduate of Auburn High School Class of 1997 and a member of their Maroon Vanguard Marching Band. He was a caring employee and Team Leader of Unity House, where he touched the lives of clients and their family's alike, and instrumental in the success of their Corporate Challenge Events. Also, he previously worked for the NYS Thruway as well as the Town of Owasco.
Dave was active in the community, marching with the Purple Lancers and coaching youth baseball, where he was honored as Coach of the Year in 2019. He was an avid sports fan, cheering on the Syracuse Orange, New York Yankees and Buffalo Bills. David fought a long, courageous battle, touching lives and gaining support for #LupoStrong, from people all over this wonderful world.
In addition to his adoring wife and children, Dave is survived by his mother, Debbie Cartner and her husband, Robert, of Auburn; father, David R. Lupo, of Auburn; in-laws, Terri and Bill DeJohn, of Seneca Falls; sister, Maggie Gilfilian (Tom Wilson), of Auburn; stepsister, Pamela Cartner, of Auburn; stepbrother, David Cartner (Shirley), of Marcellus; sister-in-law, Naomi DeJohn and brother-in-law, Kyle DeJohn, of Seneca Falls; uncles: Rocco and Anthony Lupo and Frederick Cornelius; aunt Beverly Aversa; nieces and nephews: Addyson DeJohn, Melissa and Kristen Cartner, Lindsay and Weston Malek; and several cousins.
David was predeceased by maternal grandparents Frederick and Margaret Cornelius; paternal grandparents Anthony and Julia Lupo; infant stepdaughter Erikah DeJohn; aunt and Godmother Judy Cornelius; aunt Joanne Lupo; and uncle Peter Aversa.
Friends are invited to call on the family Tuesday, April 6, 2021 from 4 to 7 p.m. in the White Chapel Funeral Home Inc., 197 South St., Auburn.
Contributions may be made in memory of Dave to MS Resources of CNY (http://msrofcny.org/) and Auburn High School Music Department.