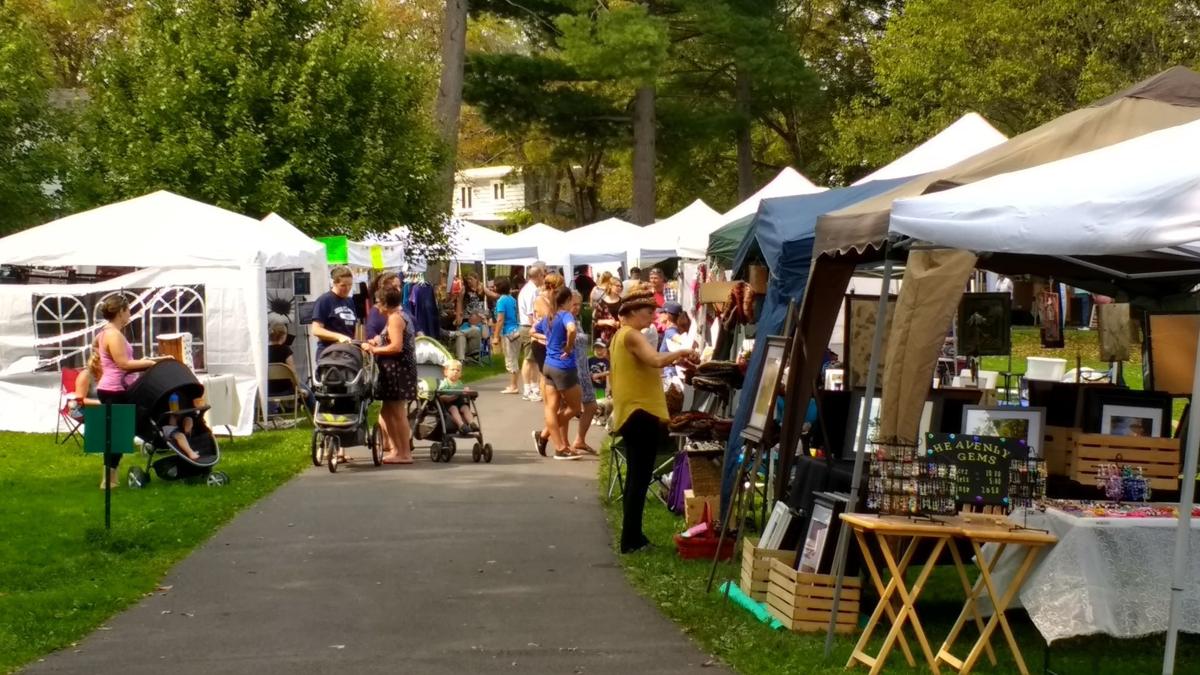 The annual Art in the Park show seeks artist vendors. This year's show will take place from 10 a.m. to 4 p.m. Saturday, Sept. 14, in Hoopes Park, 100 S. Herman Ave., Auburn.
All forms of art are welcome at the show, which will be in its seventh year. More than 50 vendors participated in the 2018 show. In addition to the artists, it features the annual Jake Harding Memorial Plein Air Paint Out, and artists of all levels are encouraged to participate.
Vendor spaces are $40 before Aug. 1 and $50 after. Proceeds support the Cayuga County Vietnam veterans memorial project.