Franklin Pierce earned the distinction of the drunkest president, while Abraham Lincoln was pegged the driest.
Each Independence day, individuals compete to inhale as many hot dogs as possible. Who holds the record for men and women? How many did they c…
Offer the soup as a simple, yet elegant first course before grilled chicken or fish.
Sweet ripe nectarines pair with peppery arugula and a hit of salty Parmesan and prosciutto in this outstanding side salad.
If you love hummus and pitas, you are going to love this recipe.
Banana bread, thanks to its simplicity and of course the ability to use up whatever spotty bananas you have, has emerged as the official comfo…
Q: My parents owe about $500,000 on a mortgage and home equity loan for a property that's worth around $900,000. They want to stay in the home…
Q: What do you think about a pebble stone shower floor? I've been seeing these for years and wonder if I'd like it in my new shower? Are they …
Find the newest listings on the real estate market in the Auburn Area.
Q: I am not a U.S. citizen, but my daughter is married to a U.S. citizen and will have her green card shortly. Another one of my daughters is …
From modern mansions to extravagant cabins in the woods, these residences are currently the priciest on the market.
Bring summer vacation to your backyard.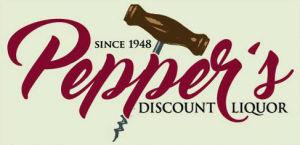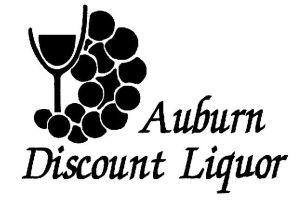 Auburn Discount Liquor & Wine