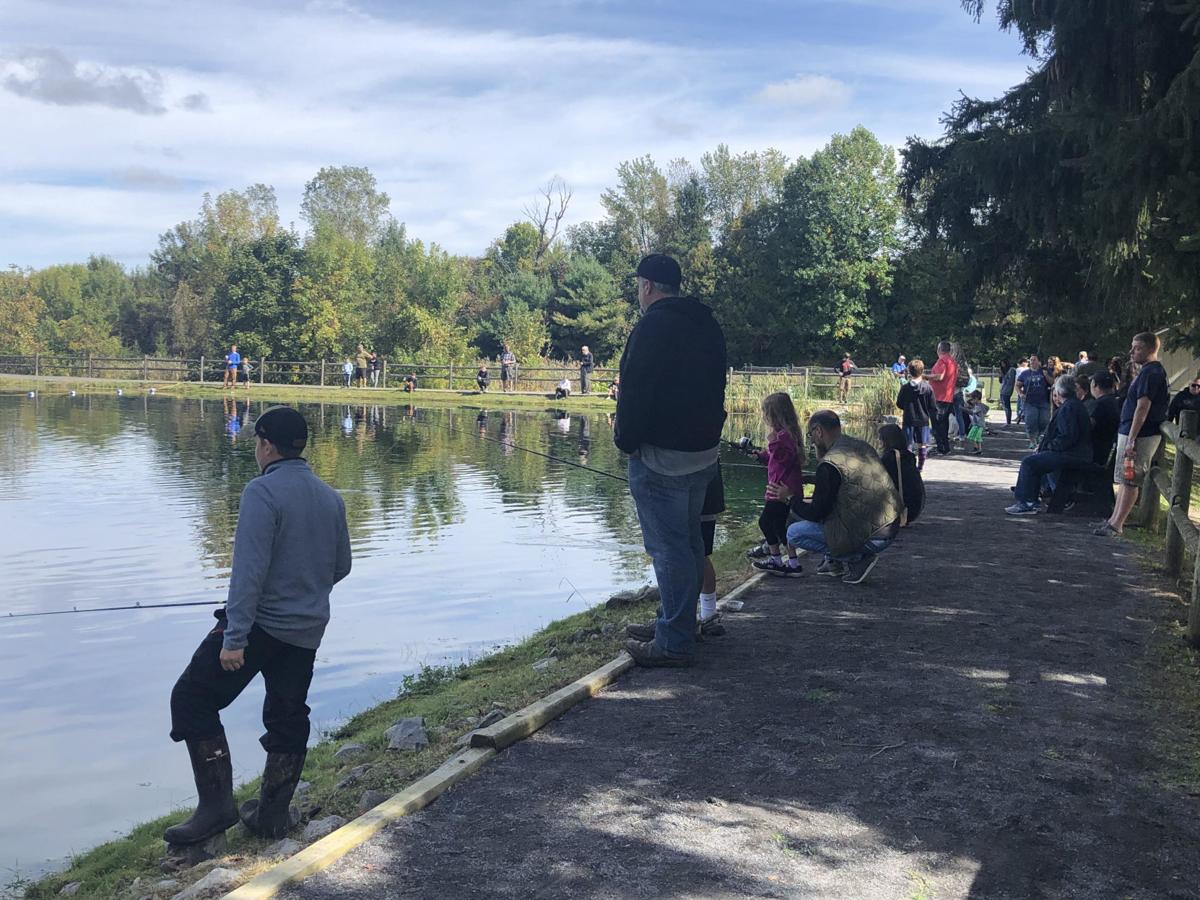 Thank you to the sponsors of Honeywell Sportsmen's day September 28-30 at Carpenter's Brook Fish Hatchery. Our grandchildren had a great time. Our seven-year-old granddaughter can brag about the one that got away. Our grandson's interest in skeet shooting was piqued. The whole adventure was fun.
Kathy and Ed Duckett live in Fleming. All thank you letters are reprinted as submitted.
Be the first to know
Get local news delivered to your inbox!