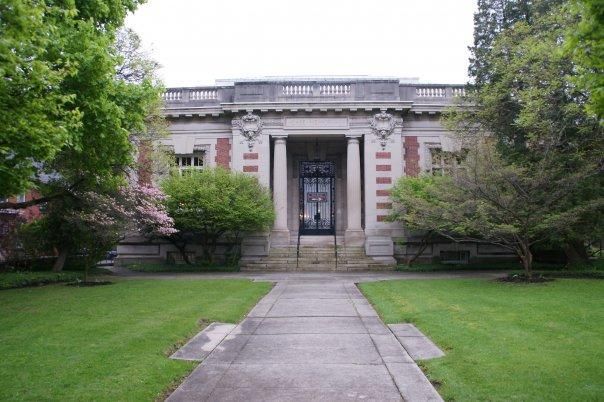 Seymour Library will host the following book discussions in June:
• 7 p.m. Monday, June 3: Monday Nightcap Book Chat will discuss "Stonewall: The Riots That Sparked the Gay Revolution" by David Carter" at the NYS Equal Rights Heritage Center, 25 South St., Auburn.
• Noon Tuesday, June 11: The Coffee and Crime Book Club will discuss the Decker and Lazarus series by Faye Kellerman.
• 11:30 a.m. Saturday, June 15: The History Book Club will discuss "Mayflower: A Story of Courage, Community and War" by Nathaniel Philbrick.
• 7 p.m. Wednesday, June 26: The Read More Book Club will discuss a book that includes a wedding at Panera Bread, 6 Plaza Drive, Sennett.
• 10:30 a.m. Thursday, June 27: The Coffee and Conversation Book Club will discuss "The Tattooist of Auschwitz" by Heather Morris.
Unless noted otherwise, all talks take place at the library, 176-178 Genesee St., Auburn.
Admission is free, but participants should have read the book prior to the meeting.