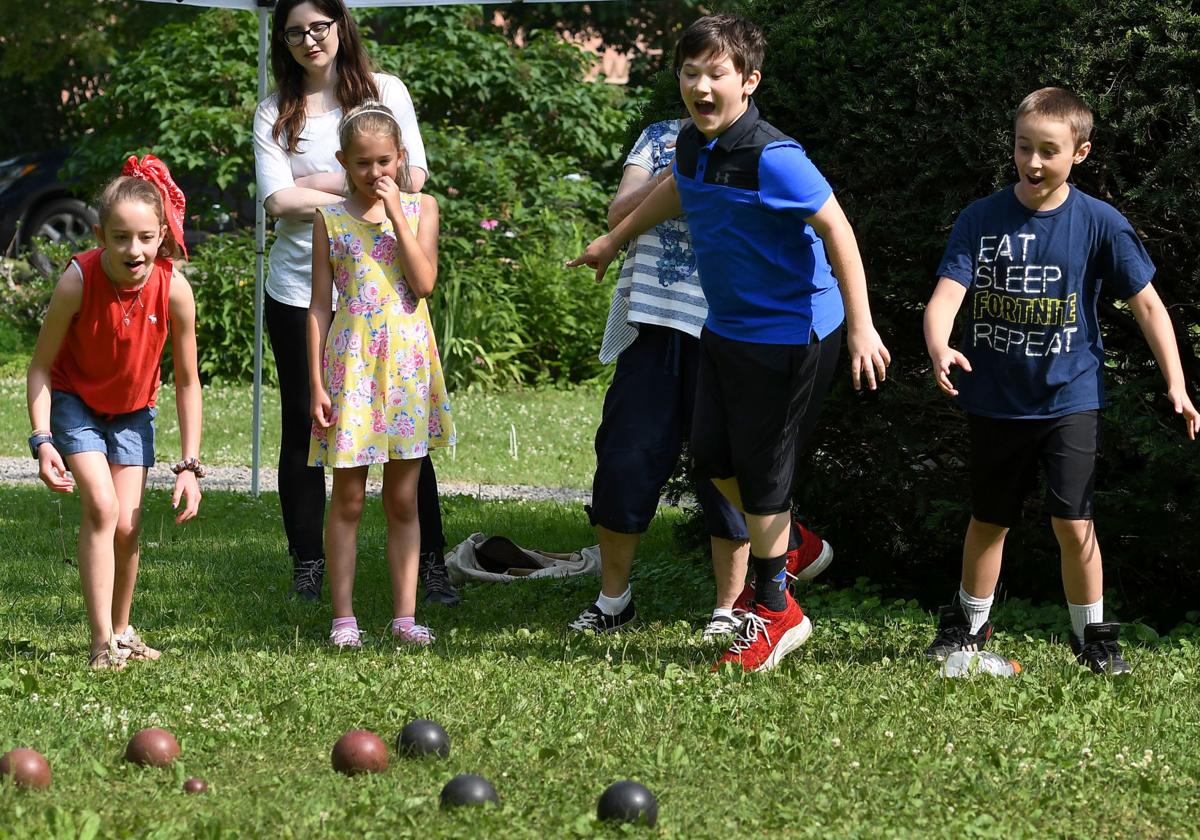 The Hands-on History Camp will return to Auburn this summer, though it will be a little less hands-on than usual due to the coronavirus pandemic.
The camp will be held online from July 20 to 24. Hosted by the Cayuga Museum of History & Art, the Harriet Tubman National Historical Park, the Seward House Museum and Seymour Library, the camp is for ages 8 to 10.
It will provide children with kits with a week's worth of activities and supplies that staff will guide them to use. In addition to learning about local history, children will help build a community time capsule, go on geocaching adventures, preserve their own family's history and help build community gardens.
Xavier Cuddy was hesitant to come to the Hands-on History Camp in Auburn at first, but later, he was glad he attended.
Be the first to know
Get local news delivered to your inbox!