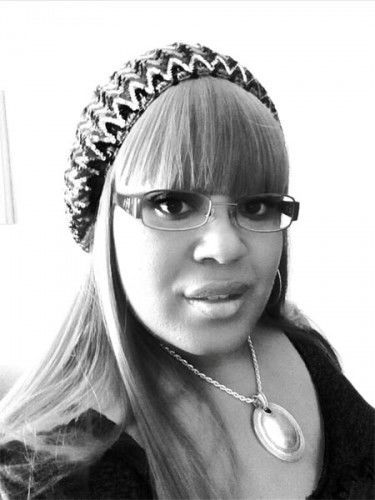 The "word, revisited" writers program will continue Thursday, May 23, with writer, poet and activist Shawnte "Blyss" Barr.
Barr, a graduate of Auburn High School and Empire State College with a B.A. in cultural studies, is working on a book of poetry to be published at the end of the year. She is also a former member of the board of the Harriet Tubman Center for Justice and Peace. One of her poems, "A Piano's Love," was published in "The Student Connection."
The "word, revisited" program takes place at 6 p.m. the second and fourth Thursday of the month at the theater, 203 Genesee St., Auburn. Doors open and open mic sign-up begins at 5:30 p.m. The open mic session follows the featured writer and a Q&A session with them.
The program is a partnership between the museum, Auburn-based online literary and arts journal aaduna, and locally based literary zine Olive Trees.
Admission to the event is $3 per person, and a cash bar with alcoholic and nonalcoholic beverages is available. Proceeds support the museum.
Future editions of "word, revisited" will include Pam Freeman June 13.
Be the first to know
Get local news delivered to your inbox!