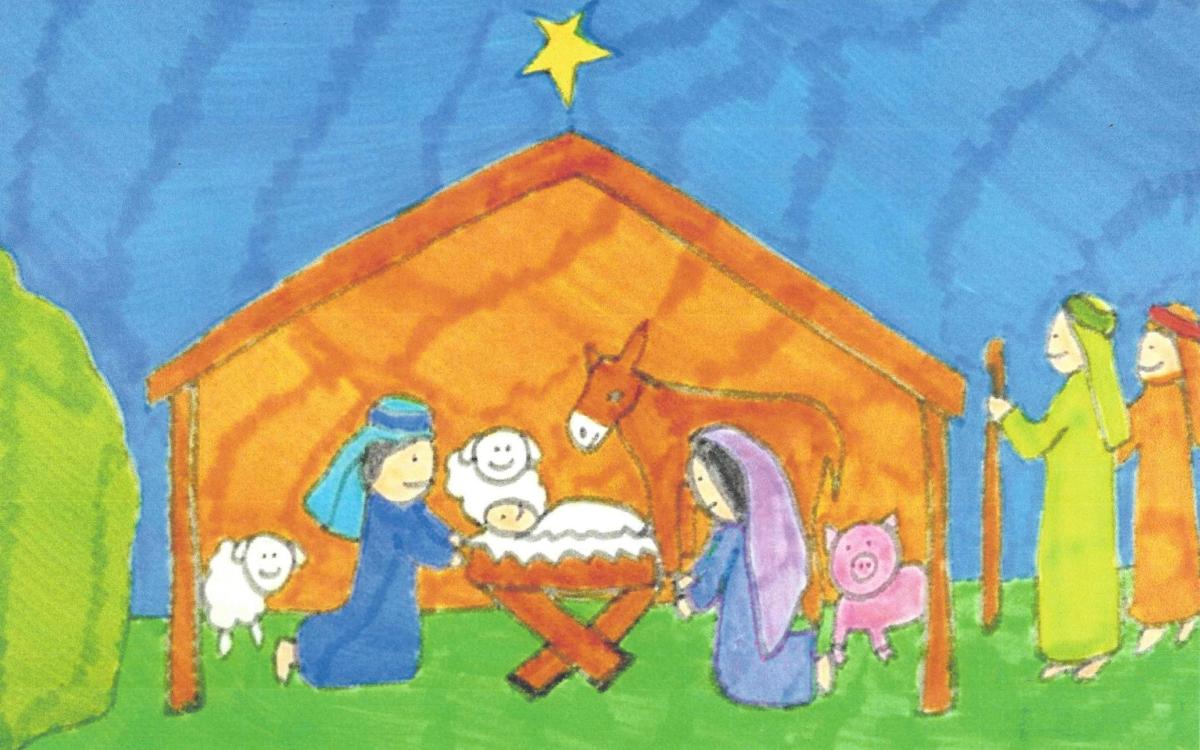 The traditional Aurora Christmas Pageant will not take place this year due to the COVID-19 pandemic, but in its place will be an Aurora Christmas Picture Pageant online.
Pictures of Christmas past and present, as well as color and black-and-white drawings are welcome to be sent to Claire Morehouse, 576 Main St., Aurora, NY 13026. Digital submissions can be sent to aurorapageant2020@gmail.com.
Submissions should be received by Dec. 1. The pageant will go online, on YouTube, on Dec. 18.
For more information, call Morehouse at (315) 364-8439 or (315) 406-3396.
Be the first to know
Get local news delivered to your inbox!