The summer event season has kicked off with a bang. Majorpalooza jump-started the Memorial Day weekend with a huge success. Thank you to Chris Major and his entire Majorpalooza team for bringing great food, music, entertainment and family fun to our downtown. A great time was had by all and we look forward to what next year will bring.
Thank you to the city of Auburn for bringing out thousands of parade watchers to enjoy the annual Memorial Day parade. It was followed by the veterans service, Auburn Kiwanis Club Duck Derby and Food Truck Rodeo. The day was a great tribute to what a terrific community that we are a part of and live in.
The downtown district is in full bloom and adorning the city in bright festive colors. Our annual planting took place over two weekends with over 40 volunteers. Thanks to Julie Liccion and the Zonta Z Club from Auburn High School. The students participated in the planting days and were instrumental in helping us plant a majority of the downtown flower pots and parks. Thank you to Fran Diaz, Lindsay May, Jacob Lupo, Gabrielle Lupo, Cecilia Morgan, Billy Liccion, Taras Colopelnoc, Ashley Reilly, Zachary Moore, Connor Cuthbert, Alexis Calkins, Rebecca Lewis and Kayden Parry. You are a great, positive, motivated, hardworking and fun group of students, and a pleasure to work and partner with.
The Flower Power program is successful because of the generous support of the city of Auburn. Thank you to the mayor and city councilors, city manager, city clerk, DPW and entire city staff for all your assistance. It is greatly appreciated. Thank you to the entire BID board for your help and support in making Flower Power a great program. Thank you to Dickman Farms for partnering with BID and the city of Auburn in providing us with beautiful flowers. Stephanie Whitehouse, the retail general manager for Dickman Farms, is a wealth of knowledge and a terrific help to us all, and we greatly appreciate your efforts. It's a pleasure to work and partner with you.
Thank you to the city of Auburn, friends of downtown, businesses, Auburn Beautification Commission, Lyons Bank, property owners and Auburn Correctional Facility. I am thrilled that our fundraising efforts this year was a terrific success, and I am very thankful for all the contributions and support. A community that works together enjoys success together.
The BID is happy to welcome Nick Sanzotta to our team as maintenance supervisor. Nick will be joining us on June 18. So if you see him out and about, please give him a warm downtown welcome.
We would also like to welcome Catherine Macholl and Joan Macholl to our BID team, as they will be zipping around downtown maintaining and watering our beautiful flowers throughout the district.
We welcome you all and look forward to working with you!
The summer events are upon us, so save the dates for the following:
• 6 to 10 p.m. June 16: Sizzlin' Summer Kickoff with Cruise Control at 6 p.m. and Raibred at 8 p.m.
• 7 to 10 p.m. June 29: BID Music on the Mall: Crossroads
• 7 to 10 p.m. July 13: BID Music on the Mall: Darwin
• 7 to 10 p.m. July 27: City Music on the Mall: Root Shock
• 7 to 10 p.m. Aug. 10: City Music on the Mall: Ya Mama
• 10 a.m. to 6 p.m. Aug. 11: Founders Day ethnic festival
• 7 to 10 p.m. Aug. 24: Downtown Auburn Mile and BID Music on the Mall: The Mere Mortals
• 7 to 10 p.m. Sept. 7: City Music on the Mall: Faded Vinyl
• All day Sept. 8: TomatoFest
All information regarding events, parking, construction, businesses, dining, retail and entertainment, historical and cultural sites can be found by visiting our website at auburndowntown.org or by calling the BID office at (315) 252-7874.
I hope to see you all downtown this summer and until next month, please remember to shop, buy and dine at all our wonderful downtown restaurants, businesses and retail shops.
Your local support ensures success for all.
Have a terrific, productive and successful month everyone!
Memorial Day 1.JPG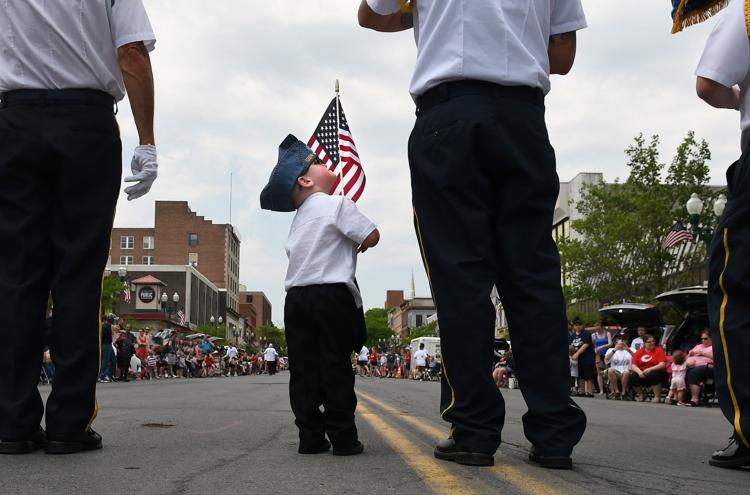 Memorial Day 2.JPG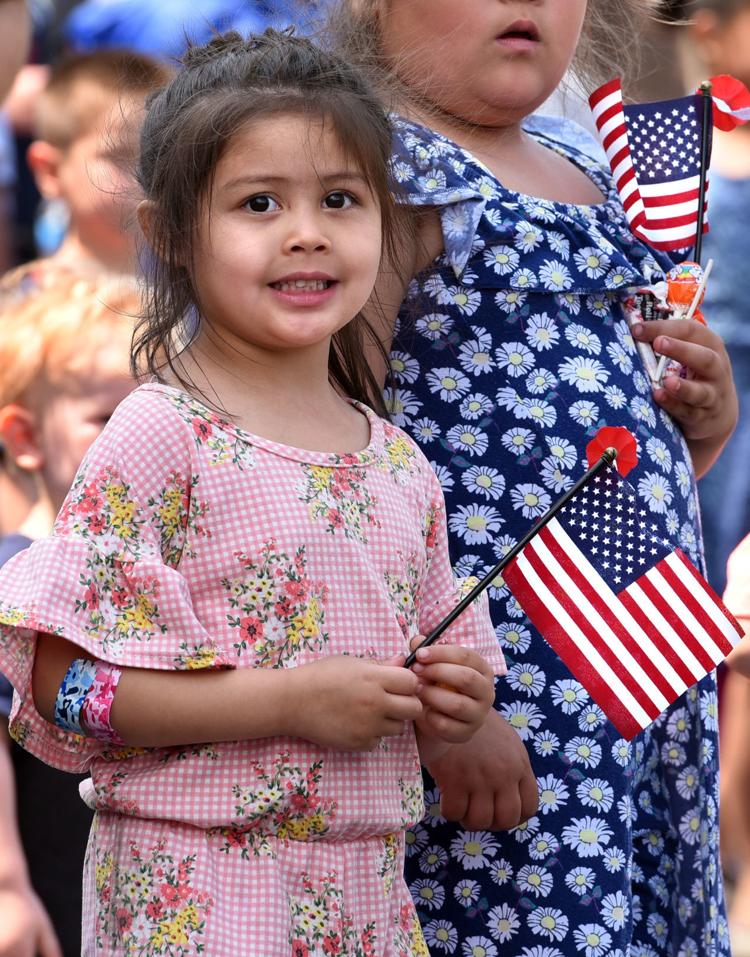 Memorial Day 3.JPG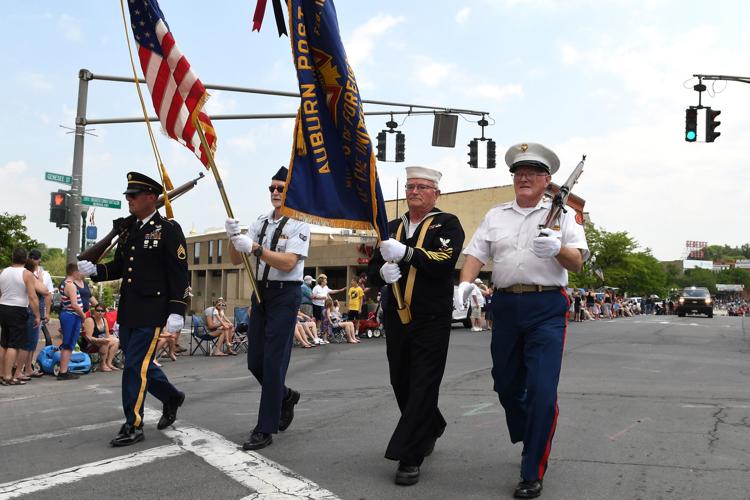 Memorial Day 4.JPG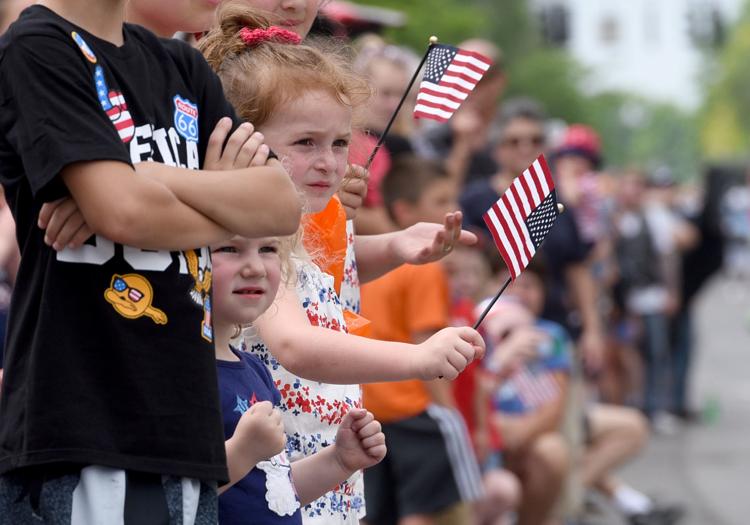 Memorial Day 5.JPG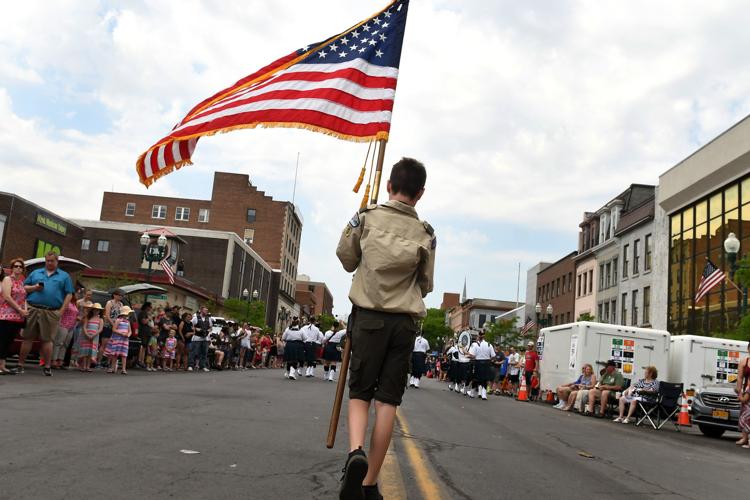 Memorial Day 6.JPG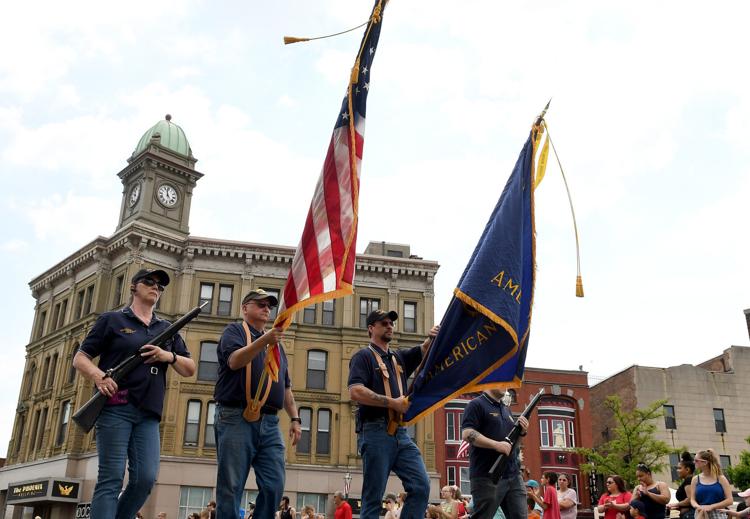 Memorial Day 7.JPG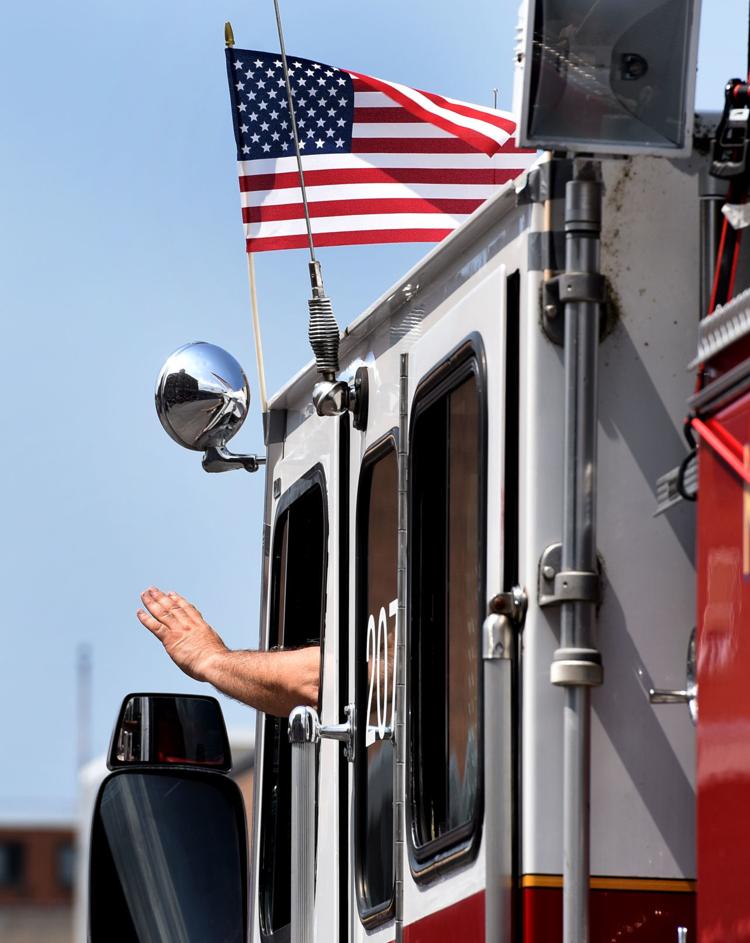 Memorial Day 8.JPG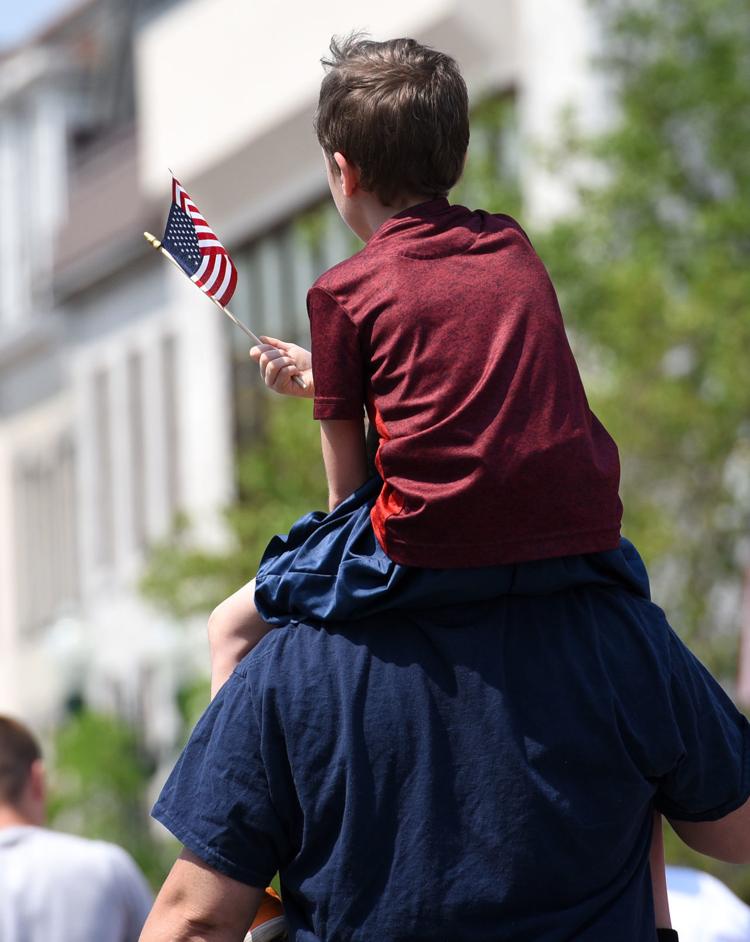 Memorial Day 9.JPG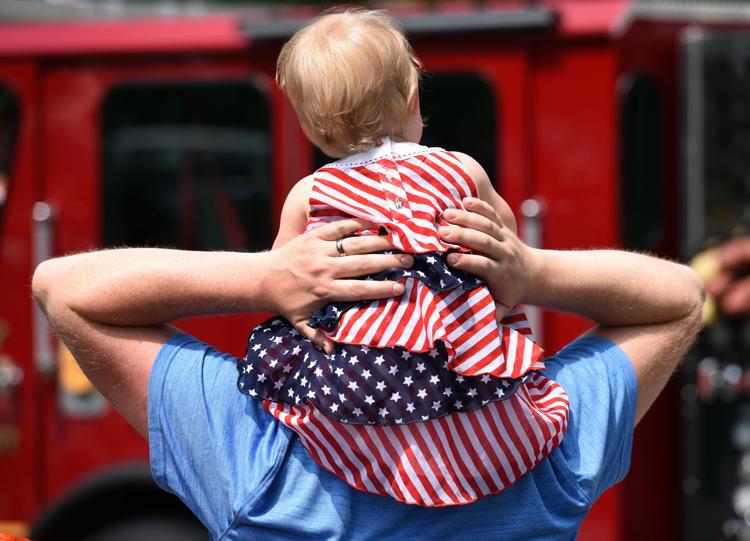 Memorial Day 10.JPG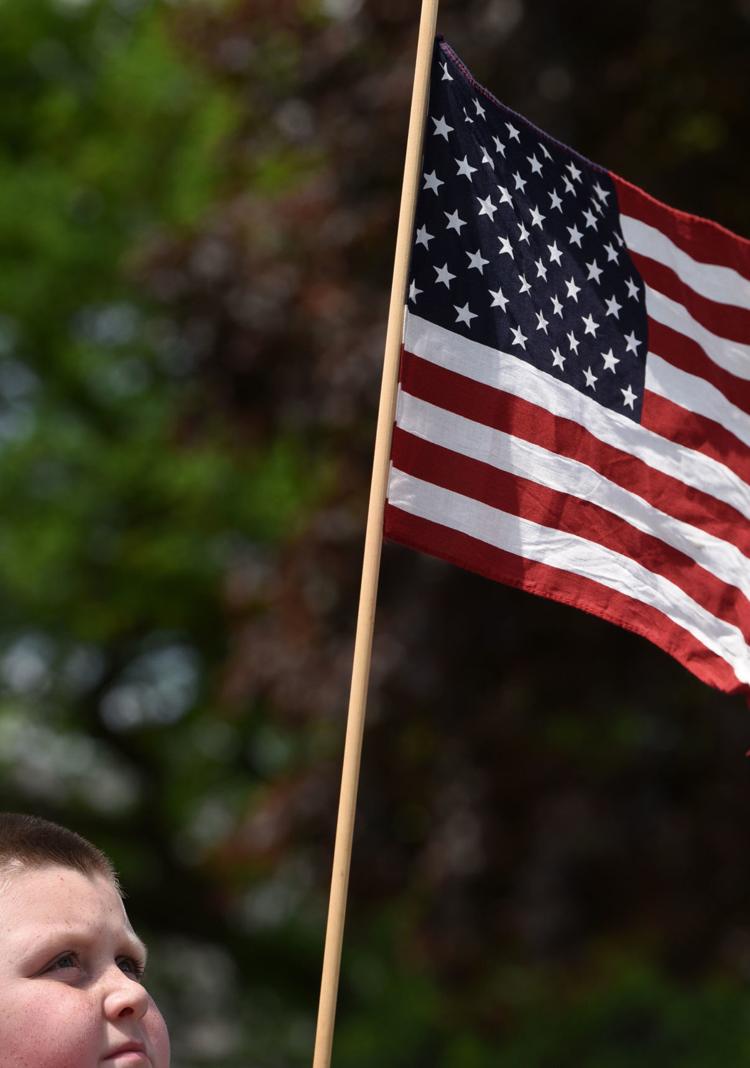 Memorial Day 11.JPG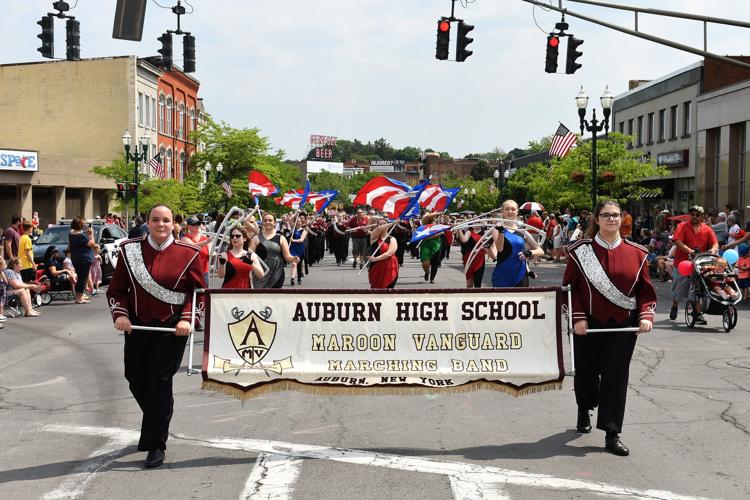 Memorial Day 12.JPG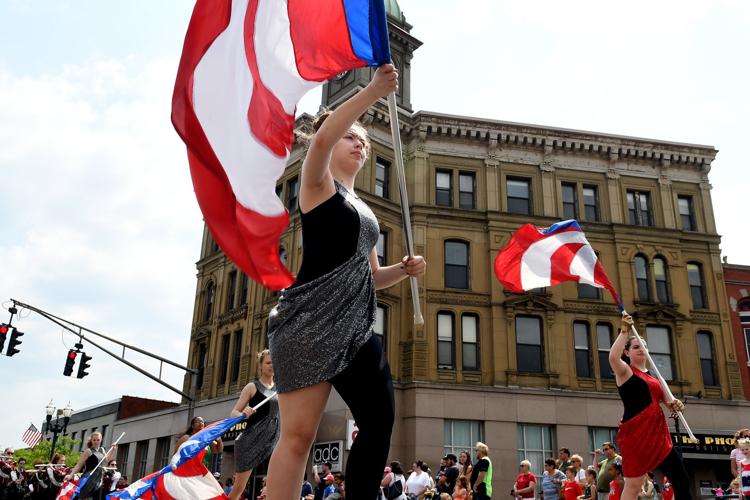 Memorial Day 13.JPG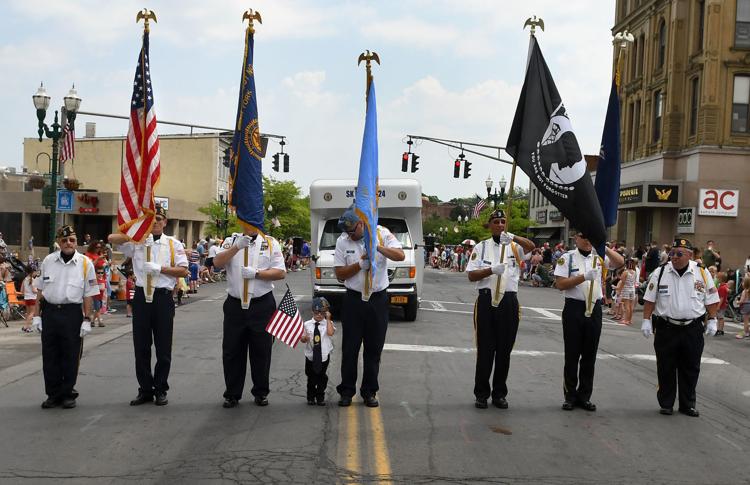 Memorial Day 14.JPG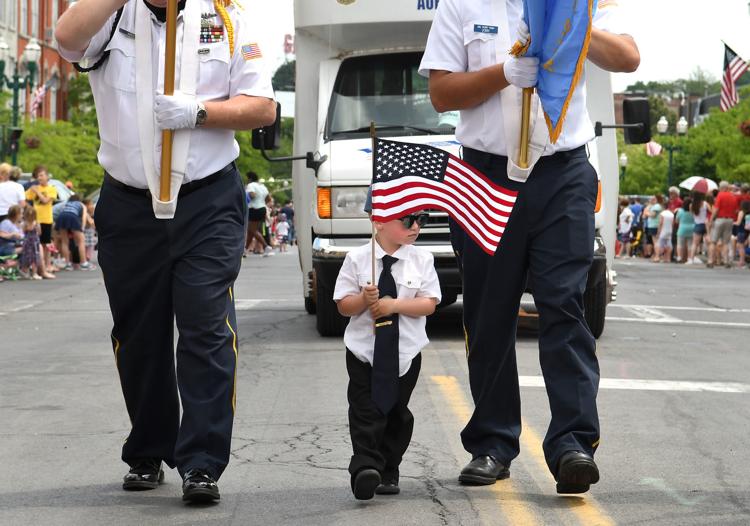 Memorial Day 15.JPG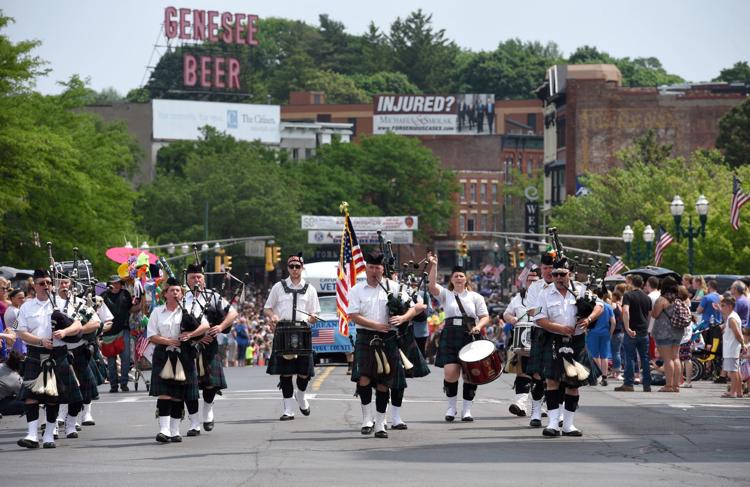 Memorial Day 16.JPG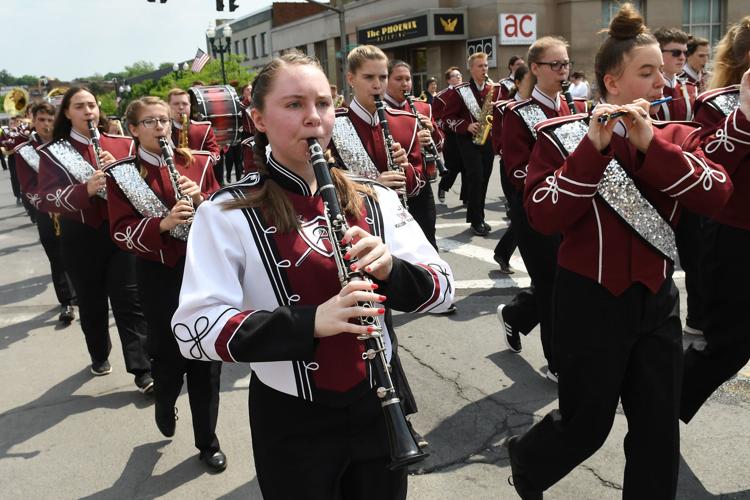 Memorial Day 17.JPG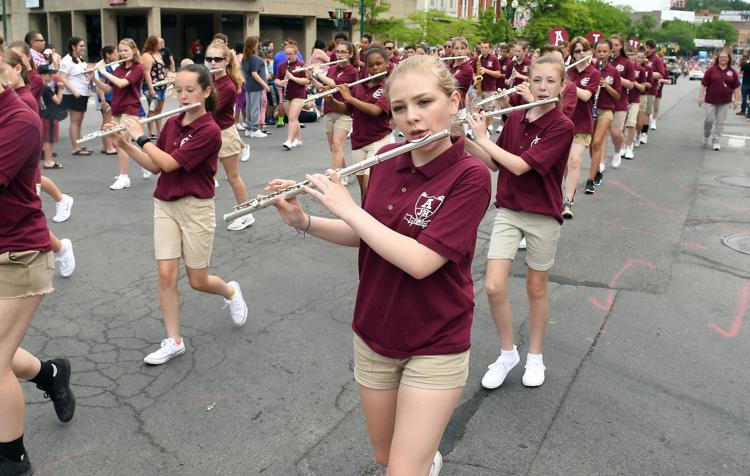 Memorial Day 18.JPG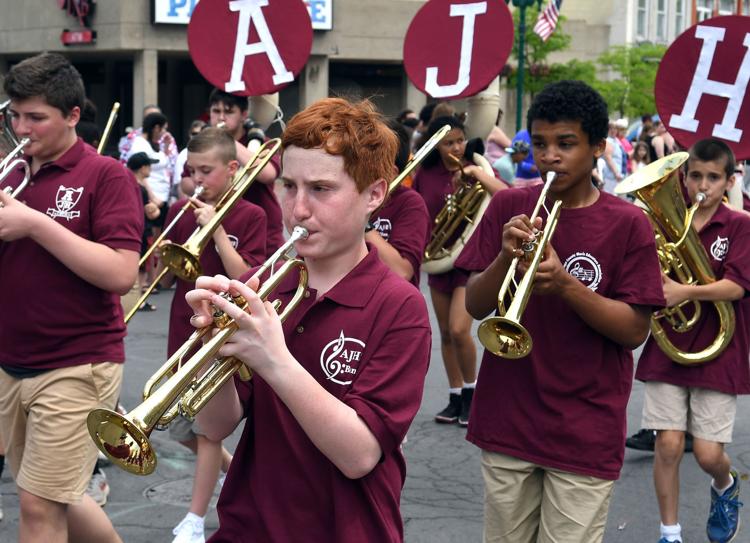 Memorial Day 19.JPG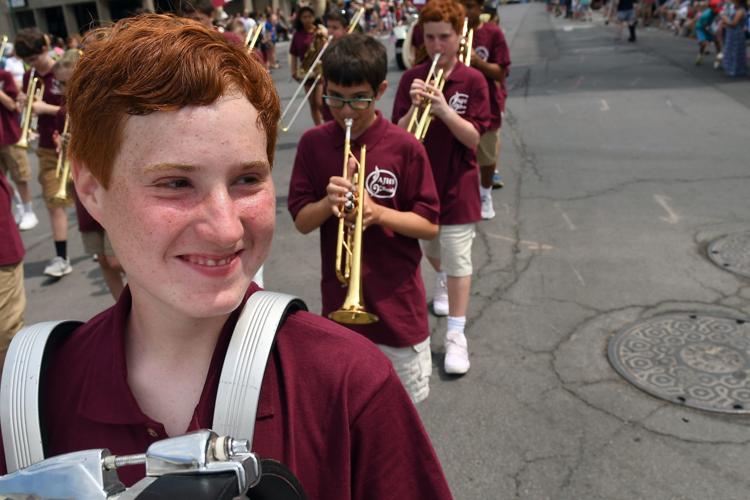 Memorial Day 20.JPG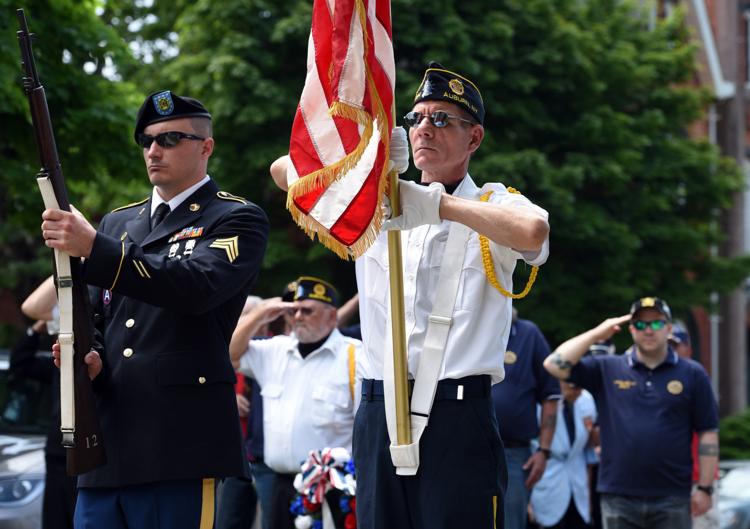 Memorial Day 21.JPG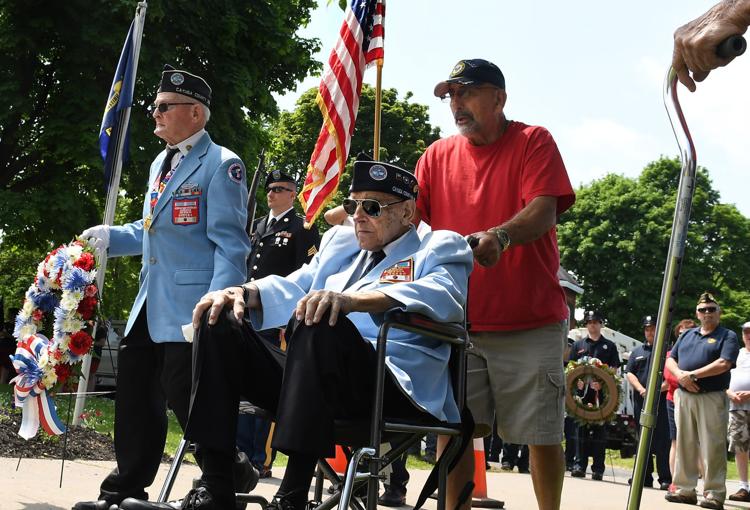 Memorial Day 22.JPG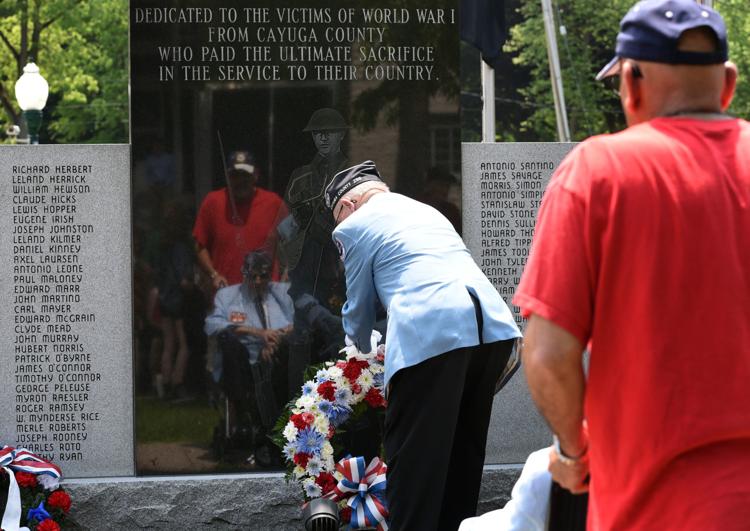 Memorial Day 23.JPG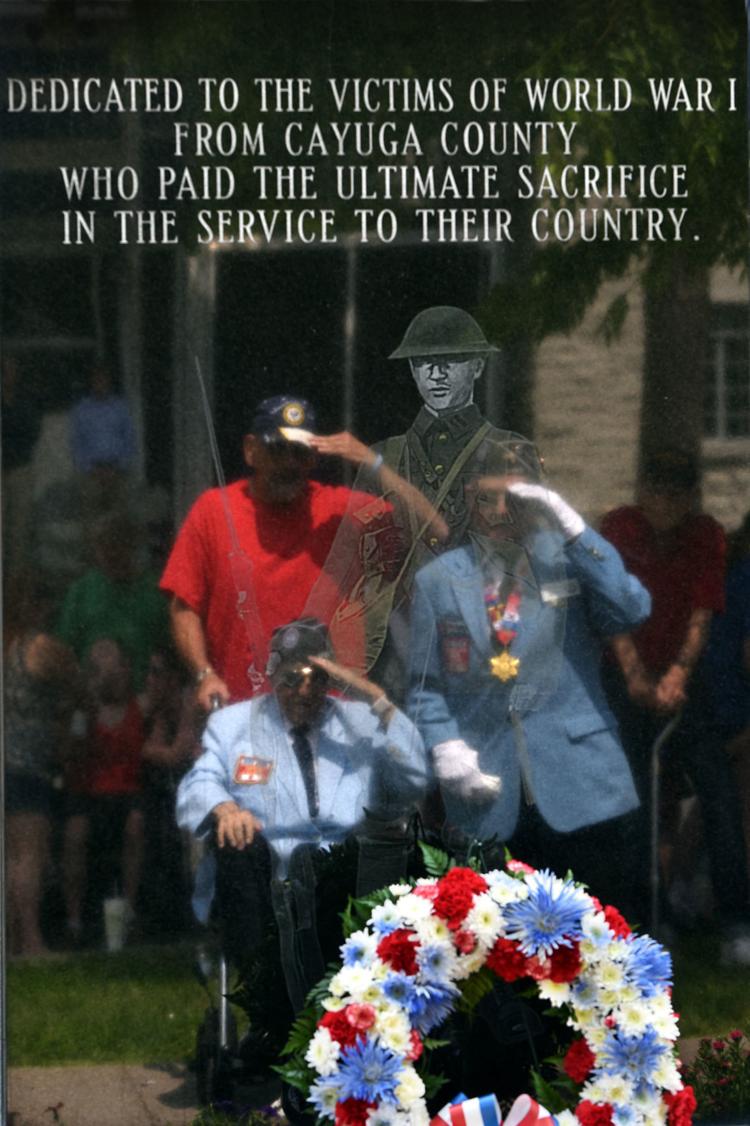 Memorial Day 24.JPG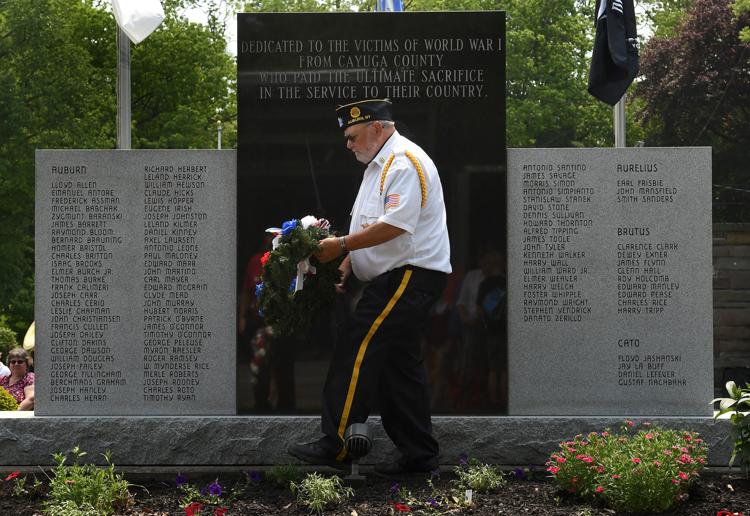 Memorial Day 25.JPG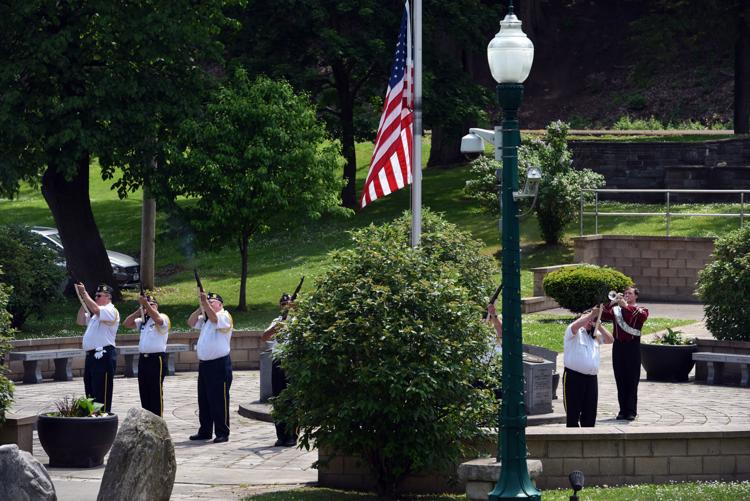 Memorial Day 26.JPG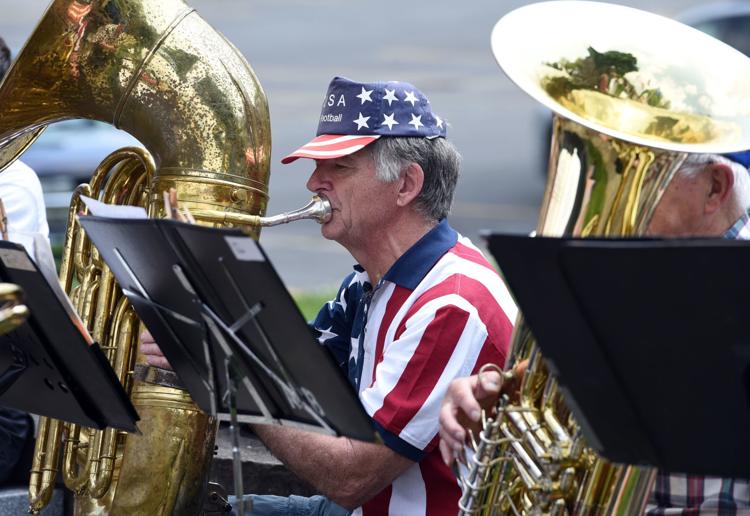 Memorial Day 27.JPG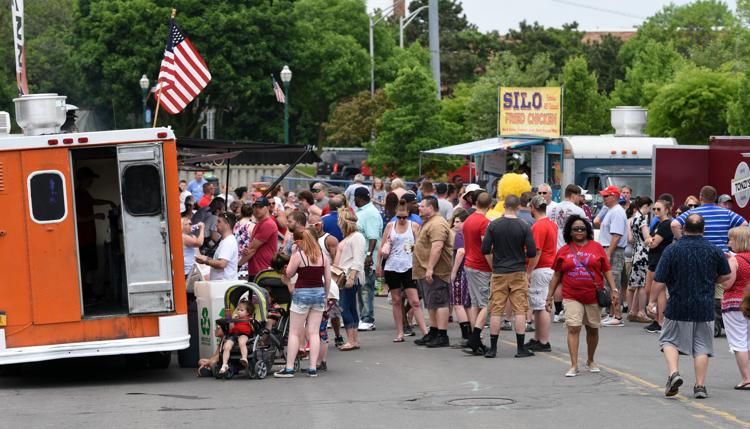 Memorial Day 28.JPG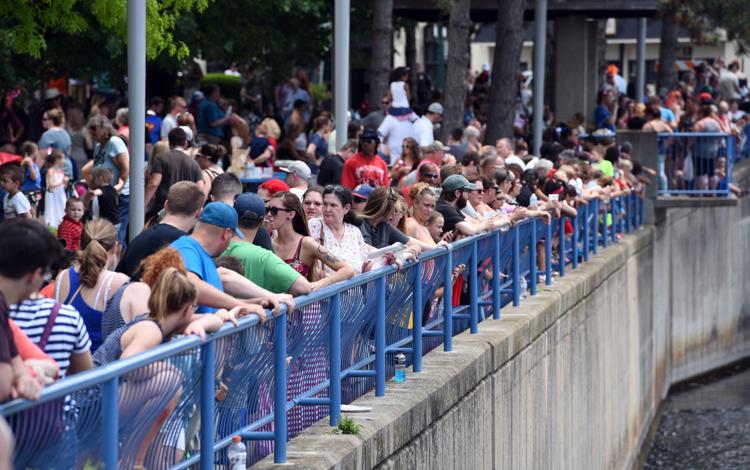 Memorial Day 29.JPG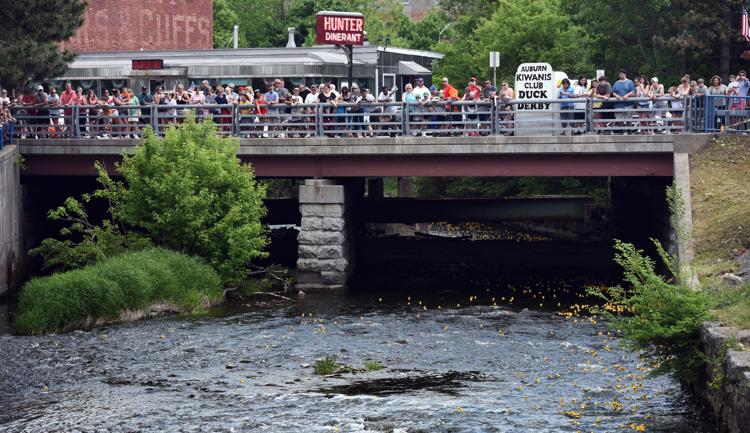 Memorial Day 30.JPG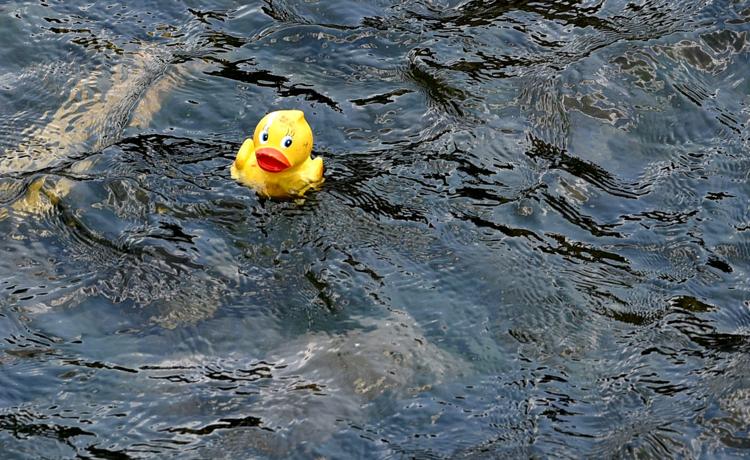 Memorial Day 31.JPG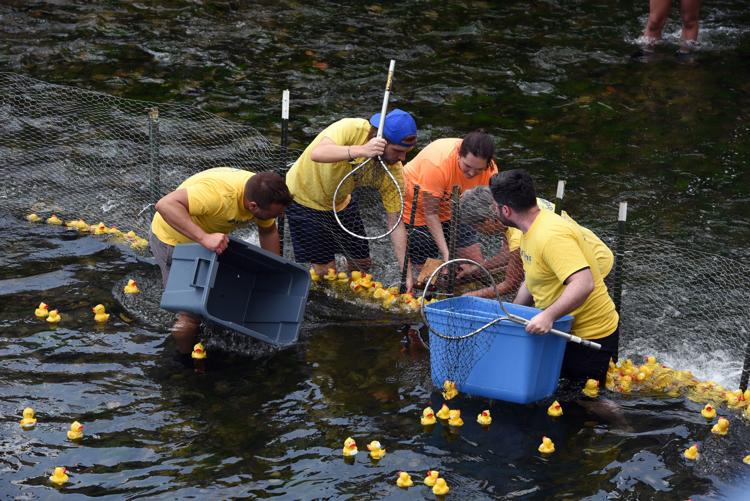 Memorial Day 32.JPG