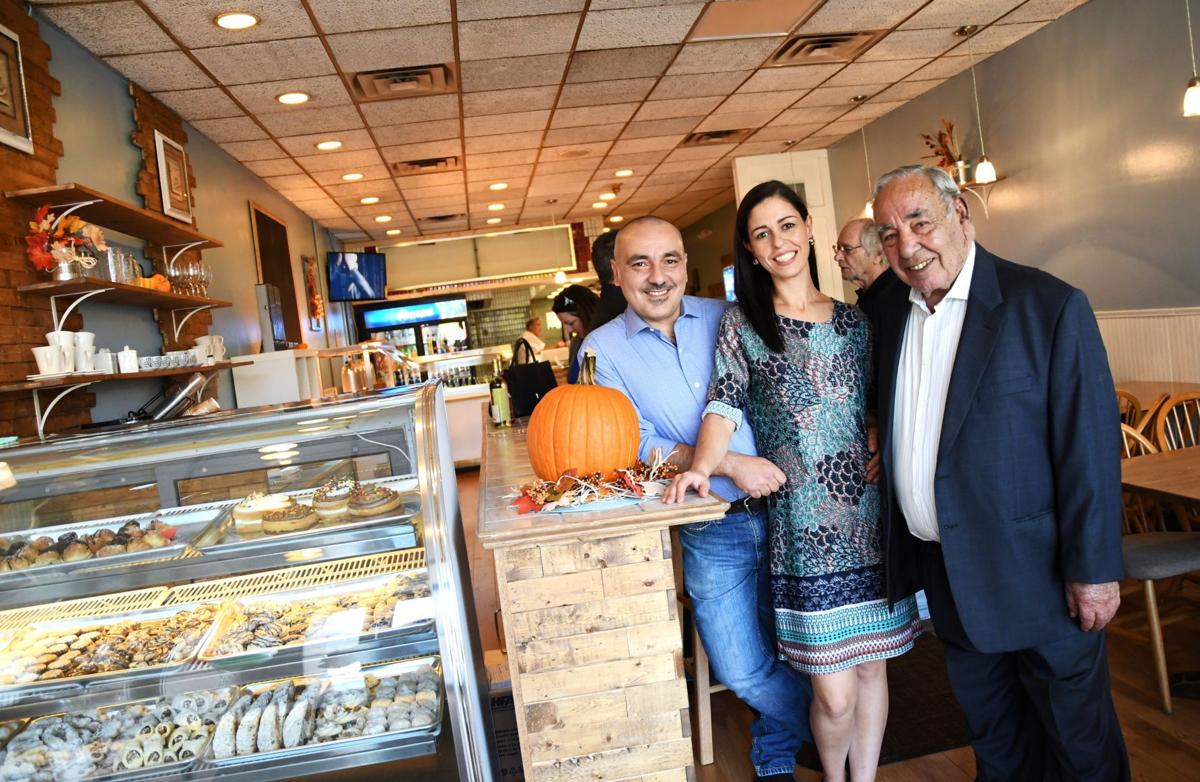 AUBURN — Dario D'Angelo takes a lot of pride in his homemade Italian cuisine.
It's the staple of Bistro Gusto Italiano, Dario's new restaurant that opens Friday on Genesee Street in Auburn. Bistro Gusto is both a restaurant and a bakery that deals in authentic Italian food made from scratch.
While most restaurants order certain products already prepared for a variety of reasons, Dario shrugs at the idea. "That's too easy," he said in his thick Italian accent.
For Bistro Gusto, Dario said everything — from the pasta and sauce he uses for the restaurant menu to the cookies and cakes baked by his wife, Lucia — is homemade.
"We didn't want to make an American bakery. We wanted to make an Italian bakery," he said.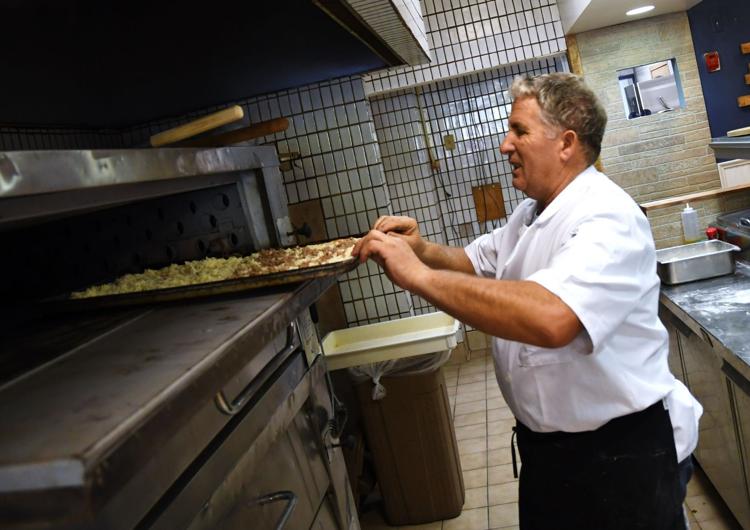 Bistro Gusto is the first eatery Dario has owned in the United States. The 41-year-old was born and raised in Sicily, which is where he went to culinary school and worked as a chef. Dario said he and his father, Vincenzo, cooked alongside each other for a period of time in their home country.
Dario's uncle, Angelo, came to the United States and opened Angelo's Pizza on Genesee Street in 1960. Dario said his father also came to Auburn at that time to help start the pizza shop. After travelling back and forth from Sicily with his father for some time, Dario said Vincenzo eventually suggested he move to the U.S. with his family.
At that, Dario, Lucia and their children — Ilaria, 3, Diego, 6, and Mia, 11 — moved to Auburn about two years ago. For Dario, opening his own place was always something they wanted to accomplish.
"We came from Italy with the idea," he said.
Dario said he and his family put several months of work into renovating the location with new floors, repainted walls, a new counter and more. He said the family is also helped by his father and one of the family's best friends, Giuseppe Casamassa.
Walk-in customers are immediately met by a display case filled with Lucia's confections. Dario said his wife also bakes custom cakes upon request. 
"These cookies that you see here — you can never find them in New York state," Dario said. "They are Sicilian cookies."
Beyond the desserts, Bistro Gusto will have weekly specials. The restaurant menu includes several pasta dishes, deep-fried rice balls (arancini), seafood pizza and what Dario described as authentic Italian lasagna. Delivery, catering and takeout options are all available.
Dario and Lucia celebrated the restaurant's opening with a small party Thursday at the Genesee Street spot, enjoying the moment with family and friends a day ahead of the big opening.
"We wanted to try it with our bakery, with our pasta, with our everything," he said before adding, "I think that we can do it."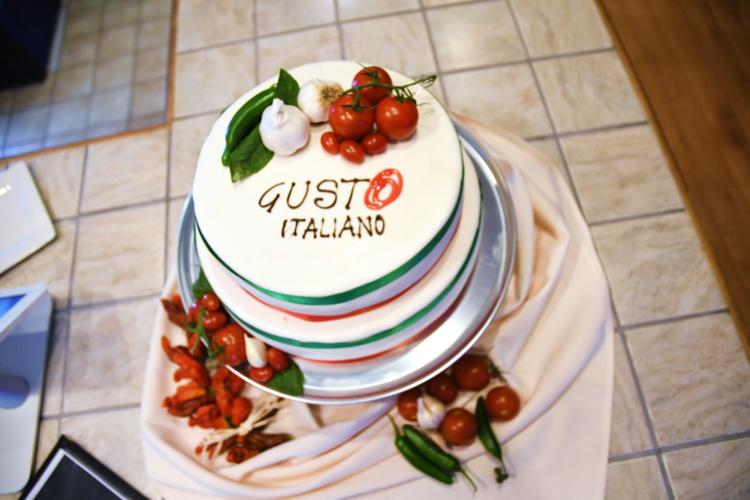 Be the first to know
Get local news delivered to your inbox!