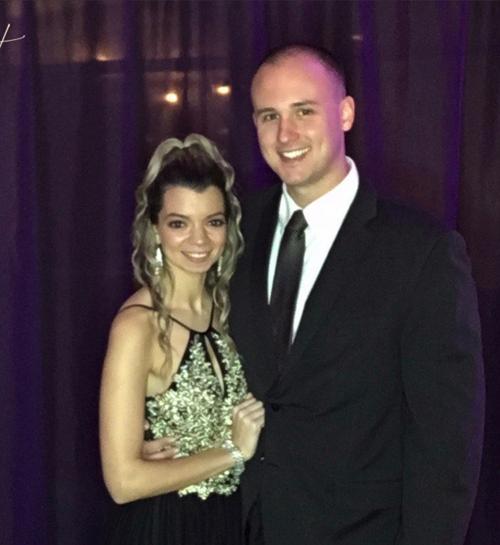 Cayuga County Habitat for Humanity has welcomed Brandon Johnson to its board of directors, the organization announced in a news release.
Johnson, of Syracuse works as an assistant administrator at The Commons on St. Anthony in Auburn. He is a graduate of Le Moyne College and also served in the U.S. Air Force as an air transportation specialist.
Johnson is also vice president on the board of Launch CNY, a nonprofit that helps promote unique learning styles, and he belongs to the Auburn VFW and the Auburn Rotary Club.
Be the first to know
Get local news delivered to your inbox!