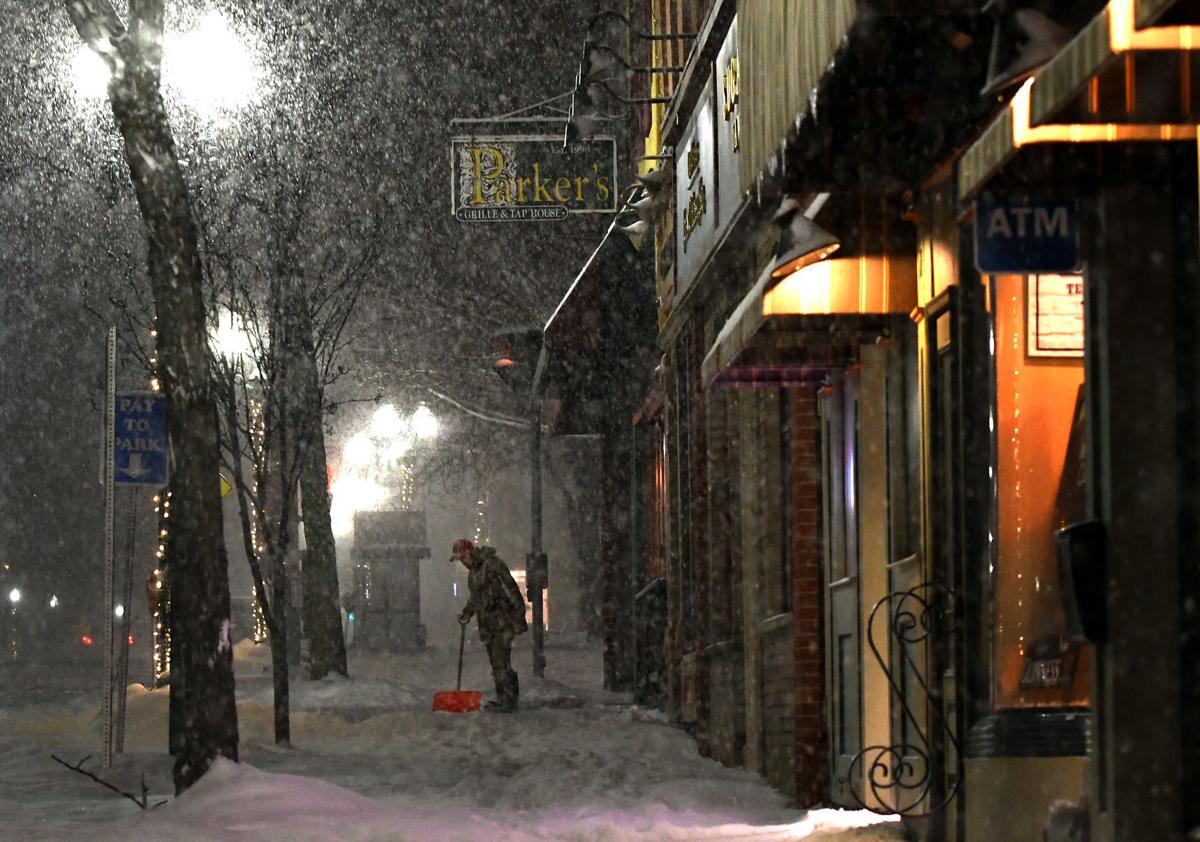 Living in central New York, we all know winter storms and cold temperatures can be hazardous. And although winter comes as no surprise, many of us are not ready for its arrival. We've been fortunate to have had a mild winter so far; however, preparing for the hazards of winter will allow you to stay safe and healthy when temperatures start to fall.
Many people prefer to remain indoors in the winter, but staying inside is no guarantee of safety. With barely any snow accumulation this winter, there is still time to do something outside your home to winterize it. Take these steps to keep your home safe and warm during the winter months: Install weather stripping, insulation and storm windows. Insulate water lines that run along exterior walls. Clean out gutters and repair roof leaks.
Before turning on the heat, you should have checked your heating system to make sure it is working properly. It is also a good idea to have your heating system serviced professionally every couple of years. If you have a fireplace and chimney, make sure you inspect and clean them on a regular basis. Your home should have a smoke/carbon monoxide detector, and you should test batteries monthly. If you use a space heater, remember to keep all space heaters 3 feet away from furniture and drapes. If possible, use an electric space heater with an automatic shut-off switch and non-glowing elements. Do not use an electric generator indoors, inside the garage or near the air intake of your home because of the risk of carbon monoxide poisoning. In case of a power outage, make sure you have a safe alternate heating source and alternate fuels available. You should also stock food that does not require cooking or refrigeration should the power go out.
Don't forget to prepare your car! Get your car ready for cold weather use before winter arrives. Service the radiator and maintain antifreeze level; check tire tread or, if necessary, replace tires with all-weather or snow tires. Keep your gas tank full to avoid ice in the tank and fuel lines. Use a wintertime formula in your windshield washer and make sure to keep it full. Prepare a winter emergency kit to keep in your car in case you become stranded. Include blankets, food and water, jumper cables, flares, a tire pump, a bag of sand or cat litter (for traction), a compass and maps, a flashlight, a battery-powered radio and extra batteries, and a first aid kit.
You have free articles remaining.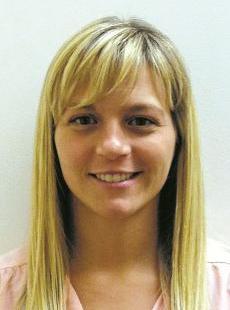 Clear the snow! Not everyone has the ability to utilize a vehicle in the winter time. Our local mail carriers and people with disabilities should be on our minds and considered when it comes to clearing sidewalks and driveways this winter. For people who use wheelchairs, pushing through snow can be great exercise but it can also be dangerous when sidewalks are not cleared and the only place to be is the roadways.
Snow removal can be a great way to get exercise, but we must be careful that we don't injure ourselves or put ourselves at risk for a heart attack or stroke. Pay attention to signs and symptoms, including speech difficulty or arm weakness.
Many people spend time outdoors in the winter working, traveling or enjoying winter sports. Outdoor activities can expose you to several safety hazards, but you can take these steps to prepare for them. Wear appropriate outdoor clothing to avoid frostbite: layers of light, warm clothing, mittens, hats, scarves and waterproof boots. Be aware of the wind chill factor and dress appropriately. Sprinkle cat litter or sand on icy patches to provide traction and prevent falls. Work slowly when doing outside chores. Take a buddy and an emergency kit when you are participating in outdoor recreation. Carry a cellphone.
Real frostbite can permanently damage skin and may even lead to amputation. Frostbite is when the skin is injured by freezing and loses feeling and color. People who have reduced blood circulation and people who are improperly dressed for the outdoors, such as without warm gloves or a hat, are at a higher risk. If you detect frostbite, get medical attention as soon as possible!
Deanna Ryan, M.S., is a senior public health educator with the Cayuga County Health Department.