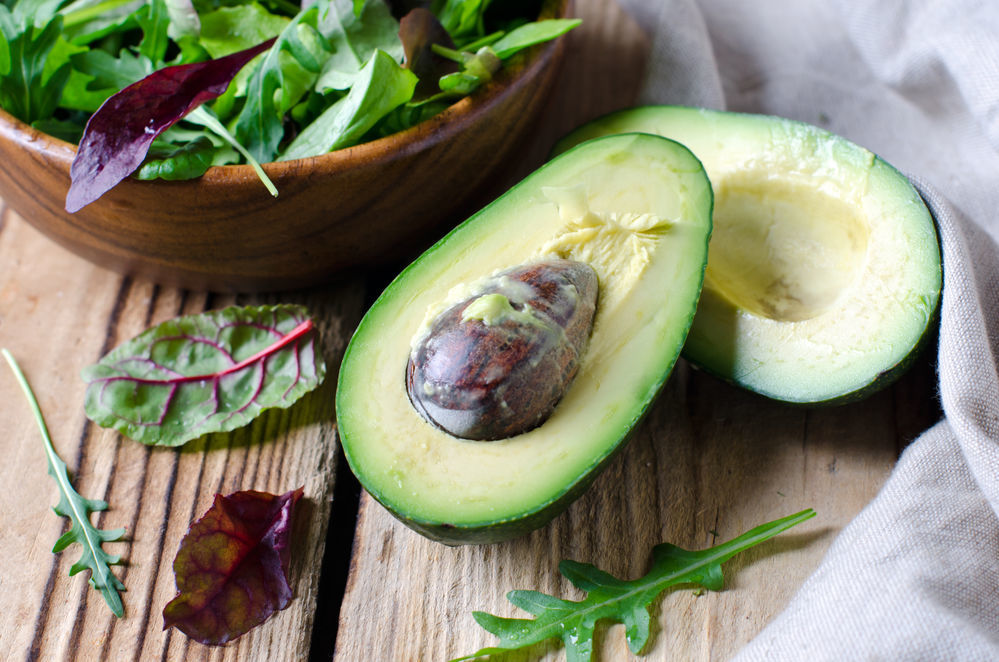 I get a lot of questions about avocados, mostly: "Will the pit make roots and a plant grow?" and "Once folks have it growing in their living rooms, will it fruit?" The answers are always yes and no. It is easy to root the avocado, and once rooted it can grow, depending on how you handle it, into a wonderful floor plant or a vine. But no, it probably will never fruit in your living room. The light, the temperatures and the environment just are not conducive to fruiting. But look at it this way: Where else can you get a houseplant that will, with proper care, reach 4 to 5 feet in less than a year, starting from a throwaway pit from a $1.49 fruit? Any way you look at it, this plant is a bargain.
As with all other fruits, the avocado comes in different sizes, shapes and flavors. That which we mostly see in our markets is the Hass variety. It has a pebbly skin, ranging from Kelly green to nearly black as it ripens, and it generally weighs a little over or under a pound. It has a much firmer consistency than the Florida types, making this a perfect base for guacamole.
And then there is the Florida avocado, a totally different fruit with its bright green, smooth skin that does not darken as it ripens and a weight that hovers around 2 pounds. While many varieties of avocado grow in Florida, the type most usually referred to as a "Florida avocado," the one we see in our stores, is the choquette. The flavor is different from that of the Hass, too. The flavor is smooth, soft and full of moisture, with a flavor of nuts like filberts and almonds. The color of the flesh is a very pale yellow.
It is thought that the avocado probably originated in southern Mexico thousands of years ago, and if cultivated at all, it was probably for animal food. Today, that country produces 2 million tons of the fruit each year, nearly half of the world's annual production. Those that we see in our markets are primarily from that country, although we sometimes see some from California, the highest avocado-producing state in the U.S.
You have free articles remaining.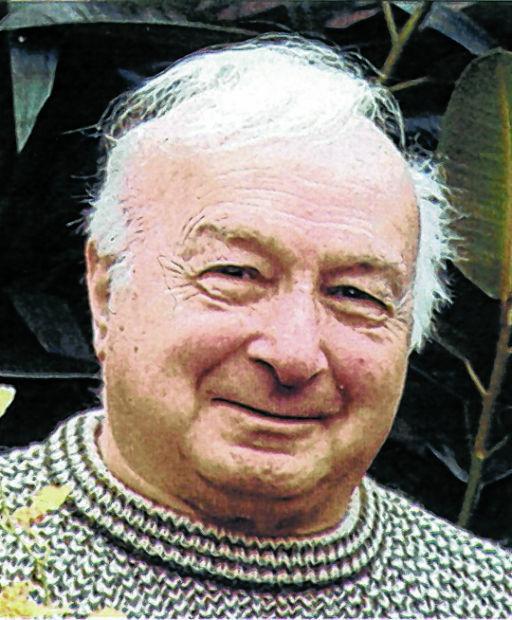 Now for some useful information. How do you buy the best avocado, how do you store it and for how long? Look at the color. The longer it will take to ripen, the brighter green it will be. If you are going to use it in a day or two, select a darker skin. But before buying it, hold it in the palm of your hand and squeeze gently — a ripe avocado will yield to a firm, but gentle pressure. If it feels soft, leave it for someone else. A note of caution: Unless you are planning a party in a couple of days, avoid buying in bulk. Not a good idea. Chances are some will spoil before you can get to them.
Once you have them home, leave unripened ones in a brown paper bag on the counter; they will ripen in four or five days. If they are hard and you want to use them in a couple of days, put a cut banana or a sliced apple in the bag. They will give off ethylene gas and will hasten the ripening process. If your fruit is ripe and you want to hold them for a few days, the refrigerator is OK. But do not store hard, unripe ones in the refrigerator. They may never ripen.
Now for the fun part: Using your avocado. I will begin by giving you my recipe for guacamole. I have used it for years, and everyone seems to like it. I do.
Begin by peeling and mashing three ripe, but firm Hass avocados. Leave coarse and do not puree. I like to reserve a half of one and dice it and add to the rest. The coarseness adds some texture. Now, add a tablespoon of fresh lemon juice, a tablespoon of mayonnaise, two cloves of minced garlic, a pinch of salt, a generous tablespoon of chili powder, half of a minced jalapeno with seeds removed, and two tablespoons of chopped onion. Mix it all together, refrigerate an hour and serve with your favorite south-of-the-border chips.
Next week, I'll tell you how to grow that seed.
Carmen Cosentino operates Cosentino's Florist with his daughter, Jessica. He was elected to the National Floriculture Hall of Fame in 1998, and in 2008, received the Tommy Bright award for lifetime achievements in floral education. In 2016, Carmen and Jessica were presented Teleflora's Tom Butler Award, naming Cosentino's the florist of the year at the company's annual meeting in Hawaii. Carmen can be reached at cosenti@aol.com or (315) 253-5316.