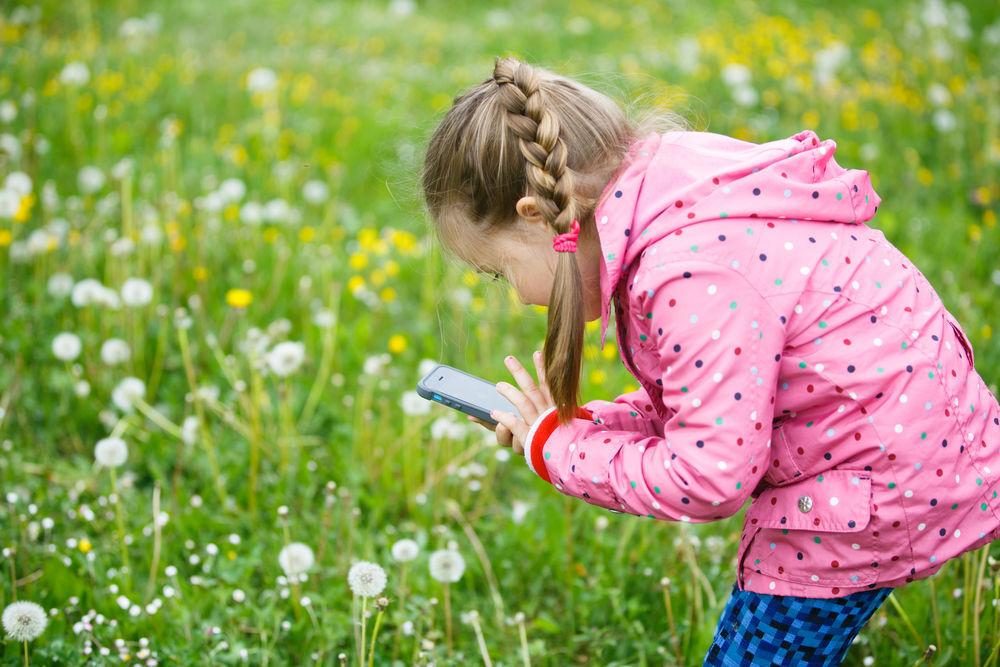 Things are moving too fast. Cellphones, tablets, computers and smartphones. It is enough to drive an octogenarian bonkers. It is hard to keep up with it all. Then, this morning, I found a new app (application) for my phone that has had me occupied for much of the day. And all I was doing was exploring its capabilities. But more about it in just a bit.
This past Saturday was the first day of the fall Ithaca book sale. And as usual, Guy and I arrived around 6:30 p.m.; there were nearly 140 people, mainly booksellers, ahead of us in the line. Many had set up their tents and sleeping bags at midnight. The doors would not open until 8 a.m. The reason for getting there early is to be first in line to find that odd book you want, or when you spot an older, more valuable book. This year they greatly expanded the number of flower and gardening volumes. There were seven racks, each with seven to eight shelves, each 4 inches wide. That is nearly 200 feet of books on the subject. For me, it was a bonanza.
The sale runs Saturday, Sunday and Monday for three weekends. The number of items available for each sale exceeds 250,000. Books, audio books, CDs, DVDs, records, puzzles and games. They are open from 10 a.m. until 8 p.m. Tomorrow starts the second weekend. And with each succeeding day, prices drop a bit. Last Saturday, hardcovers cost $4.50. Tomorrow they are $2.50, and the following Saturday they drop to a dollar.
There — so much for the book sale. I want to talk technology. It is just amazing. Two things to remember are that I use an up-to-date Apple iPhone, but there are literally thousands of apps that work on all kinds of smartphones and tablets.
This morning, I received notice of a brand-new application for my phone that I might be interested in, called Plantsnap. So I opened the ad and it said that with this app, which cost a whopping sum of $3.99, I would be able to take a photo from the built-in camera and in about a minute I would know the common and botanical name of that flower, shrub or tree. And if there were so many similar plants, it would list several so I could visually make an identification. Even more amazing was the fact that I could photograph leaves, or even the bark of the tree or shrub, and come up with a list of possible subjects. We are getting closer and closer to living in a "Star Trek" environment. It is truly exciting. But it does not end there — the choices in my phone are endless. Among my favorite apps are several about nature.
With Peterson's Bird Search, I can browse through more than 800 pictures to identify a bird and then get total information about that bird, from size to habitat to where it builds its nest. I can even find the color and size of the eggs. Though this one does not have it, there are other apps out there where you can hear what a bird's chirp sounds like.
Wild Flowers has been another of my favorites. It had total information on hundreds upon hundreds of flowers, identifying where they grew naturally, botanical names, colors and pictures of them throughout the year. I say it "was" because it has not been updated to work on the latest iPhones. I still get it, though, on my tablet.
Landscape Gardener is one of the easiest to use. When you open it, it lists the types of plants you want to know about, annuals, perennials, trees and shrubs and so on. With a click of a button, it lists plants that fit in the category. Just tap the picture and you will find light, water and temperature requirements, and a whole lot more.
With all this, I will still go to the book sale tomorrow.
Carmen Cosentino operates Cosentino's Florist with his daughter, Jessica. He was elected to the National Floriculture Hall of Fame in 1998, and in 2008, received the Tommy Bright award for lifetime achievements in floral education. He can be reached at cosenti@aol.com or (315) 253-5316.