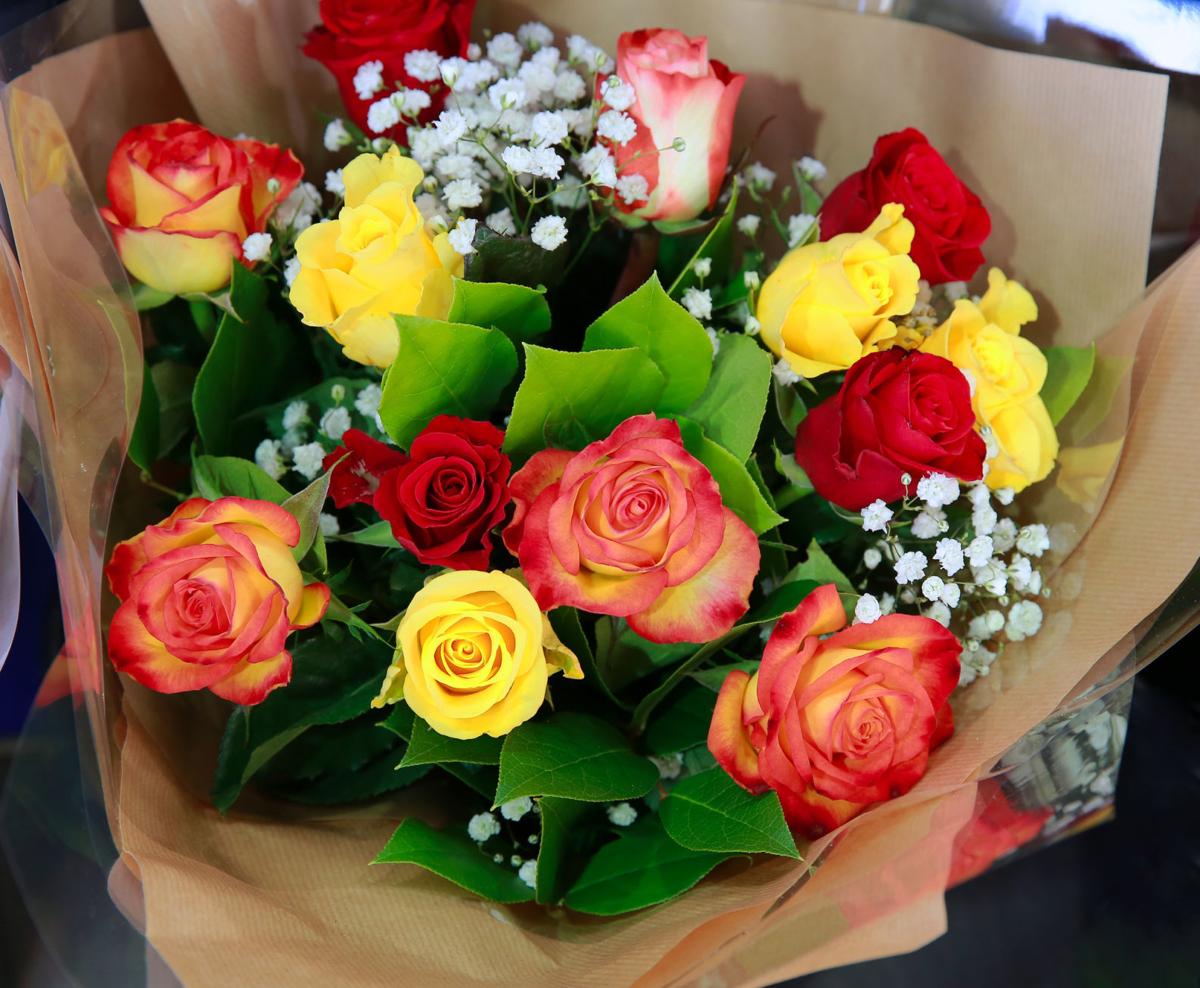 First of all, I want to take a moment to wish you and yours a Happy New Year. I pray that all your wishes and hopes and dreams come true in 2020 and beyond. I won't say anything about those resolutions that have probably been forgotten already.
I have been an active member of the Society of American Florists, the trade organization that represents florists, wholesalers and flower transporters across the United States. And while it is American-based, members and supporters come from flower-producing areas across the globe. They bring their support because the government relations committees and staff look after legislation being discussed in the halls of Congress that might affect our industry. The government relations people hold wonderful "Congressional Action Days" each spring. Attendees learn how to speak to their representatives and how government works, and then each will have appointments with their own local representatives.
A major effort is in research not only on growing, but the care and handling of flowers and doing a better job of selling. A lot of research goes into why people do purchase flowers. And that is what I want to share with you today.
Why do people buy flowers? The overall reason is because they make people happy — not only the recipient and the folks who see them, but the sender. There has always has been joy in giving, and the greatest joy is in giving flowers.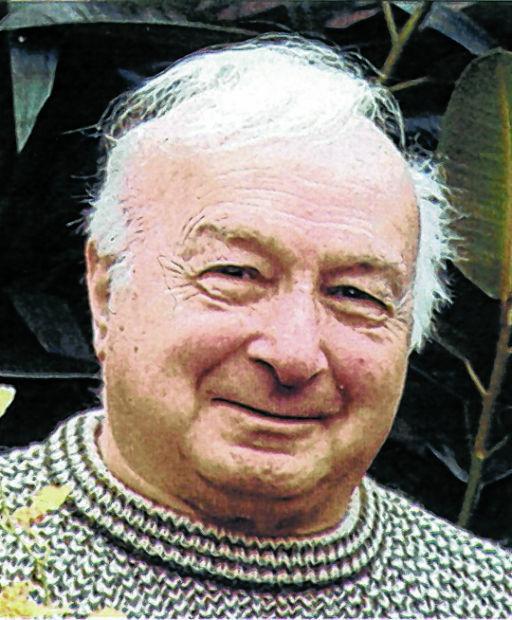 You have free articles remaining.
Though largely forgotten, flowers do speak a language of their own. As a matter of fact, in the late 19th century, a British lady, Kate Greenaway, researched the subject and published a beautifully illustrated small book, "The Language of Flowers." She listed the most popular flowers of the Victorian era and compiled a file on what each flower generally meant. Using this book, a gentleman could have the florist make up a little bouquet, called a nosegay, that sent a message.
In those days, I might have sent Anne Marie a bouquet of for-get-me-nots, meaning true love, and a stem or two of heliotrope that told her of my devotion. I would want a white hyacinth to tell her of my constancy, a white lilac to proclaim her youthful innocence and a purple one to express my first emotions of love. Get the picture?
So, why do we send flowers? In my mind, the best reason is no occasion at all. I call that one of the random acts of flowers. Not every week, or on a schedule, but a couple of times a year when there is no upcoming occasion. And send them to her at work. That gives her bragging rights. "Look at what my guy did for me, and it is not even my birthday." Yes, you can take them home or when you pick her up for a date. Nice. But the bang you get from real flowers, delivered by a real florist, is amazing.
No matter when they come, the flowers will brighten her mood. They will lift her, or his, spirits even if in a good mood. And the effect of flowers arriving on a day when all seems to be going wrong is fantastic. Flowers are, truly, a mood changer. This not a time for bouquets of dark, heavy greens, maroon carnations, rust-colored chrysanthemums, or deep purple and dark orange flowers. This is the time for feathery foliage and bright orange, yellow, red and pink flowers all together in a bouquet.
Flowers smell wonderful. They can fill a room with a beautiful fragrance that beats out the smell of any of those air fresheners we have become so used to. During these dark winter days, they remind us of those bright spring and summer days with bright flowers in the yard, an afternoon picnic, out on the riverbank. The smell of flowers will also mask that lingering aroma of last night's cabbage dinner or that smelly gym bag you left over there in the corner. But a word of advice. If it is to be romantic dinner for two, with a bottle of wine by the fireplace, skip the hyacinths and lilies. This is not the time for strong aromas.
Again, I wish you a wonderful new year.
Carmen Cosentino operates Cosentino's Florist with his daughter, Jessica. He was elected to the National Floriculture Hall of Fame in 1998, and in 2008, received the Tommy Bright award for lifetime achievements in floral education. In 2016, Carmen and Jessica were presented Teleflora's Tom Butler Award, naming Cosentino's the florist of the year at the company's annual meeting in Hawaii. Carmen can be reached at cosenti@aol.com or (315) 253-5316.