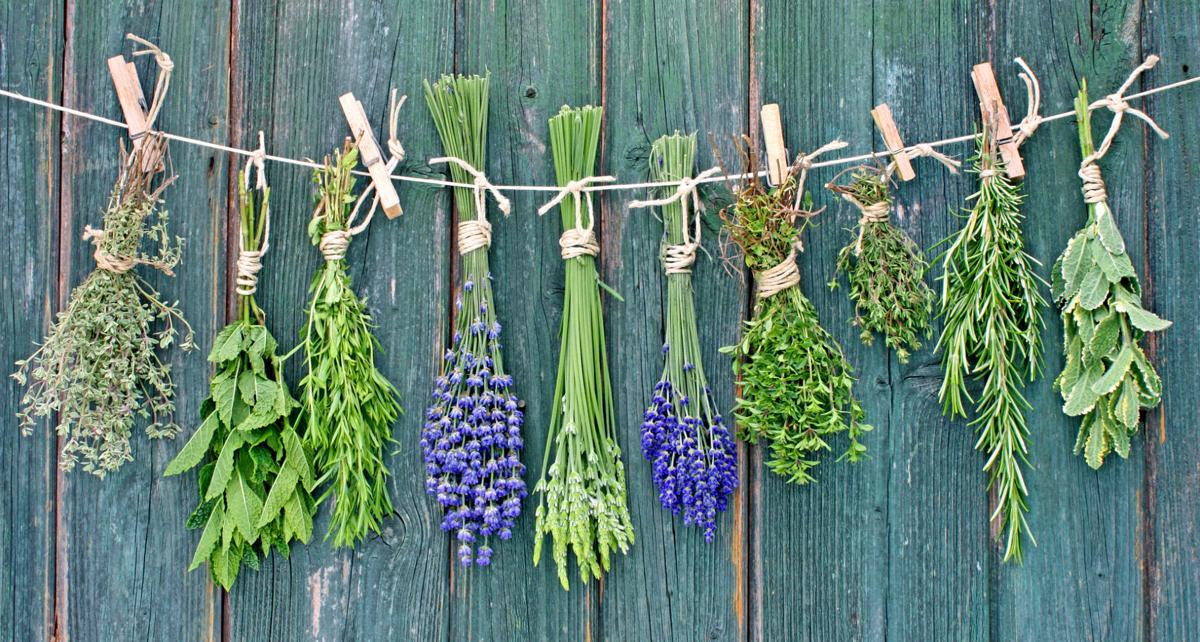 Today I was in Ithaca for lunch with my nephew Tom. Tom is a research scientist in astronomy at Cornell. We had a great time for nearly two hours. Suddenly, it was time for him to get back to his work and for me to get back to Auburn.
I called in and it was an unusually slow Monday, so as I came upon a small greenhouse/garden center operation I stopped in. While we have a large, fantastic garden center right here in the Auburn area in Dickman Farms, I still enjoy visiting other places. I visit this one, Baker's Acres, several times each growing season. It was originally started by a poultry professor, Robert "Doc" Baker, during my days at Cornell. You know of him because he developed the recipe for Cornell chicken. Baker's Acres is just north of Ithaca on Route 34 in the town of Lansing. There are eight plastic greenhouses; I think that they are based on the original plans for plastic greenhouses so many years ago at Cornell. Each is filled with a different type of plant, flower, vegetable and, the one that always draws me, herbs. I was not disappointed today. Across from the greenhouses, is a large selection of perennials in gallon pots, many just starting to leaf out. Again, only a dozen or so of each variety, but a whole lot of variety. A chat with Reenie, the owner, today verified that they carry more than 2,000 varieties of perennials. I believe that this is the largest perennial and herb operation in central New York.
Reenie also told me that they normally carry about 200 kinds of herbs. I think I pinched a leaf on each of the dozen varieties of basil to get a sense of the different flavors. Of course, the mints come in chocolate, cinnamon, grapefruit, peppermint and spearmint, to name a few. I did not have to pinch the leaves. Just lift the pot, wave it under your nose and enjoy. I ended up buying eight varieties of each of the above plants. I could not detect an odor difference between the English, gold or silver leaf, or trailing thyme. And, yet, when you are using all these things to cook or to garnish a dish, the different varieties add interest.
In my case, there are a couple of reasons for my interest in herbs: cooking and gardening. As most of my readers know, I do a lot of cooking and, like many of you, I do not use a whole lot of salt. I use herbs and spices instead. And after a winter of dried spices and herbs, I look forward to the flavors of fresh ones. As for the gardening, I have a 6-foot wood wall that separates my yard from the driveway, and on that wall are 36 small clamps, each of which will hold a 6-inch pot. That's right, 36 pots of herbs just a few feet from my kitchen door. And nearby, all fenced in, an area for vegetables in 10-inch pots. I am really into container gardening.
Until this point, I have been writing about cooking with herbs, but there is a whole lot more to the topic. There are herbs for salads, and herbs for dying fabrics. There are medicinal herbs and fragrant herbs, not to mention a whole category of witch's herbs. Do you remember, so many years ago, reading about Hansel and Gretel watching the witch brewing something in that large, scary pot!
It is too early in the season to see this, but please put it on your calendar: a visit to the Cornell Botanic Gardens. It is less than an hour's drive from here and is a Sunday afternoon well-spent. The gardens are magnificent, and in the courtyard in front of the building are four raised gardens, each filled with the plants of those types I mentioned above — all labeled, all thriving.
The famous Ithaca book sale is just a week away. It is a Saturday, Sunday and Monday affair, starting on May 1 and running for the next two weekends. The selection is greatest on the first day, but prices are higher. The selection and the prices decrease as each weekend passes. I mention it here because I have never seen fewer than 600 or 700 books on flowers, gardening and all related subjects. Go online for information for the Friends of the Tompkins Country Public Library Book Sale, or call (607) 272-2233.
Carmen Cosentino operates Cosentino's Florist with his daughter, Jessica. He was elected to the National Floriculture Hall of Fame in 1998, and in 2008, received the Tommy Bright award for lifetime achievements in floral education. In 2016, Carmen and Jessica were presented Teleflora's Tom Butler Award, naming Cosentino's the florist of the year at the company's annual meeting in Hawaii. Carmen can be reached at cosenti@aol.com or (315) 253-5316.