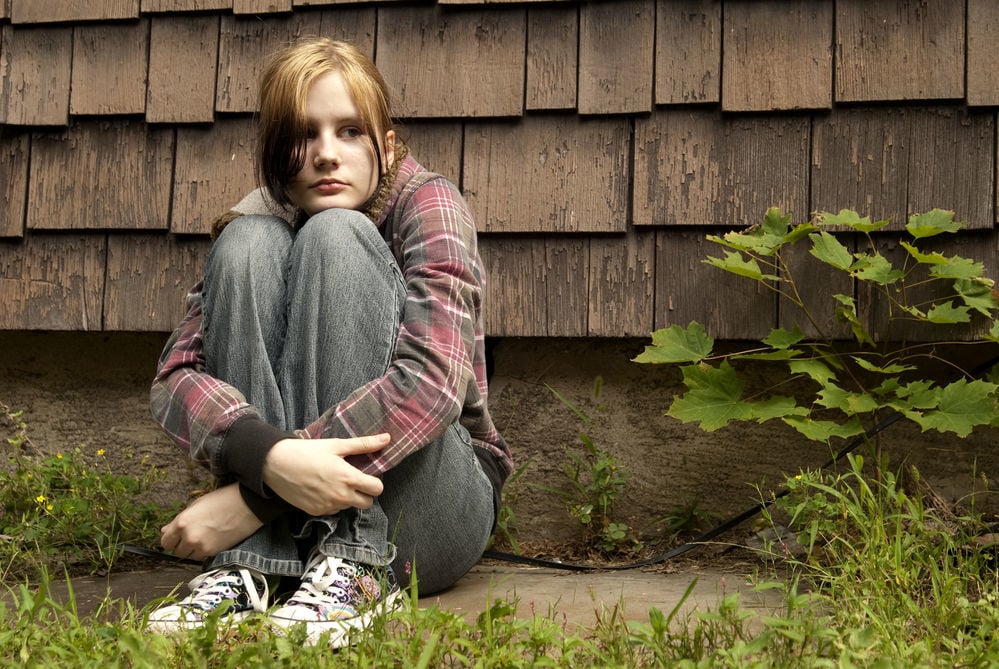 Teenage years are an exciting time: high school, friends, first crushes, favorites songs and making memories that can last a lifetime. But it is also a time for making first choices and decisions. Teens are very vulnerable to outside forces that may encourage them to make poor choices, such as advertising for tobacco or vaping products, or peer pressure to drink, smoke, vape or abuse drugs. It is our responsibility as adults to help them make good choices and good decisions.
The need to belong to a group is a big part of being human, and it is especially true for teenagers. They want to be accepted for who they are while they are in the process of discovering who they are. Parents and other adults made most of the decisions for them when they were younger, but now they want to make their own choices.
If teens spend a lot of time with others who participate in sports, they probably will too; if they are with students interested in art or music, they probably will have a similar interest; and if they spend time with others who smoke or drink, chances are they will do so as well.
A friend of mine told me he was fairly rebellious as a teen, but in spite of that, his parents tried hard to bring him to places where the other teens were well-supervised in positive environments. As a result, since none of his friends smoked, he never tried a cigarette, and because he was in a church teen choir, he developed a lifelong love of music.
Although parents don't always like or approve of the friends their children spend time with, constantly complaining about that can often drive the teens away, and they will be less likely to confide in their parents or contact them if there is a problem they need help with. Experts strongly recommend a parenting style that is a balance between control and freedom with monitoring.
Give them love, give them trust, give them limits. And expect they will make mistakes or bad choices. Those are the times when teens need to know they can trust their parents or guardians. They may want to pretend they don't need anyone else's help, but when they do need help, they also need to know they can turn to the adults in their lives for guidance and support.
Teens also deal with stress in different ways, and sometimes that can affect their mental health, which is not the same as mental illness. Statistics show that rates of poor mental health among teens is increasing, due to factors such as peer pressure, bullying, the desire to please others and just the anxiety of knowing they have to start being responsible for their own decisions.
As recently as 2014, more than 30% of teenagers reported being anxious or depressed, and the Centers for Disease Control and Prevention lists suicide as one of the top three causes of death for teens. The rate of teens abusing drugs or alcohol is also very high. Our teens need to know support is there when they need it, and they need to feel safe asking for it.
The Center for Parent and Teen Communication recommends several strategies that can help teens to cope with the stress in their lives that may cause them to make bad, possibly dangerous  decisions. Parents or other adults can help the youth to try to identify the cause of stress or concern and try to deal with it a little at a time, so it does not seem so overwhelming. Regular exercise, a balanced diet and the right amount of sleep make a powerful stress reducing/preventing combination.
And there is always professional help. If teens need counseling or other support, there are resources in Cayuga County that can provide it. If parents need help working with their children to cope with issues, help is there for them, too. Please, take advantage of all the support that is available. The family physician or other trusted health care provider is a great place to start. Thank you for helping teens to make good choices.
Timothy Donovan, of Auburn, is a member of the Cayuga County Alcohol and Substance Abuse Subcommittee, and is a Cayuga County alcohol and substance abuse recovery advocate. He can be reached at timmy5710@yahoo.com.