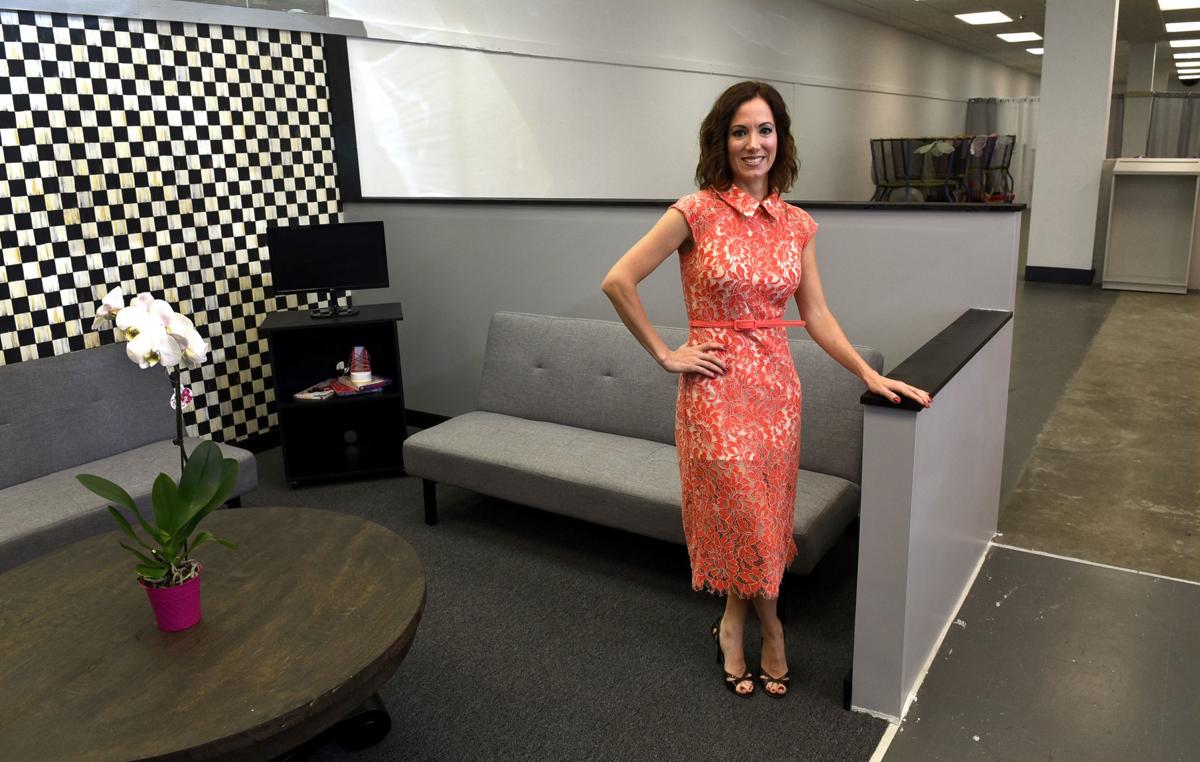 The Soul and Mind Evolution Sensory Center at Fingerlakes Mall is expanding its programming as it celebrates its one-year anniversary.
Founded by Christina Van Ditto Warter, the center offers people of all ages a space of diversity, inclusion and community. Programming is sensitive to people affected by autism, sensory integration dysfunction and other developmental delays.
AURELIUS — When Christina Warter looks back on when her daughter Gia first started showing s…
This fall, the center will introduce SAME Academy, a half-day program for toddlers and preschoolers to engage in play, dance, music and art. Also new will be SAME Jr. Sorority, a subsidiary of women's social club SAME Sorority, which has grown to 30 members. The junior club will be for girls and young women to celebrate their individuality and unique abilities, as well as others'.
"A common misconception about the sensory center is that it is exclusive to special needs families. We foster an attitude of inclusion with all of the children that attend SAME. And the caregivers and women that represent the SAME community or sorority, share that 'same' value. Pun intended," Warter said in a news release.
The center will also host its first child and caregiver fashion show Saturday, Nov. 2, and all children will have the opportunity to be featured on the runway.
Be the first to know
Get local news delivered to your inbox!