Obviously homemade is best, but store-bought crust is just way easier.
We all love pie, of course. Or at least 76% of us do, according to Mike Kostyo, trendologist at Datassential. And it turns out, most U.S. consumers eat their pie at home rather than a restaurant — 68% of consumers purchased their last pie at a store or made it from scratch. Of those, 22% used purchased crust or filling. The crust is the most important factor for consumers when choosing a pie to make or eat at home, with 71% saying that they look for a flaky, high-quality crust.
Tribune staff decided to help you skip the hassle of choosing that crust by trying 11 brands that you can find in the refrigerated section at your local grocery store. This taste test was a blind tasting, which means that participants did not know what brand of pie crust they were trying. Here are the results, listed from worst to best.
11. Whole Foods Gluten-Free All-Butter Pie Crust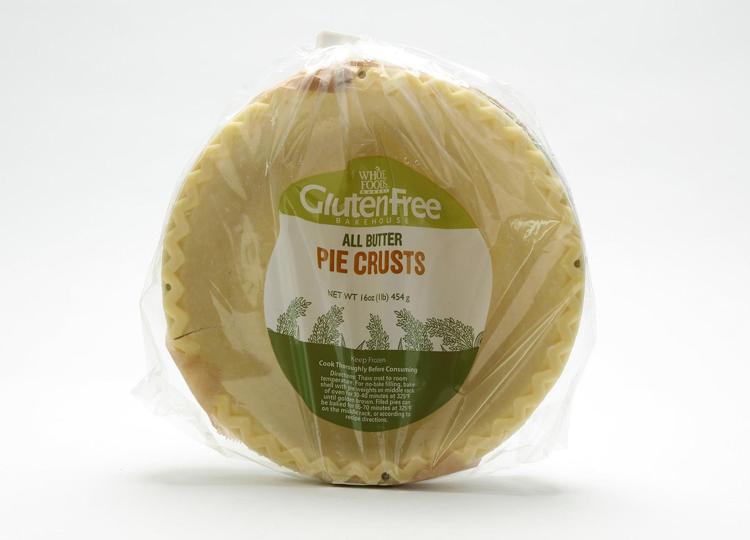 10. Trader Joe's Gluten-Free Pie Crust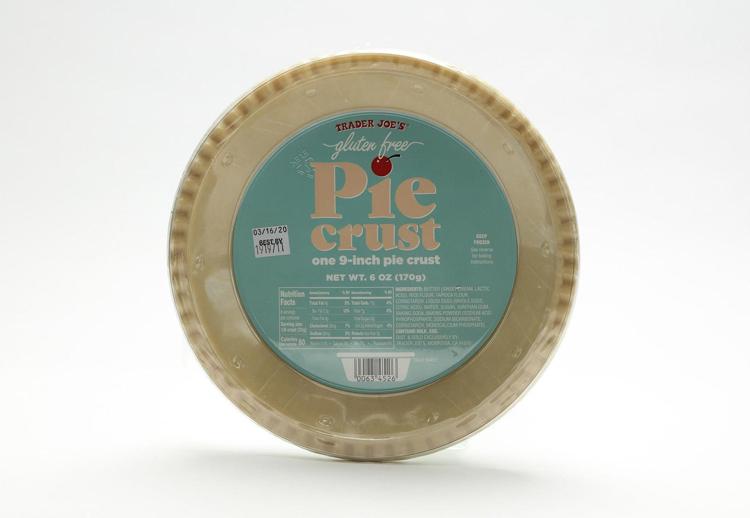 9. Wholly Gluten-Free Pie Shell
8. Wewalka European Bakery Style Pie Crust
7. Wholly Wholesome Organic Traditional Pie Shell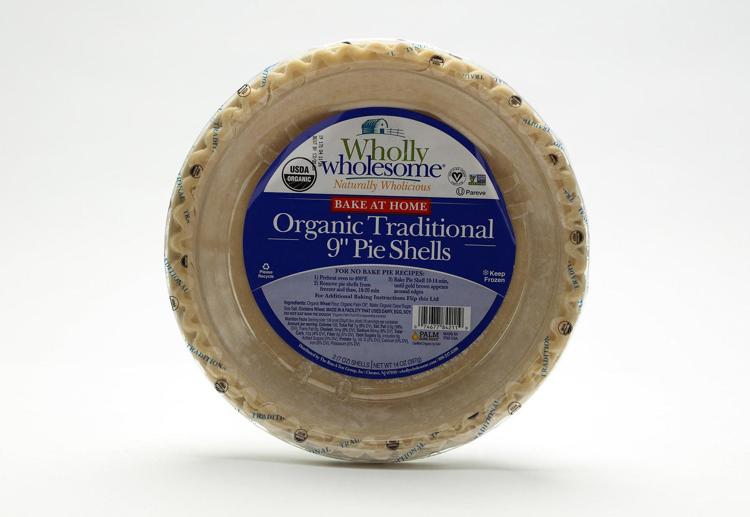 6. Signature Select Pie Crust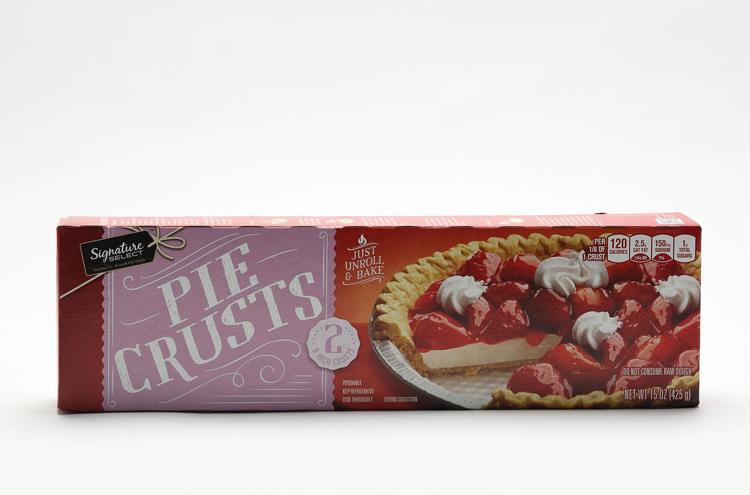 5. Pillsbury Pie Crusts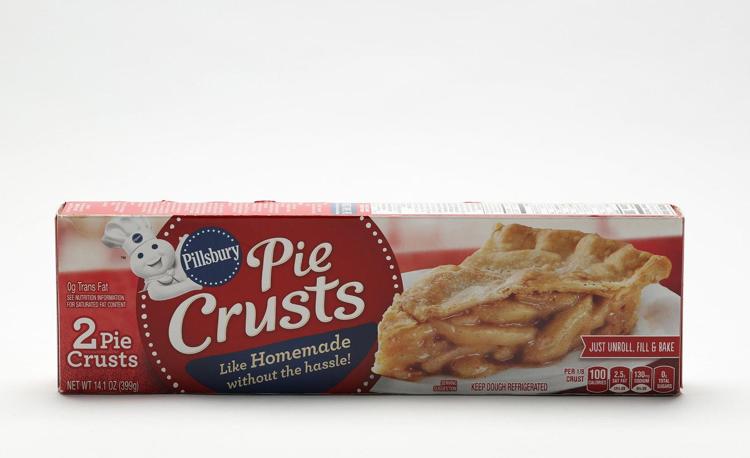 4. Bake House Creations Pie Crusts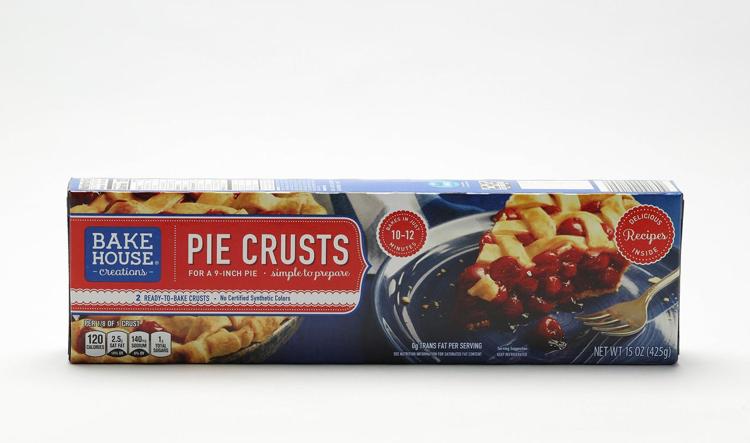 3. Pillsbury Deep Dish Pie Crusts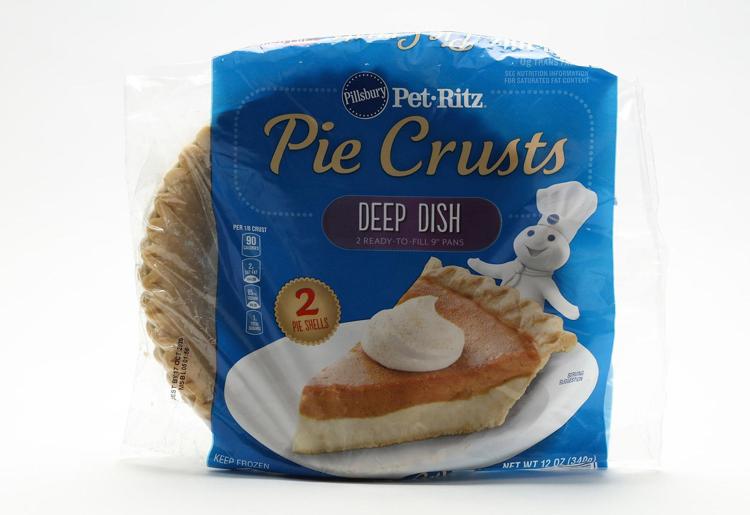 2. Trader Joe's Pie Crusts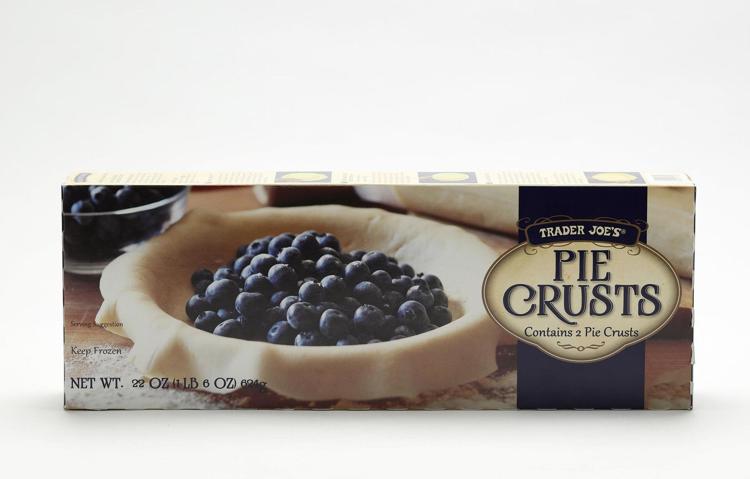 1. Essential Everyday Regular Pie Crusts