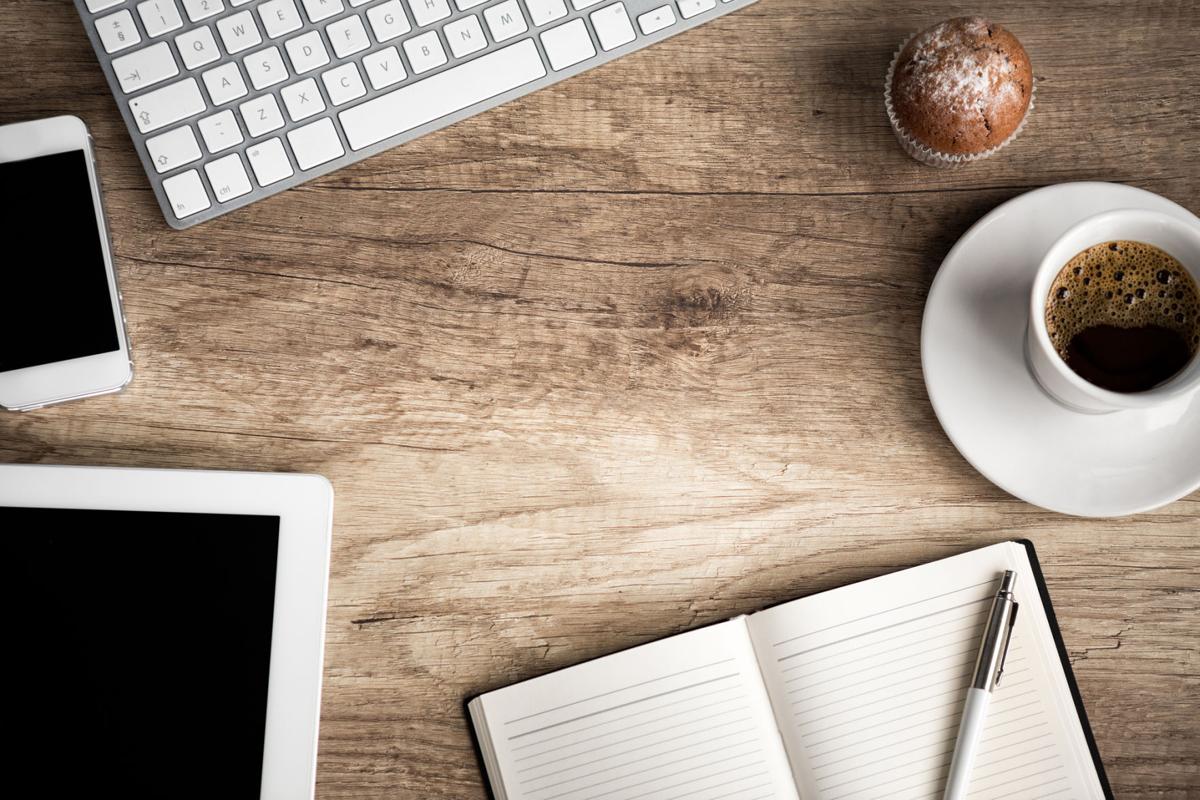 When Rob Otterstatter was a child, he'd walk through the Auburn Wegmans with his grandmother, retired fourth-grade teacher June Rose, and folks would recognize and greet her.
Decades later, Otterstatter and his brother were in Auburn for Thanksgiving last November and wanted to grab coffee. Finding nowhere else to go, they wound up in Wegmans.
There, Otterstatter talked with his brother about the loss of the community feeling he witnessed when he'd walk through that same store with his grandmother. They also talked about the lack of comforting, conversation-friendly places to grab a coffee in Auburn that led them there. 
Otterstatter, now a middle-school English teacher in Washington, D.C., and his wife, Joni, are in the planning stages of a coffeehouse-type business they plan to open in Auburn in October 2018. Motivated by that Thanksgiving meeting with his brother, Otterstatter and his wife want their business to bring the Auburn community together through coffee, craft beer, local food and more.
The name of the business touches on both of those goals, Otterstatter said Friday.
"The idea is something that dealt with the idea of providing fuel to nourish us, and a place to sit down and talk," he said.
With more than a year and a half before the Octane Social House opens, the Otterstatters have plunged into a planning process as thorough it is transparent. Their business plan stands at 56 pages, Rob said, and is based on research of the Auburn area's demographics, economic landscape and more.
He divulged the possible sites because of another part of the Otterstatters' business plan: transparency. In several posts to the "You Know You're From Auburn, N.Y." Facebook page, Rob has shared his and Joni's plan to open the Octane Social House and asked community members for feedback. It's been mostly positive, he said.
"Some people want to know why we're returning to a dying city," he said. "We say that the only way to keep Auburn from dying is to return and do good things there."
The positive feedback, along with Rob and Joni's visits to several D.C.-area coffeehouses, has yielded several points in their plan for the Octane Social House. It'll serve cold-brewed coffee on nitro taps, espresso-based drinks, sandwiches and baked goods sourced at least 70-percent locally, three or four taps of craft beer for glasses and growler fills, and wine.
Outside the menu, the Octane Social House will offer electrical outlets by every table so patrons can charge devices, live music on Saturdays and Sundays, workshops on topics like homebrewing and pairing wine with food, small business Saturdays and maybe even group motorcycle rides around the Finger Lakes, said Rob, who owns an Indian bike himself.
The business is tentatively set to staff 10 employees and be open from 6 a.m. to 7 p.m. Mondays through Thursdays, 7 a.m. to 10:30 p.m. Fridays and Saturdays, and 8 a.m. to 4 p.m. Sundays, Rob said. He and Joni will are consulting on a floor plan and other details with Crimson Cup Coffee, of Ohio, as well as Auburn Downtown Business Improvement District Assistant Director Jesse Kline.
Also in the meantime, the Otterstatters are crowdfunding support of the Octane Social House through Kickstarter and GoFundMe. But if they have to take out a small business loan, Rob said, they're ready. After living in the D.C. area and commuting almost two hours to and from work each day, Rob is set on coming home to recharge both himself and his community in its resurgent downtown.
"We want to back in a way that we can help the community," he said. "What better way than over beverages and food?"
Be the first to know
Get local news delivered to your inbox!