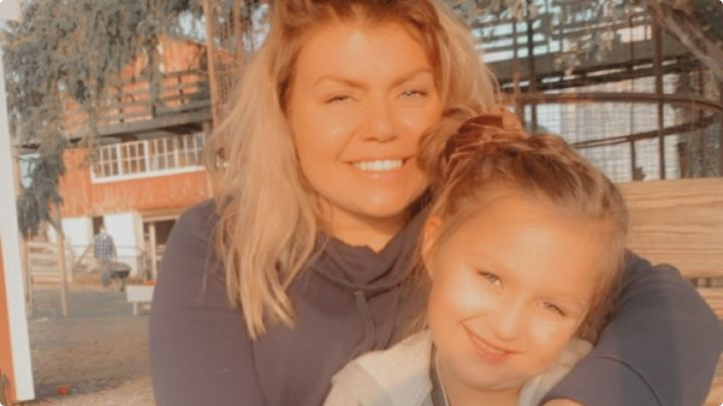 A GoFundMe has been launched to support Danielle Oliver, 31, of Auburn, who has been diagnosed with cancer.
Oliver, who has a 7-year-old girl, was recently diagnosed with stage-four squamous cell cancer that has metastasized to her liver, lungs and kidneys. She is starting chemotherapy to treat it.
To support her as her medical expenses accumulate, friends have launched the GoFundMe with a goal of $50,000. As of Thursday morning, about $18,800 has been raised.