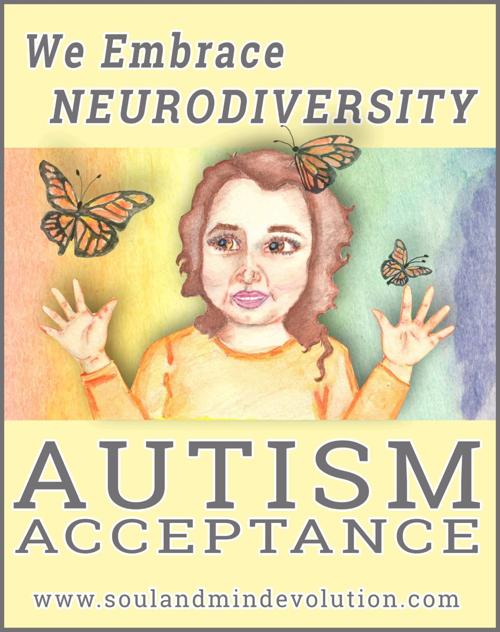 Welcome to Autism Acceptance Day.
Consider today an invitation. An invitation to love, accept, embrace and practice meaningful inclusion.
I show up today as mother, advocate and ability activist. I have the privilege of being called mom to two amazing children, my 10-year-old son Anthony and my 5-year-old daughter Gia, who is on the spectrum. It has become my life mission and purpose to spread awareness and acceptance about autism and individuals with different abilities. Today, I am speaking to acceptance and inclusion.
One thing I know for sure since setting out to educate is that most people want to know more — they want to learn the tools to interact, approach and include. Factors that prevent most folks from embracing inclusion are social stigma, concerns of saying or doing the wrong thing, or simply not having the information.
"So, what is autism anyway?" Children are great at asking questions. My son Anthony's friend asked me recently. I wish more adults asked me in this way.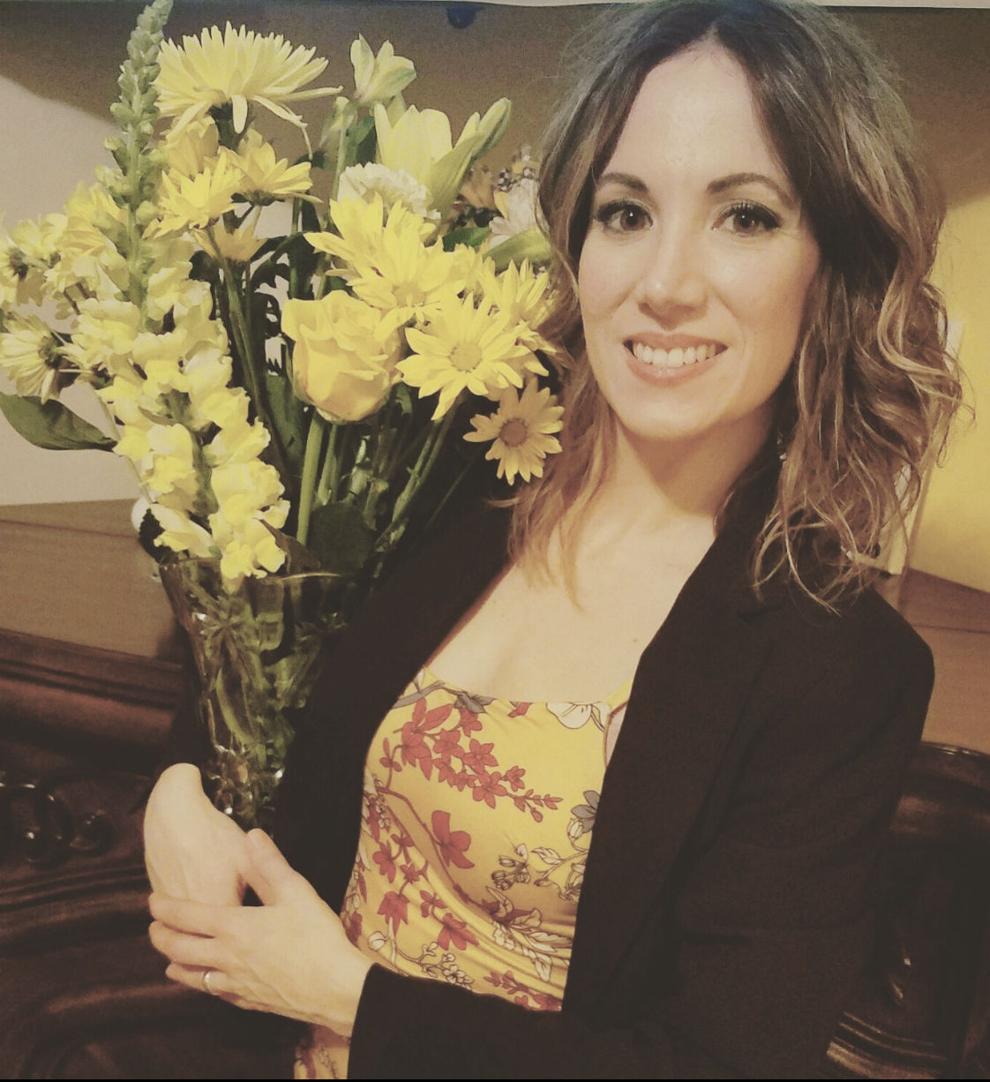 In explaining autism to other neurotypicals, especially children, I often describe my daughter's brain as being wired differently. She is neurodivergent. She explores and experiences the world as a visual learner and through her hyper senses.
Autism is different for every individual on the continuum or "spectrum." While there are common characteristics, each person experiences their neurodiversity differently.
You have probably heard the term "nonverbal," or "non-speaking." What you need to know is that many individuals on the spectrum communicate through different means. And part of inclusion is making those means readily available and being a partner in communication. Have you ever gone a day without speaking to communicate your needs or wants, or share your thoughts? Can you fathom living in a world like that? For many people this is their daily, minute-by-minute reality. I challenge you to successfully order your favorite cup o' joe without speaking.
So how do we actually practice inclusion? How do we foster inclusion in our homes, businesses, schools and hearts? By being mindful in how we think, and purposeful in what we say and do.
When I say "think," I'm speaking to our misguided, fear-based attitudes and the present social stigma toward individuals with different abilities. There is an omnipresent false sentiment that people with disabilities are unable to contribute to society. However, persons with disabilities deserve and have a right to valued social roles and societal participation.
Our language and what we say literally and biochemically influences our attitudes. We have a choice to focus on someone's abilities versus their disabilities.
We can do our part by modeling social inclusion. We can ask ourselves the following questions: Are we enabling everyone to participate, not just some? Is our design inclusive and sensory-supportive? Do we have communication accommodations to support individuals who have other-than-speaking modes?
Lastly, and perhaps most importantly, choose kindness. If you see an individual on the spectrum struggling in your community, please be kind. That person is someone's child, best friend and partner. They are doing their best to survive in a world that may belong to us all, yet has very little understanding and tolerance for them. It is not easy being neurodivergent in a neurotypical world.
Please be kind to caregivers, too. Trust me when I say we are doing our very best. Caregivers are on a spectrum, as well. We are continuously learning and evolving in our roles of supporting the ones we love most.
Total inclusion is a basic human right and a fundamental freedom. It is not a program, specialized classroom or social setting. Inclusion means all people are valued and that equality does not equal sameness.
Today is Autism Acceptance Day, and I stand before you as a mama who has spent too many nights awake on a tear-stained pillow, worrying what is going to happen to her baby after she's gone. And that is something no parent should ever have to experience.
I leave you with a message from Maya Angelou: "Do the best you can until you know better. Then when you know better, do better." Here is your invitation to be better.
You can show your support and embracement acceptance throughout the month of April by showcasing yellow in your homes and businesses. Butterflies and infinity symbols are positive symbols of neurodiversity that are embraced by the autistic community.
Christina Van Ditto Warter is the owner of S.A.M.E. Inclusive Sensory Center in Auburn. For more information, visit
soulandmindevolution.com
.