The military is known for pushing people to their mental and physical limits, and this technique is no different, albeit in a soothing way.
The technique, revealed in "Relax and Win: Championship Performance" by Lloyd Bud, enabled soldiers to fall asleep in under two minutes. After six weeks of practice, almost all the soldiers could do it.
Fortunately, you don't have to be in a bunker for it to work.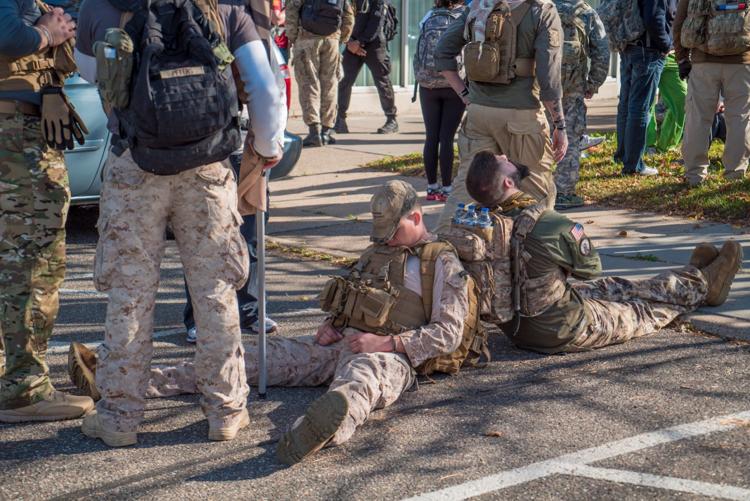 Fully relax all your facial muscles, including your jaw, cheeks, eyes and forehead.
Lower your shoulders as far as you can.
Relax the muscles in your arms, from the top down to your fingertips.
Breathe out, feeling all the other muscles in your body relax, starting with your chest and then down to your legs.
Spend 10 seconds envisioning a relaxing scene to clear your mind.
If that doesn't work, repeat "Don't think, don't think, don't think" to yourself for another 10 seconds. Quick march to the bedroom!