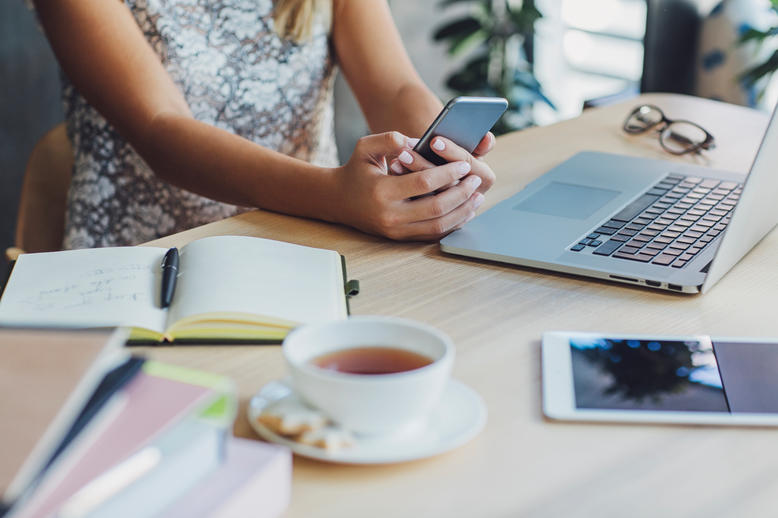 Photo Credit: Cavan Social / Alamy Stock Photo
When was the last time you were in a meeting with all of your teammates present? In many organizations, such in-person meetings are increasingly less common, as advancements in technology have made virtual teams and working outside the office possible. The number of Americans working from home has increased 44 percent since 2005. Today, more than 7.9 million Americans work exclusively from home, which is up from 4.8 million in 2005.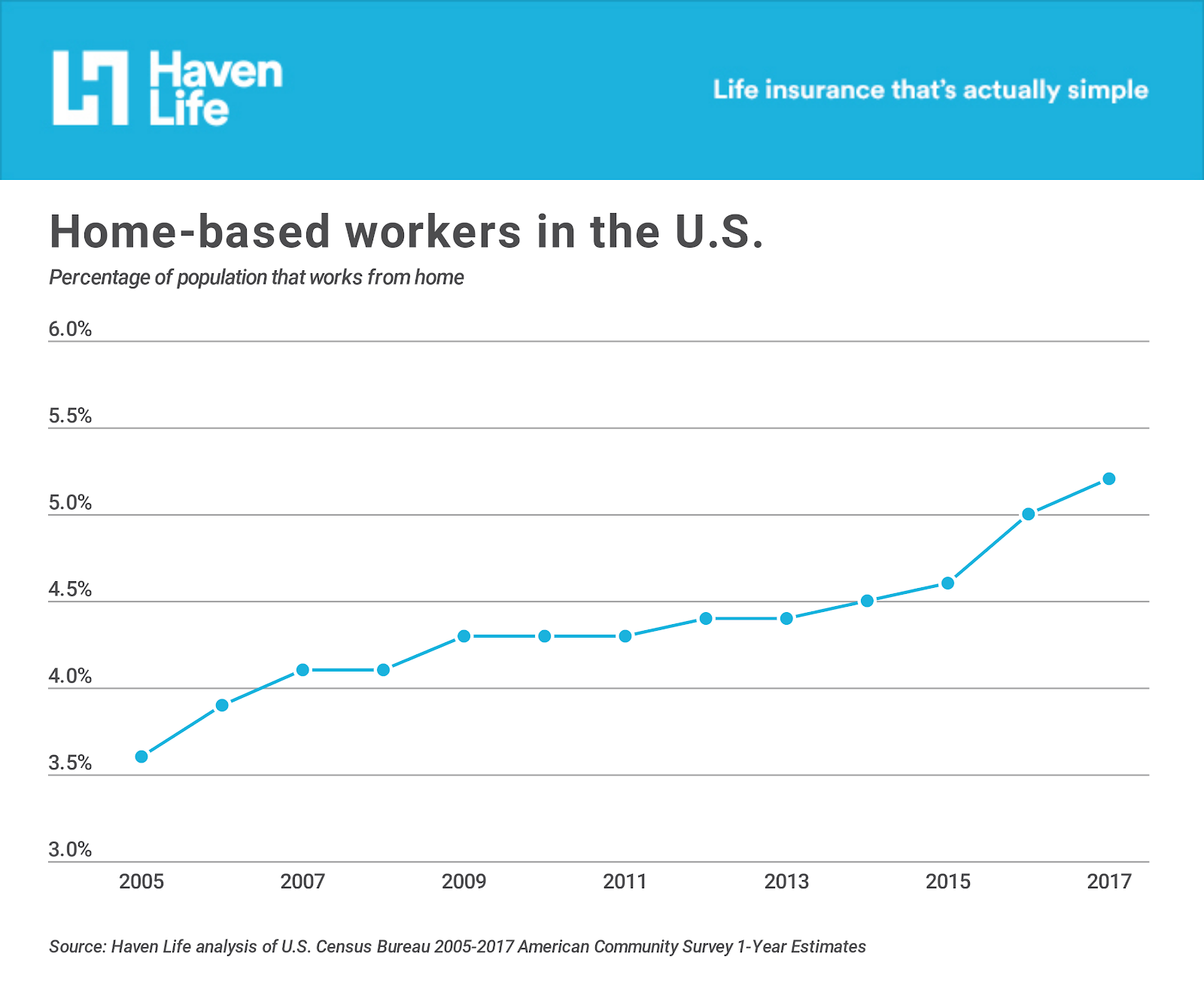 In addition to improvements in communication technologies, which make working remotely a possibility, the rise in telecommuting can also be attributed to a multitude of new pressures facing corporations, including talent shortages, employee preferences, emerging technologies, and increased globalization, according to UpWork's 2018 Future Workforce Report. At the same time, maintaining a remote workforce can lower a firm's real estate costs and has been shown to boost productivity.
However, despite more than a decade-long shift that favored telecommuting and the research that supports it, some big companies like Yahoo, IBM, and Bank of America have, in recent years, decided to scale back their work-from-home policies as a way to bolster performance. At the same time, underpopulated areas across the U.S. (most recently Tulsa, OK) have started dishing out large cash incentives to remote workers who relocate to their communities.
With attitudes toward home-based work rapidly evolving, researchers at online life insurance agency Haven Life turned to the most recent data from the U.S. Census to better understand the popularity of working from home around the country. They looked at the proportion of adults working from home in 2017, in addition to other demographic and economic factors. Here's what they found.