Fort Hill Cemetery in Auburn is the site of two separate projects being undertaken by self-enterprising Auburnians.
The first of those projects pays respect to the veterans buried there.
Last Memorial Day, David Raymond Clifford was visiting the gravesite of his great-great-grandfather, Civil War veteran Henry S. Webb, when he noticed that the headstone had fallen. So Clifford reset the stone, cleaned it and painted the inscription to make it more legible. Then he thought: Why not do the same for more of the cemetery's veterans?
"Most of their families aren't still around to take care of their stones," Clifford told The Citizen on Wednesday. 
Inspired by the Black Lives Matter movement, Clifford began with six Civil War veterans of color, many of whom are buried near Harriet Tubman in the west lawn. They included Tubman's husband, Nelson Davis, as well as Charles Augustus Smith of the 54th Massachusetts Infantry Regiment, the Union's first Black regiment in the war and the subject of the 1989 movie "Glory."
Like he did with his great-grandfather, Clifford cleaned the stones marking the six veterans' final resting places, making them look "as close as can be to the day they were put up." Next to them, he placed new American flags in holders with the Grand Army of the Republic insignia. The flags were donated by Cari Fastic Parker and the holders by Julianne Sanders, Clifford said.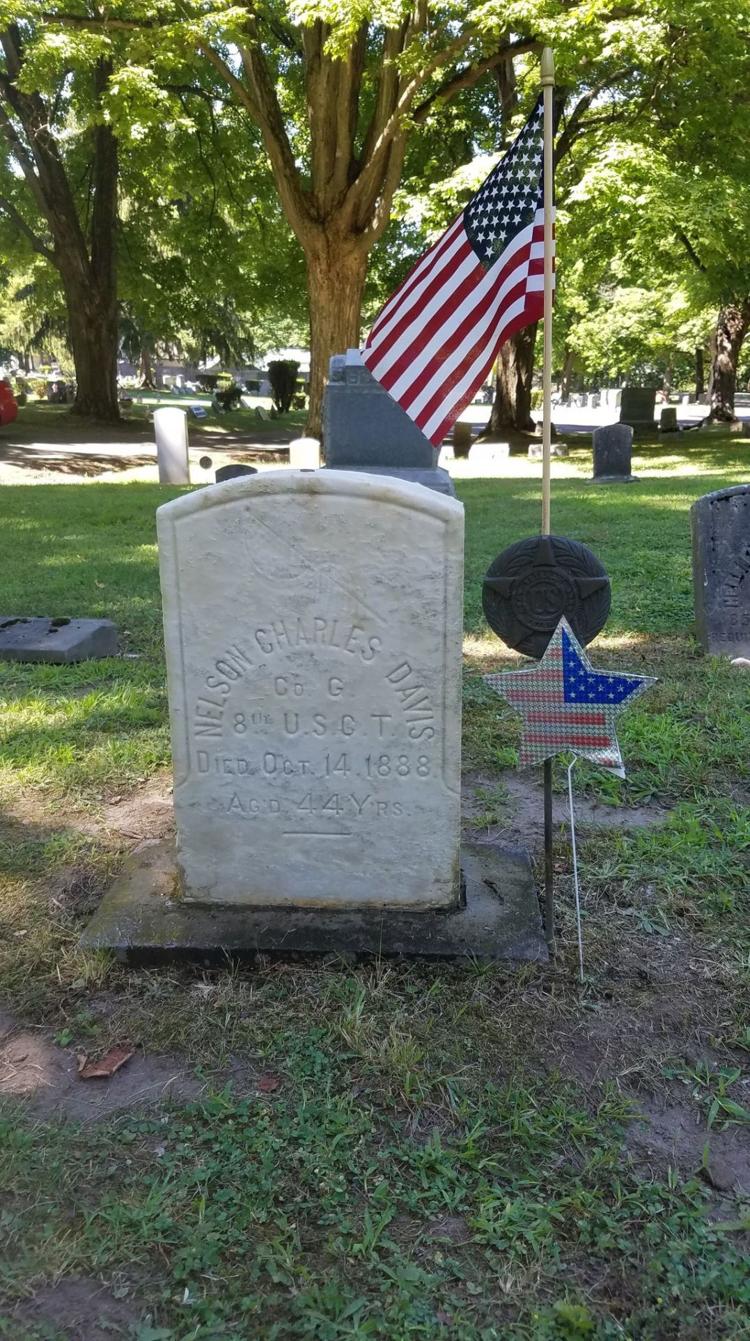 He has since given a name to his efforts: the Fort Hill Veteran's Preservation Society. And Clifford has since received several monetary donations to purchase flags and holders for more of the cemetery's veterans. He'll continue his work with the gravesites of Civil War veterans, they being the oldest, then move forward through history to the Spanish-American War and so on. 
Clifford welcomes the public to join him the next time he spruces up some of the veteran gravesites at the cemetery, which will be at 10 a.m. Saturday, Sept. 26. He said he has reached out to the Fort Hill Cemetery Association about his efforts and hasn't heard back, but continues with his work anyway because he feels it's worth it. The association has previously told The Citizen that gravesite maintenance at the cemetery, where more than 24,000 have been laid to rest since it opened in 1851, is mostly the responsibility of the families of the deceased.
The cemetery also opened a new veterans section in 2018 — and Clifford hopes the sight of the graves he's cleaned leads more veterans to want to be buried there.
"I really want to make it look like the most decorated, well-respected cemetery for veterans," he said. "I'm doing this out of love and respect for my country and its veterans."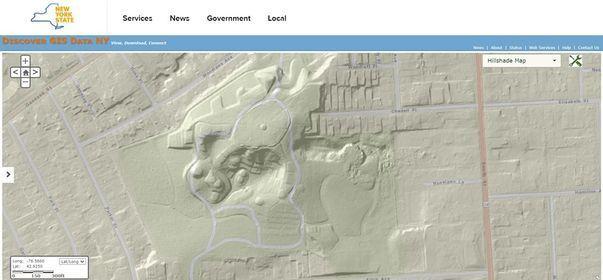 As Clifford honors the history at Fort Hill Cemetery, another Auburnian is working to unearth it through a new video project.
Ally Berry's "Reclaiming Wisdom" seeks to explain the origin of the Native American mound on which the cemetery is located, she told The Citizen on Tuesday.
The project began this summer, but Berry's education had been leading up to it for years. She not only studied environmental technology and geoscience at Onondaga Community College, and watershed science at SUNY College of Environmental Science and Forestry, but at the latter, she also became more familiar with the Onondaga Nation.
"Indigenous people understand oneness with society and with the environment," she said.
Through that lens, Berry started looking a little more critically at the historic cemetery in her hometown. Much is known about Tubman, William H. Seward and the other celebrated names there, she said, but not who built the earthen structure where they're buried, nor when, why and how they did so. She believes that's at least partly because of racism: The history of America diminishes that of the people who came before it, including accomplishments as awe-inspiring as their mounds. Many white settlers flatly believed Native Americans weren't capable of building them.
That could make it difficult to reach out to the Haudenosaunee people today as Berry researches the mound their ancestors built centuries ago. They may not be willing to share much considering the tragedies white people have inflicted upon them, she said. But she plans to approach them "with a pure heart" after gathering what she can from other sources.
For now, Berry is researching other mounds, including the Great Serpent Mound in Ohio and the Cahokia Mounds in Illinois. Another helpful source of information has been a Fort Hill Cemetery handbook from the 1800s. According to the traditions of the indigenous Cayuga Nation, it says, a nation "wiser yet weaker" than theirs built the mound but abandoned it before completion. It's also believed the mound was built around A.D. 1000. But with further research and modern scientific technology, Berry hopes she can tell a more precise story.
She'll do so through "Reclaiming Wisdom." The first of "quite a few" parts will be released on YouTube soon, Berry said, and the title couldn't sum up the project's ambitions any better.
"We're trying to gain ancient wisdom by turning to the past," she said. "How their culture can relate to our culture today so we can better understand ourselves and the environment we live in."
Fort Hill 1.JPG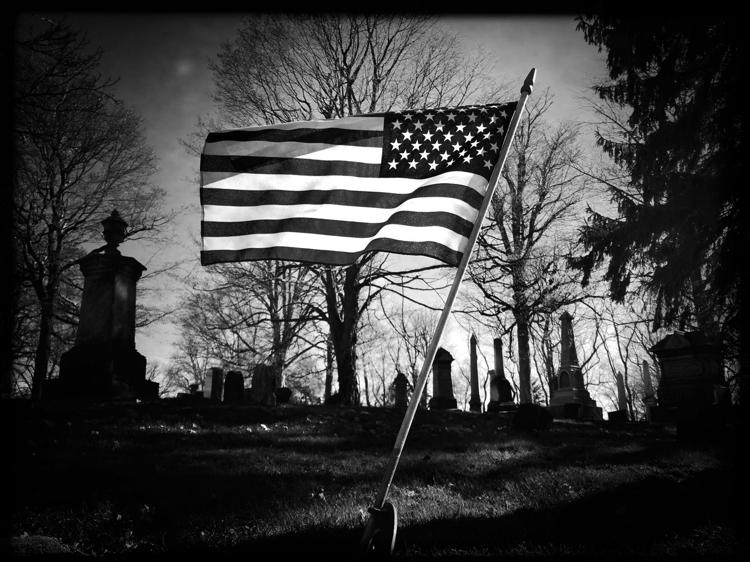 Fort Hill 2.JPG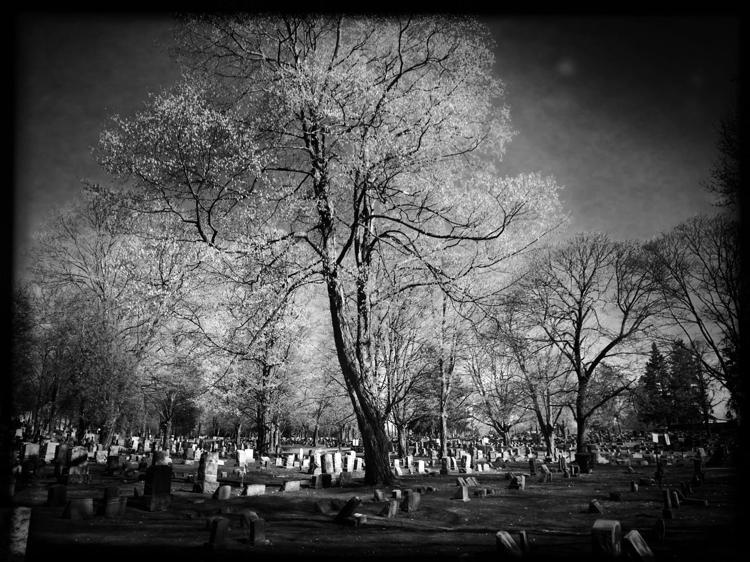 Fort Hill 3.JPG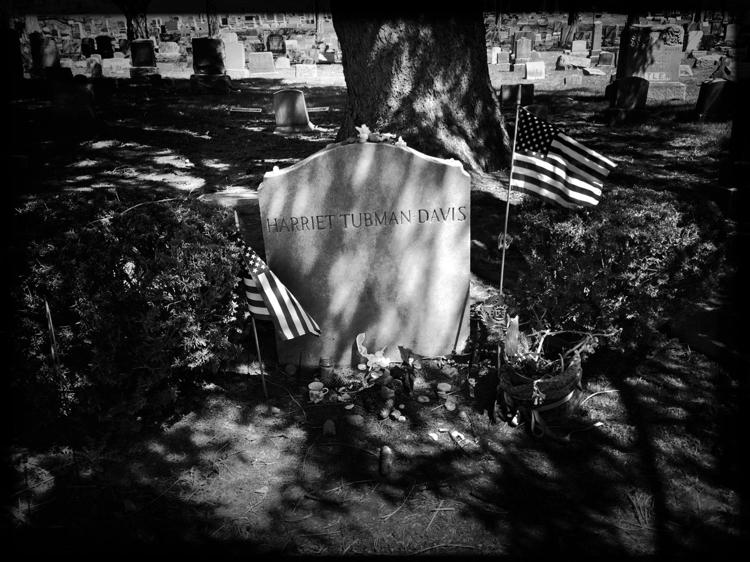 Fort Hill 4.JPG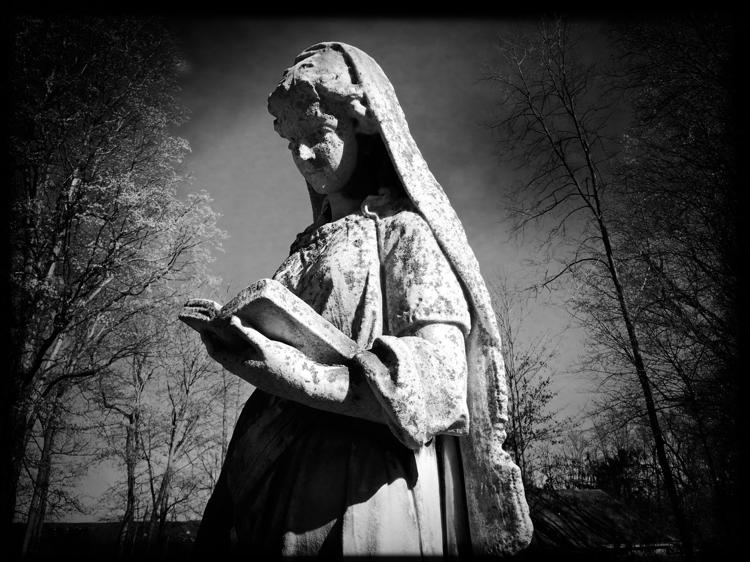 Fort Hill 5.JPG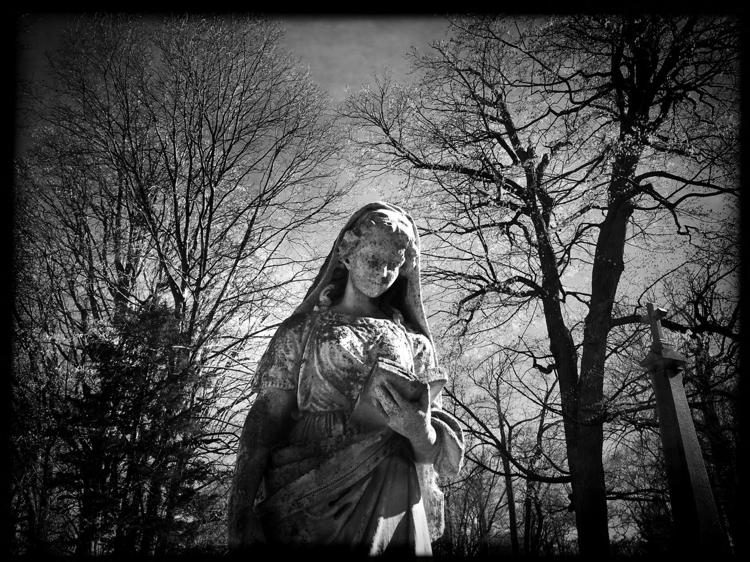 Fort Hill 6.JPG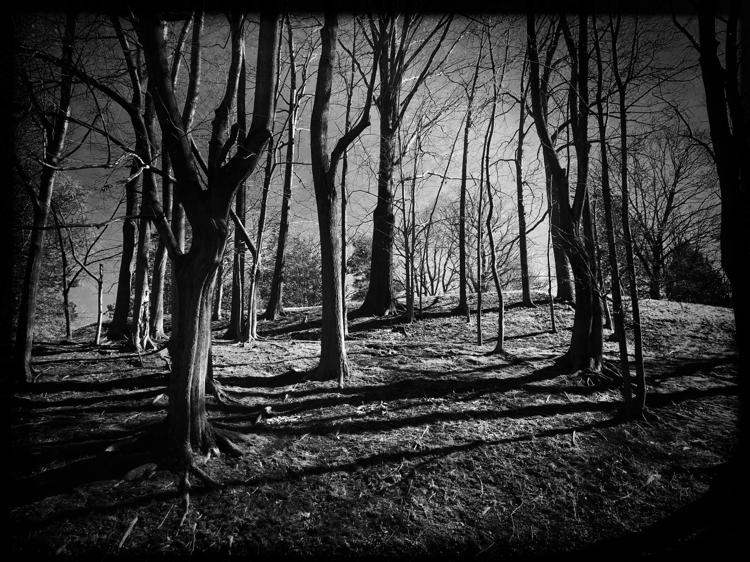 Fort Hill 7.JPG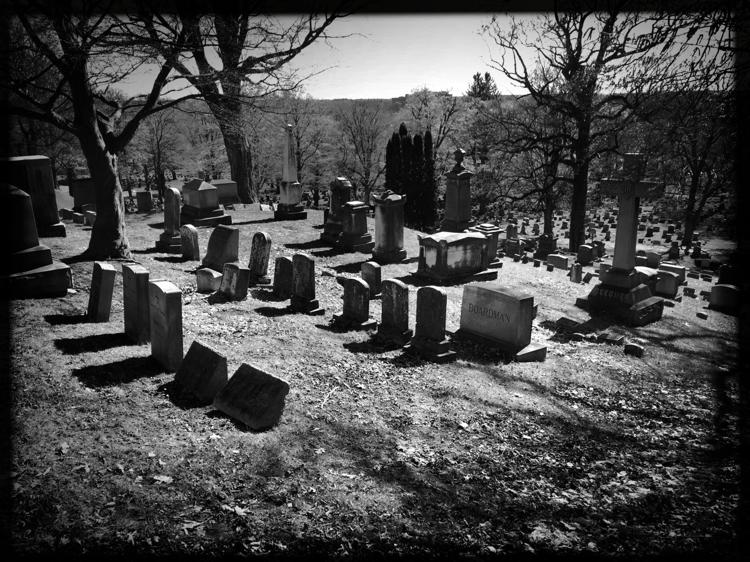 Fort Hill 8.JPG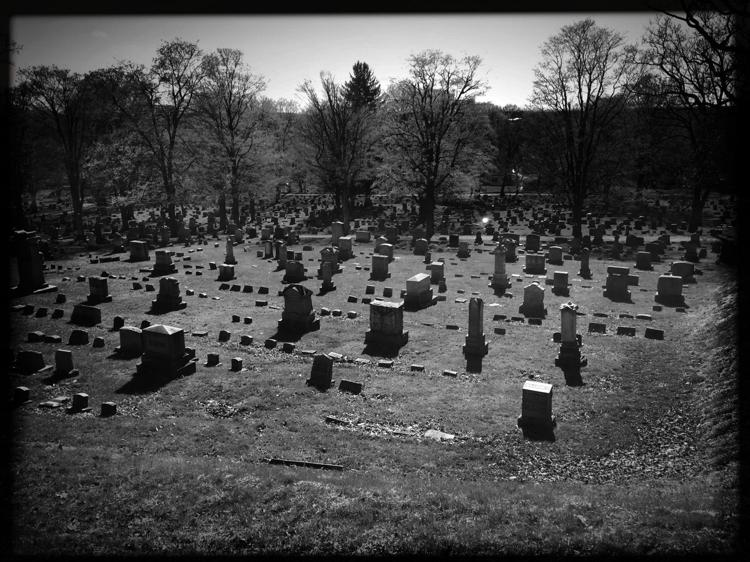 Fort Hill 9.JPG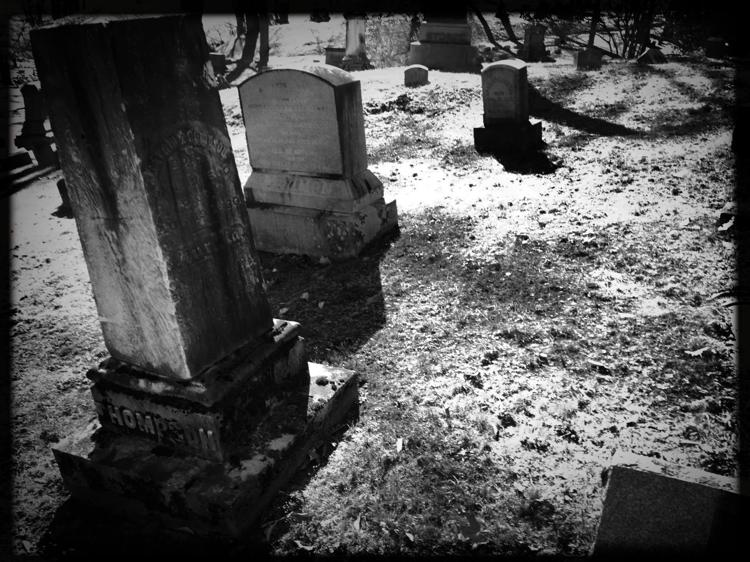 Fort Hill 10.JPG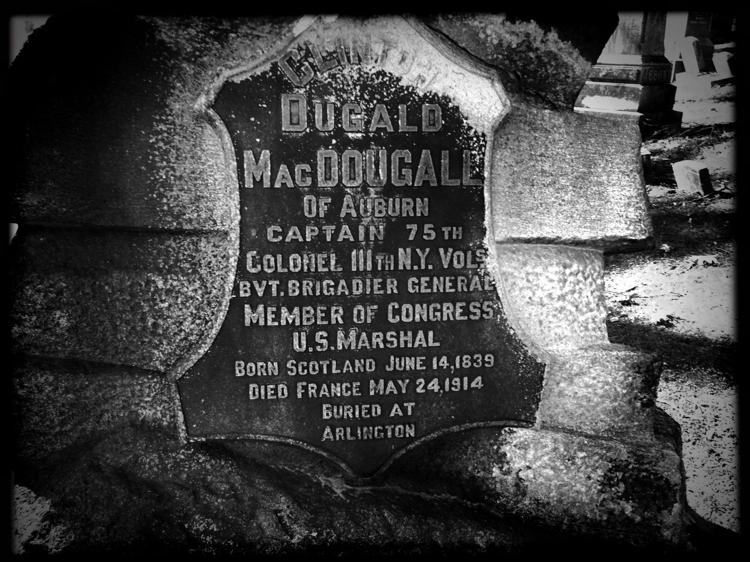 Fort Hill 11.JPG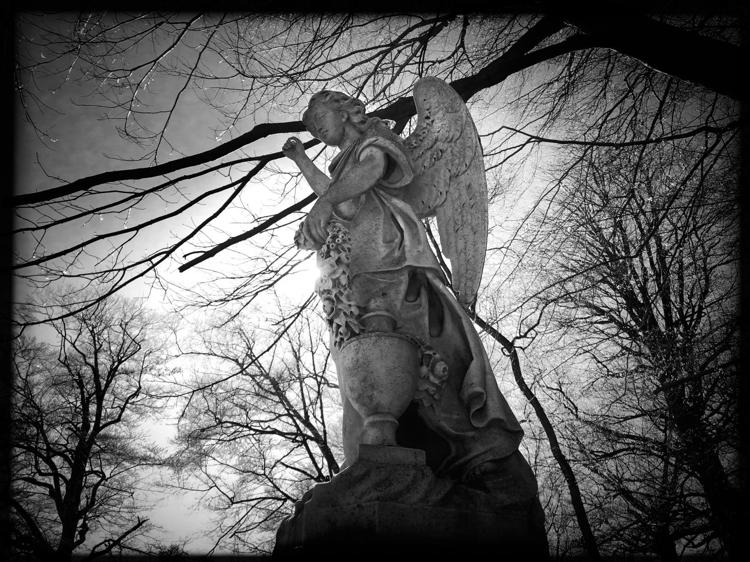 Fort Hill 12.JPG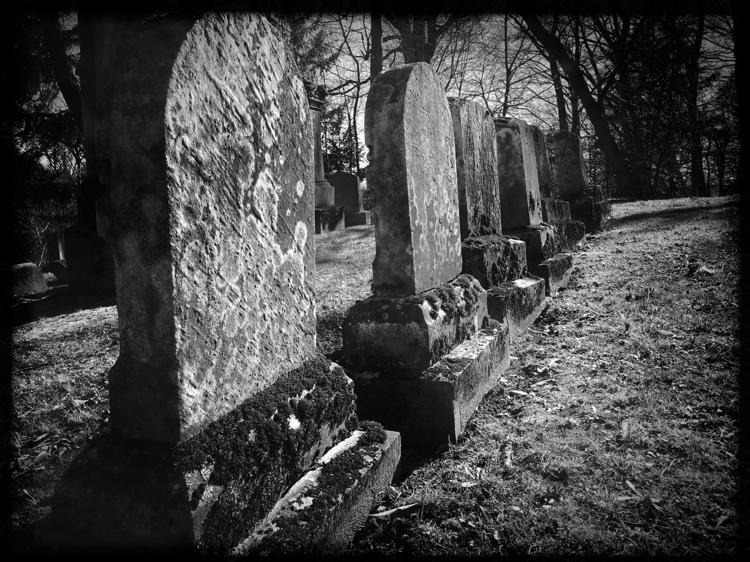 Fort Hill 13.JPG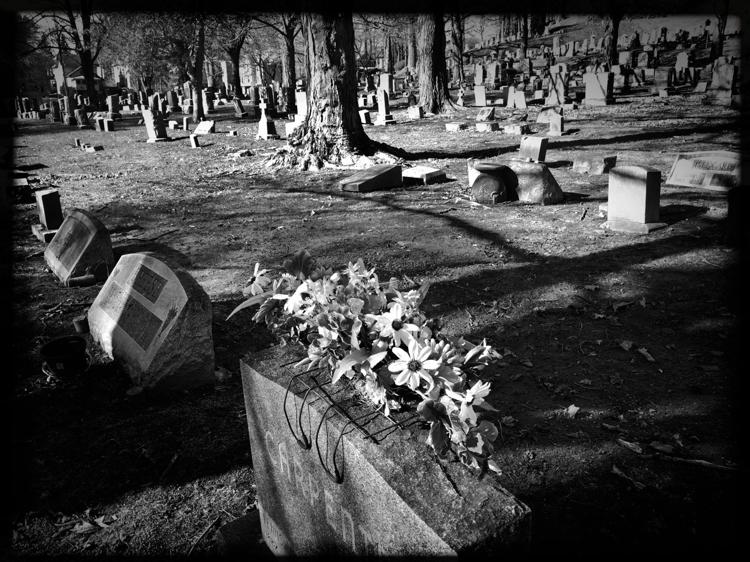 Fort Hill 14.JPG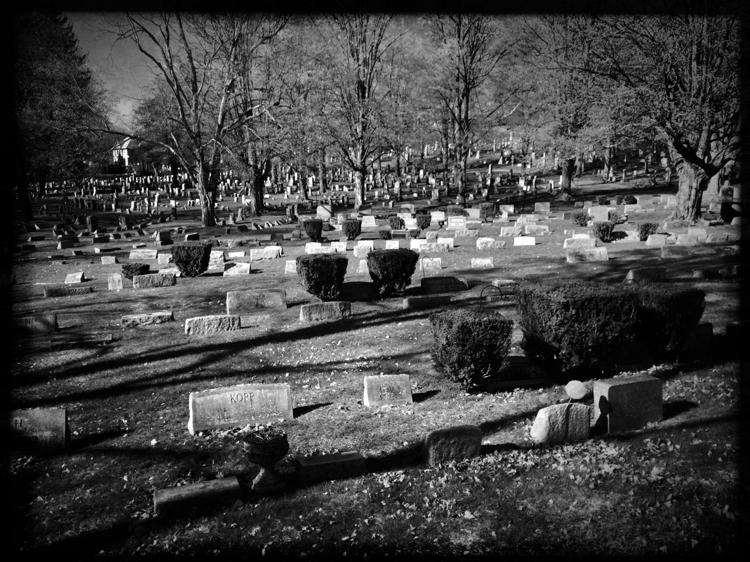 Fort Hill 15.JPG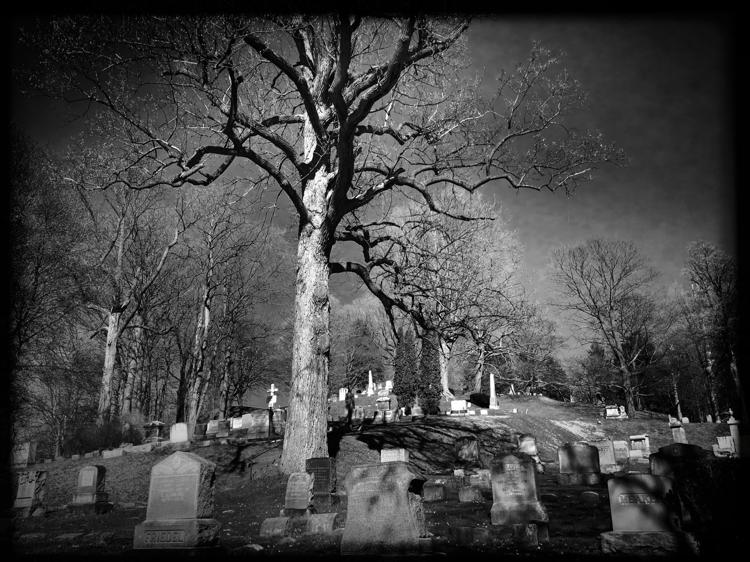 Fort Hill 16.JPG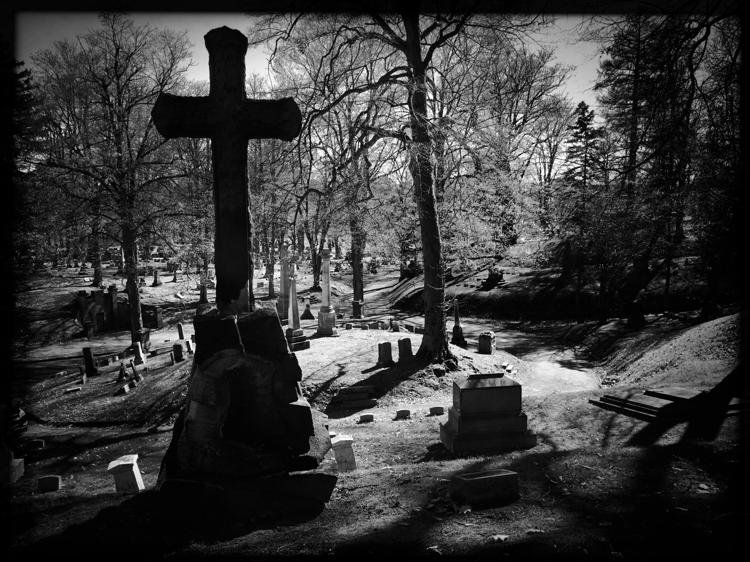 Fort Hill 18.JPG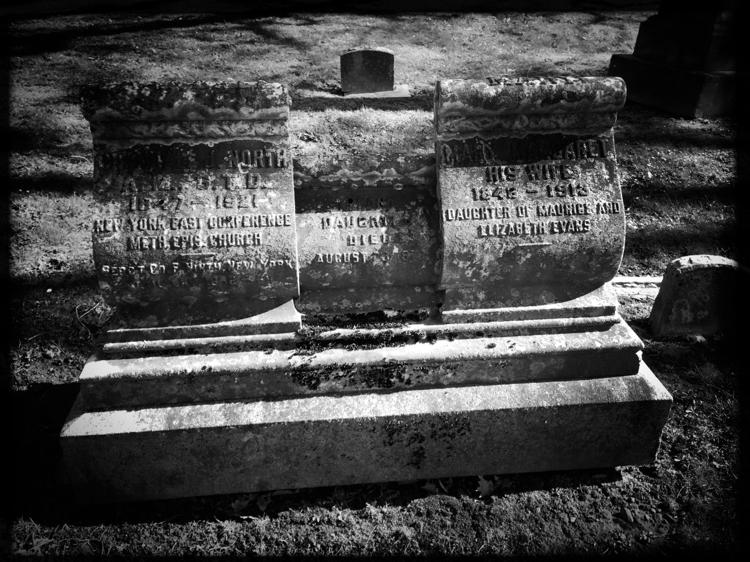 Fort Hill 19.JPG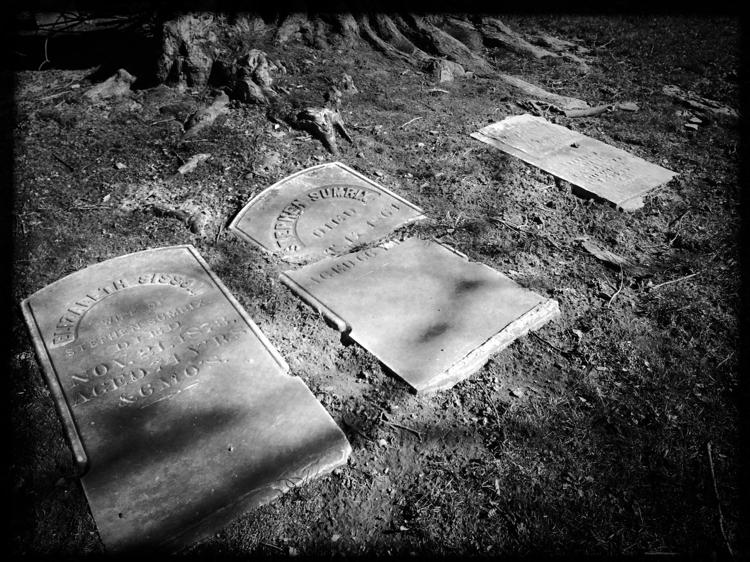 Fort Hill 20.JPG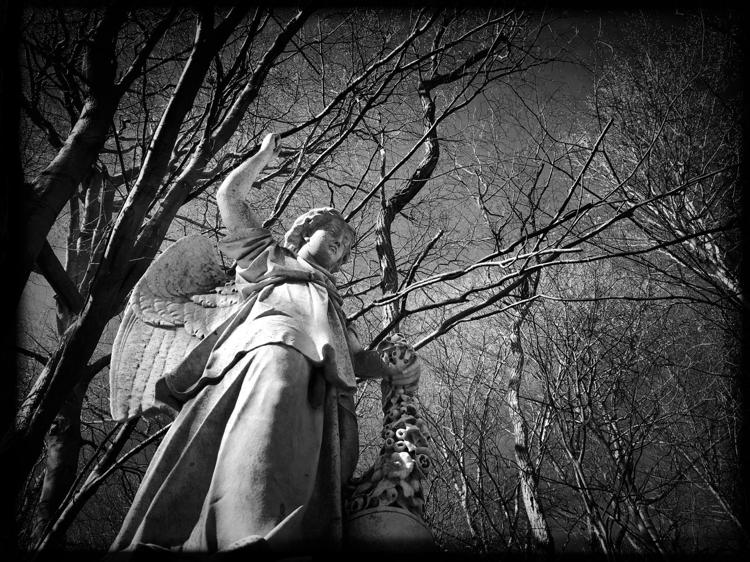 Fort Hill 21.JPG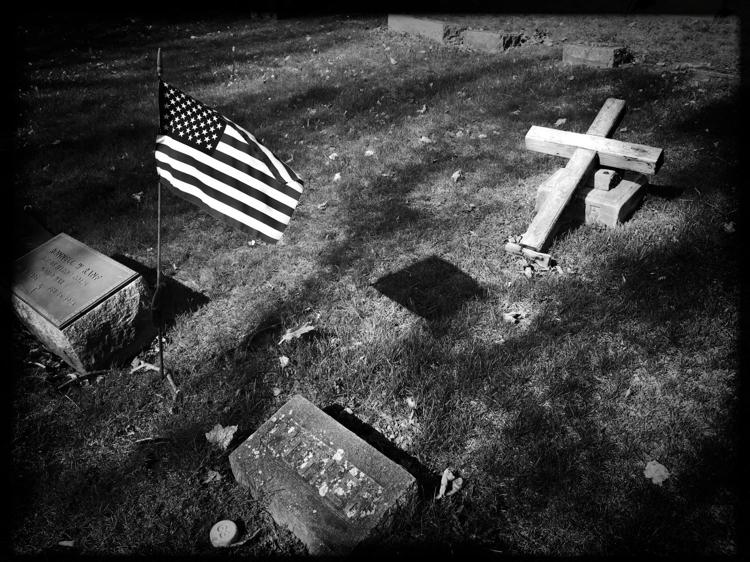 Fort Hill 22.JPG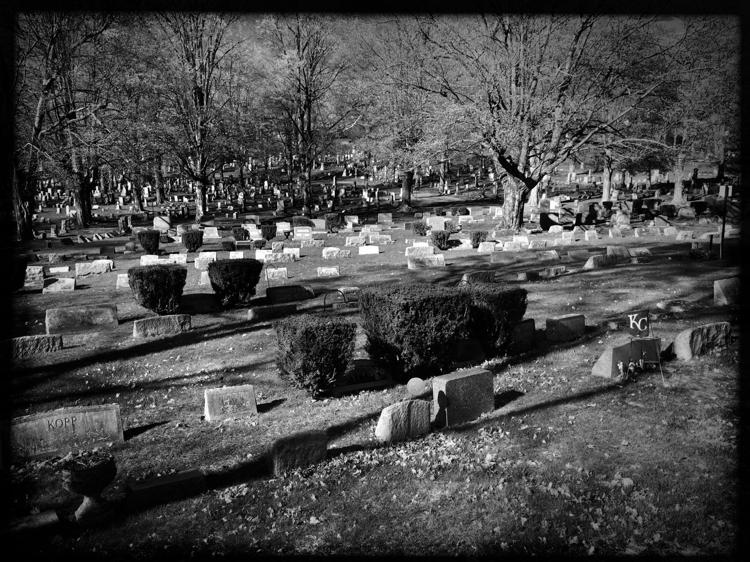 Fort Hill 23.JPG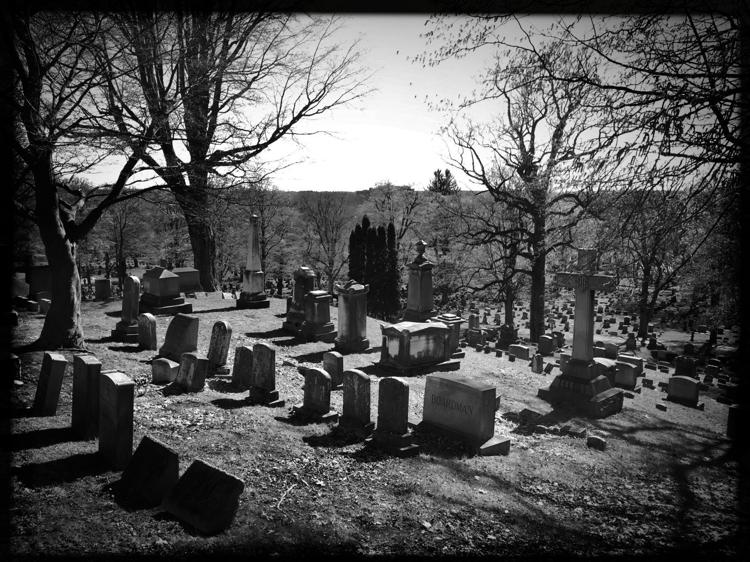 Fort Hill 24.JPG
Fort Hill 25.JPG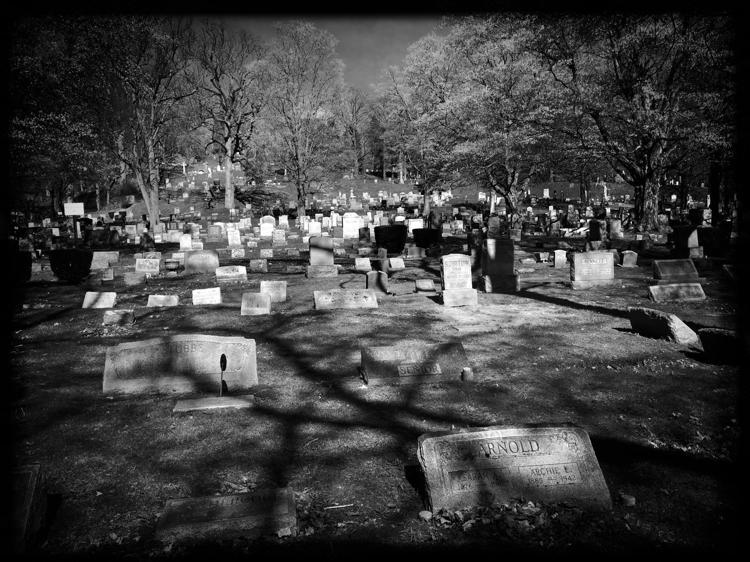 Fort Hill 26.JPG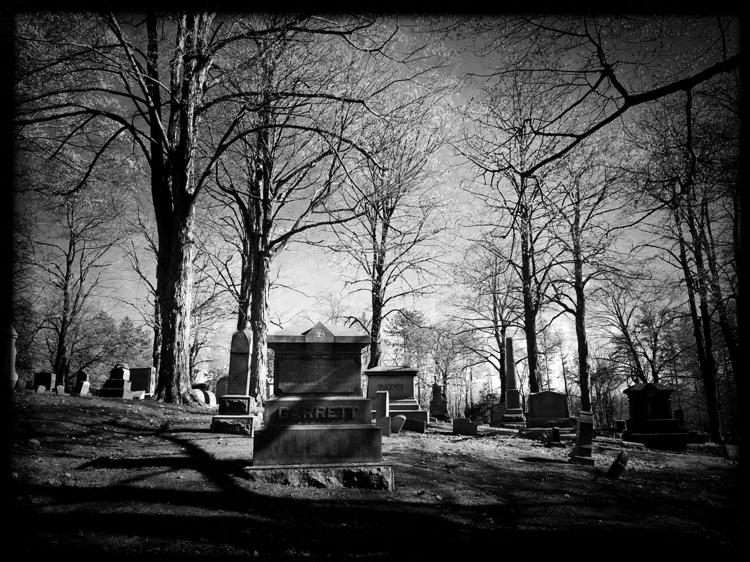 Fort Hill 27.JPG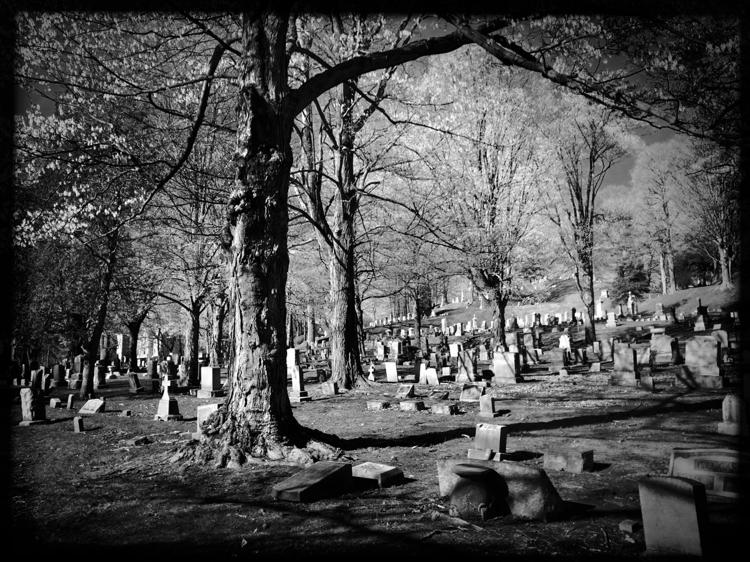 Fort Hill 28.JPG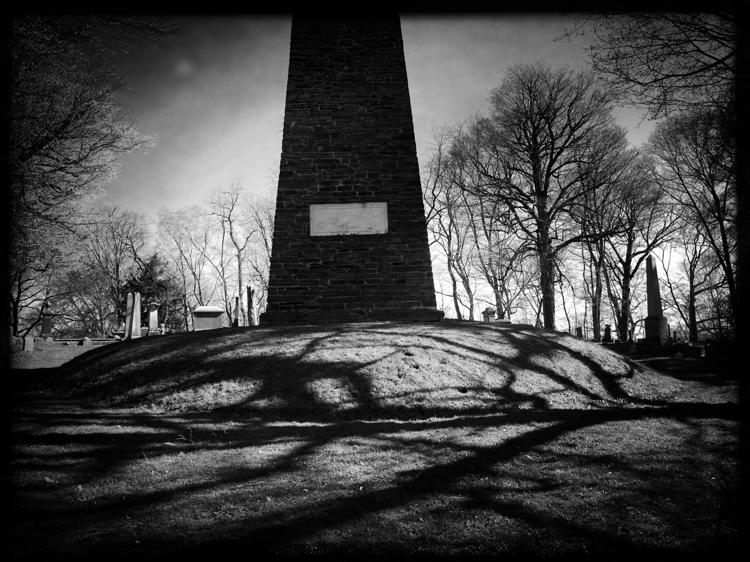 Fort Hill 29.JPG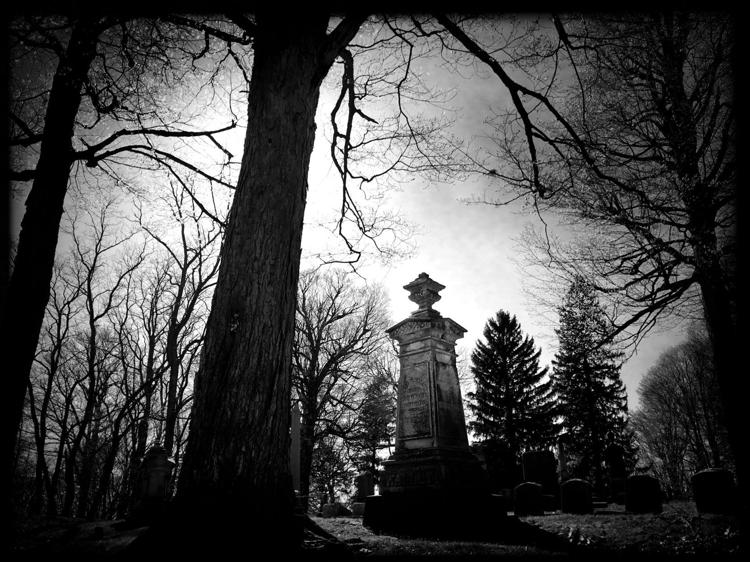 Fort Hill 30.JPG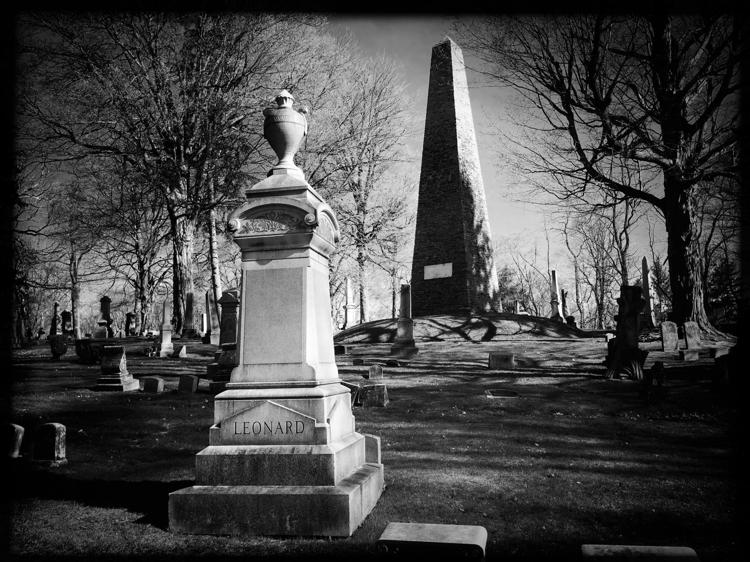 Fort Hill 31.JPG
Fort Hill 32.JPG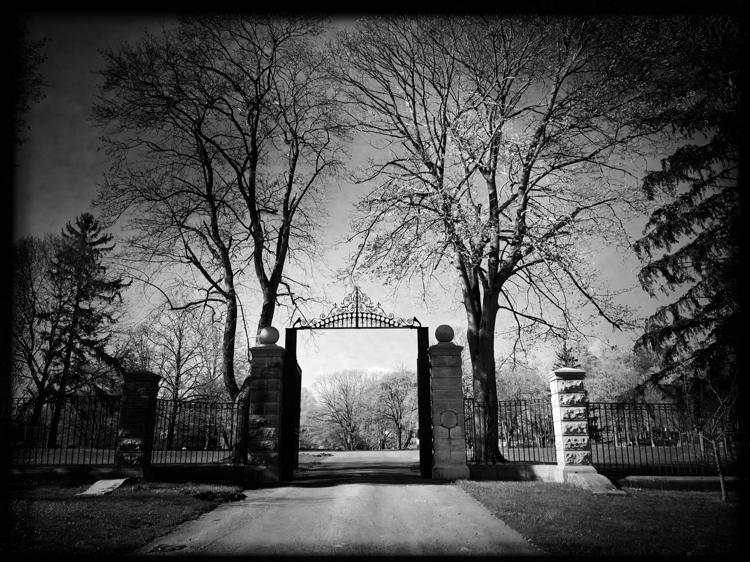 Be the first to know
Get local news delivered to your inbox!