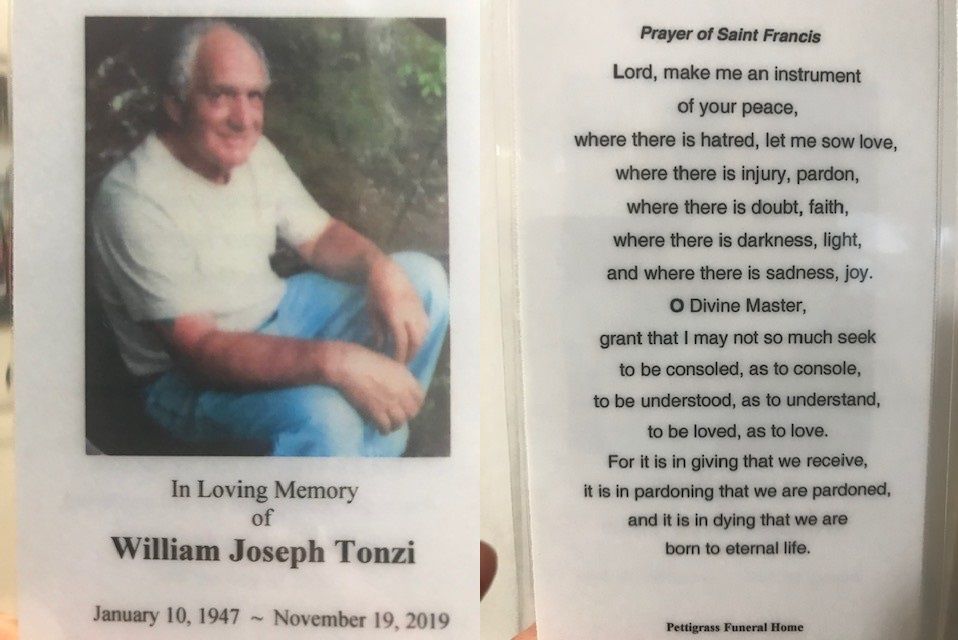 "So well must we use the time that is accorded us," St. Isaac Jogues wrote, "that we must do that in our life which we would have wished that we did at the moment of our death." As 2020 came to a close, I paused, reflected and challenged myself to jot down some gifts of 2020: quality family time, renewed friendships, completion of house projects, health and fitness, taking time to smell the roses and new families joining St. John Paul II Academy. Every year of our life has defining moments of darkness. Rather than focus on that darkness, we should seek God's light shining through. The prayer of St. Francis, my father's favorite, outlines our task perfectly: "Lord, make me an instrument of your peace."
"Where there is doubt, faith…" St. John Paul II Academy has gone through many storms and had many reasons to doubt if we could continue our work. We struggled financially, struggled finding school buildings, struggled with relationships, etc. At the root of every decision, we kept our eye on the prize and kept the faith. With humility and hope, we knew that God was leading us every step of the way and found solace in our journey. There was no way we could go wrong as long as we trusted and gave control to God.
"Where there is darkness, light…" In religion class, Mrs. Tonzi has focused on "shining our light." We asked the students to reflect on examples where they have been a light to someone. Natalie made beautiful paper lightbulbs so we could fill them with our bright moments and hang them on the wall. Avery shared her bright moment, she "helps take care of her siblings and follows the school rules." Billy is a light "by behaving better at school and helping Jeremiah with his grammar." As we grow closer to God, the light of his love shines through each of us. Those around us will see it and be blessed.
"Where there is sadness, joy…" This year has brought sadness to many, especially our friends at The Faatz-Crofut Home. They have not been able to have visitors since March. Typically, we would have shared many times playing games, making crafts, hunting for Easter eggs, singing songs, carving pumpkins, etc. Since we couldn't be there in person, we committed to doing special things like preparing cards, packages and prayers. We hope that our humble gestures put a smile on their faces and joy in their hearts until we can meet again!
"For it is in giving that we receive…" One of our guiding principles is to seek opportunities to give. Each month we partake in a service project that fulfills our promise to the corporal works of mercy. We put together a donation inspired by St. Francis for one of our school families who takes care of many animals; Thanksgiving care packages for our friends at The Faatz-Crofut Home; Christmas packages for the residents of Chapel House; and more to come. We also had our first JPII Christmas store. Beautiful items were donated by friends so the children could purchase gifts for their family members with the change from their piggy banks. The children were so proud! In return, the treasures we receive, gifts of God's peace and grace, are priceless.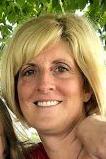 "It is in pardoning that we are pardoned…" In our academics, we look for ways to apply our faith to the assignments. The seventh graders are reading "The Adventures of Tom Sawyer" and after reading each chapter, they are given a writing prompt that applies to their lives. For example, in chapter six, Tom fakes being sick so he doesn't have to go to school. To convince Sid how sick he is, Tom tells Sid, "I forgive you everything Sid. Everything you've ever done to me." After defining forgiveness and giving the example in the story, the students must explain a time when they gave forgiveness and when they received forgiveness. The irony is, will Tom seek forgiveness and receive it for his constant lying and mischief? In our Lord's Prayer we ask God to "forgive us our trespasses as we forgive those who trespass against us." In order to bring this prayer to life, we must identify examples and emphasize the importance of pardoning.
"We must often draw the comparison between time and eternity. This is the remedy of all our troubles. How small will the present moment appear when we enter that great ocean." — St. Elizabeth Ann Seton.
Jennifer T. Furnia is principal and head teacher at St. John Paul II Academy and the mother of two boys at the school. For more information, or to schedule a visit, visit jp2academy.com, call (315) 252-4393, email furniajp2@gmail.com or write to St. John Paul II Academy, 6201 Center St., Cayuga, NY 13034 or P.O. Box 1318, Auburn, NY 13021.