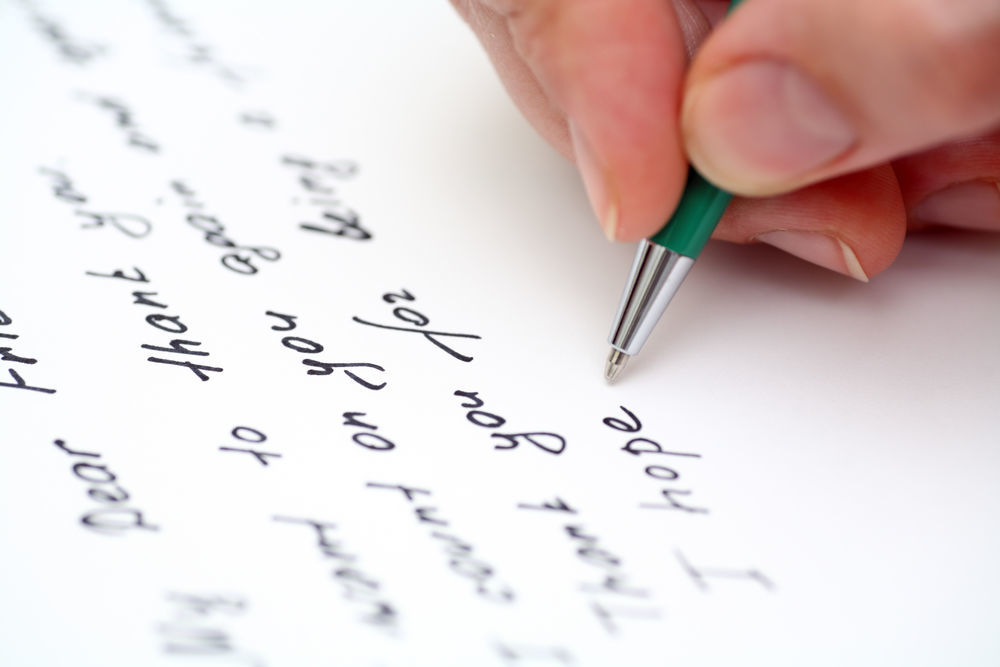 Our Auburn Tops Market advertises that Tuesday and Thursday mornings from 6 to 7:30 are for seniors 60 years and above. Because of my age, I have been going there every 10 days to two weeks. And due to where I live, that means getting up very early.
I am writing to express my gratitude to the management and to everyone who works there. It is just beautiful: so clean and every item perfectly arranged on the shelves! I was deeply moved to think of all the people who have worked so hard overnight to clean and stock shelves and arrange fruit and vegetables while I was sleeping.
Thank you to all who make that happen.
Lili MacCormick lives in Aurora. All thank you letters are reprinted as submitted.
Be the first to know
Get local news delivered to your inbox!