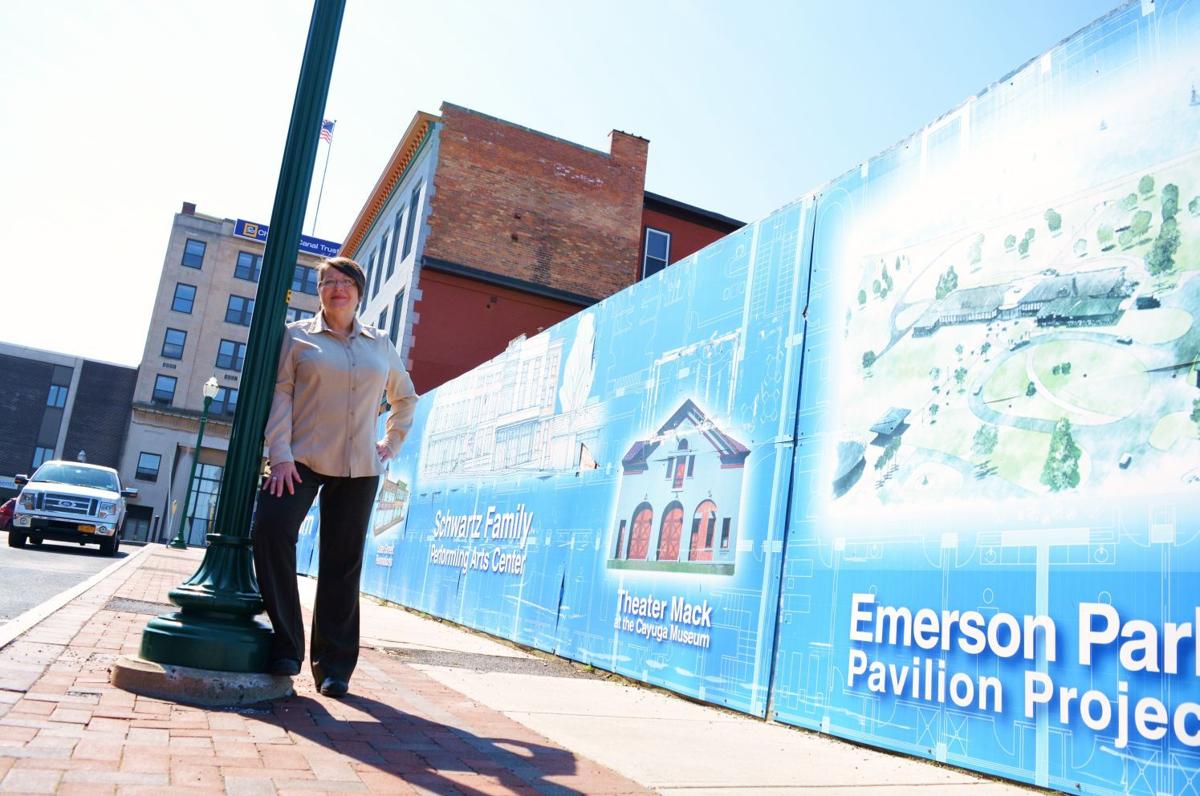 Given the level of recognition Thommie Walsh brought to Auburn through his decorated career in show business, building an art park in his honor seems like the perfect fit, Jane Stebbins said.
Stebbins is one of the principals behind a developing concept to transform the former Kalet's department store site on State Street into an urban pocket park in Walsh's honor.
Walsh, an Auburn native, was an acclaimed dancer, choreographer and Broadway show doctor, garnering two Tony Awards and several other commendations for his work. Walsh, at the age of 57, died of lymphoma in 2007.
Whereas those ideas were conceptualized by a law firm and a public development corporation, respectively, the Thommie Walsh park is shaping up to be a community affair.
"We want to do something that will be a lifetime of enjoyment for Auburn," Stebbins said.
The concept's steering committee — currently made up of six people, Stebbins said — is waiting for the results of the use study.
In the meantime, Stebbins seeks a few others with particular skill sets — such as an artist, a dance teacher and a musician — to comprise the park's development team.
"We want everything that has to do with the arts," she said. "We don't want the committee to be big because, quite frankly, you get into a larger committee, it starts to get noisier."
The group would be tasked with defining possible park features.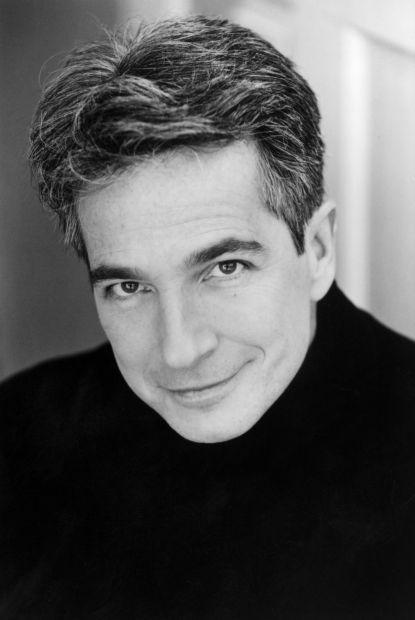 Stebbins said she'd like to make the parcel lush with greenery while incorporating the space and design choices, like a miniature amphitheater and seating areas, needed to host music performances and art shows. It'd also have to pay suitable tribute to Walsh's legacy, she said.
The park would be modeled off other pocket parks found across the country, such as Paley Park in New York City. "Pocket park" generally defines a public area constructed on small properties wedged between two buildings, Stebbins said.
Stebbins, who believes the Kalet site is "ideal" for such a use, said these parks are capable of giving visitors a serene space through sound-cancelling walls and greenery. She said she would hope to find park components from local businesses.
"It is a quiet area. It is a contemplative area. It is a beautiful area," she said. "It's a place where you can go and just get five minutes to yourself."
The site's fate, as a city-owned property, is ultimately up to the Auburn City Council. But if park designers got the green light to move forward, the endeavor would likely be realized through private funding and grants, Stebbins said.
Students with the SUNY College of Environmental Science and Forestry have expressed interest in supporting the park's design for a project, Stebbins said, adding that she would ideally like to hold public input meetings on any design concepts.
The undertaking may appear daunting, she noted. Nevertheless, Stebbins — owner of DJ service Goodtime Charlie's Mobile Entertainment, which volunteers for other community events — said she feels it's her responsibility to make her hometown better.
In this case, Stebbins said she looks to Walsh as something a model.
"It's a lifetime legacy for the next generation where they walk in and they look around and they see that Thommie Walsh's spirit is there. The spirit of, 'If you can make there, you can make it anywhere,'" she said. "He left here to go to New York to do what he wanted to do, and he did it."
Staff writer Greg Mason can be reached at (315) 282-2239 or greg.mason@lee.net. Follow him on Twitter @CitizenMason.