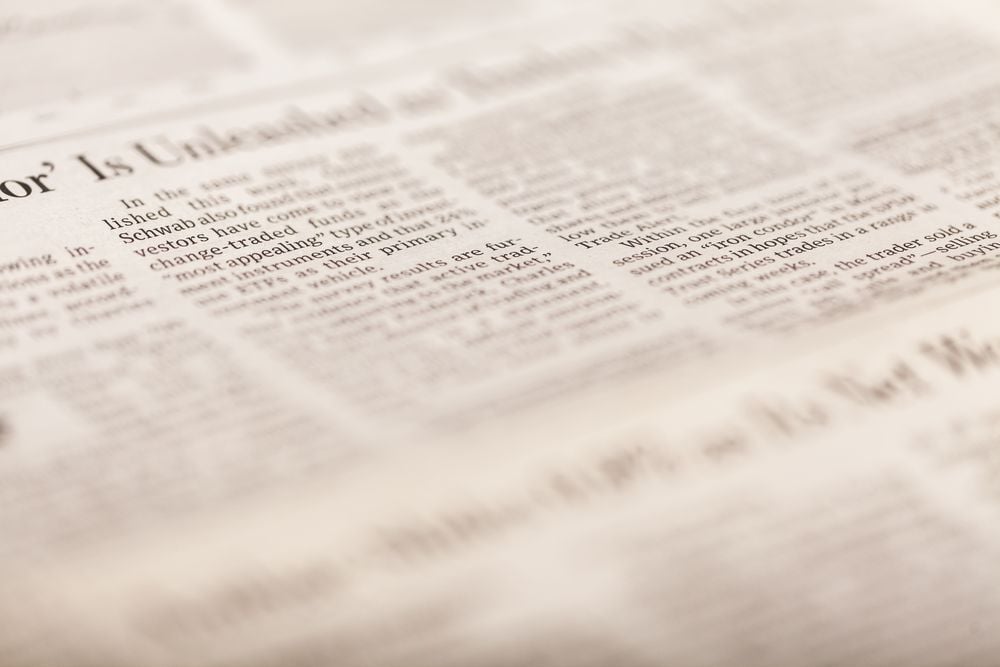 (Editor's note: In light of the coronavirus pandemic, The Citizen is using its regular Look Back feature to republish its coverage of the 1918 flu pandemic, and how it affected Auburn and the surrounding areas.)
Oct. 9, 1918
ORDER AND REGULATION
The preservation of life and health and proper consideration of the public health of the City of Auburn on account of the danger arising from the spread of influenza, now epidemic in the community, making it necessary and proper: It is hereby
Ordered, That all moving picture houses and all places where moving pictures are exhibited, all theaters, public and parochial schools and Sunday Schools, within the City of Auburn be and the same hereby are directed to be closed and to be kept closed until further order modifying or rescinding this order shall be made; and it is hereby further
Ordered, That every person having charge or control of any moving picture house or place where moving pictures are exhibited ,any theater, any public or parochial school, or any Sunday School, within the City of Auburn be and he is hereby directed to close such house or place ,theater or school immediately and to keep the same closed until the further order of the commissioner of Public Health shale be modifying or rescinding this order; and it is hereby
Ordered, That the penalty for the violation of or failure to comply with the foregoing order by any person shall be $100 and that such penalty be, and the same is hereby, imposed and prescribed in accordance with the provisions of the Public Health Law and of the Revised Charter of said City of Auburn; and it is hereby further
Ordered, That the foregoing order and regulation shall take effect immediately and shall continue to be in effect until the making of further order or orders modifying or rescinding the same.
Commissioner of Public Health
Auburn, N.Y., Oct. 8, 1918,
By order of the COmmissioner of Public Health.
— Compiled by David Wilcox
Be the first to know
Get local news delivered to your inbox!