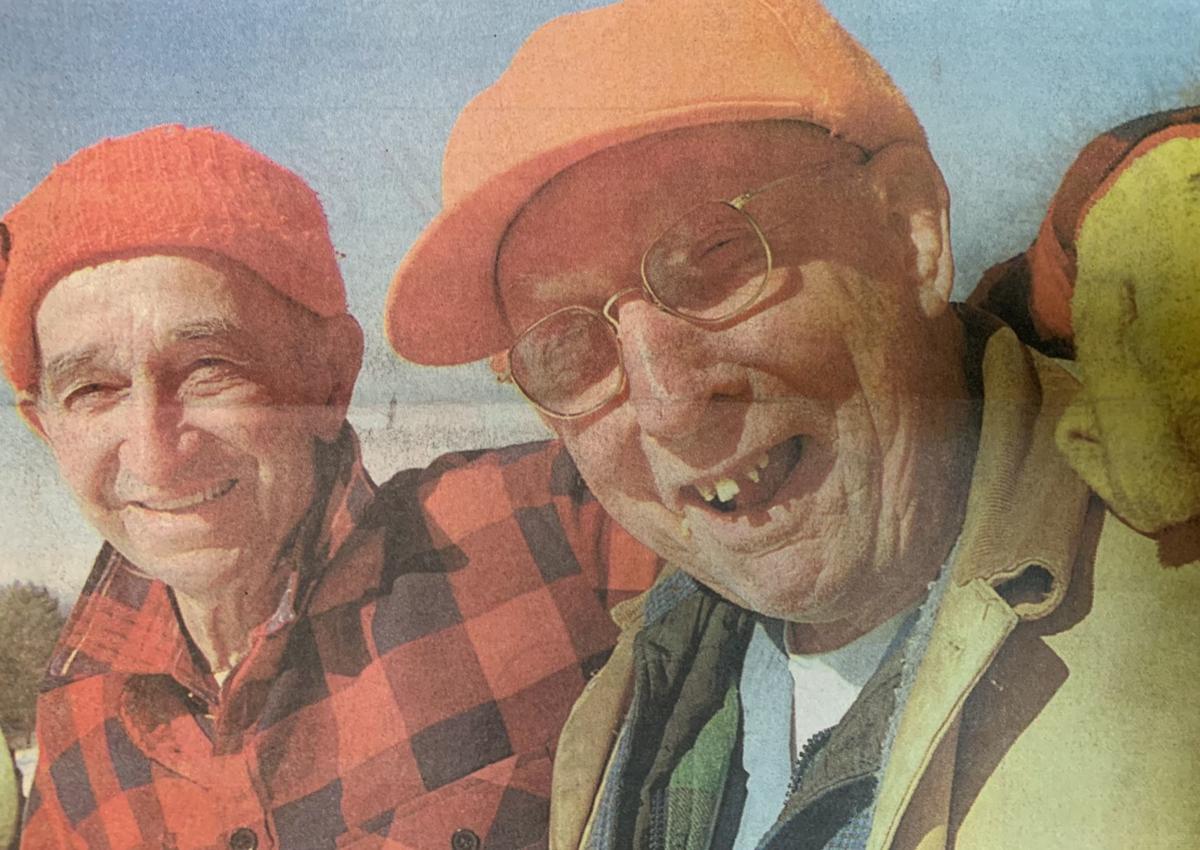 On this day in history:

Feb. 12, 1995
You have free articles remaining.
Chase away those winter blues.
Al Signor, of Moravia, left, and Omar Gleason, of Trumansburg, enjoy the beautiful winter afternoon during the annual Cabin Fever Festival in Moravia Saturday. The two 80-year-old woodsmen became friends during the 1989 festival, when they met on the opposite ends of a cross-cut saw while performing a wood-cutting demonstration.
— Compiled by David Wilcox