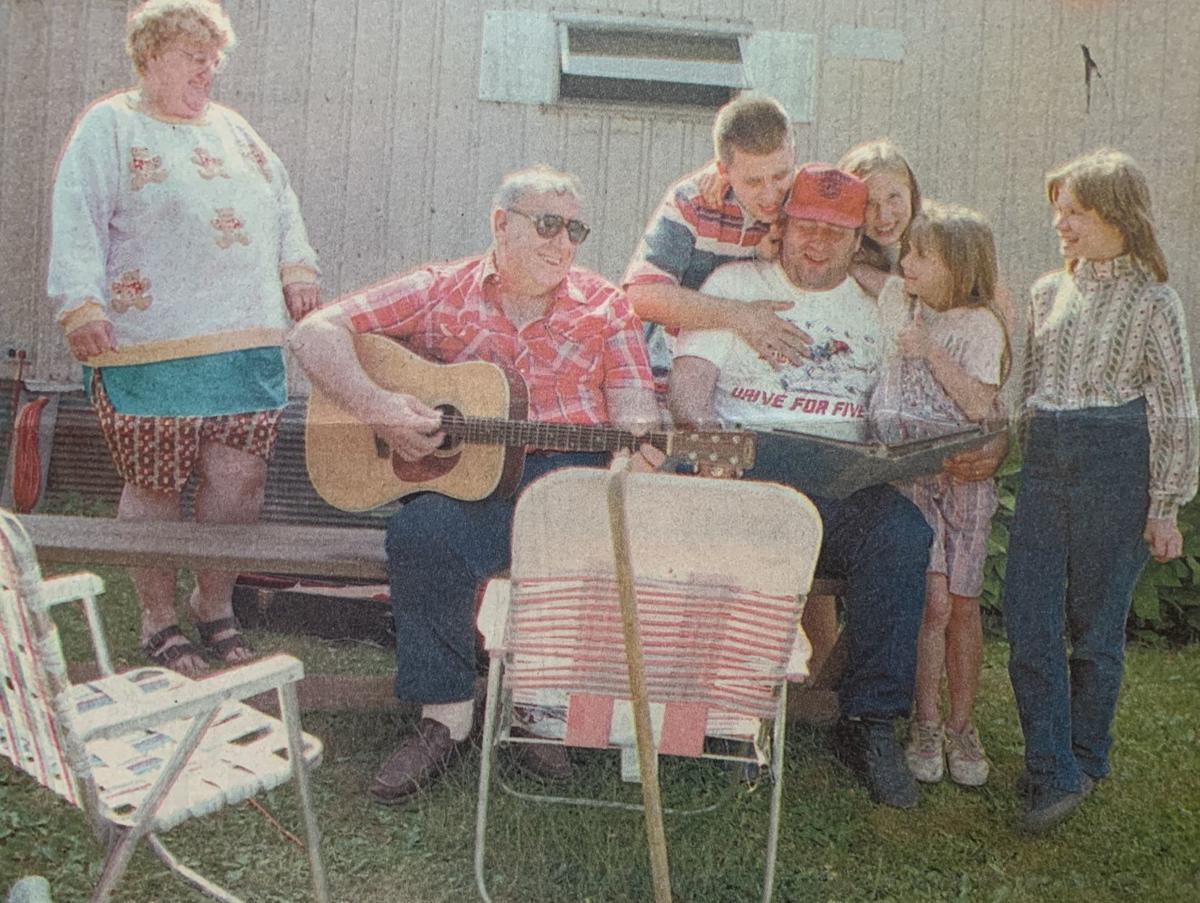 July 6, 1995
Louie Hess plays the guitar as members of his family join in with a song during a recent family gathering along Route 38 in Conquest. From left are Mary Myhill, Louie Hess, Jonas Myhill, Leo Hess, Catrina Hess, Tara Linendoll and Chrissy Linendoll.
— Compiled by David Wilcox
Be the first to know
Get local news delivered to your inbox!