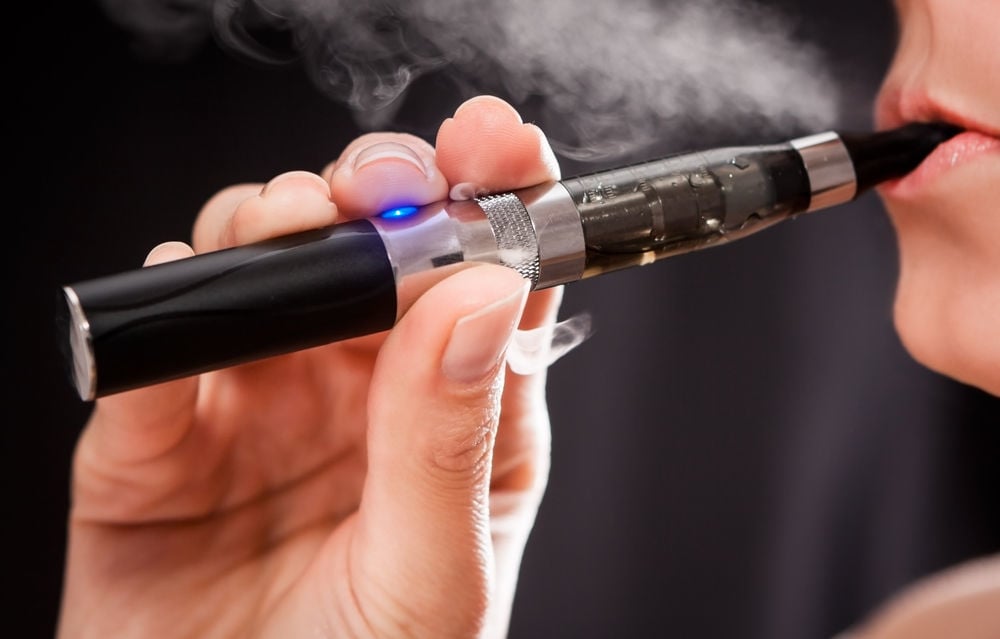 A presentation on the dangers of vaping will take place at 7 p.m. Monday, Dec. 2, in Groeling Auditorium at Marcellus High School, 1 Mustang Hill, Marcellus.
Guest speakers will be Dr. Jana Shaw of SUNY Upstate Medical University and Lee Livermore of the Upstate New York Poison Center, as well as representatives of the prevention network, community law enforcement and emergency services. The event will also include a "Hidden Mischief" simulation, where parents can search a mock bedroom for drug and alcohol paraphernalia that may indicate abuse.
The event is free and open to the public.
Be the first to know
Get local news delivered to your inbox!