Six Auburn High School graduates will be inducted into the Auburn Alumni Hall of Distinction by the Auburn Education Foundation May 6 at the Hilton Garden Inn.
The hall of distinction was established in 2012 to honor and celebrate Auburn alumni who have distinguished themselves through academic, professional, personal and/or civic achievements.
The 2016 inductees' graduation dates range from 1954 to 1999, and their accomplishments are varied: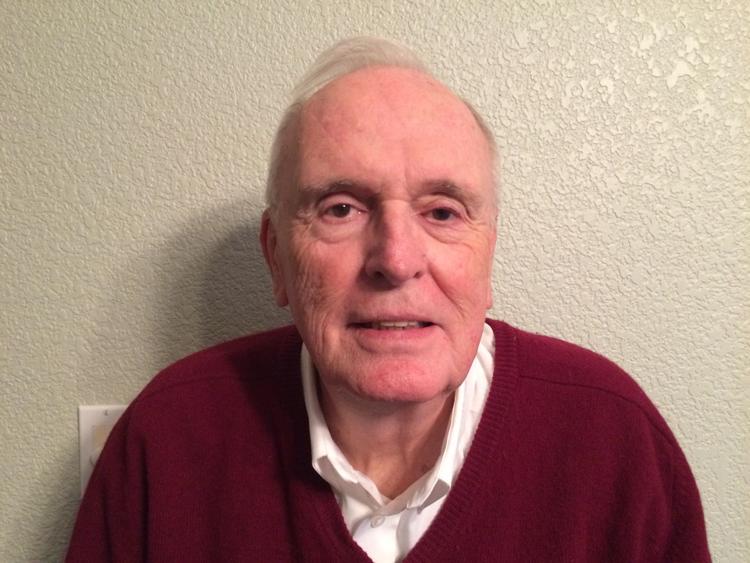 Barry Tharp, M.D., class of 1954
Pediatric neurologist and professor of neurology and Pediatrics at University of California, Davis School of Medicine
After graduating from Weill Cornell Medicine, Tharp completed his residency at Duke University Medical Center and went on to complete a post-doctoral fellowship at Stanford Medical Center.
"My Auburn education, thanks to many excellent and dedicated teachers, prepared me very well for a college experience at Cornell," Tharp said. "The two biggest influences on my life during high school, other than academics, were athletics and school government."
Tharp cited football coach "Bob" Dean and basketball coach Paul Kleiber as positive influences, and said Auburn sports prepared him for cooperating with others and learning to accept disappointment.
Tharp was also class president for several years, and found that the position not only brought him closer to his classmates, but also to the administration. It was an opportunity to learn leadership skills that would he would apply later in life when he advanced in his full-time academic medical career at Stanford University School of Medicine, Baylor College of Medicine and the University of California, Davis School of Medicine. 
Tharp currently holds a faculty position in neurology and pediatrics at the University of California, Davis.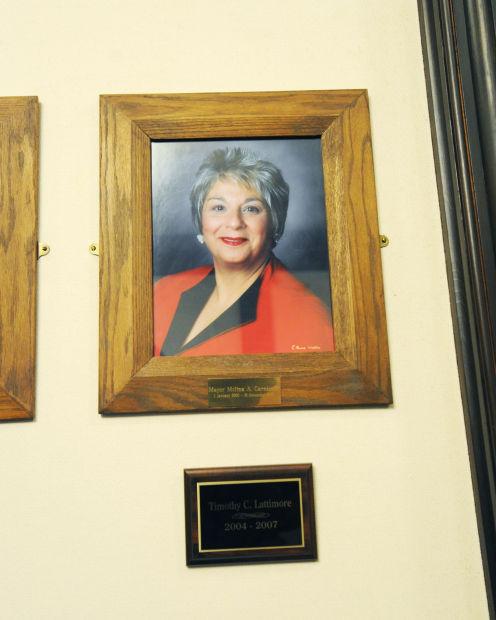 Melina Carnicelli, class of 1966
Former Auburn mayor, educator and businesswoman
Born and raised in Auburn, Carnicelli began her career in education at Casey Park Elementary School in Auburn.
She became a math teacher due to the influence of her algebra and geometry teacher, Verna Graves, who triggered in Carnicelli an excitement for mathematics and teaching.
"She was a no-nonsense instructor who loved her work and who treated all students with utmost respect," Carnicelli said. "For my four years at West (High School), I knew the teachers and staff were interested in the students' well-being. They created an environment for us to thrive academically, musically, socially and athletically. I am especially reminded of Mike Orofino, my English teacher who directed our plays with humor and gusto, and Tom Campbell, who opened the door to civics and politics for me."
In 1990, Carnicelli founded Treble Associates, a workplace consulting firm specializing in leadership and organizational development. In 1999, she became Auburn's first female mayor.
In retirement, she founded Metatron Travel, which organizes and leads intimate travel groups to sites around the world.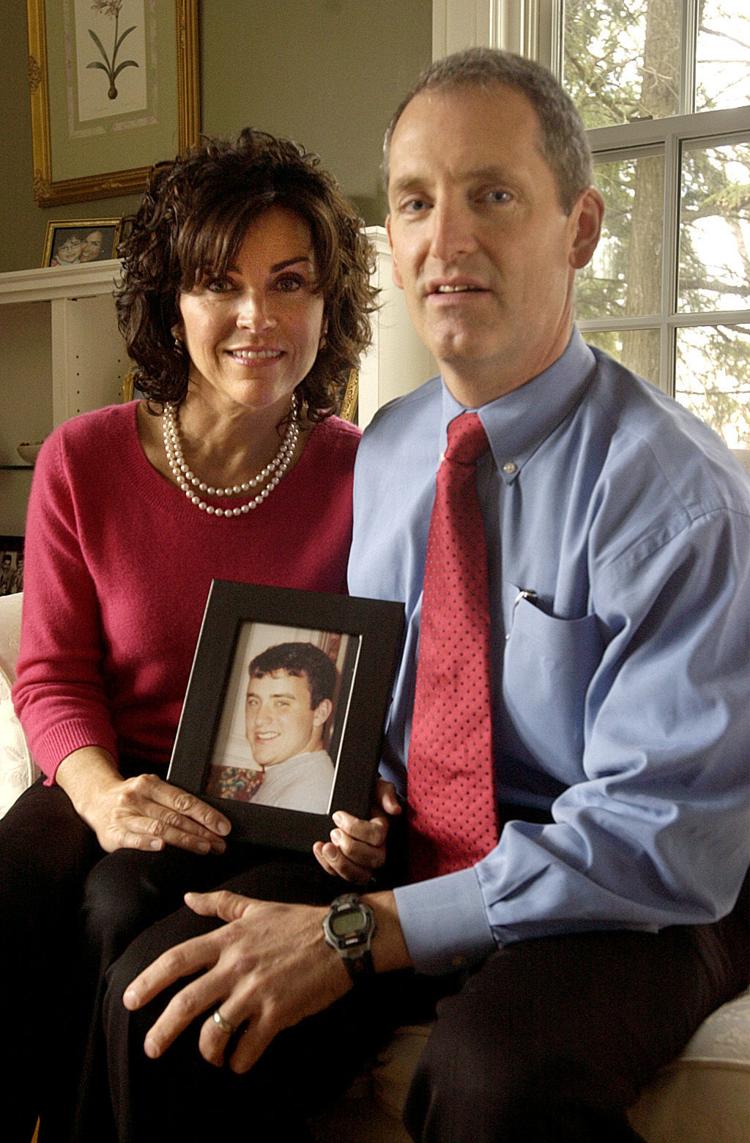 Thomas Lewis, class of 1976
Chief financial officer of Johnston Paper, community volunteer and leader
Lewis' favorite teachers at Auburn drove him to strive for excellence and pushed him to "think at a level I had never thought possible."
"My bookkeeping teacher, Mrs. Cheche, made learning fun," Lewis said. "I found my career choice in life from the two courses I took from her. I went on to college, majored in accounting and became a CPA. I have worked in accounting for 36 years."
Lewis landed at Johnston in 1986 and helped lead his company to become of the top distributors in New York state. He received the Financial Executive of the Year Award from the Central New York Business Journal in 2013.
You have free articles remaining.
Lewis has also served on the board of directors of the E. John Gavras Center, volunteered at the American Red Cross and coached the Auburn Ice Hawks. In addition, he has served as chair and co-chair for the United Way of Cayuga County.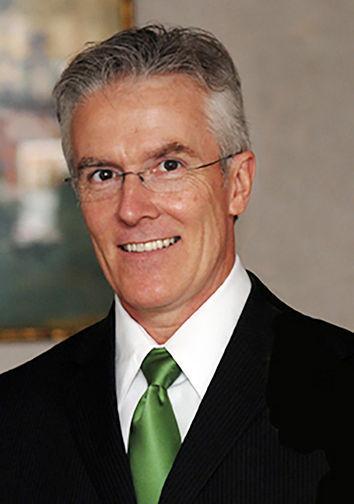 Robert Dorsey, class of 1976
Professor of art at Rochester Institute of Technology and renowned portrait artist
Dorsey received his BFA in fine art painting from RIT and his MFA in illustration from Syracuse University and has had a long, illustrious career in the visual arts.
"I am proud and thankful that I grew up in Auburn as I had many great teachers, coaches, mentors and family support," Dorsey said. "Numerous teachers throughout the school system were tremendously caring and inspirational to me and this is especially important for those of us who are on the arts path, since it is often misunderstood.
"I can't remember a time that I didn't think of myself as an artist — even as a young child," Dorsey said. "I thought of drawing and painting as just part of everyday life. Many teachers with constant encouragement and positive thoughts throughout my years in Auburn schools reinforced this."
Dorsey began a successful freelance illustration business in 1982. He accepted a full-time teaching position at his alma mater, RIT, in 1990, and was promoted to full professor in 2011.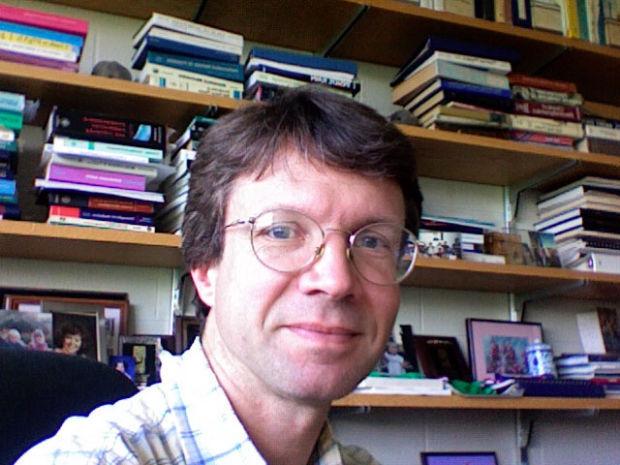 Kenneth Davis, class of 1983
Earth scientist, professor of meteorology at Penn State University and principal investigator for a $30 million NASA climate change grant awarded to Penn State
Davis grew up in Auburn and graduated valedictorian of his class. He earned his A.B. in physics from Princeton University and a Ph.D. in astrophysical, planetary and atmospheric sciences from the University of Colorado.
"High school was a lot of fun," Davis said. "I enjoyed math with Shikwan Choi, science (I particularly recall physics class with Matt Carnicelli) and English. Writing is critically important for a scientist, and I was pushed to become a good writer by my high school English teachers.
"I spent a lot of time running, and had a great cross-country and track coach, Al Wilson," Davis said. "It was a blast. I had many teachers and coaches who asked a great deal from their students and had faith in their students' ability. That was my Auburn educational experience."
Davis is presently a professor of atmospheric and climate science in the Department of Meteorology and Atmospheric Science at Penn State University. He studies the earth's climate system, in particular its terrestrial carbon and water cycles.
Davis was recently selected to lead a five-year, $30 million NASA airborne campaign to measure greenhouse gas concentrations and fluxes across the eastern United States.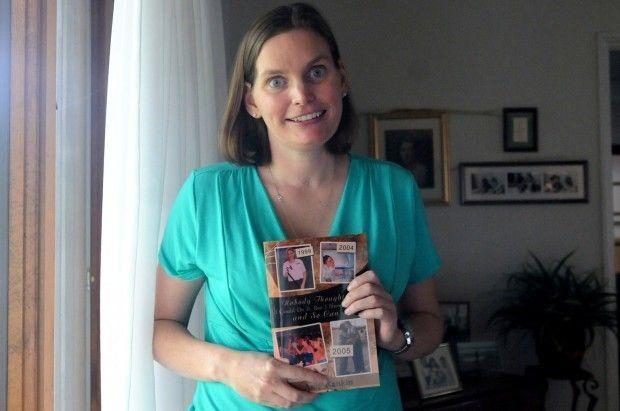 Amy Rankin, class of 1999
Rankin played field hockey at Auburn High School and continued playing at Dickinson College, where she received a B.A. in psychology in 2003. While a senior at Dickinson College, she earned the Most Improved Player Award.
After college, Rankin moved to Baltimore, Maryland, where she taught special education. It was in Baltimore where Rankin sustained a severe skull fracture when she was hit by a drunk driver walking home one evening. After 33 days in a coma, Rankin regained consciousness, but was unable to walk or talk.
Rankin had to relearn everything that had once come naturally — how to sit, stand, walk and eat. More than 100 days after the accident, her parents were able to move her to The Centers at St. Camillus, a rehabilitation center in Syracuse. After five months of intense therapy, Rankin was able to walk out of the center and return to her home in Auburn.
She has volunteered at Meals On Wheels and now works with Choices for Change, a day program for people with traumatic brain injuries. In 2012, Rankin's book, "Nobody Thought I Could Do it, but I Showed Them and So Can You!" was published. She has shared her story at the New York State TBI Convention in Syracuse and Albany.
Her field hockey jersey at Dickinson College has been retired, and the Most Improved Player Award has been renamed the Amy Rankin Award in her honor.