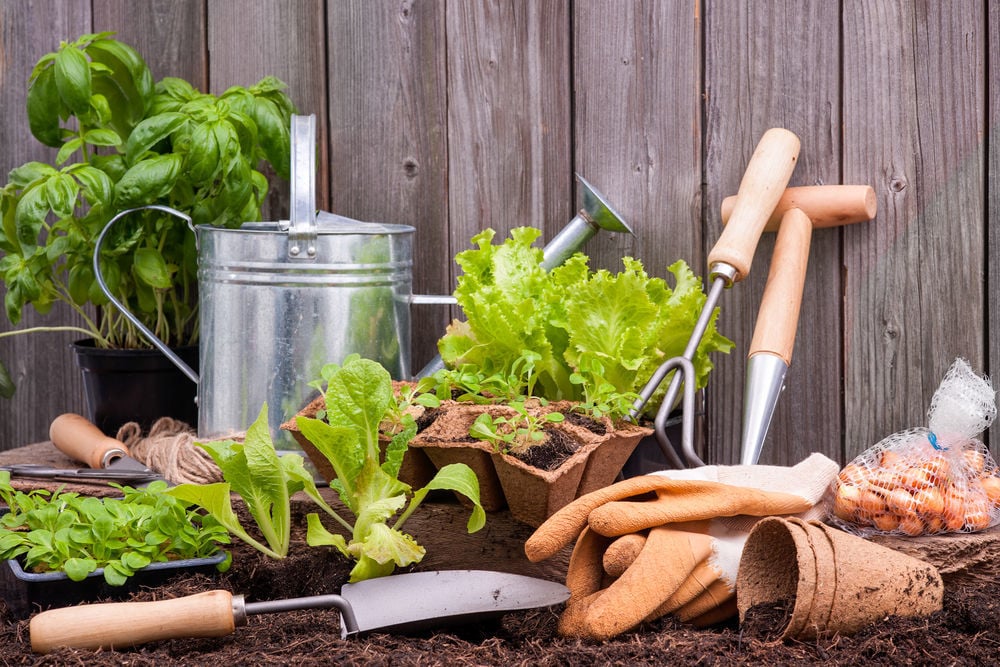 It's spring! Well, we hope so. And just as the robins return in the spring, so do the master gardeners with their informational hotline. The master gardeners are part of a program of Cornell Cooperative Extension, and there is a group of master gardeners in Cayuga County who are ready to provide help and information to people with questions related to their home gardens. The volunteers in this program have completed a basic horticulture training course provided by Cornell and are able to provide reliable, research-based, unbiased information to community members who have concerns or questions about gardens. The goal is to help citizens have the best gardens possible using environmentally sound gardening practices.
Do you have questions about soil, insect pests, deer resistant plants, ticks, vegetable varieties and other gardening topics? The master gardeners can help you. The master gardener hotline will be open from 10 a.m. to noon Mondays, Wednesdays and Fridays starting April 1 and continuing through October. People who want to talk with a master gardener either in person or over the telephone can do it at that time. Messages can be left by people calling when there is no one available to answer. People are also welcome to bring in soil samples, insect pests, plants or weeds that they have questions about during office hours at Cornell Cooperative Extension, 248 Grant Ave., Auburn. The office is open 8 a.m. to 4 p.m. Samples that are brought in will be held and given to the master gardeners during their office hours.
You have free articles remaining.
Master gardeners will have a table at Dickman Farms' Va Va Bloom Garden Show on Archie Street in Owasco Saturday and Sunday, April 13 and 14. Informational materials will be available at that time. Questions will either be answered by a master gardener at the table or a note will be made of the questions so that they can contact the person asking the question at a later date.
Finally, a reminder from the master gardeners. A hot topic of conversation almost everywhere in the fall was the migration of stink bugs into houses, where they were looking for accommodations for the winter months. As nearly everybody knows, they are experts at finding their way in. Be prepared. As the weather warms up, the stink bugs will be waking up and you will again see them in your house as they look for ways to get back outside. Starting April 1, the master gardeners can give you tips on how to deal with this.
The telephone number for the master gardeners is (315) 255-1183 ext. 228.
Katie Moran is interim executive director of Cornell Cooperative Extension of Cayuga County. For more information, call (315) 255-1183 or visit blogs.cornell.edu/ccecayuga.