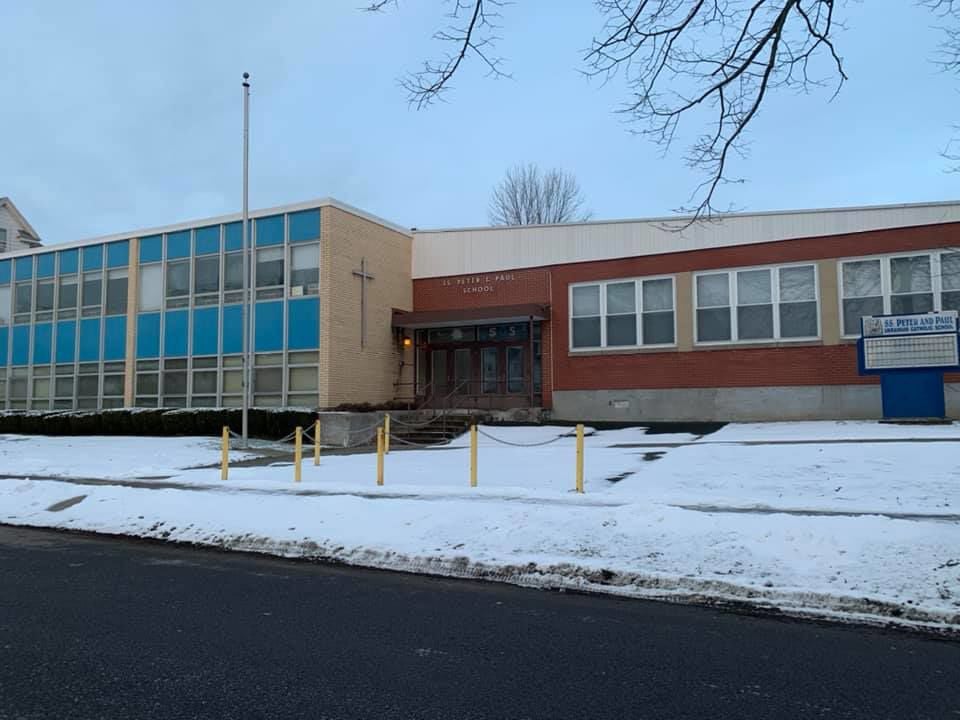 A public meeting and open house for St. Albert the Great Academy will be held from 5:30 to 7 p.m. Thursday, March 5, at the school, 134 Washington St., Auburn.
The school will be opening for prekindergarten through fifth grade in September.
You have free articles remaining.
The event will include a short presentation by the school's planning committee at 6 p.m., followed by a Q&A.
A Catholic-based school set to open in Auburn after St. Joseph School closes this summer has finalized a location.
Be the first to know
Get local news delivered to your inbox!